Happy 2019, friends! New year, new opportunities! I am not the type of person who likes to make a long list of resolutions, to craft vision boards and to set too many goals. I've always taken each day as a new opportunity. However, I like to reflect on the past year to see how much I have accomplished and see the growth we experienced.
I am SO thrilled to say 2018 was even better than 2017! I am excited to share our Year in Review and our favorite projects of 2018! I wish I could mention all the projects I worked on this past year, but I won't bore you with such a long post!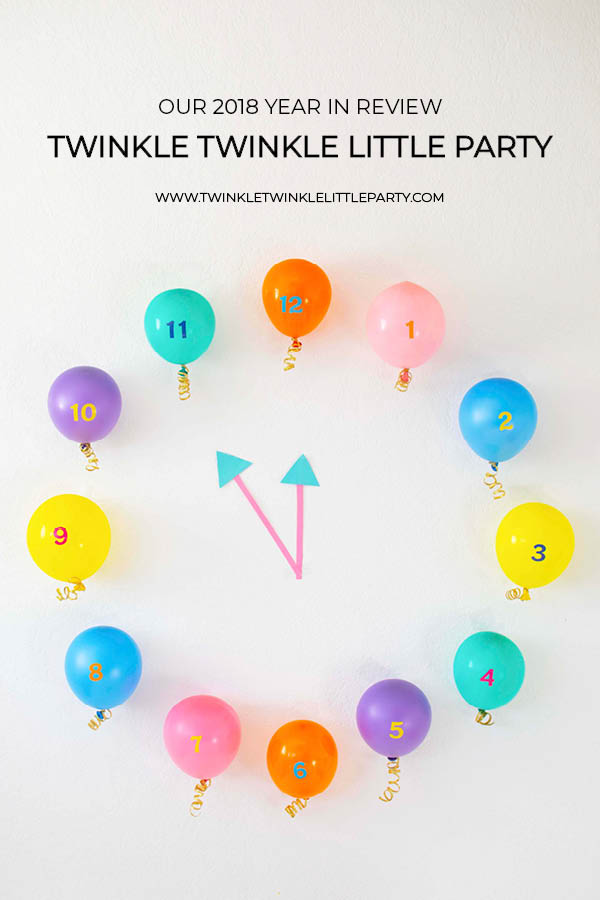 I would like to thank you my dear subscribers and social media followers. You are part of this journey and TTLP continues to thrive because of your love and support. I am so grateful! Thank you for being here!
Here are our favorite partnerships and proud moments from 2018!
1.We kicked off the year of 2018 with a fun partnership with Paper Eskimo to celebrate my daughter's 4th birthday party. I came up with the cutest concept of a How to Adopt a Llama Party in which the kids had a blast adopting their own llama complete with an adoption certificate. It has been our no. 1 party on the blog ever since with thousands of repins on Pinterest. We still love this party!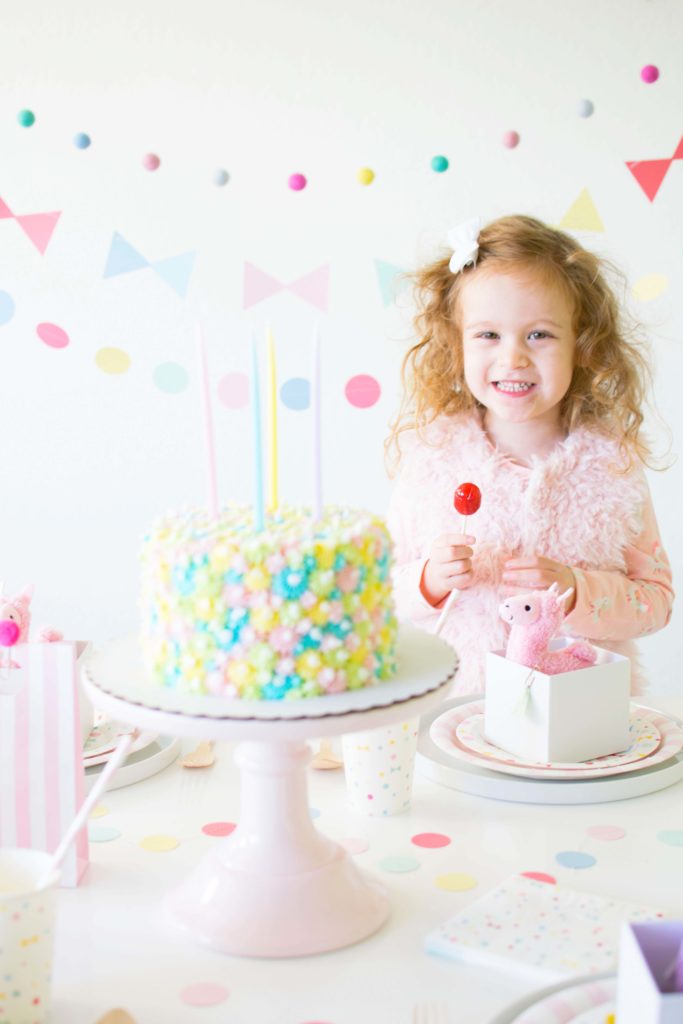 Twinkle Twinkle Little Party and Paper Eskimo teamed up once again on the cutest Donut Party for summer inspiration. I had a blast designing my own Donut Wall, which I happily shared with our audience the step-by-step tutorial!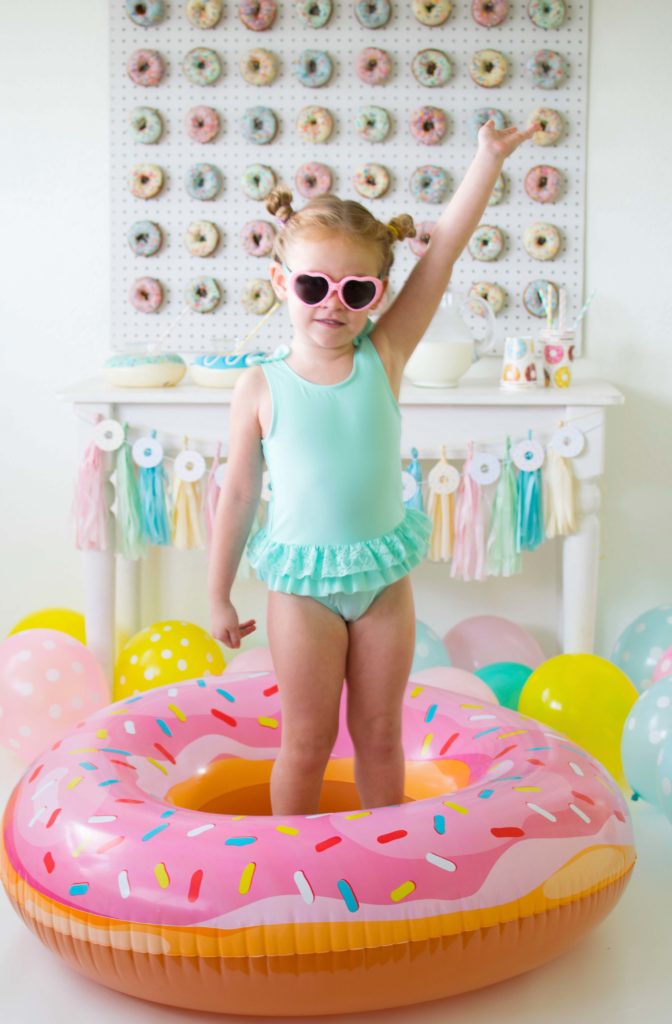 2.Also in January, I had the honor of working on the Paddignton 2 Movie campaign for Warner Bros. Pictures! How fun is that? I threw the cutest Paddignton Themed Party to inspire our audience to recreate the same look! I had a blast with this adorable theme!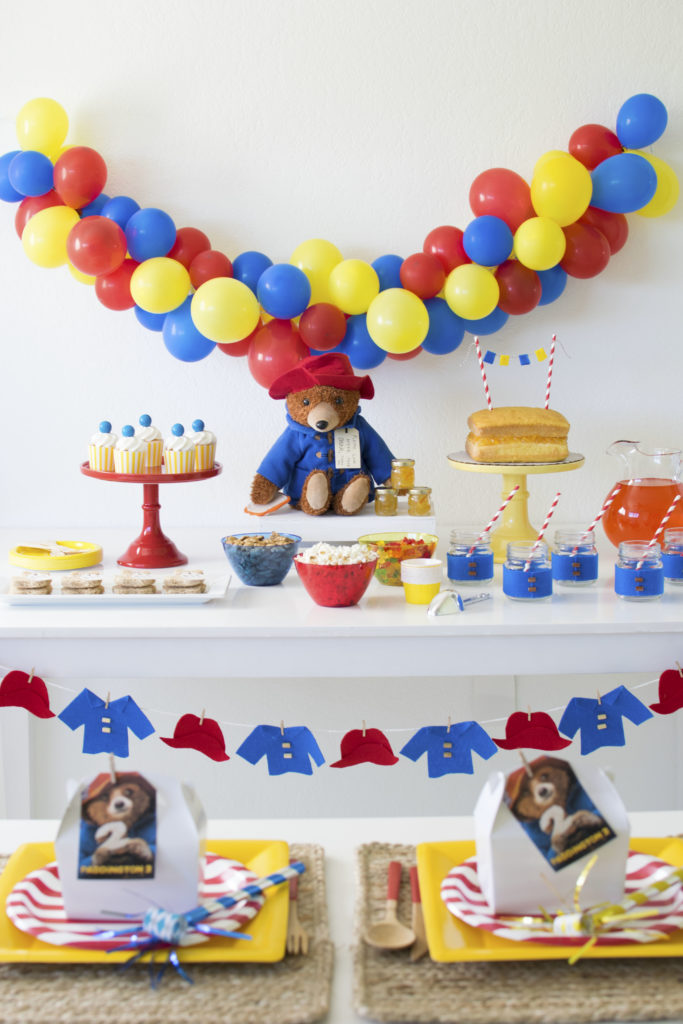 3.TTLP also had the amazing opportunity to work with Paramount Pictures on another movie campaign – Sherlock Gnomes! I hosted the cutest and most festive Sherlock Gnomes Garden Party ,which was the perfect inspiration for Spring celebrations!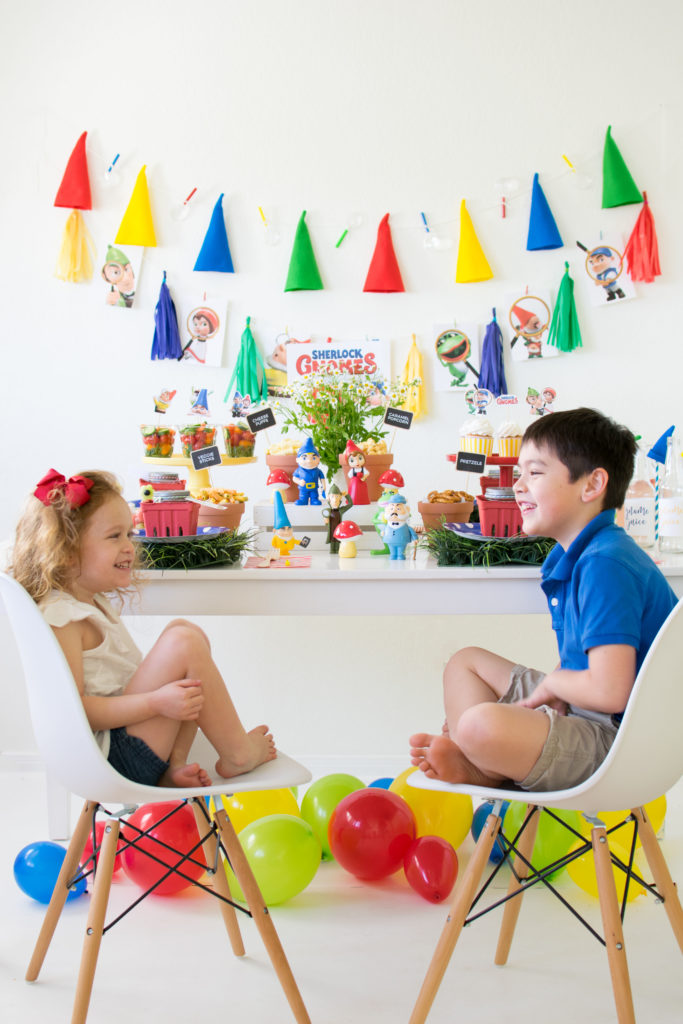 4.I managed to launch a Spring Issue of Twinkle Twinkle Little Party Magazine. I missed it after taking a long break! TTLP has successfully launched 12 issues so far. I hope to launch new issues in 2019. It's up in the air!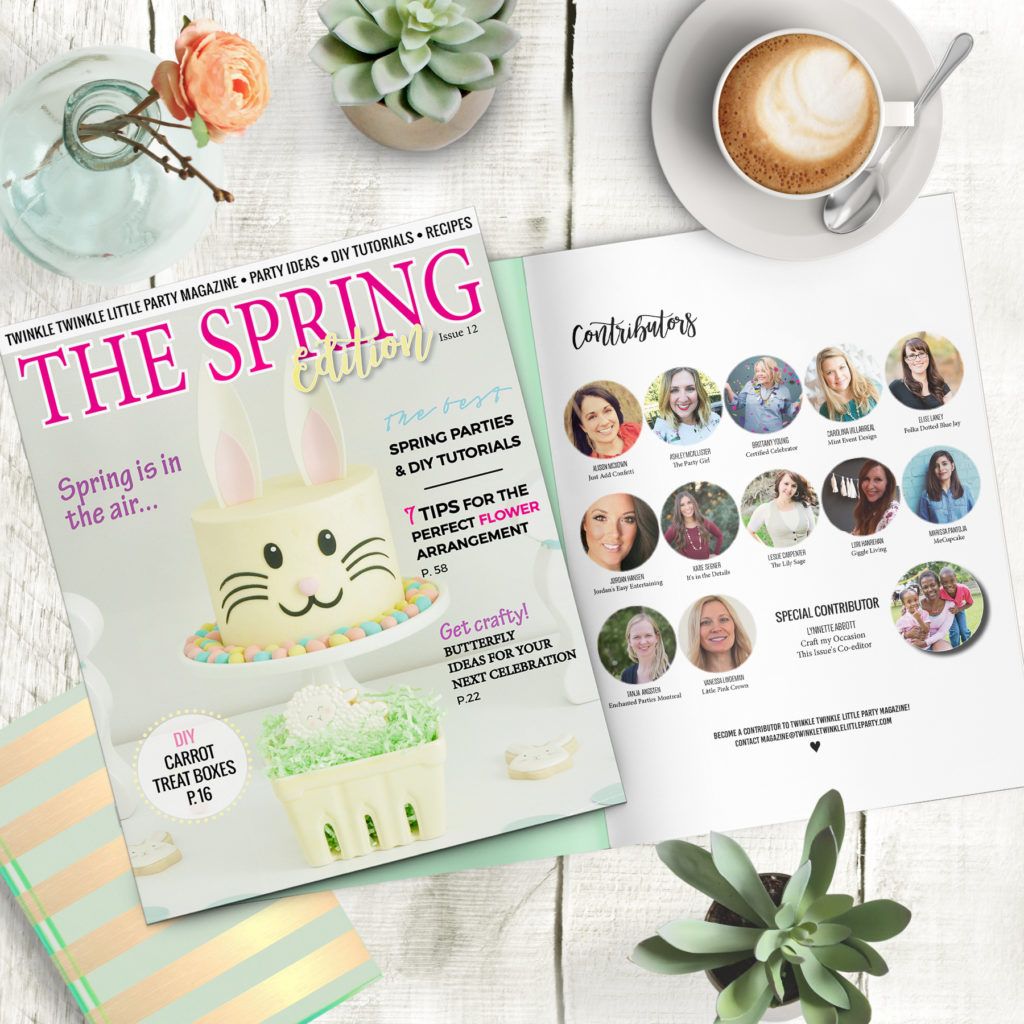 5.I had the honor to partner with the one and only, Pottery Barn Kids. I hosted a Kids Halloween Party in which the kids had fun decorating gingerbread haunted houses and we also featured my Kids Halloween Costumes!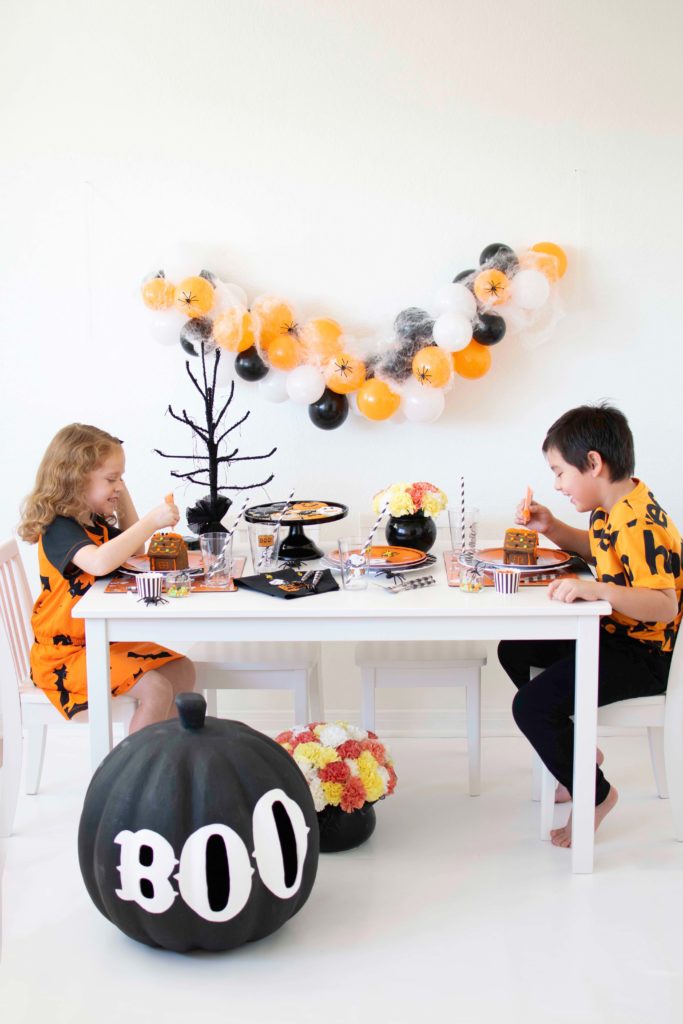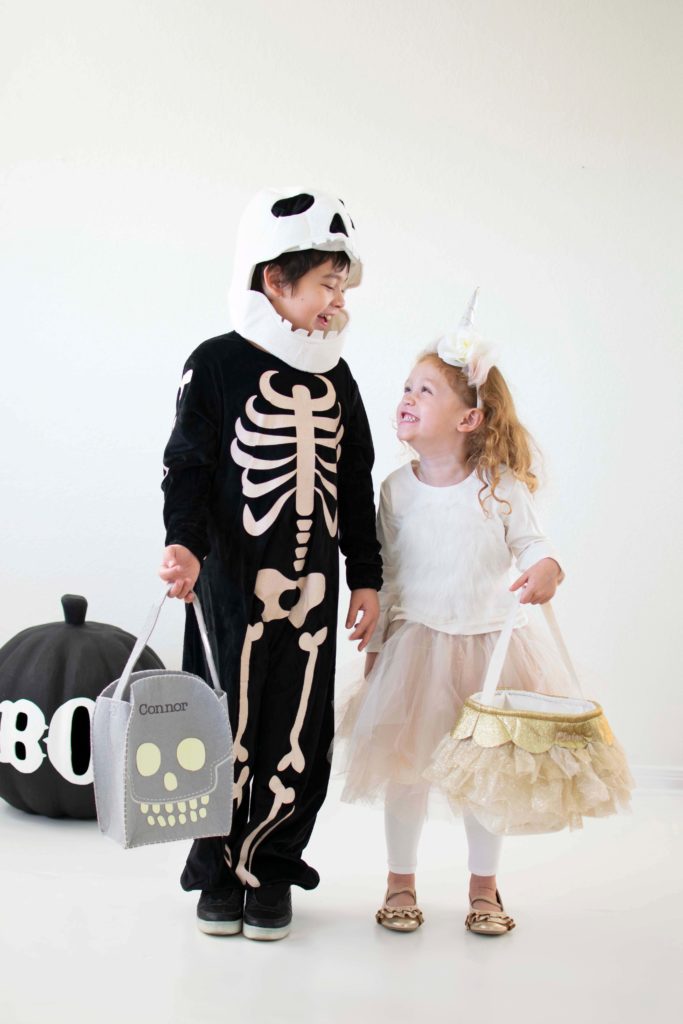 For Christmas, we featured their adorable Santa Mugs as part of a lifestyle post in collaboration with Food Stirs and their delicious mug cakes!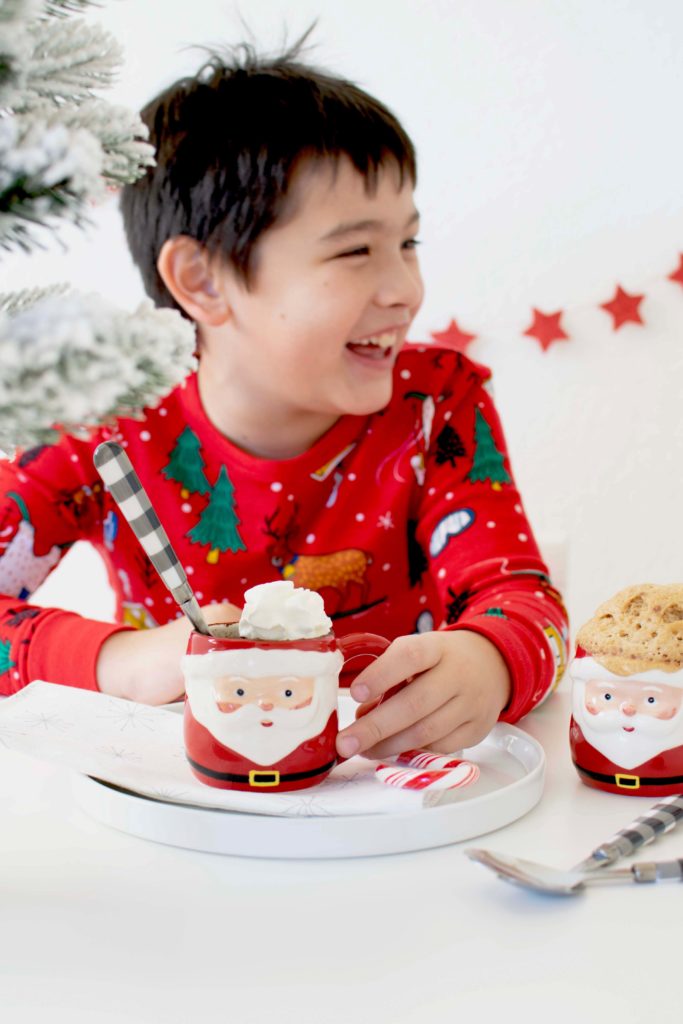 6.I know many of you grew up reading their books. I was thrilled to work with Zonderkidz and The Berenstain Bears a couple of times this past year. You can see our Easter Decorating Station featuring The Berenstain Bears and the Easter Story & our Christmas partnership featuring The Joy of Giving.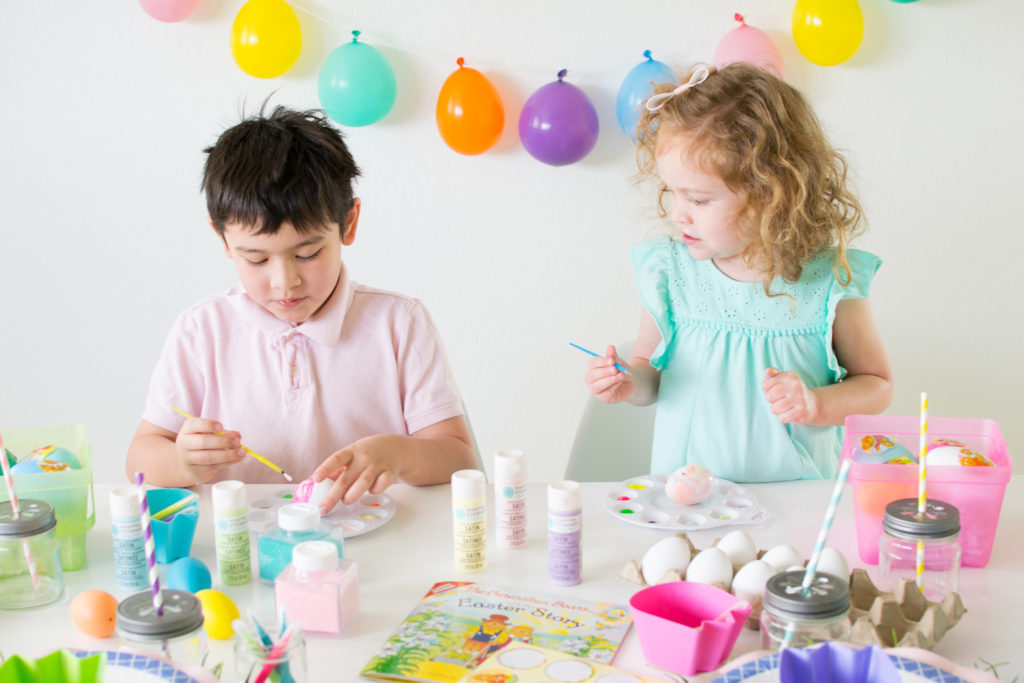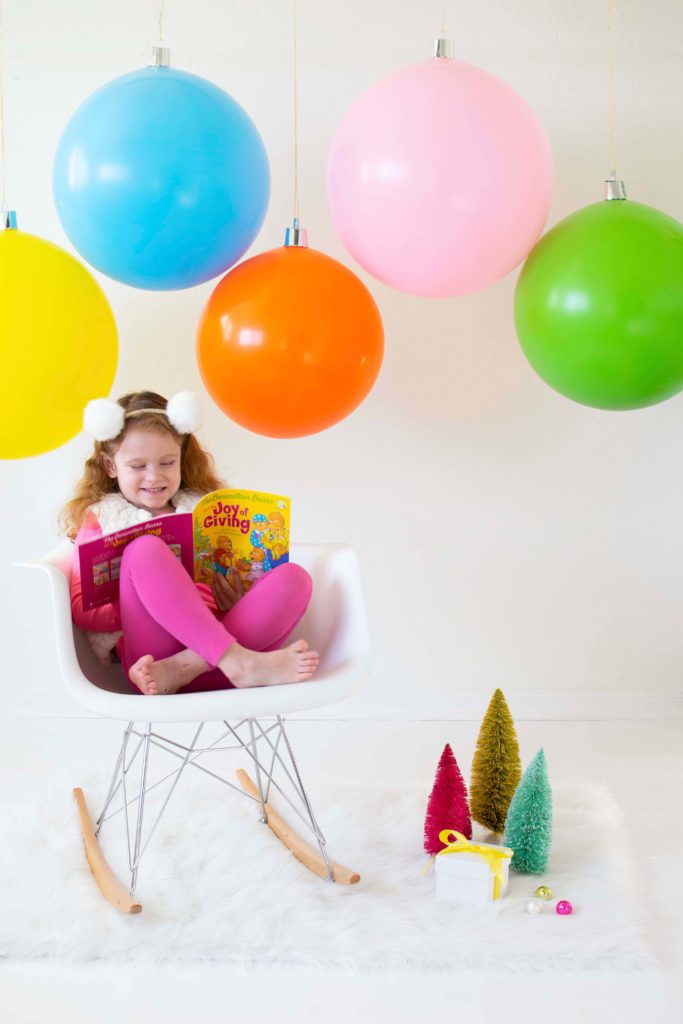 7.Twinkle Twinkle Little Party teamed up once gain with Black Twine. I had the opportunity to style 5 parties this past year for them and I love them all! Check them out:
A Hollywood inspired Move Party (featured on Lauren Conrad)
A Little Cutie is on the way Baby Shower (featured on Minted)
A Circus Animal Parade Birthday Party in collaboration with KikiBoxes
A Woodland Unicorn Party in collaboration with Slumberkins (featured on Mini Style Mag)
A Not-so-Spooky Pink Halloween Celebration
8.TTLP had the amazing opportunity to work with the wonderful Meri Meri! I shared Inspiring Baby Shower Ideas featuring their beautiful partyware and I was also a blog guest on their site! How amazing is that?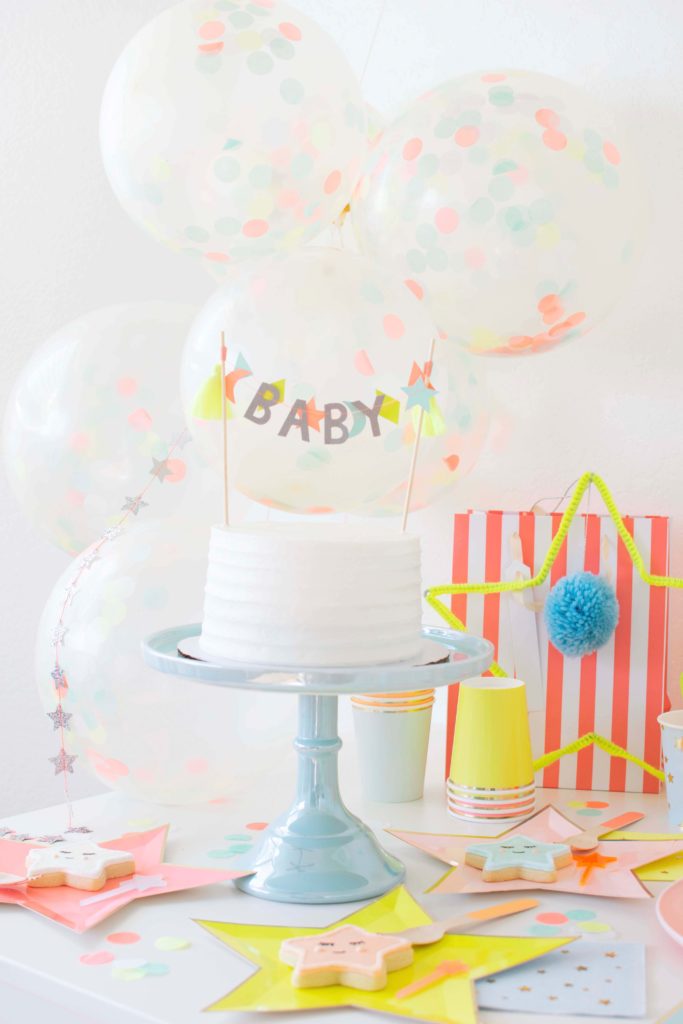 9.Are you a big fan of Spa Parties? I have teamed up with TownleyGirl and hosted 5 themed Spa Parties for them! Click on the themes below:
10.I have a little engineer in the making who absolutely loves any STEAM related activity, so I was thrilled when I had the opportunity to work with Kiwi Co. featuring their incredible crates! Check out our fun STEAM Playdate!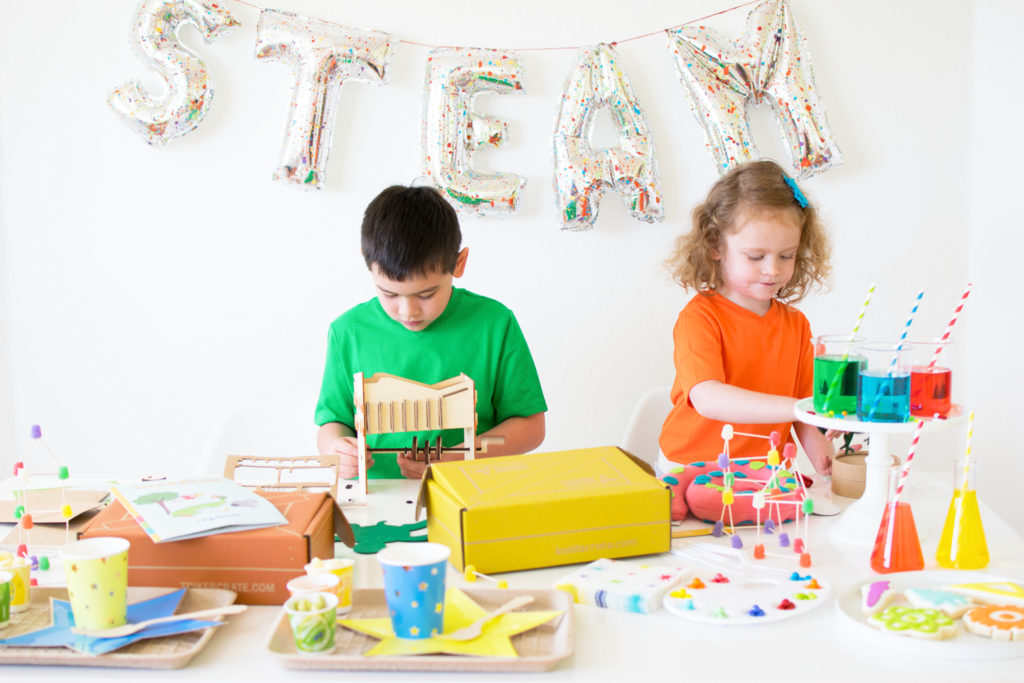 11.I teamed up once again with Disney Books to introduce to our audience Santa Bruce, which quickly became our favorite bedtime story during the holidays! Check out our Santa Bruce inspired tablescape!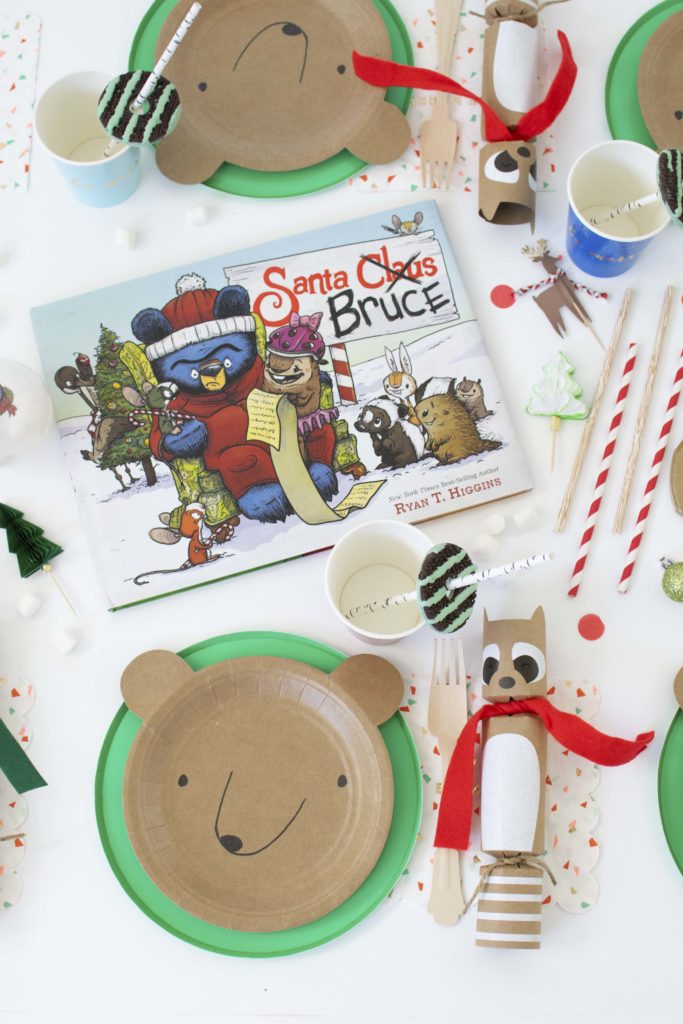 12.Last but not least, I had the honor to work with Disney! I threw a party to celebrate our friend's Mickey's 90th birthday! How fun is that?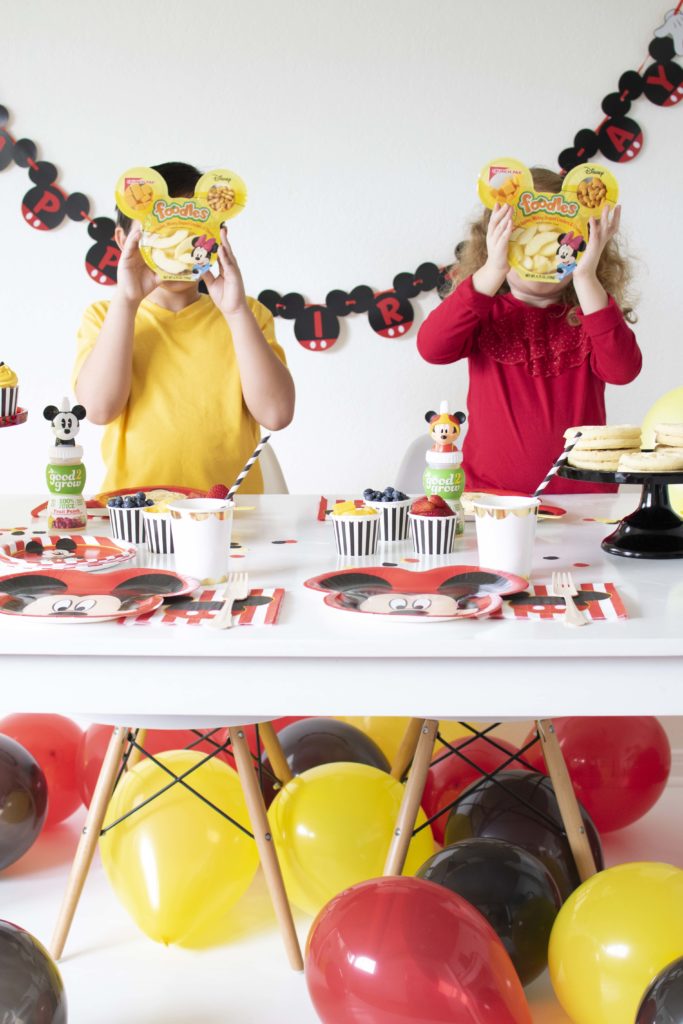 So that's that, my friends! We had an amazing 2018 and I can't wait to see what's in store for TTLP this year!
Thank you once again for being such an amazing follower! I can't wait to create more inspiring  content this year!
CLICK HERE TO SEE OUR 2017 YEAR IN REVIEW!