This post is sponsored by Zonderkidz.
Hello, friends! Christmas is around the corner and I am getting really sad this season is almost over. It went by too fast! My family loves this time of the year so we are soaking up every minute we have left. We've been going to our favorite places to enjoy Christmas lights, spending a lot of quality time at home as well cooking, baking, watching holiday movies, playing board games and of course, one of our favorite things to do which is reading. I believe in the last month we've added about 15 new books to our bookshelf with The Berenstain Bears and the Joy of Giving being one of them. Who doesn't love The Berenstain Bears, right?



What my husband and I have been loving about The Berenstain Bears and the Joy of Giving is the fact it teaches our kids the real meaning of Christmas and the very valuable lesson of the joy of giving to others.
In The Berenstain Bears and The Joy of Giving, Brother and Sister Bear can't wait for Christmas and all the presents they'll open. But during the Christmas Eve pageant, something special happens! The Bear cubs learn a very valuable lesson about the joy of giving to others.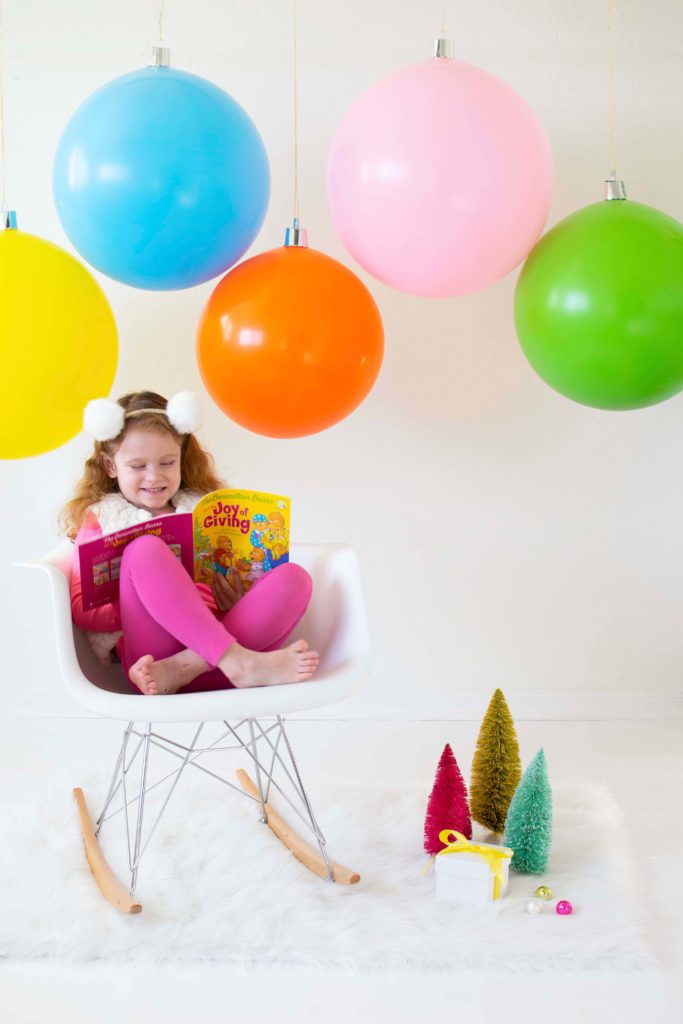 My husband and I never really focused on having our Christmas tree overflowing with holiday gifts and really tried to focus on the true spirit of the season; however, we also never really put ourselves out there to actively give back and make a difference in someone else's life during this time of the year either. It's something we have talked about doing it once the kids were old enough and teach to always be thankful and grateful for what we have.
Keeping the joy of giving to others in mind, we are starting by our community. We moved to our new house about a year ago and we barely know our neighbors. Our kids haven't even met the other children who live in this gated community, so we decided to create adorable Reindeer Cookies we can share with a few of our neighbors, especially those with kids same age as ours.

The kids were super excited about these decorated reindeer cookies and meeting our neighbors. These cookies are easy to make and no baking is necessary. If you are looking for a fun homemade treat to gift to friends, teachers and/or neighbors, this is the sweetest idea! You can get the kids to help decorate them as well.

Reindeer Cookies
What you will need:
Cookies
Chocolate melts
Sixlets in different colors
Googly eyes
Toothpick
Wax paper
Directions:
Step 1: Melt chocolate in the microwave following packaging instructions.
Step 2: Using a toothpick and melted chocolate, draw on wax paper the number of antlers you will need. I draw them in pairs. Tip:Don't draw them too thin because they will break easily.
STEP 3: Gently remove the antlers from the wax paper.
STEP 4: Using a toothpick and melted chocolate, glue the antlers onto the back of the cookies.
STEP 5: Glue eyes and nose using melted chocolate.
Voila! The cutest reindeer cookies!
How about you? How do you teach your kids about the real meaning of this season? I would love to hear, my friends!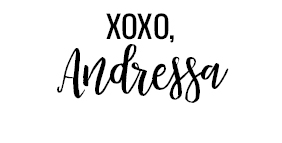 All photos by Andressa Hara, creative director of Twinkle Twinkle Little Party