Hello, friends!
First and foremost, I would like to wish you a wonderful new year and say a huge thank you for being such loyal followers of Twinkle Twinkle Little Party for the past few years. I truly hope you enjoyed the content I planned, styled, created and have shared with you in 2017.
As I reflect on the year that has come to an end, I am still in awe when I think about how much growth Twinkle Twinkle Little Party experienced in the year of 2017. I had the opportunity to team up with some of my favorite national brands and establish new and strong relationships with other creative minds in the party community. And for that, I am truly grateful!
My heart is full and I can't help but beam with joy and pride when I look back at Twinkle Twinkle Little Party's best moments and achievements during the last year.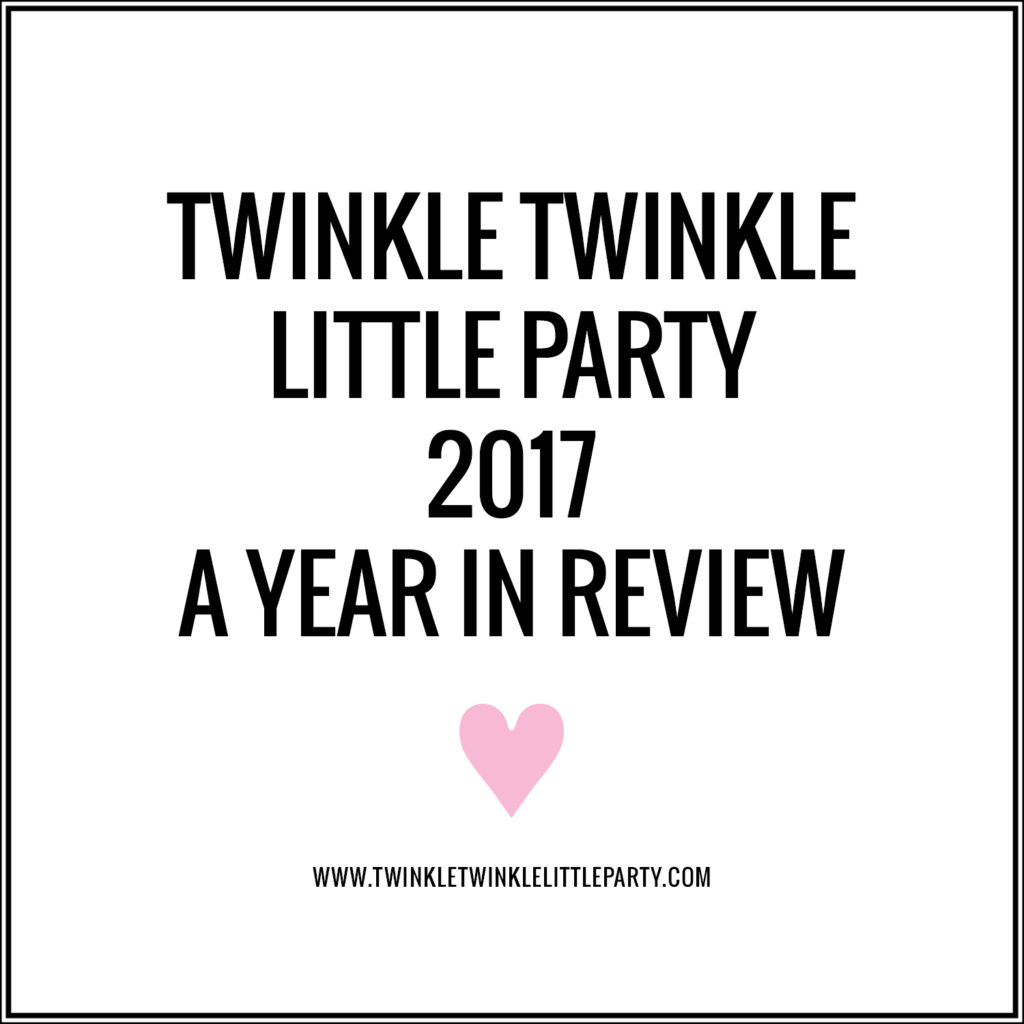 I am thrilled to share Twinkle Twinkle Little Party's Year in Review to kick off the first day of 2018!
Amazing article on Twinkle Twinkle Little Party. I was thrilled to be invited by Canva to share how I turned a hobby into a profitable business. See my full feature HERE.
The sweetest invitation. I was nominated by Be My Rose as 'Beauty that Empowers'. The Beauty That Empowers campaign acknowledges women or companies that are thriving while inspiring their community. Needless to say, I felt extremely honored to be included among other inspiring hard working women entrepreneurs.
Fun feature. I was also invited by Wayfair to show My Craft Station. What an honor to be featured on their site! See details HERE.
I had the honor to partner up with Evite and Mattel. I styled an All Pink Barbie Themed Party and my dream to work with Mattel came true that day!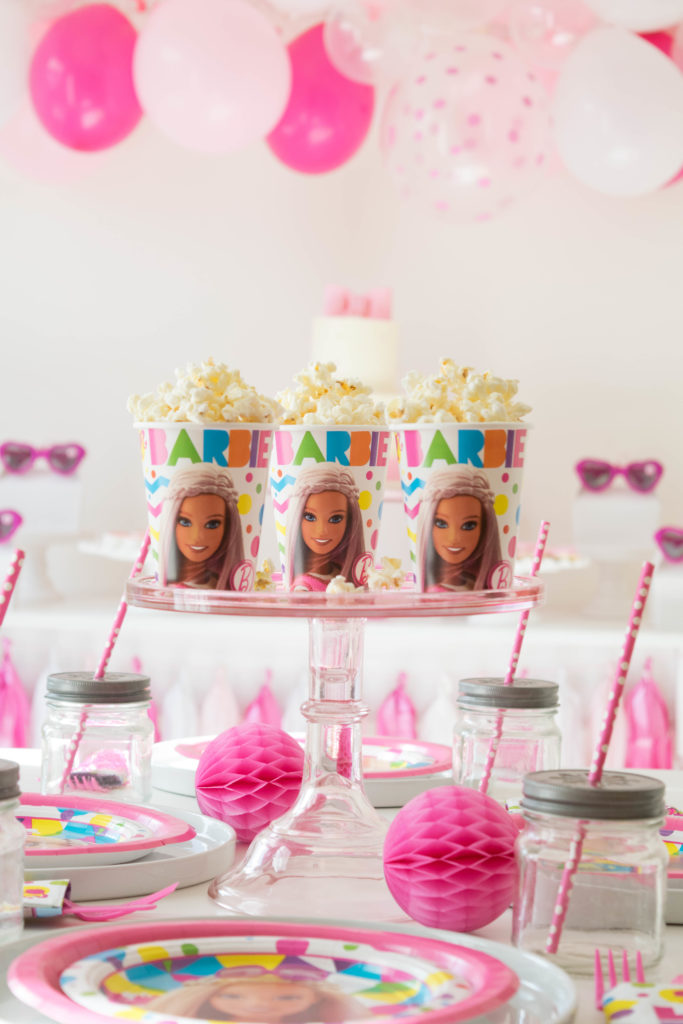 I was thrilled to start a new series of party ideas inspired by children's books. My kids are two bookworms and we are crazy about books in this household! I never thought I would have the opportunity to work with one of the biggest brands: Disney Books! I never thought I would have the chance to work with Disney once, never mind 4 times. Check out the fun parties!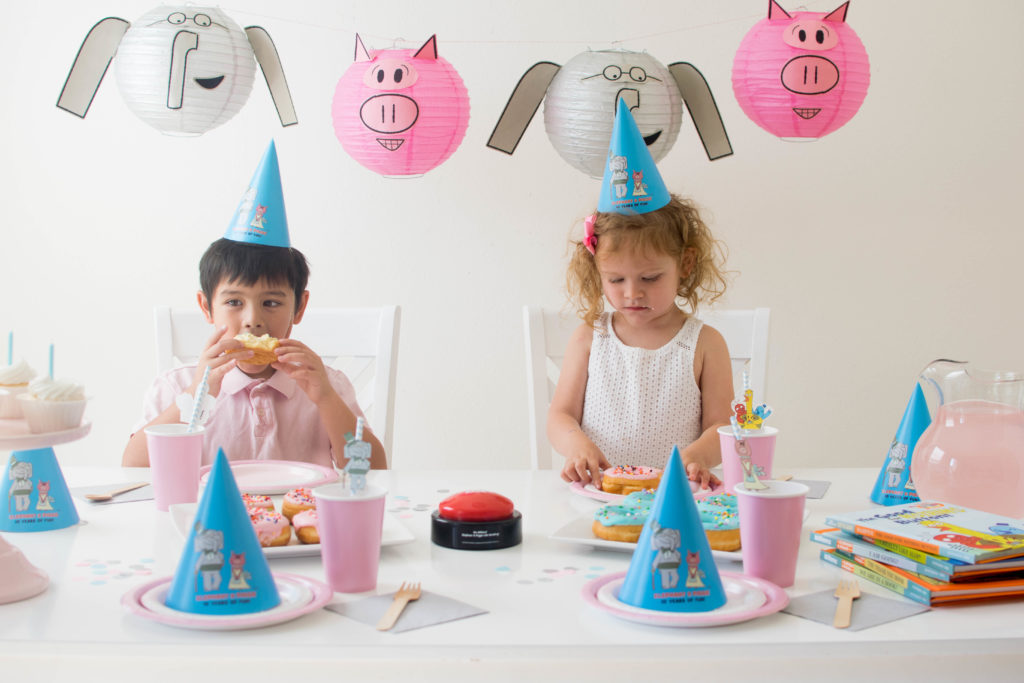 2. Elephant & Piggie Art Party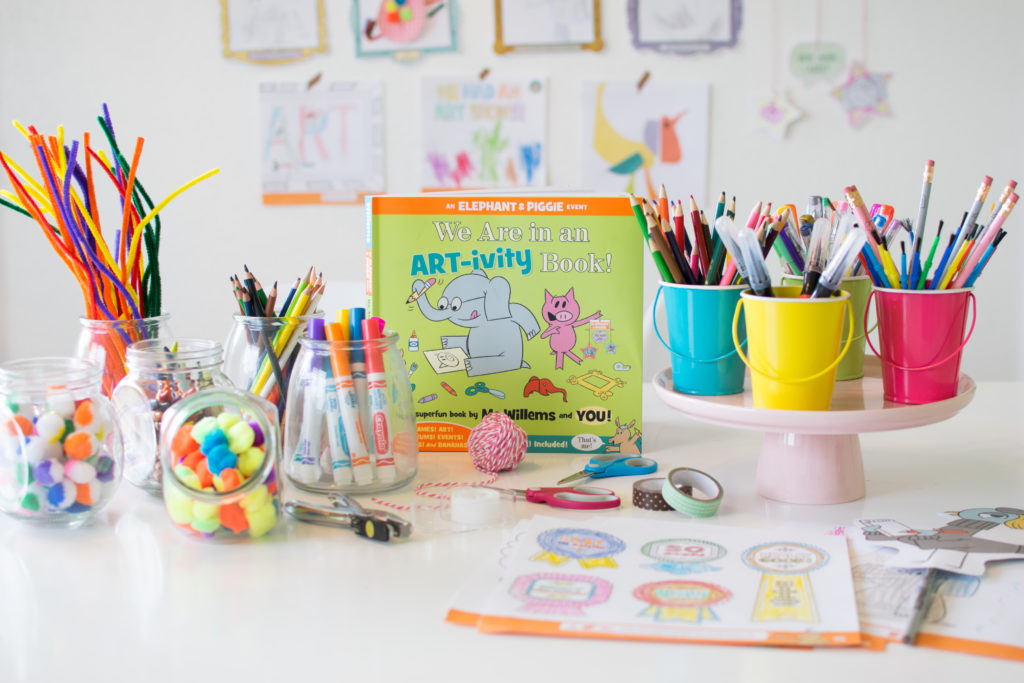 3. Fun recipe tutorials inspired by Sam, the Most Scaredy-cat Kid in the Whole World, which is the newly released companion book to Leonardo, the Terrible Monster by Mo Willems. See full post HERE!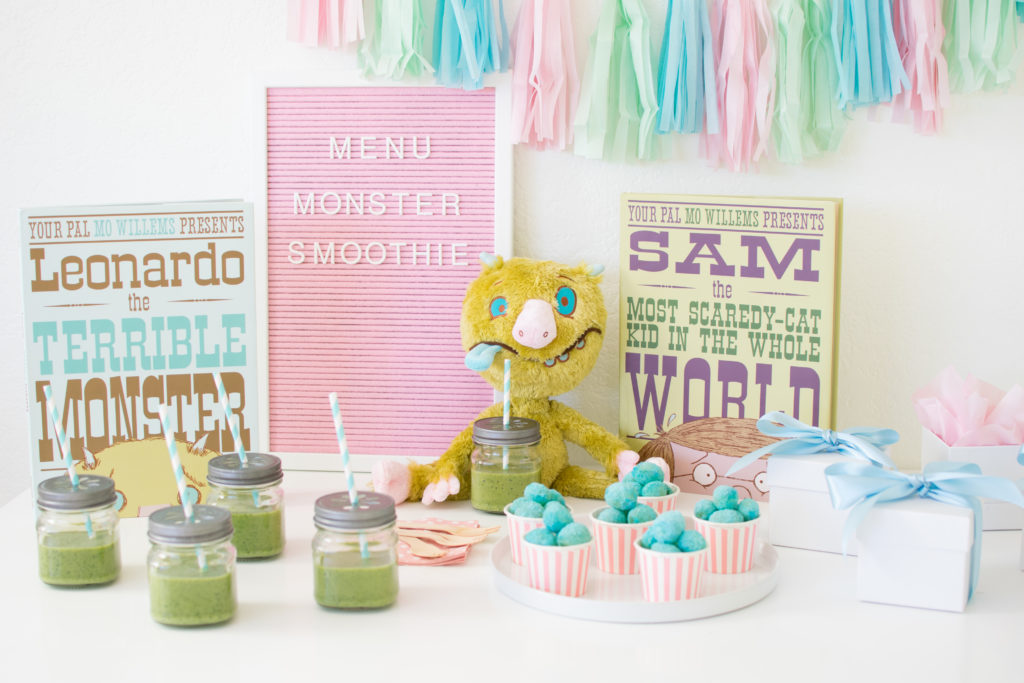 4. Introducing It's Shoe Time by Bryan Collier, the newest book in Mo Willems' Elephant & Piggie Like Reading!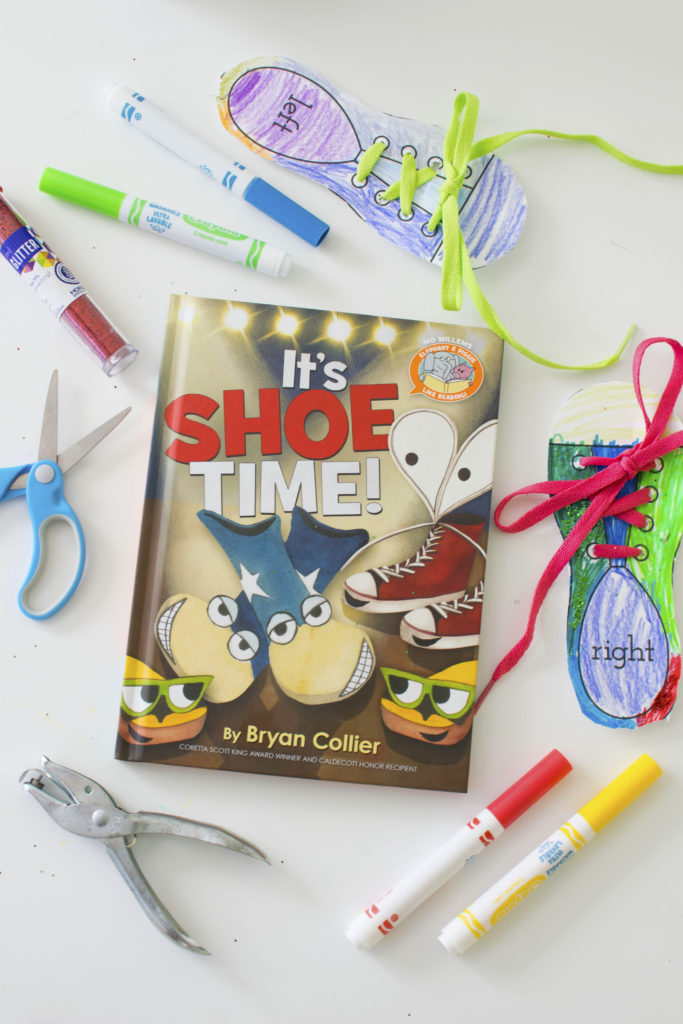 Continuing with posts inspired by children's books, I had the honor to partner up with Workman Publishing, Scholastic and Harper Collins!
Introducing My Book of Beautiful Oops by the one and only, Barney Saltzberg! See full post HERE.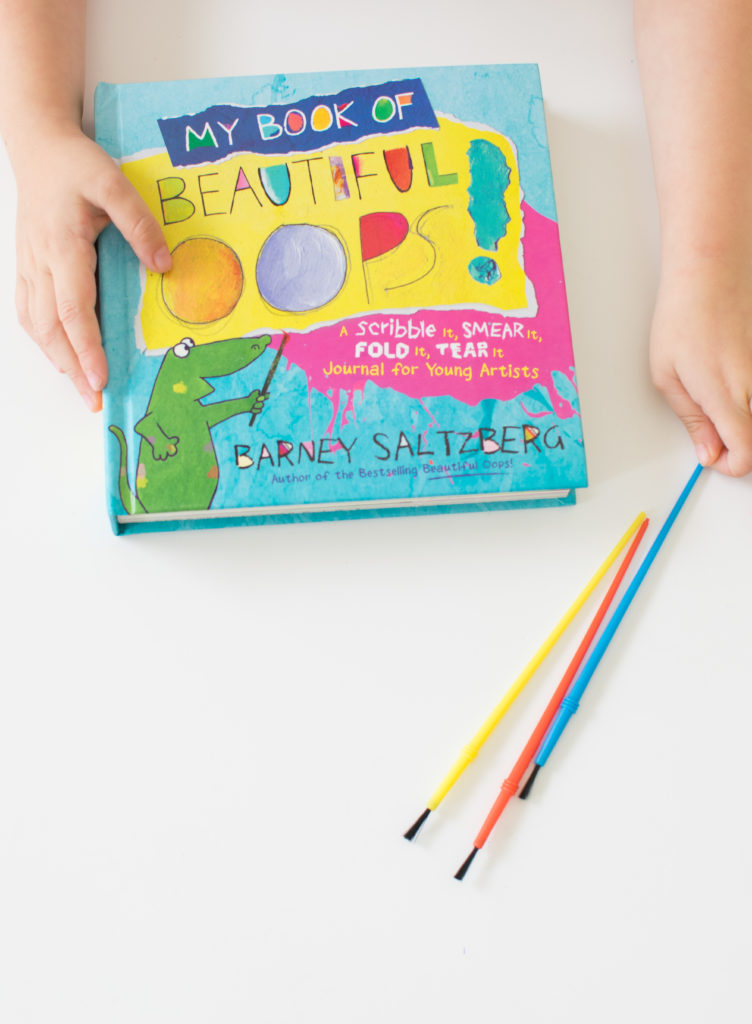 2. Introducing Groovy Joe: Dance Party Countdown by the amazing Eric Litwin with a fun Disco Party!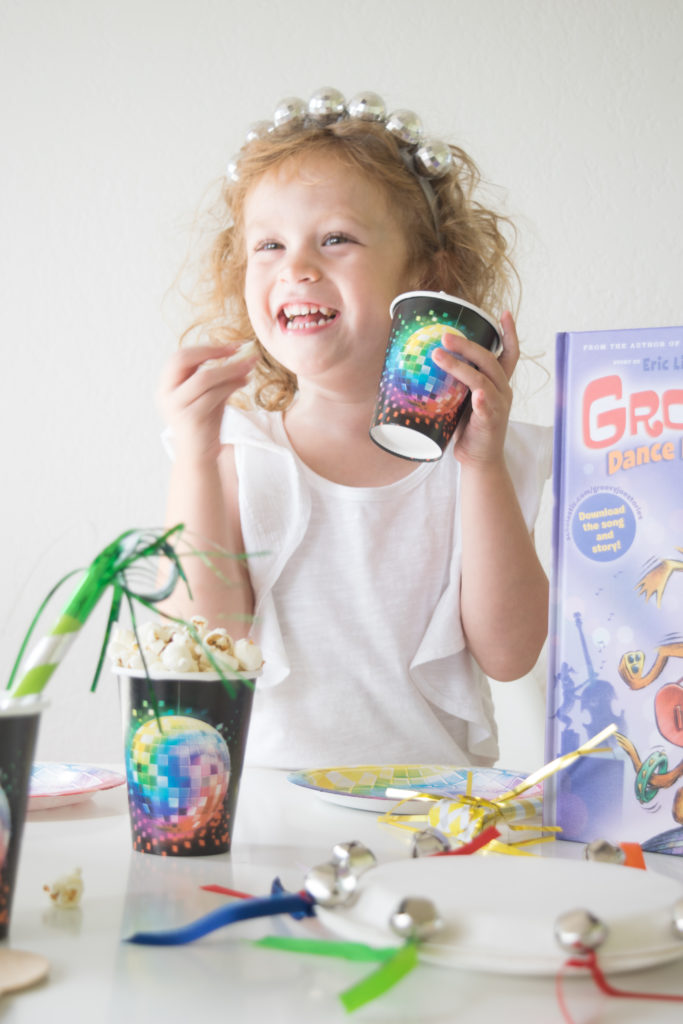 3. Amazing opportunity to style a Baby Shower inspired by one of the best classic books out there: Goodnight Moon by Margaret Wise Brown!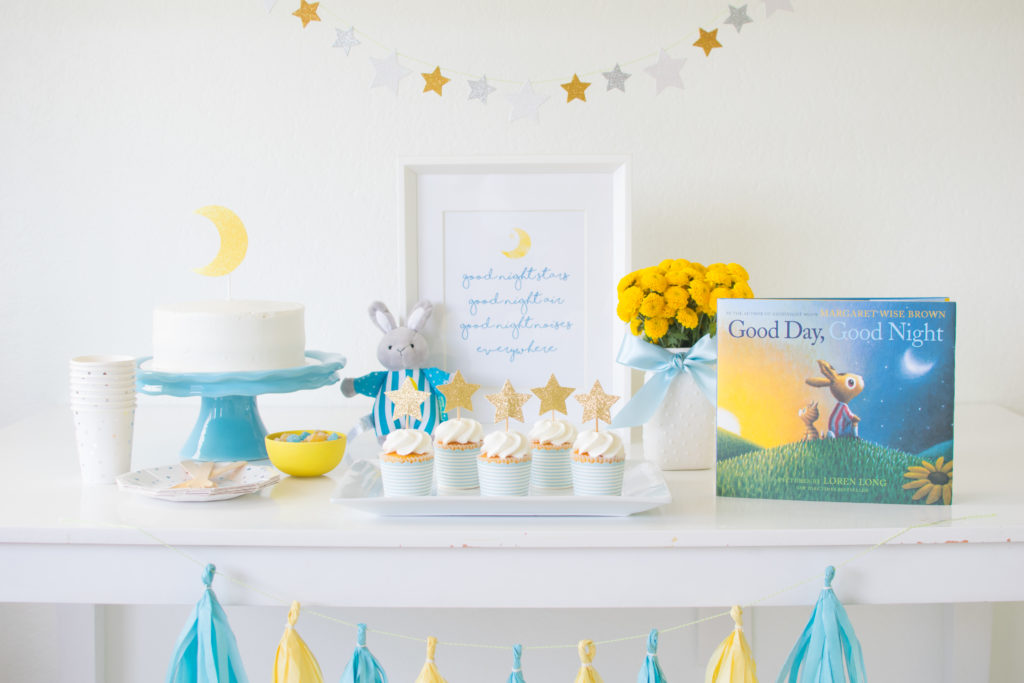 I had the pleasure to style a Halloween Inspired Tablescape for the national brand Kate Aspen. See our 'Cheers, Witches' Wine & Cheese Girls' Night In Party here.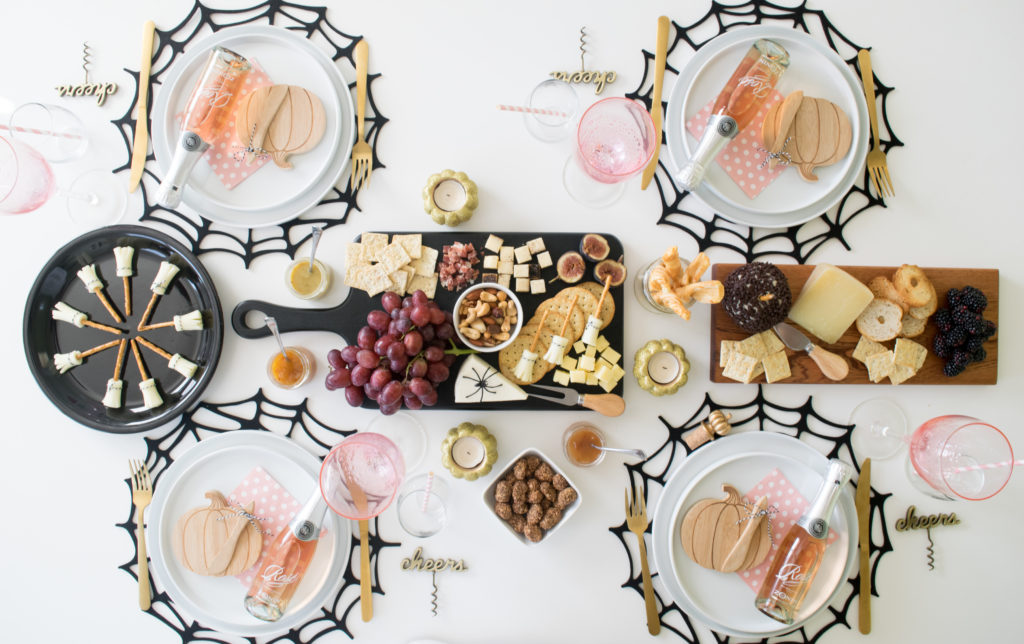 I also teamed up with Black Twine and styled 3 fun exclusive parties for their platform and joined The Black Twine Stylist Circle, which is an exclusive group of top party stylists & designers, brands and influencers who bring their newest party concepts to today's modern host! Check out the parties I styled for Black Twine: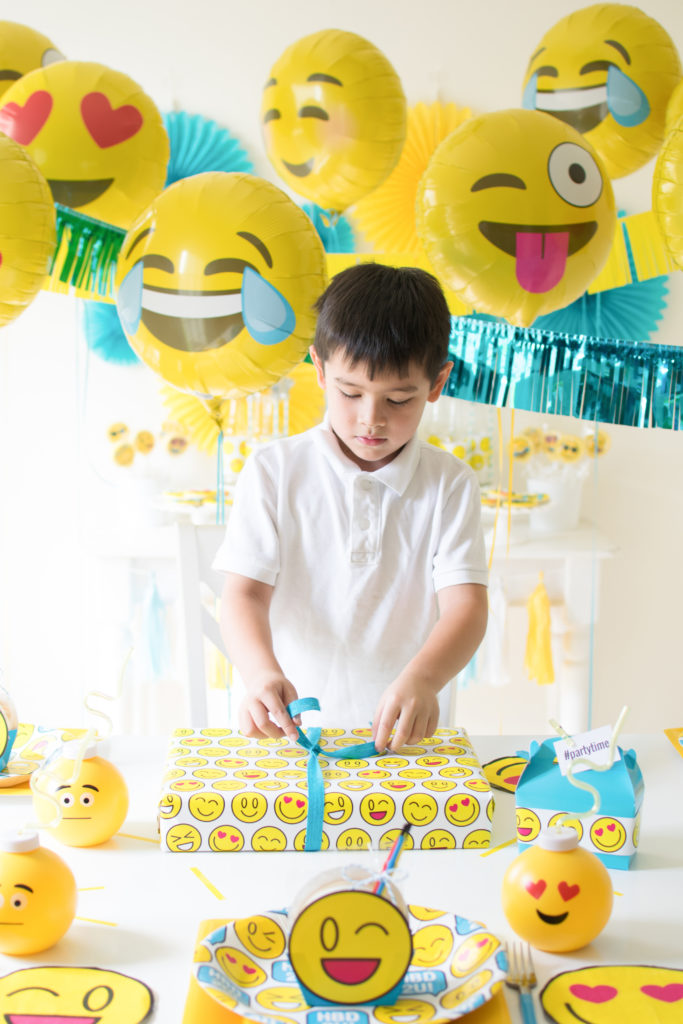 2. A Friendsgiving Tablescape also with a full feature on Martha Stewart.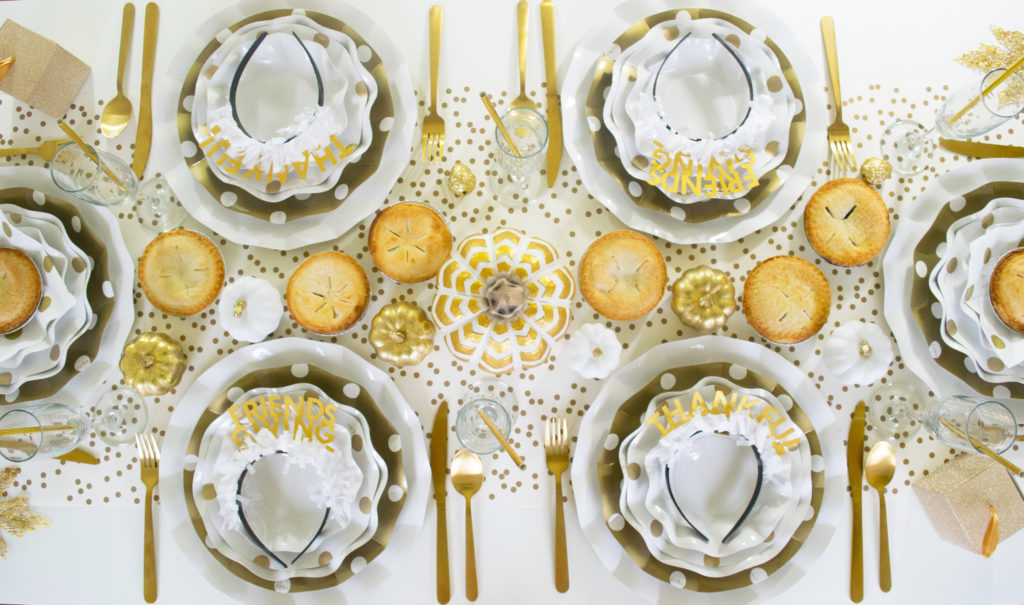 3. A Holiday Kids Cookie Decorating Party collaborating with the amazing brands, Sugarfina, Heidi Swapp and Meri Meri! This party was also featured on the popular blog 100 Layer Cakelet. See full feature here.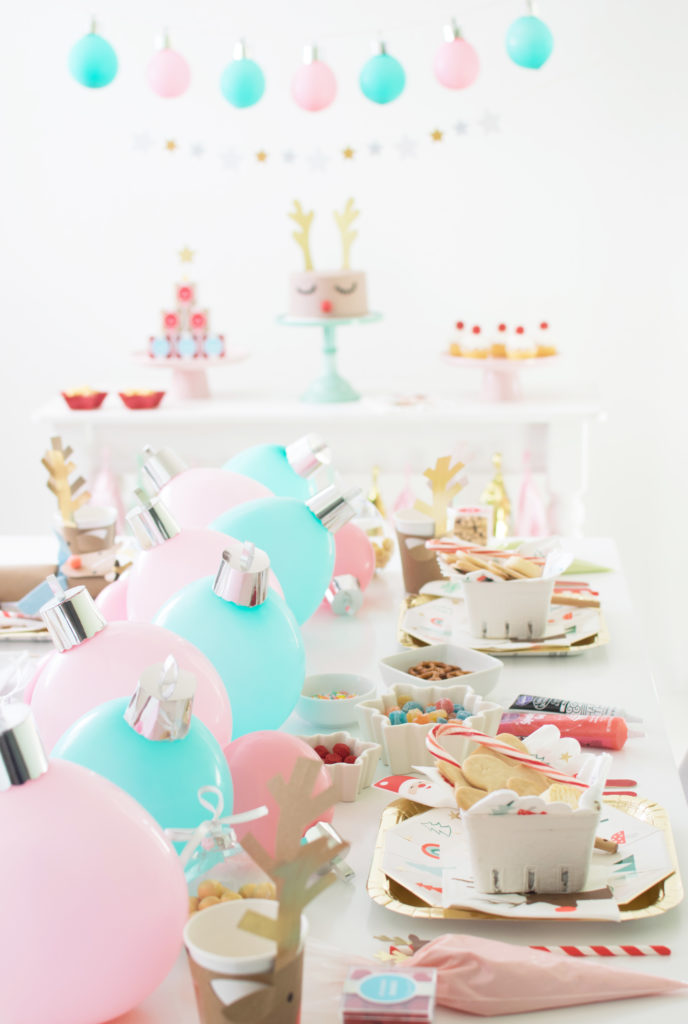 Last but not least, Twinkle Twinkle Little Party Magazine made a huge come back with the release of a Holiday Edition (Issue 11) featuring the work of amazing party designers! I was so happy to launch this issue. Our audience truly missed our party magazine! Read more HERE.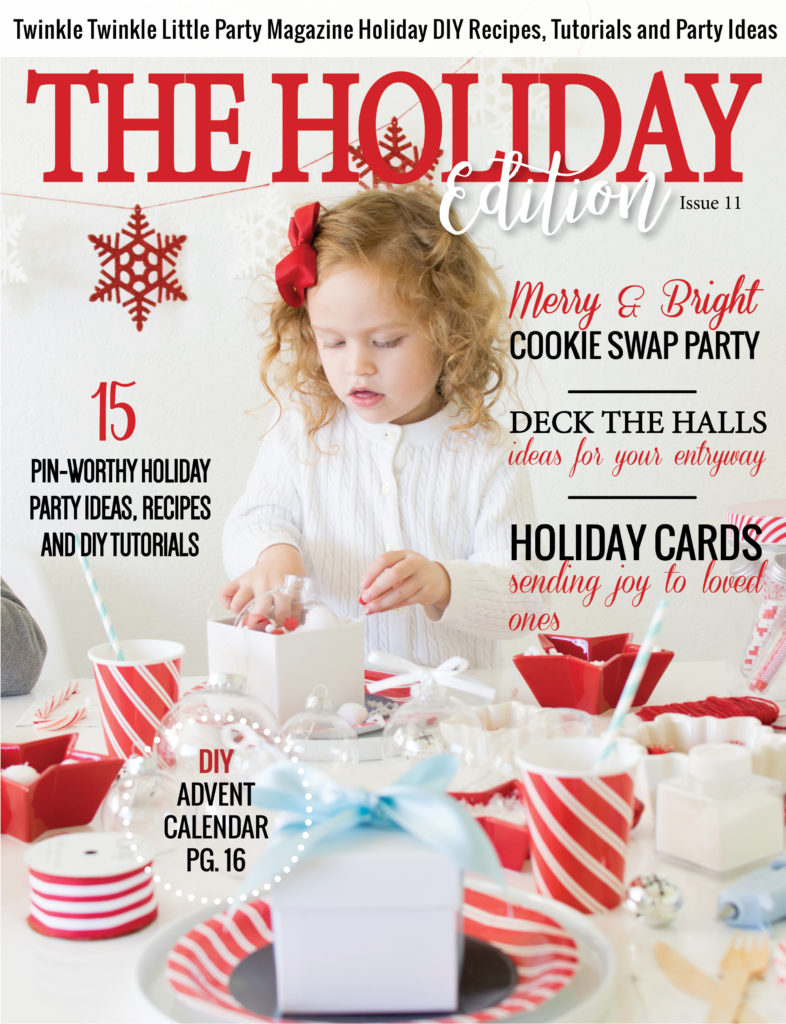 Oh, how much fun I had in 2017. It was a busy yet rewarding year for this business of mine. I am beyond excited to share all the fun I already have up my sleeves to kick off the new posts on our blog. Subscribe today so you don't miss all the fun! Our first post of 2018 should go live in a few days and it's one awesome partnership!
Thank you so much for reading our Year in Review! I can't wait to see what 2018 has in store! Thank you for being part of this journey with me!
I wish you all a Happy New Year and success in all your future endeavors!