This post is in partnership with Warner Bros. Pictures
Hello, friends!
I am so excited to share the Paddington Themed Party I threw for the kids to kick off the release of Paddington 2 in theaters on January 12th! My husband and I can't wait to take the kids to watch the second installment of the most successful family films of all time this Friday! Who's excited?


My kids had way too much fun at our Paddington Party. It was the first time they had marmalade and they got hooked! Now they keep asking to make marmalade sandwiches for school lunch (Too cute!).
For this party, I came up with a few DIY ideas inspired by Paddington, such as the giant marmalade sandwich cake, the drink sleeves to resemble Paddington's coat and the felt garland I used to decorate the front of the table, which I created my own templates for the coat and hats. These ideas are all super easy and don't require a ton of materials or time (Yay! The best kind!) Whether you are planning a birthday party or a just a little celebration to get your family ready for the movie, you can quickly recreate these stress free ideas for your own Paddington Party!
In addition to the DIY ideas, I created a balloon garland in three different colors for the backdrop. It's a fun and inexpensive way to add an eye catching detail to your party set up! I used 5′ and 7″ balloons.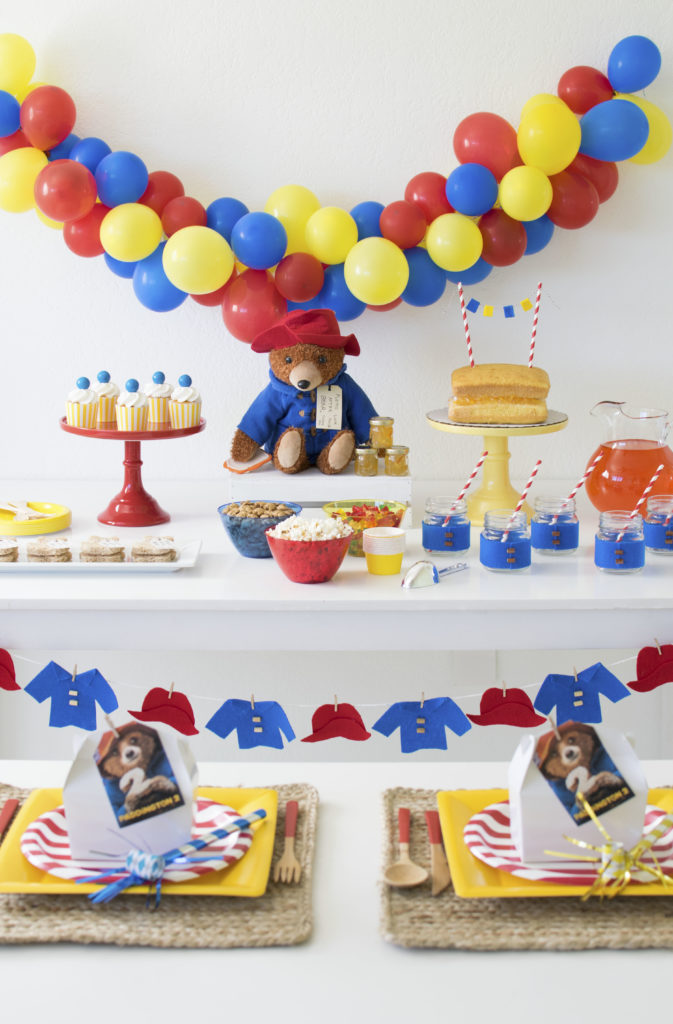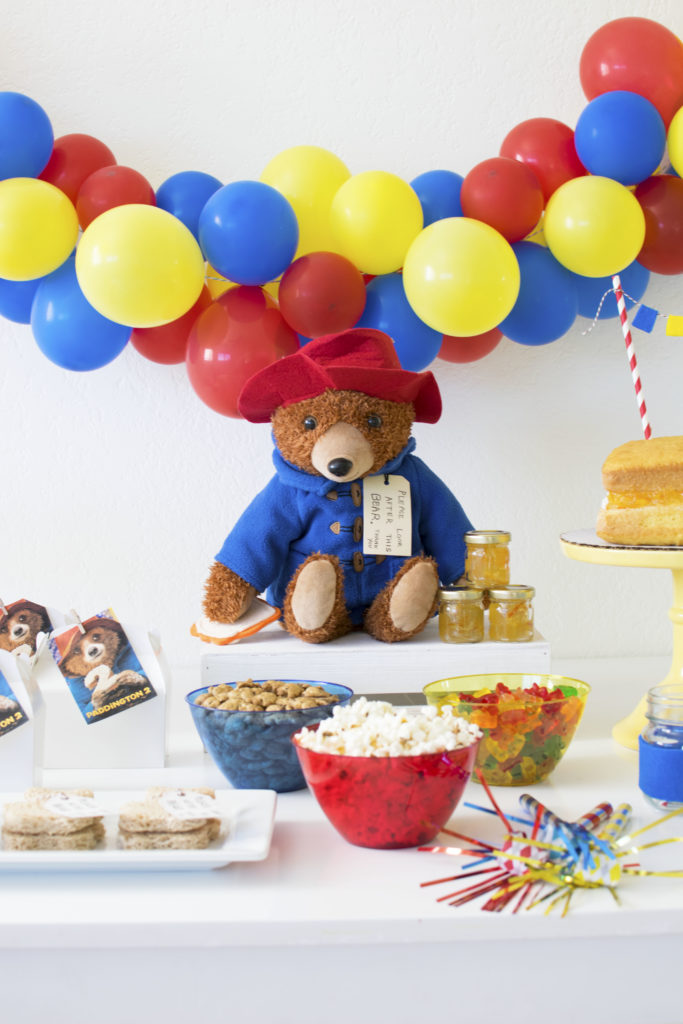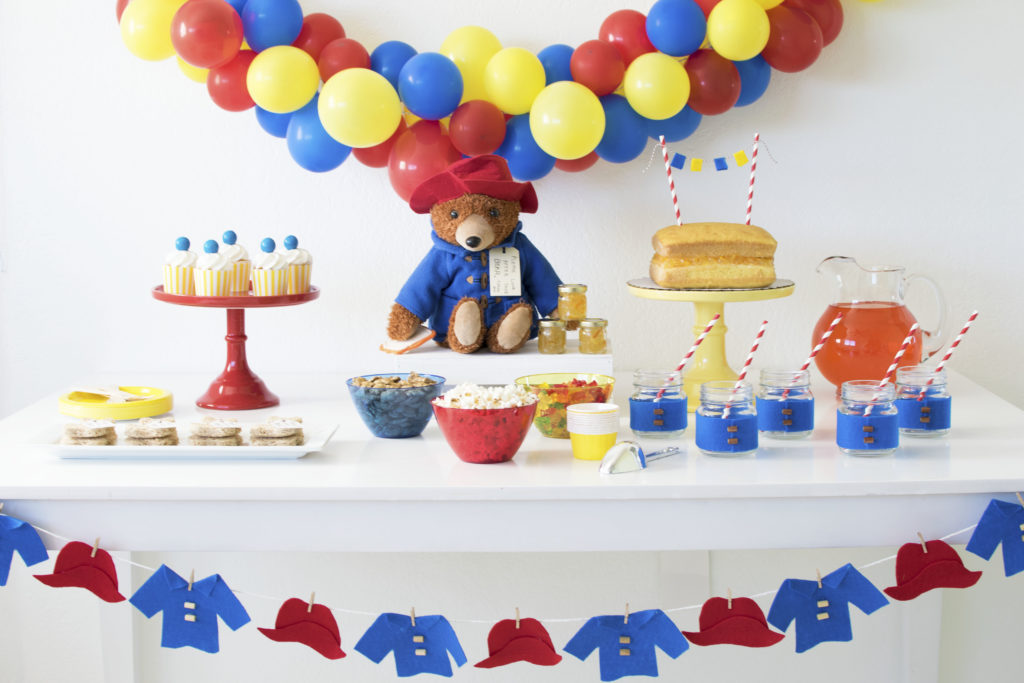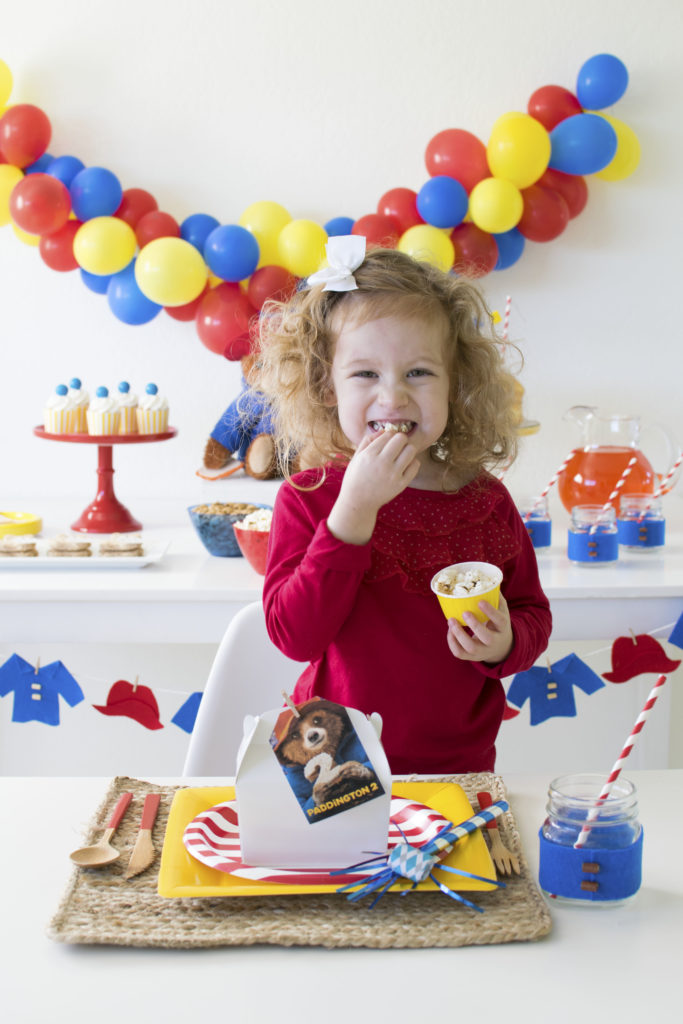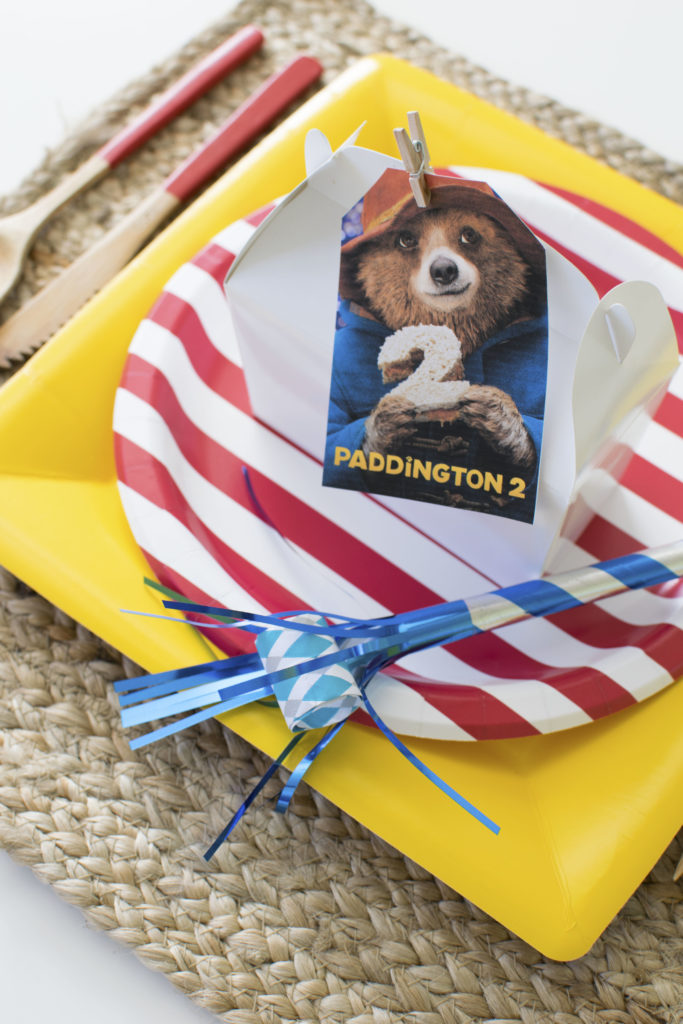 The best thing about kids parties is you don't need much to keep them happy. You can visit your local supermarket and pick up a few store bought treats. I filled up coordinating bowls with teddy grahams, gummy bears and popcorn (my kids favorite!)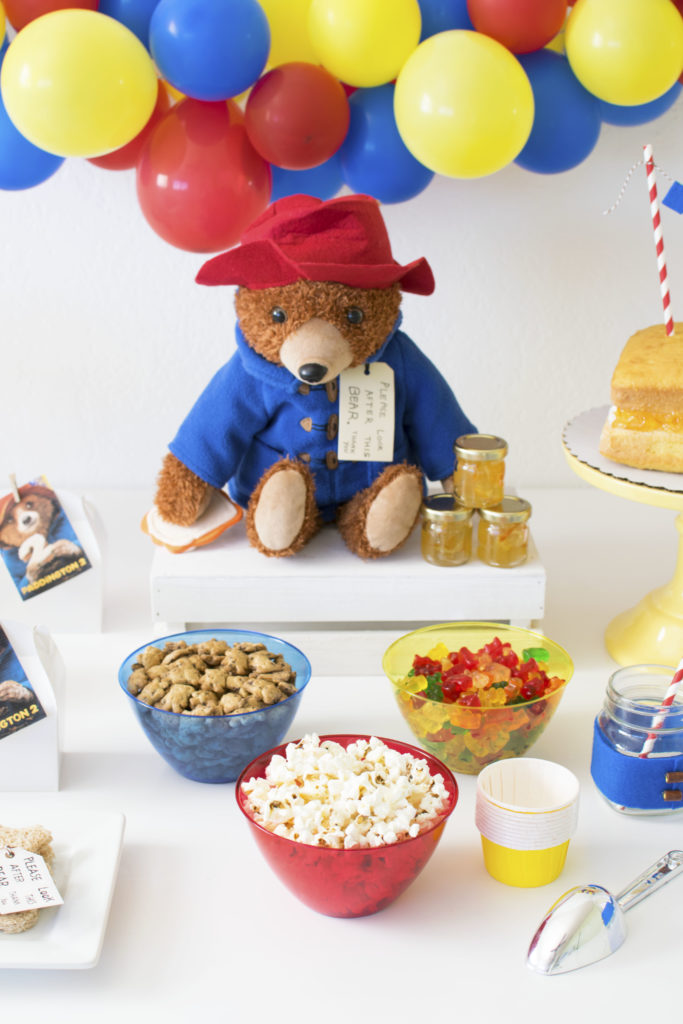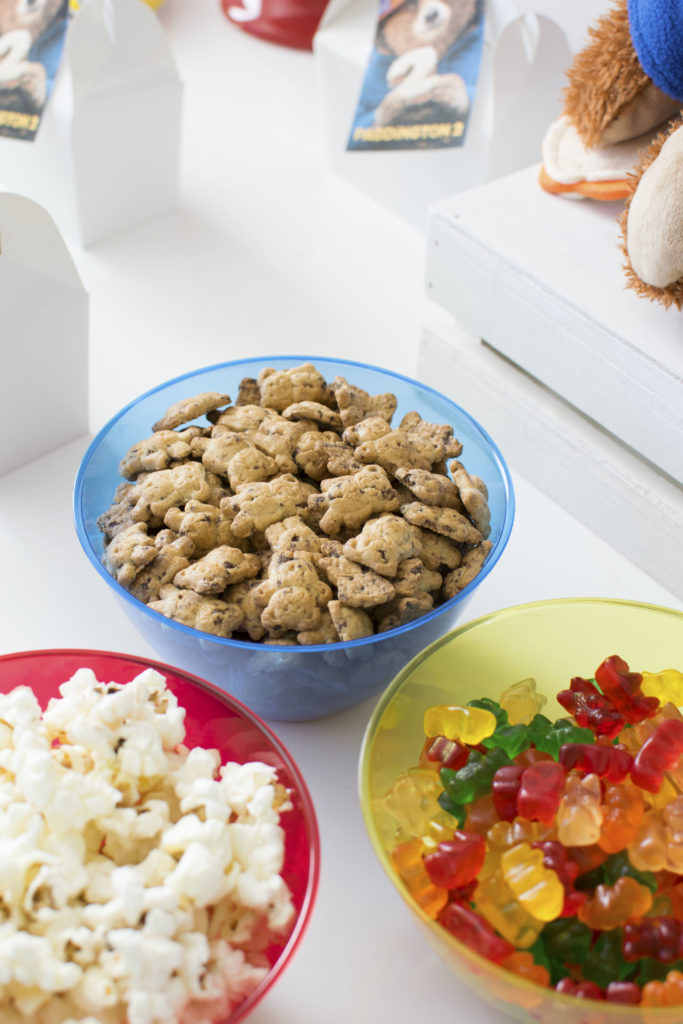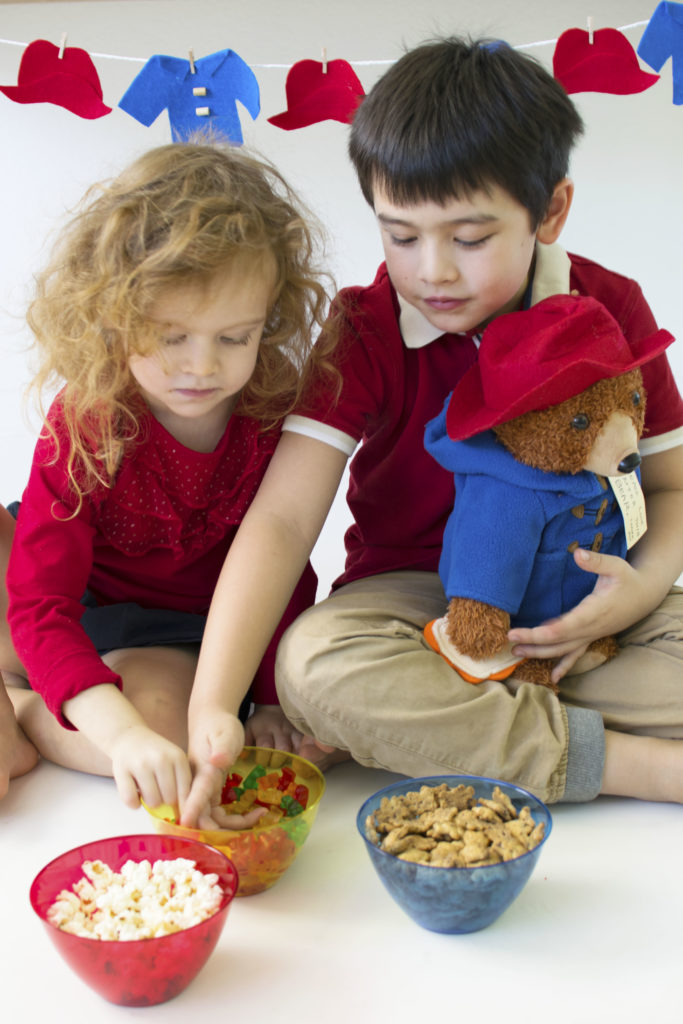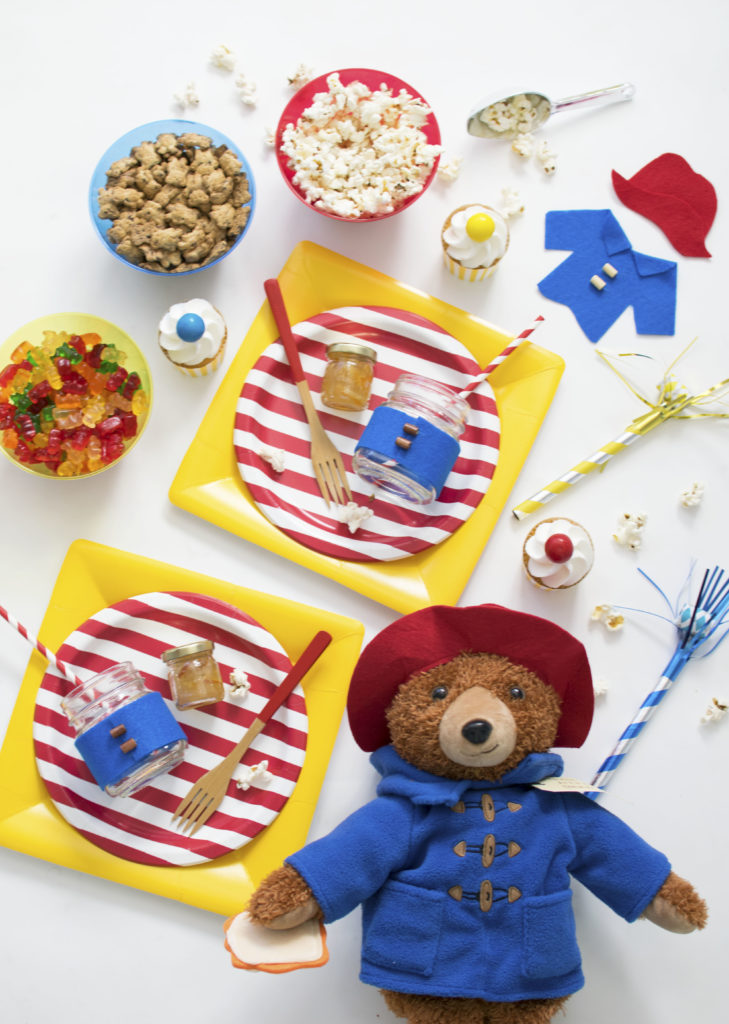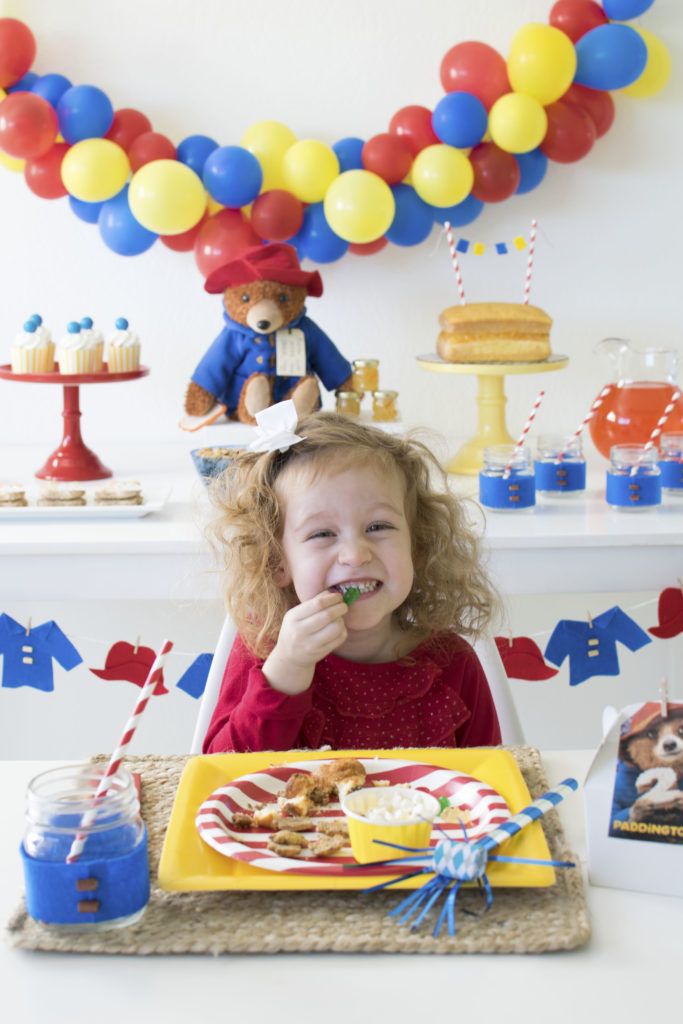 I also found these adorable soft bear mini cakes filled with chocolate at our local supermarket. For a more festive touch, I placed them in clear treat bags, added fun gumballs and attached the famous "Please look after this bear" tag, which I designed for you! Big thanks to Warner Bros. Pictures for sharing the Paddington font with me and make this free download possible!
These mini bear cakes make adorable take-home favors and classroom gifts as well.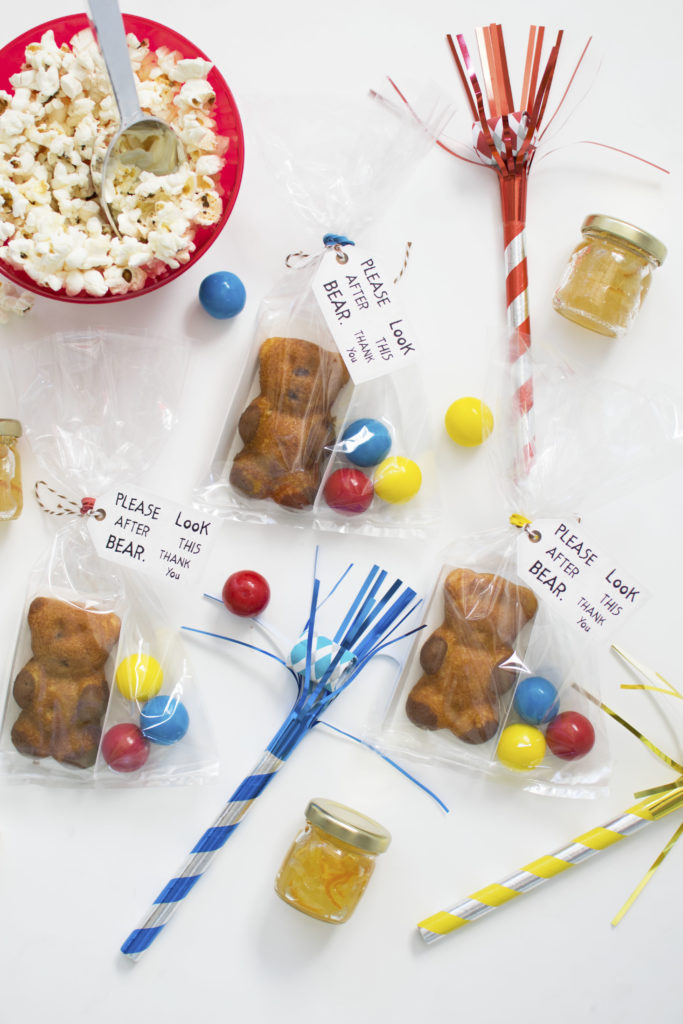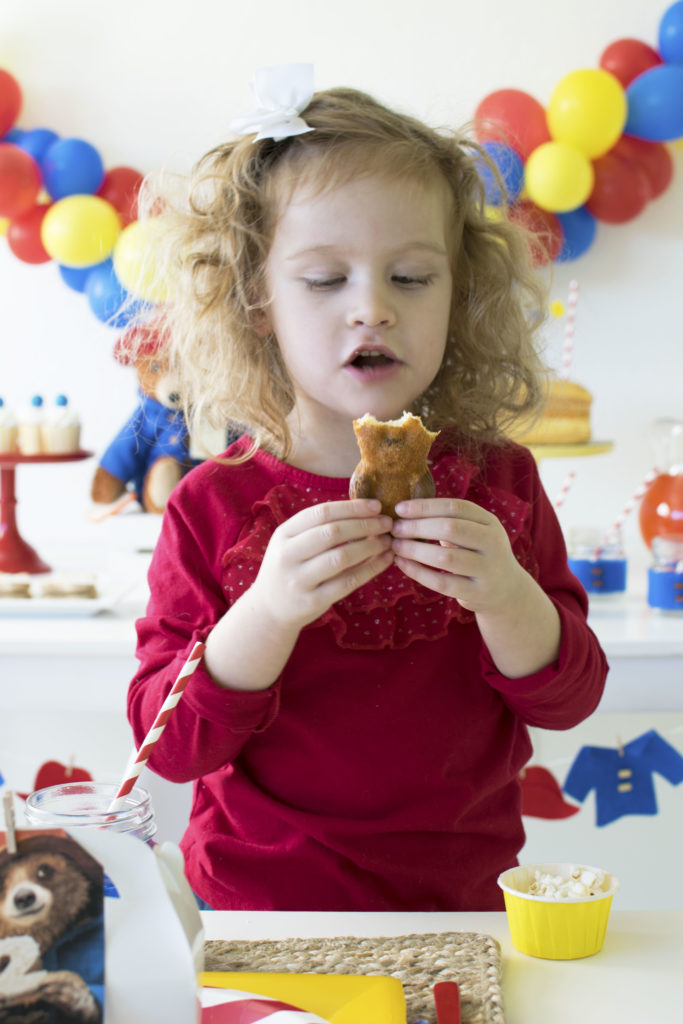 CLICK HERE TO DOWNLOAD 'PLEASE LOOK AFTER THIS BEAR' TAG.
Of course we couldn't forget the marmalade sandwich. Luckily, I had a bear cookie cutter at home, so the kids had fun preparing bear shaped bread for their marmalade sandwiches.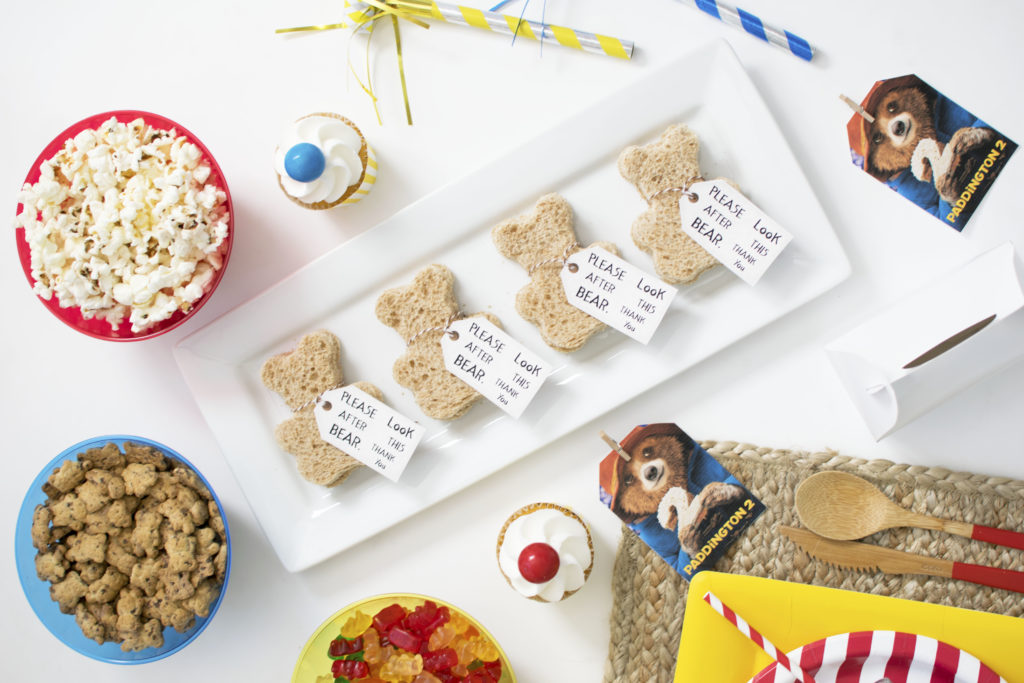 Now the cake! This giant marmalade sandwich cake is my favorite detail from our party! The excitement in my kids' eyes was priceless! Look at Paddington sitting by his marmalade sandwich. So cute!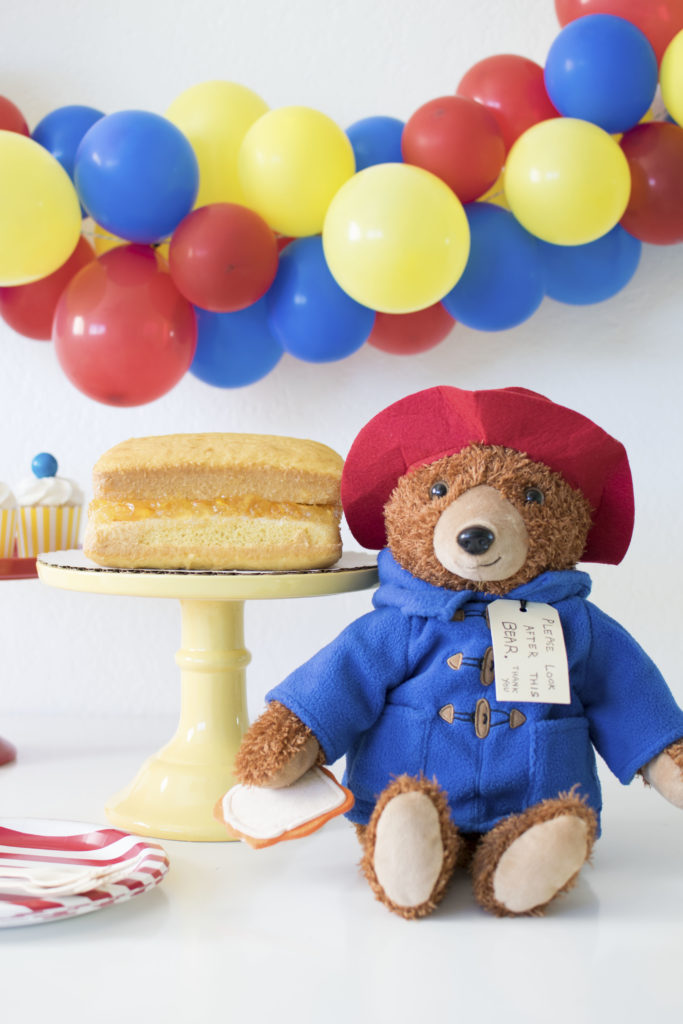 Ready to make your own Paddington's Giant Marmalade Sandwich Cake?
What you will need:
1 cake mix
2 6 inch square baking pans
Butter & Flour or Baking Spray for coating the pans
frosting
marmalade
Instructions:
Make the batter using the cake mix by following the instructions on the back of the box.
Coat the baking pans with butter & flour or baking spray.
Divide the batter in two baking pans.
Bake both at the same time as per box instructions. Let them cool completely.
Place one cake facing down and add a thin layer of frosting and a generous layer of marmalade. Then place the other cake on top. Ta-da! Adorable Marmalade Sandwich!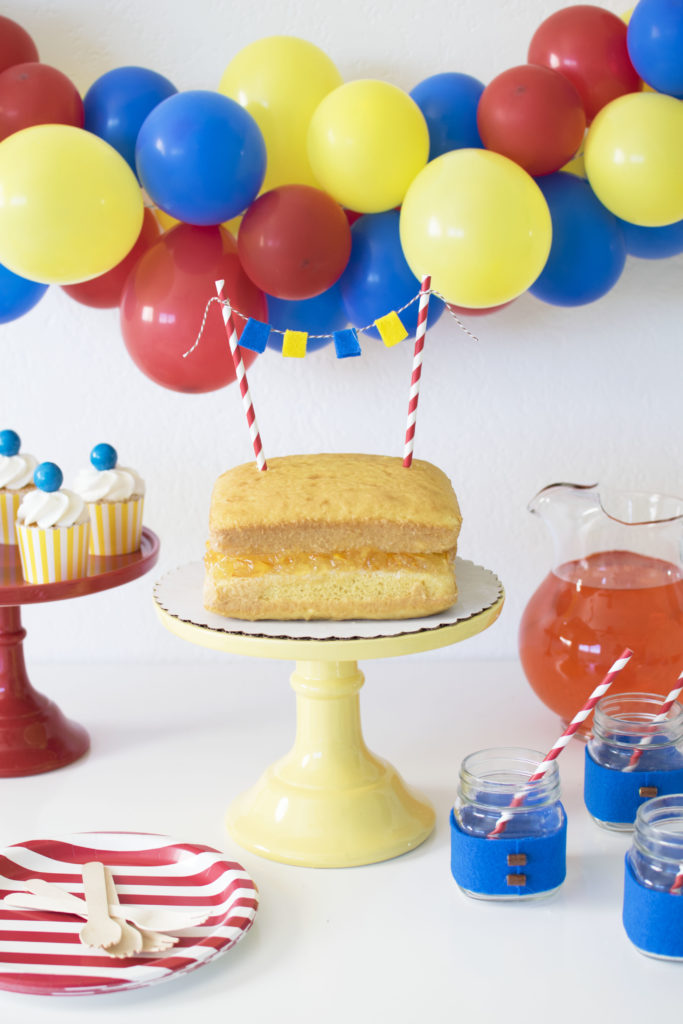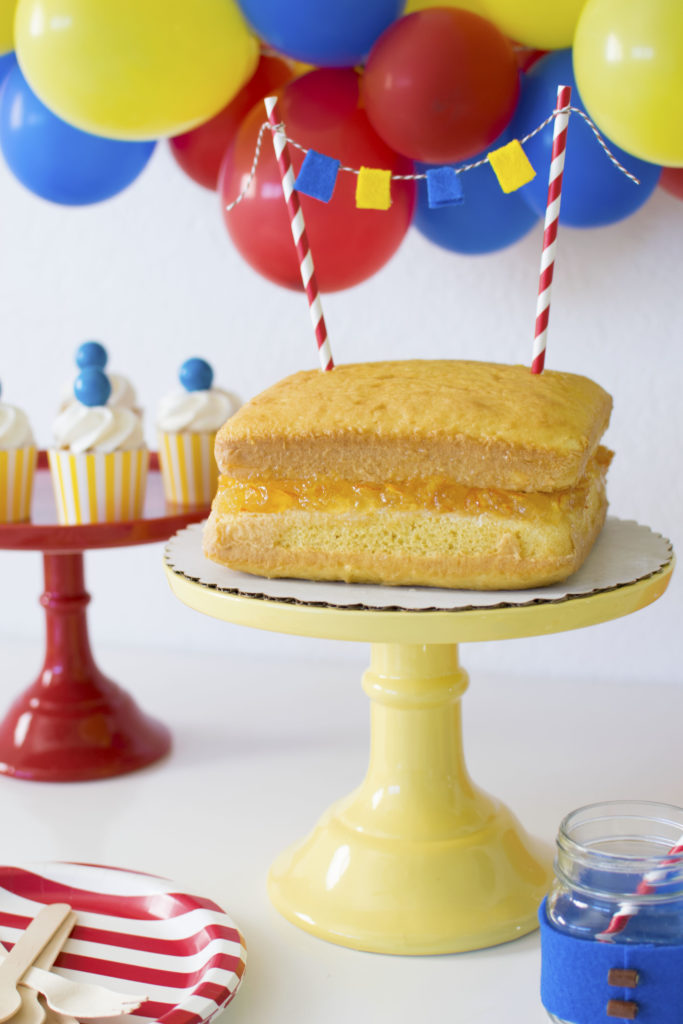 My little boy had the idea of topping cupcakes with mini marmalade sandwiches. How cute is that?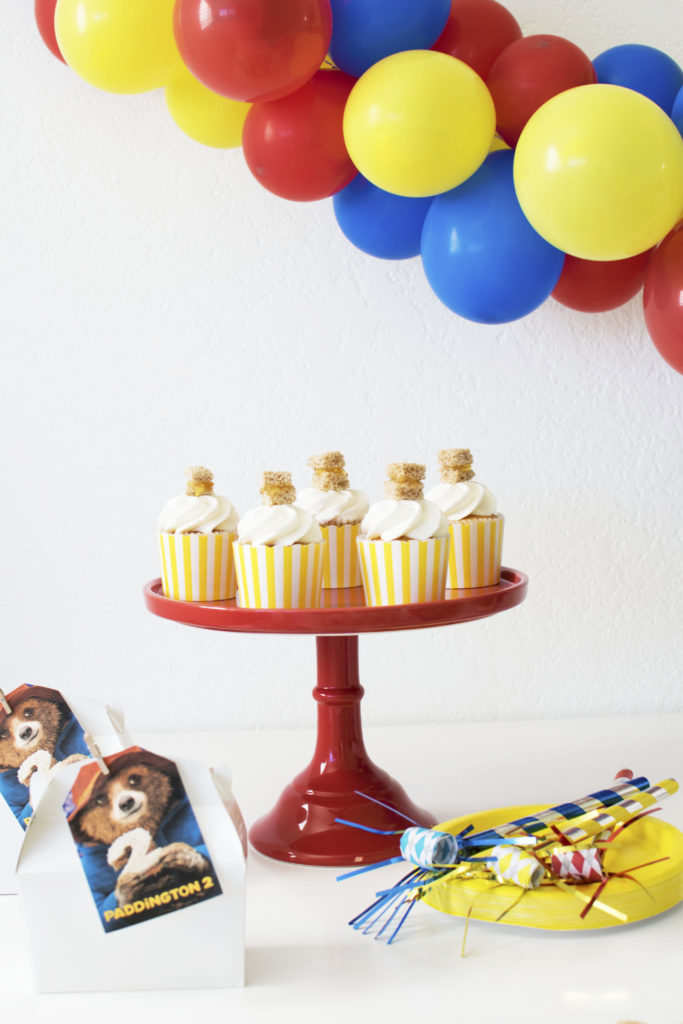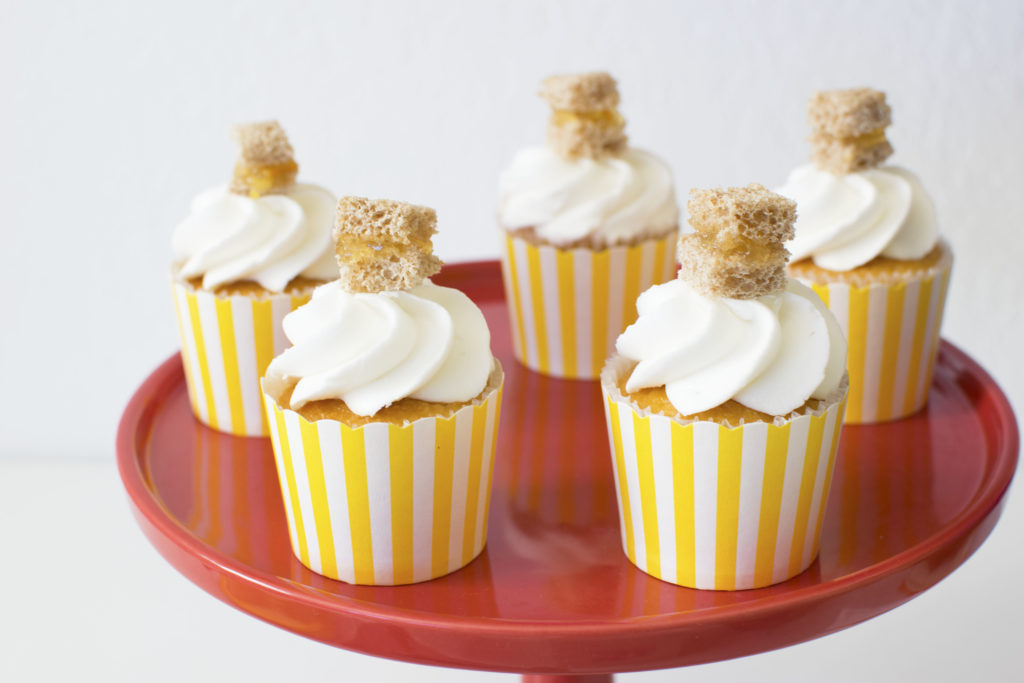 I put together these adorable DIY Paddington's coat cup sleeves. Aren't they super cute? You can make your own by following our easy tutorial HERE.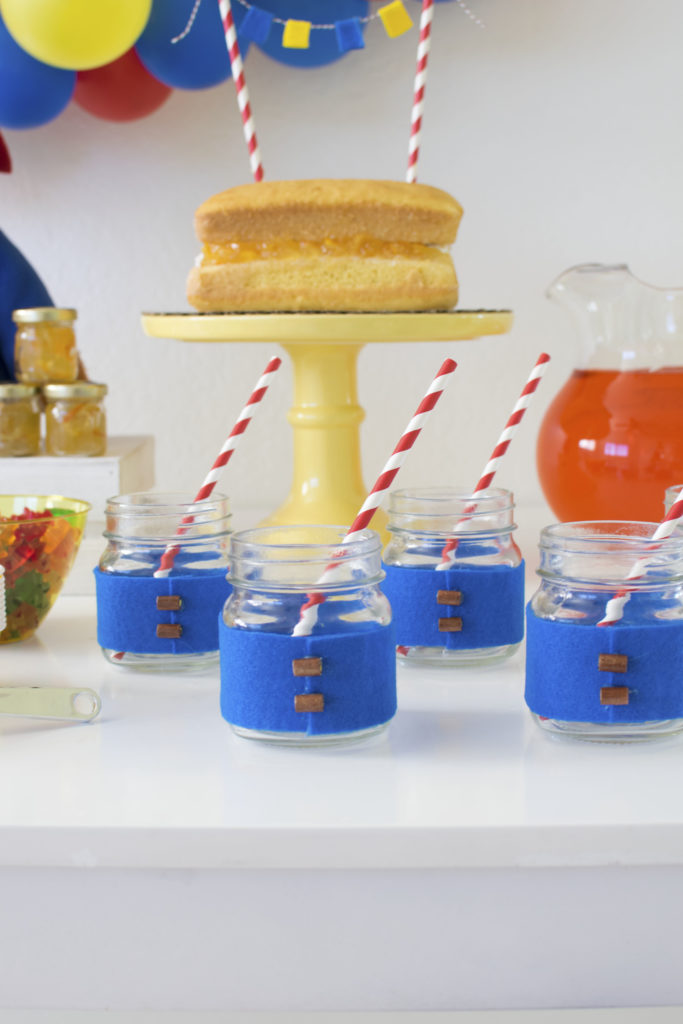 The kids simply adore this Paddington plush! We are totally bringing him to the movie theaters with us! Tickets for Paddington 2 are now available! Get them for the whole family today: paddington2tickets.com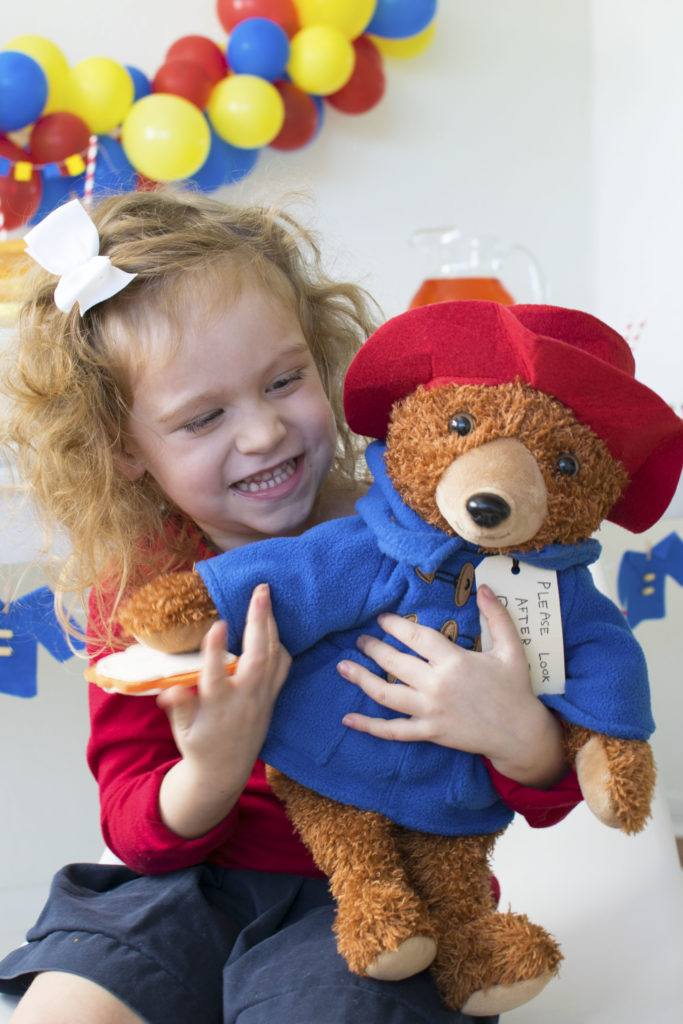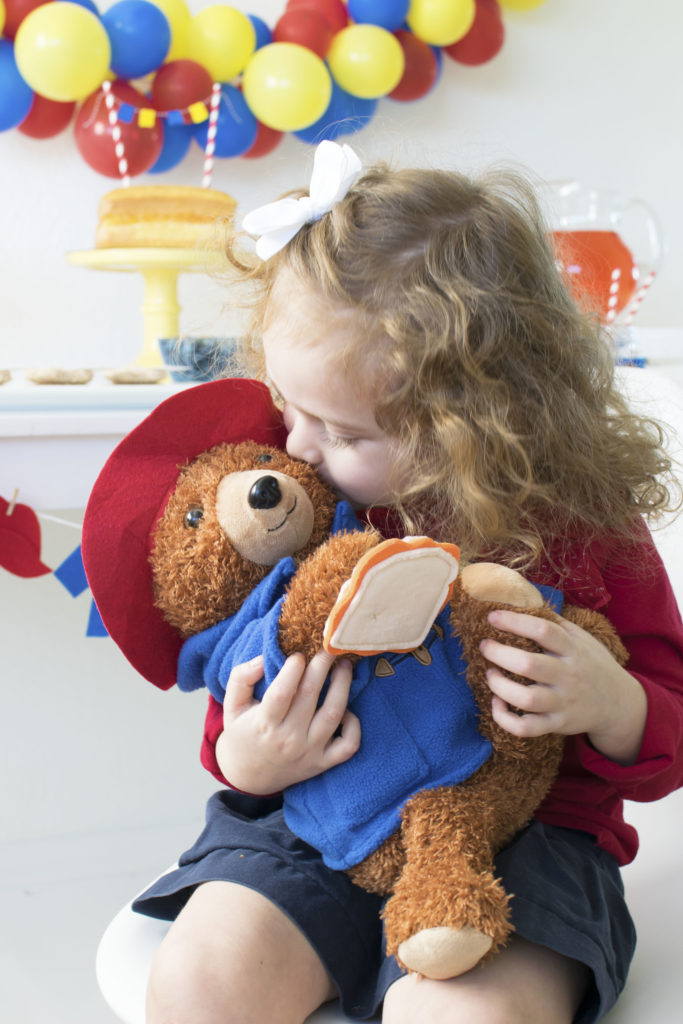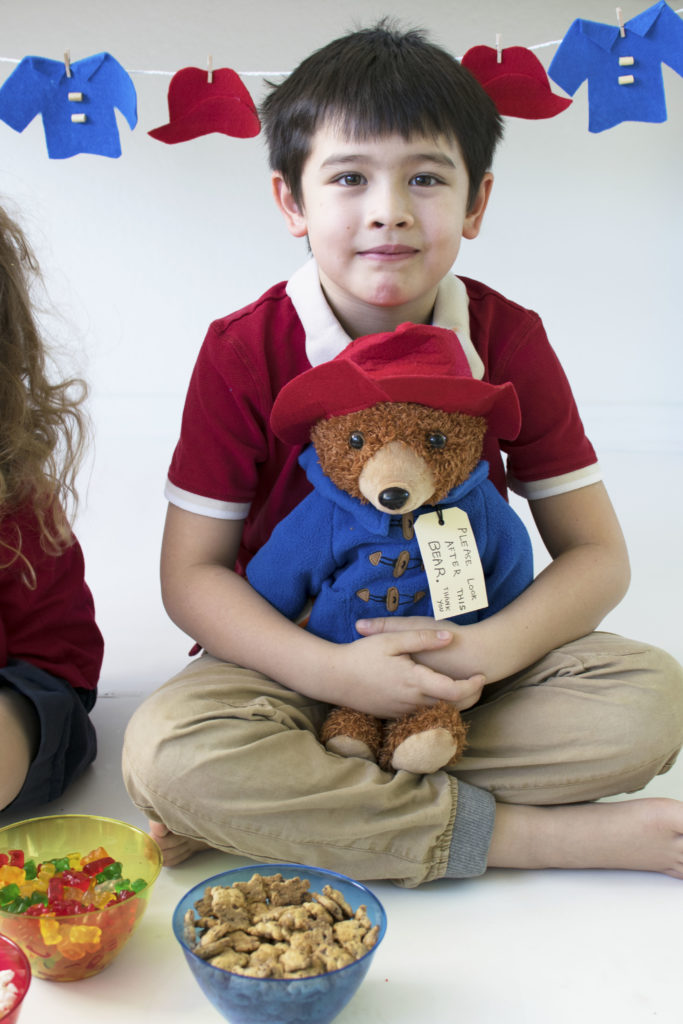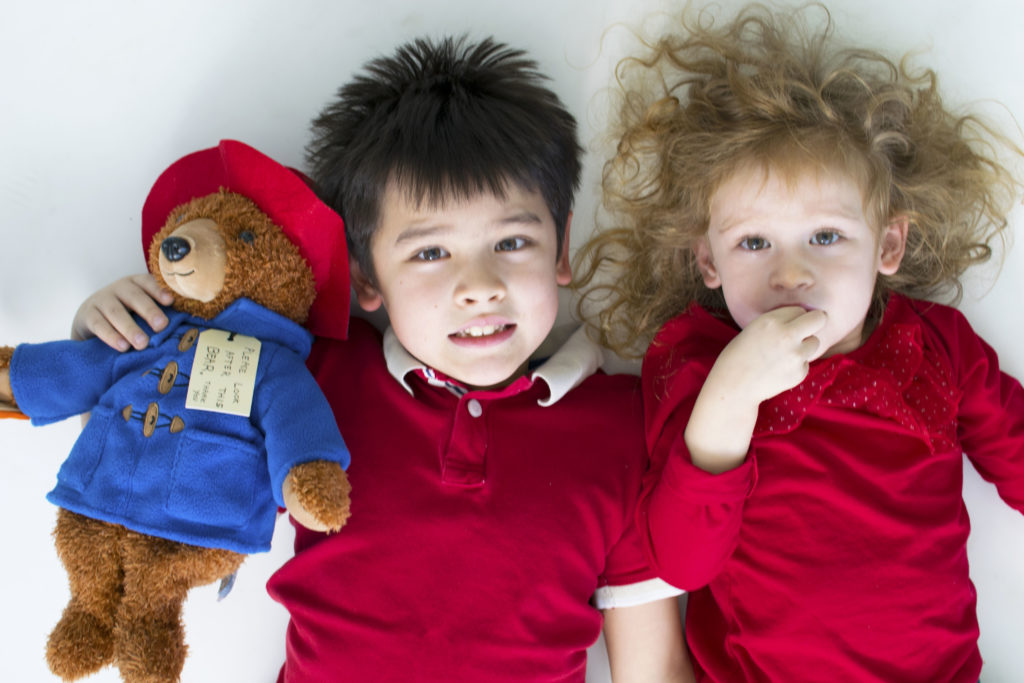 I hope these Paddington Party Ideas inspired you to throw a fun pre movie celebration for the kids! I promise they will love it!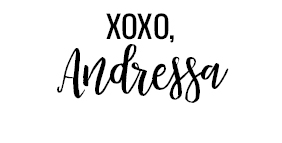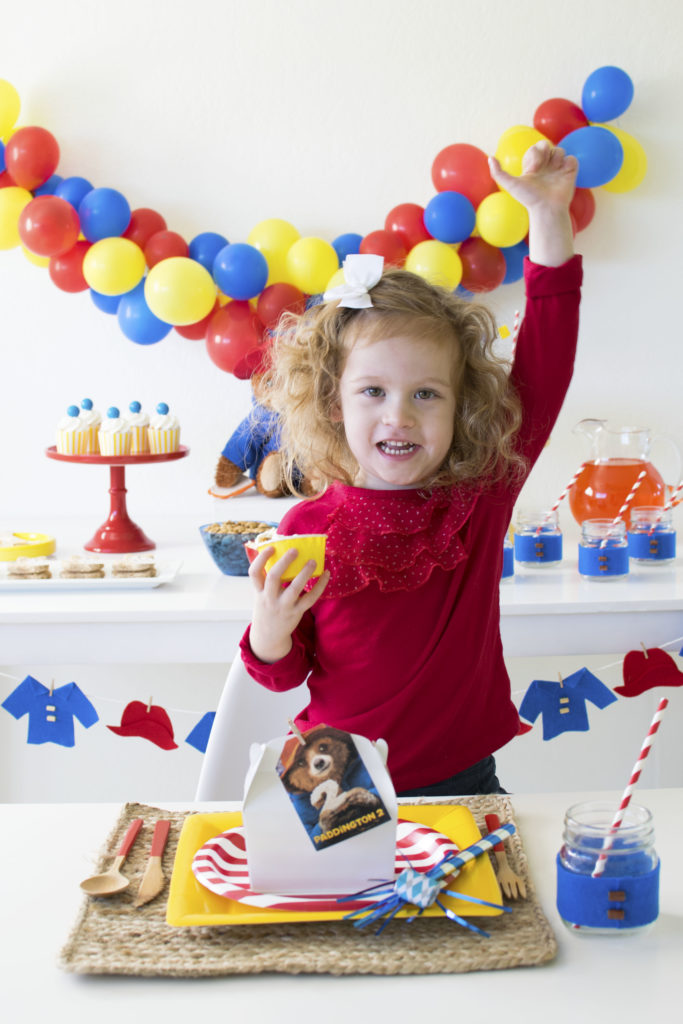 PIN FOR LATER