Hello, friends! We are kicking off the first post of the year with this fun and colorful Trolls party with TownleyGirl! If you have a girly girl at home who loves playing dress up and enjoys having Spa sessions, this is the perfect theme for a birthday party or playdate.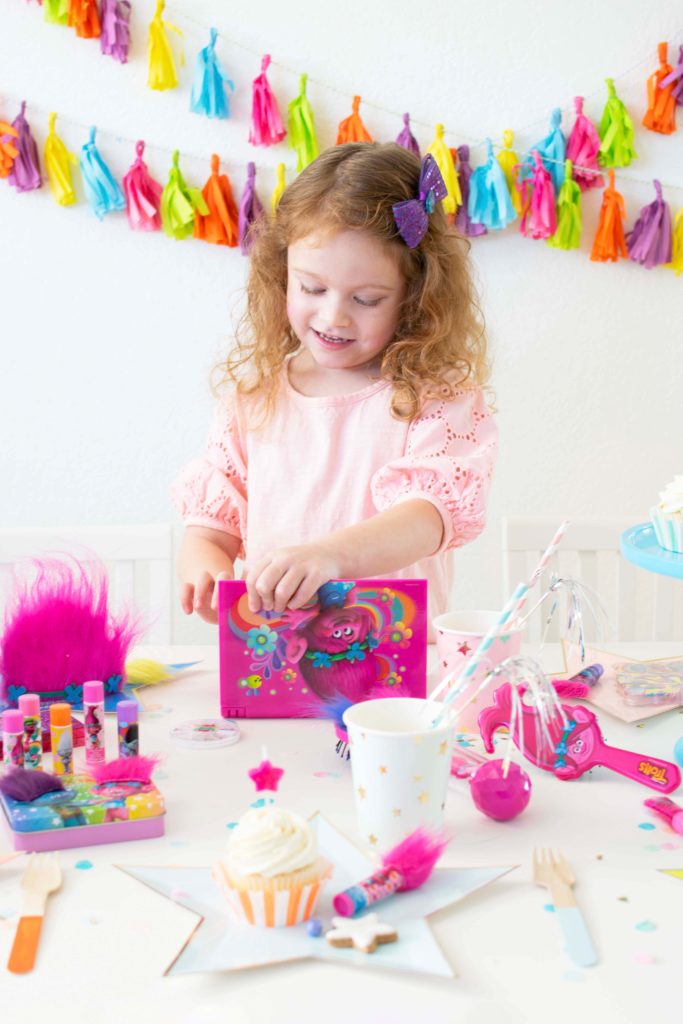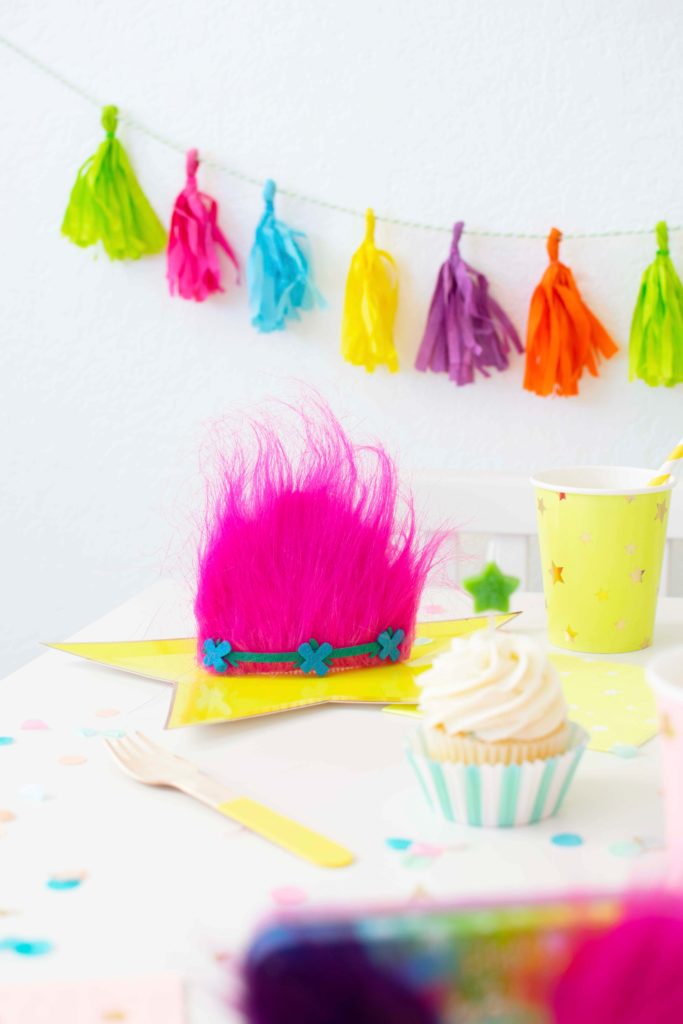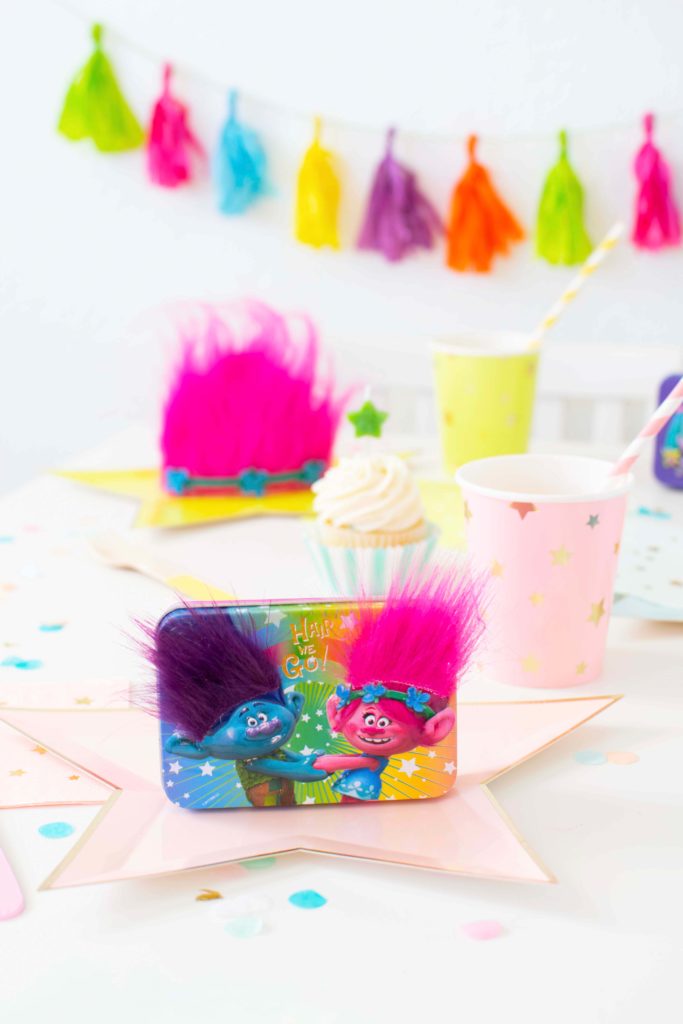 My daughter turned 5 yesterday! How did that happen? She is growing before my eyes and I am in denial my baby girl is getting so big!
Since she thinks she is such a big girl now, I have been trying to get her involved into more projects. From planning to execution. She wants to help with DIY projects and with the set ups as well. So instead of just participating the day of the party, she wants to be involved from the beginning. So cute!
When we started planning this fun Trolls Party, we played with all the beautiful products before working on our party set up! We had a lot of fun having a mani & pedi together complete with rhinestones and stickers from the Trolls Beauty Spa Kit and Trolls Glitter Sparkle Nail Art Set.
How cute does she look doing her own nails? I always offer my help which she happily refuses it. "I've got this, mommy!" The joy of having such an independent child.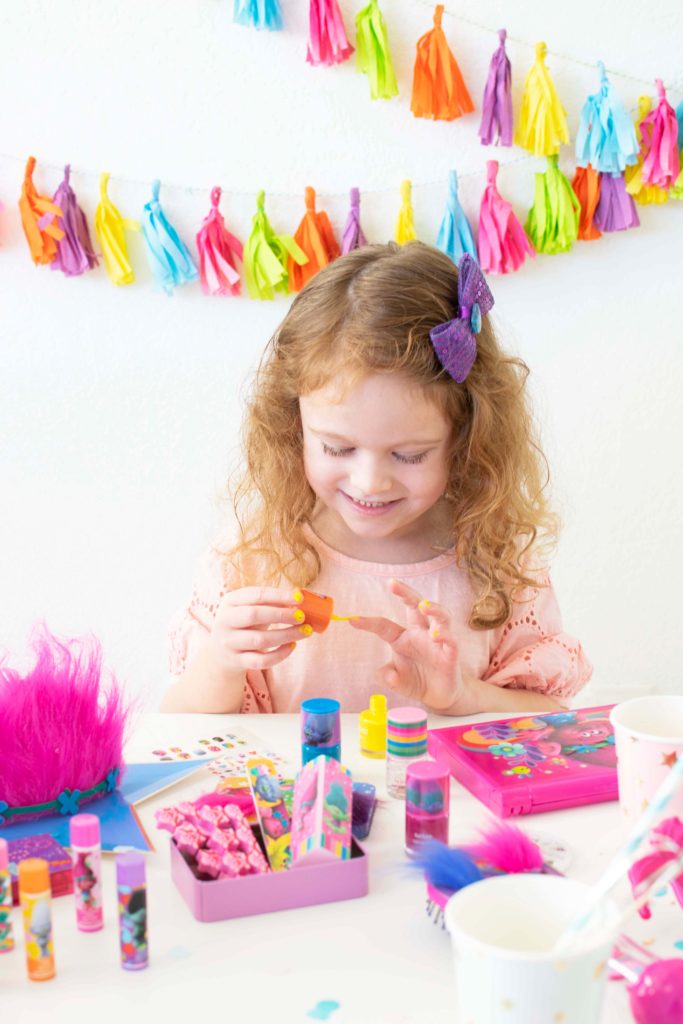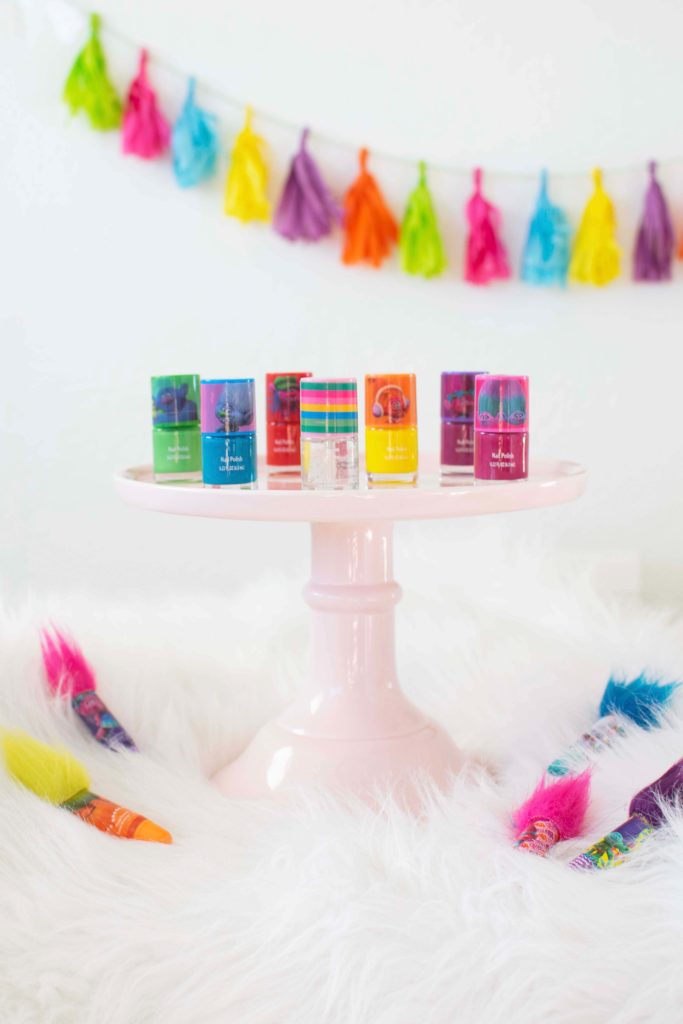 Doing nail art is not an easy thing to do for a 5-year-old, so she allowed me to help her this time around. She requested rainbow nails with rhinestones! Don't they look fun? She said she can't wait to have her nails done again for her first week of school!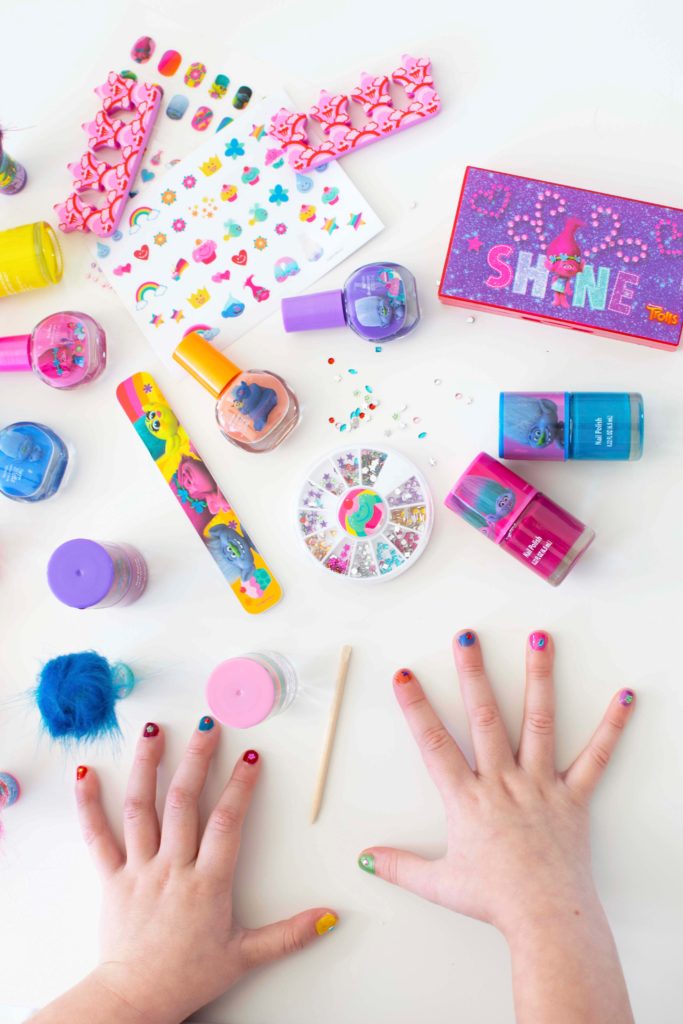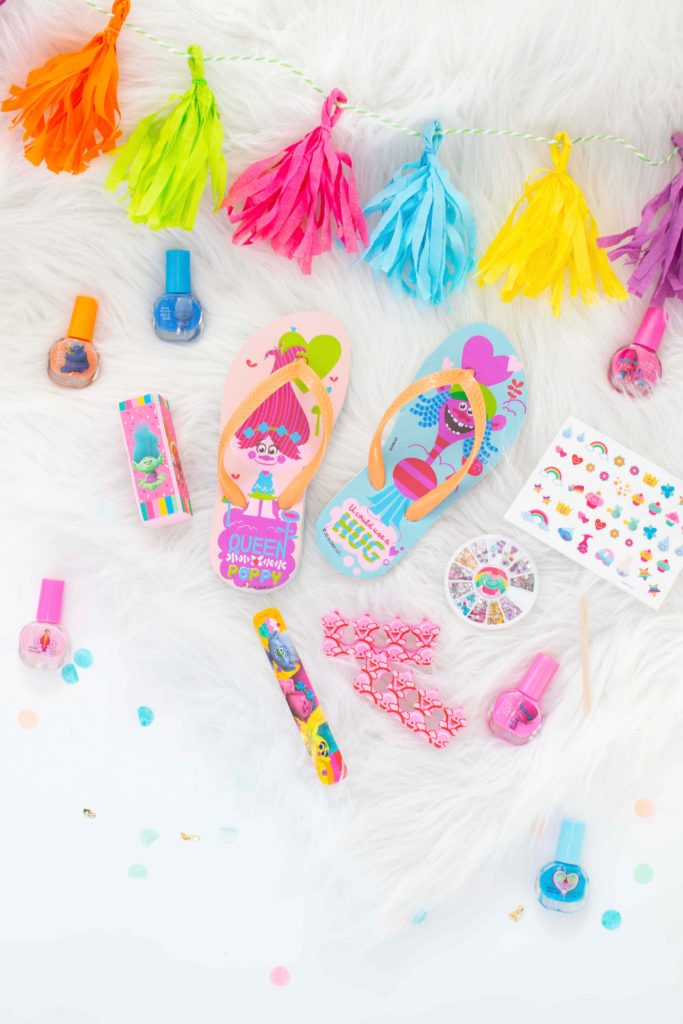 We also played with the Trolls Beauty Kit and Crazy Hair Kit ! We enjoyed trying lip gloss palettes, glittered eyeshadows and blush! She loved getting all dolled up!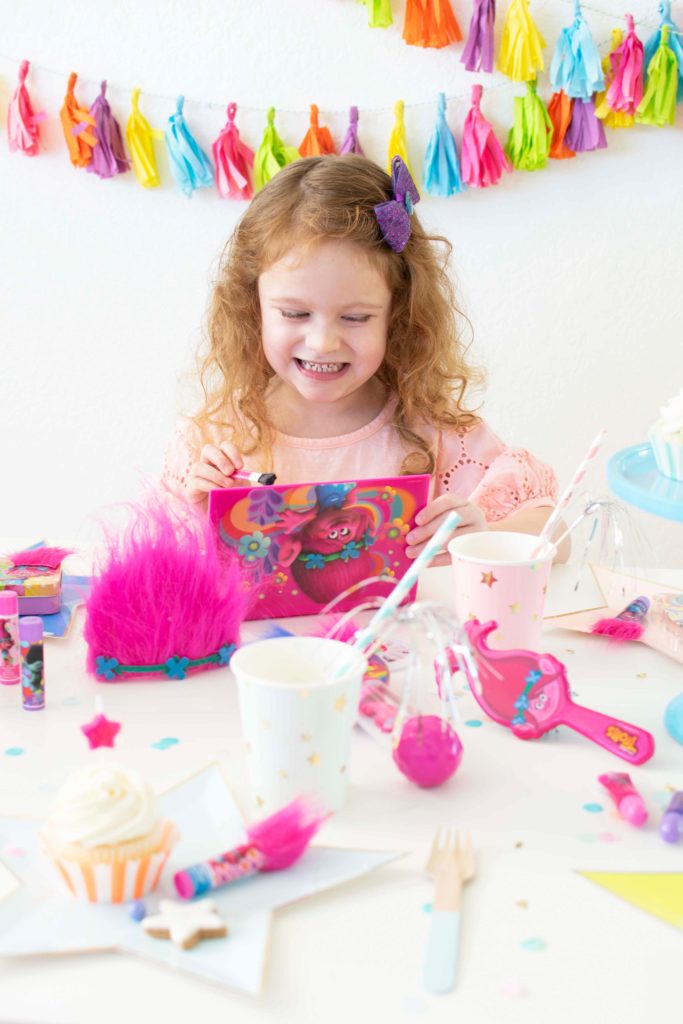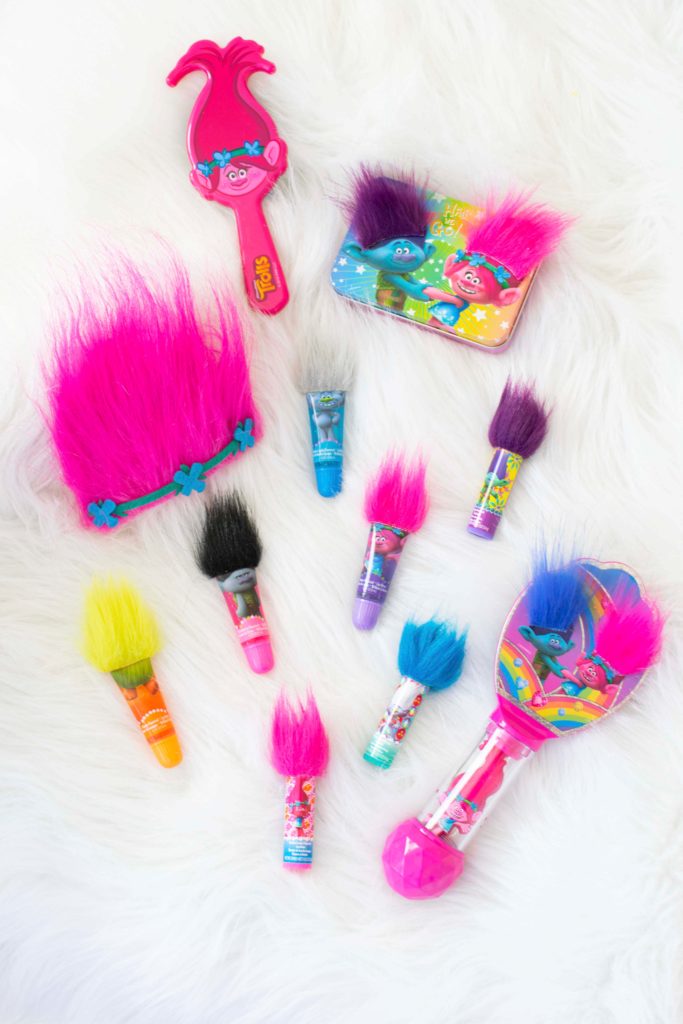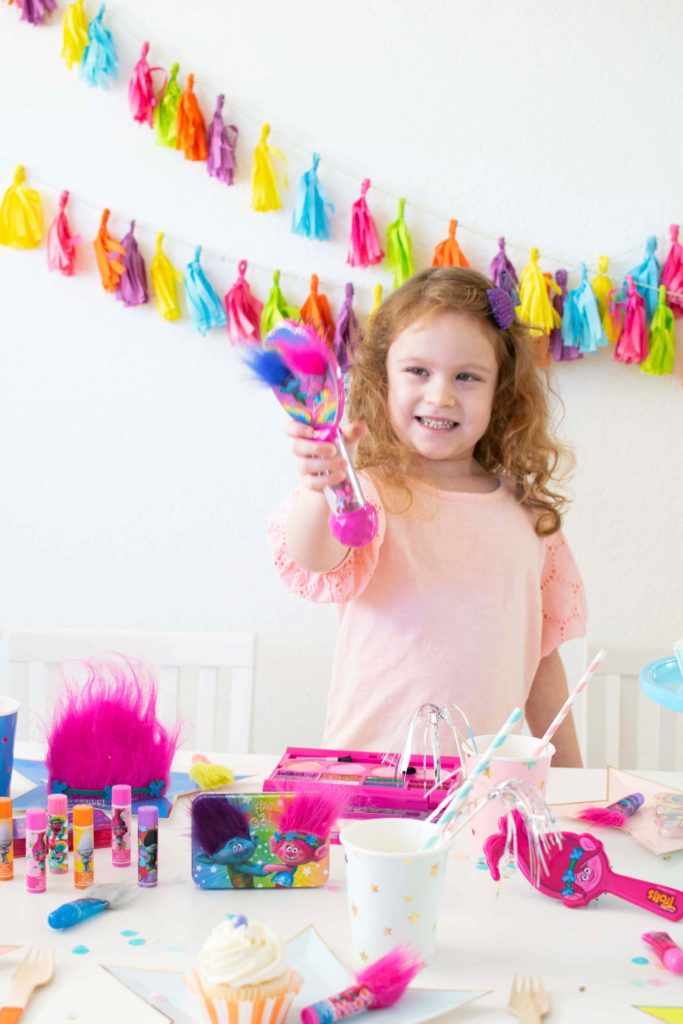 If you are planning on hosting a birthday party or playdate be sure to include adorable partyware, sweets and drinks. We opted for cupcakes topped with glittered stars paired with milk. No need to go over the top with the menu as the little girls will be too busy having a spa day!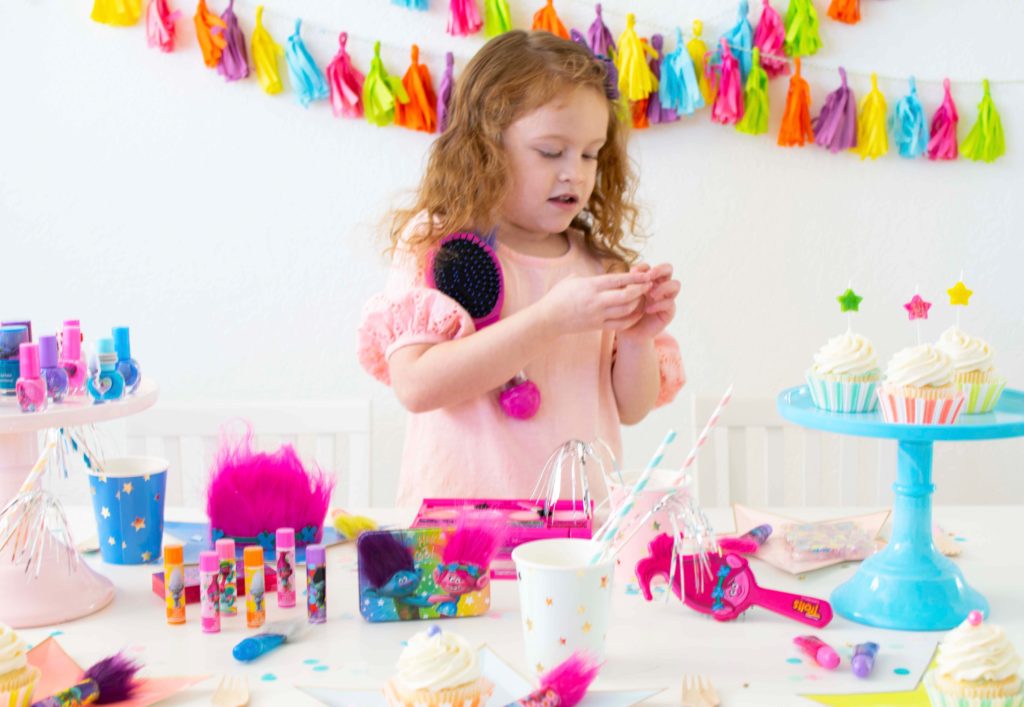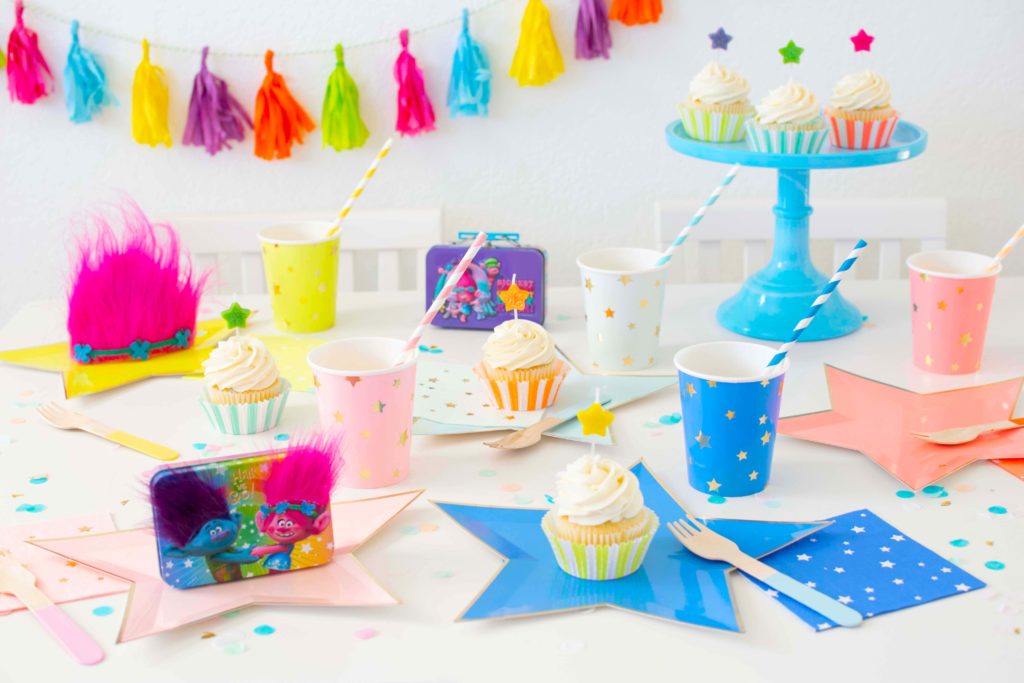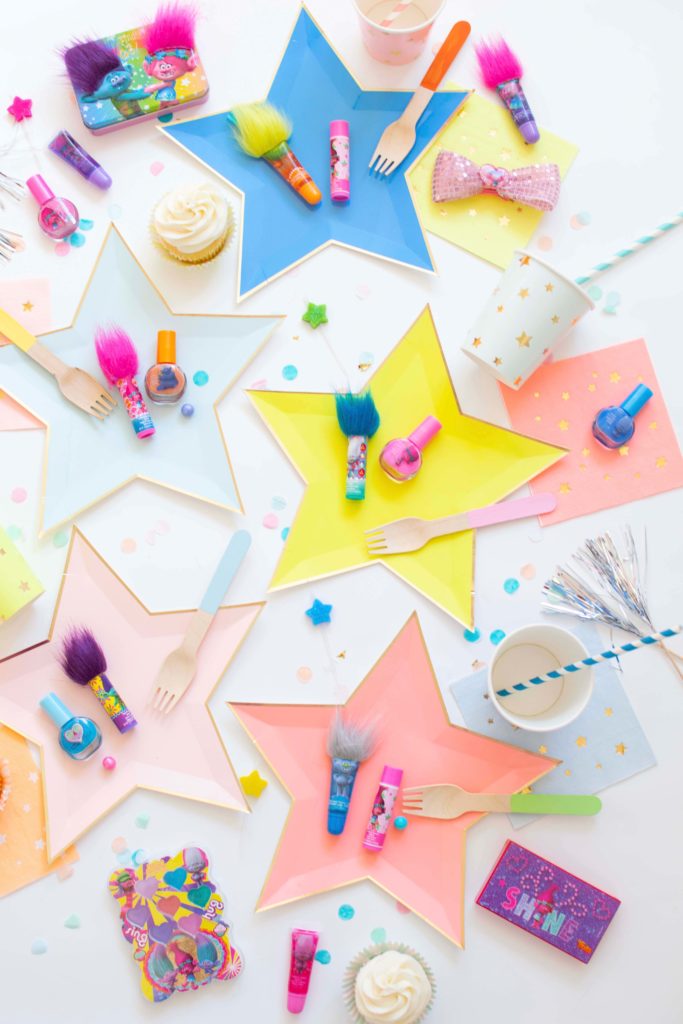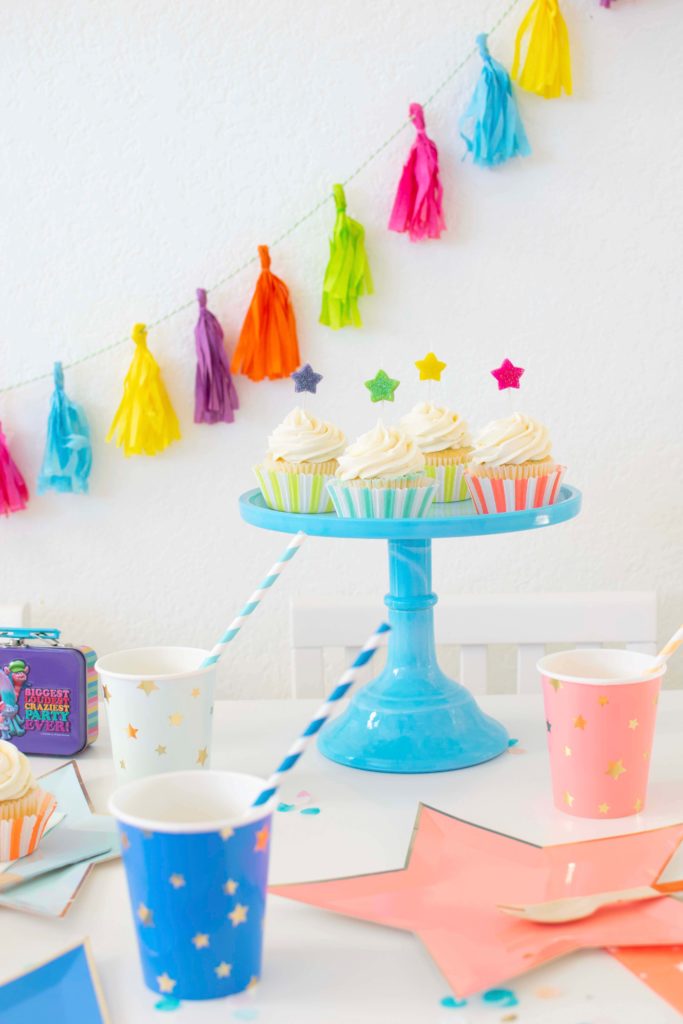 I hope you enjoyed this fun Trolls theme ideas for a Spa Party/Playdate! Happy New Year, friends!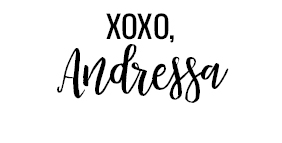 For more Spa Party Ideas, check out the other 4 themed parties I hosted for TownleyGirl this past year: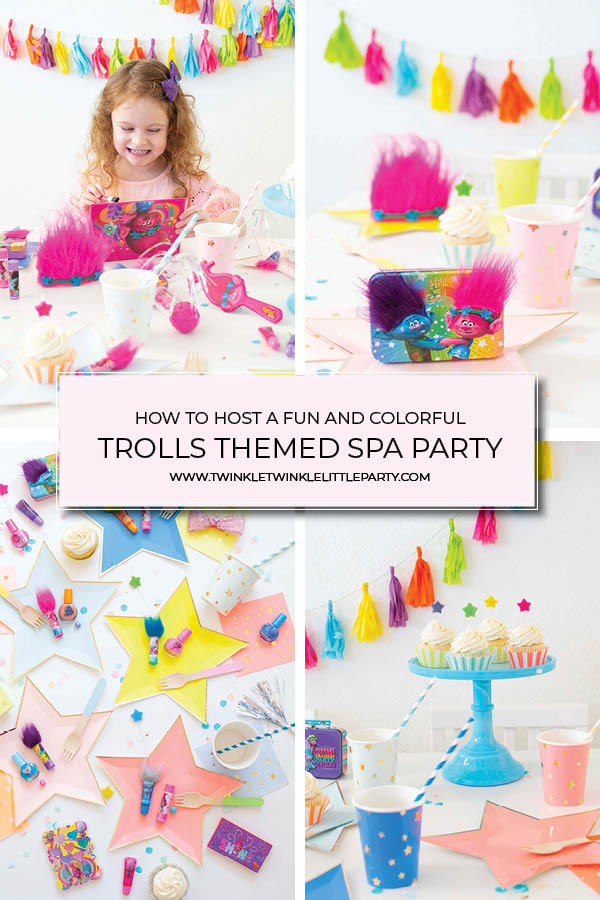 All images styled and photographed by Andressa Hara, creative director at Twinkle Twinkle Little Party.
This post is sponsored by TownleyGirl.