This post is sponsored by Joy Cone Co. All opinions stated are 100% my own.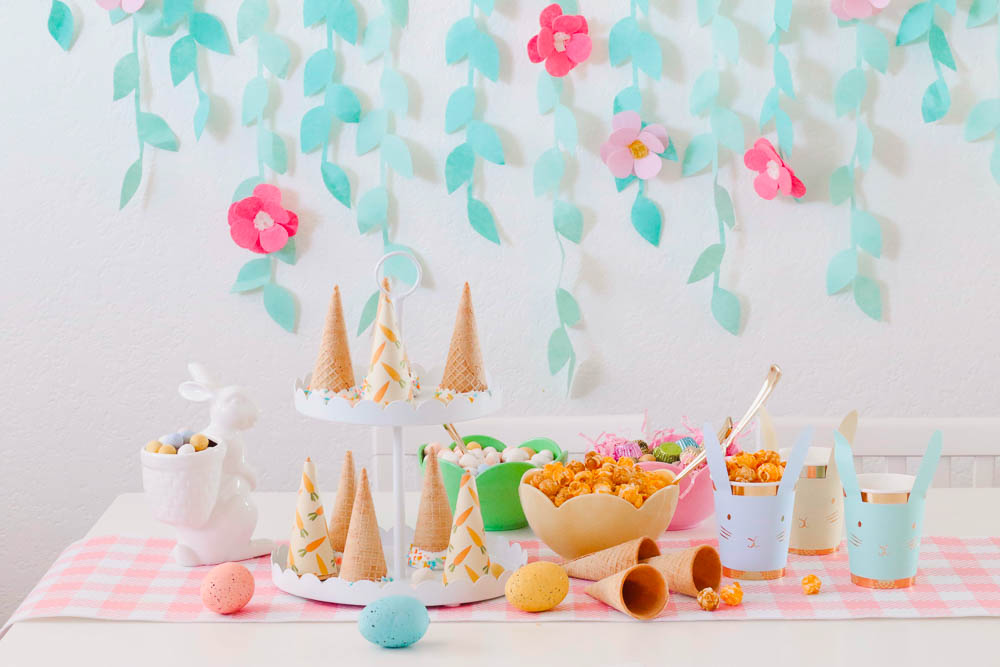 Whether you are looking for rainy day activity ideas to do with the kids or fun crafts for a spring celebration to keep your guests entertained, these ​​adorable spring crafts for kids using ice cream cones take the cake.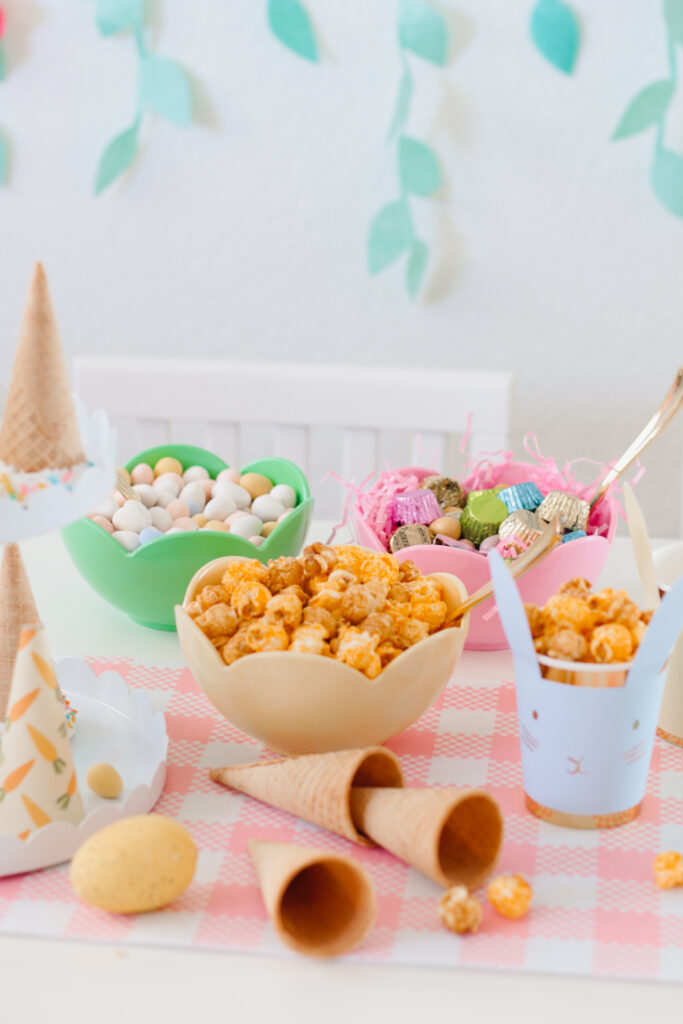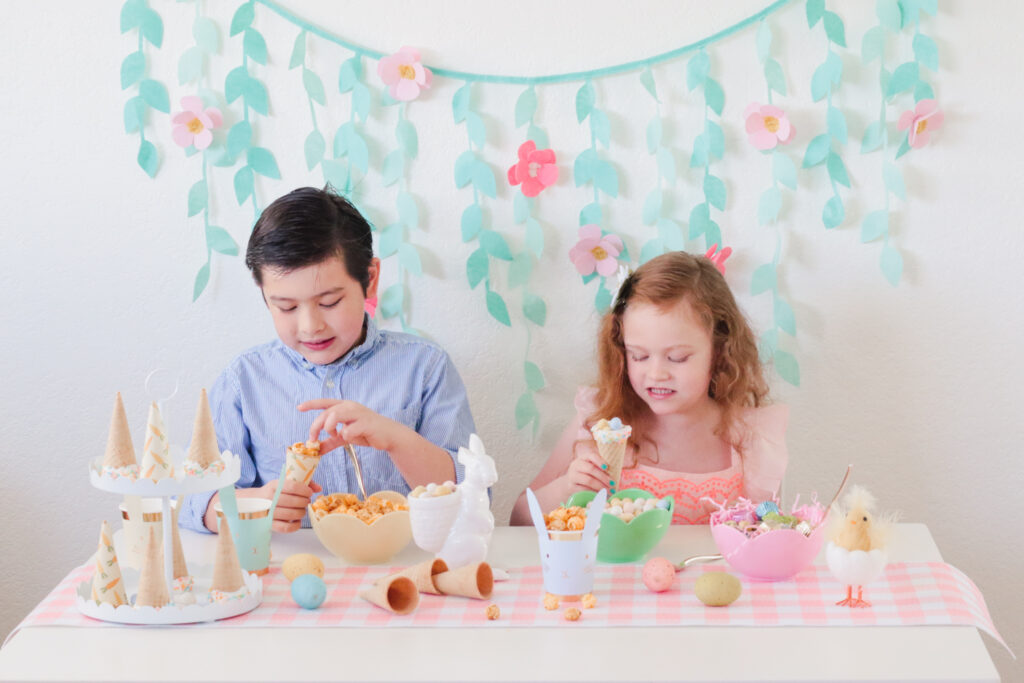 ​​We hope that you are enjoying your time with your kids and getting into a nice routine. The kids seem happy and they have been successfully completing their school assignments before the due date. We have a Kindergartner and a 4th grader with regular school work who is also in Hyper Accelerated Math and Gifted & Talented programs. ​​

Some days are easier than others during this time. We just have to take one day at a time and keep in mind we are all in this together! Let's all stay positive and find things that will bring JOY into our household, like this cute DIY for the kids!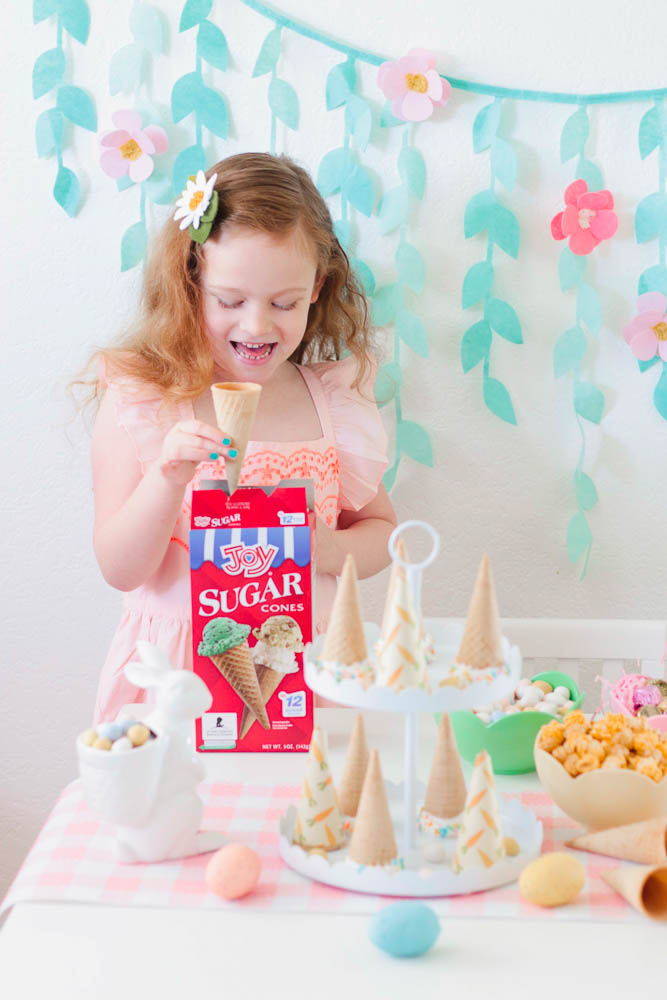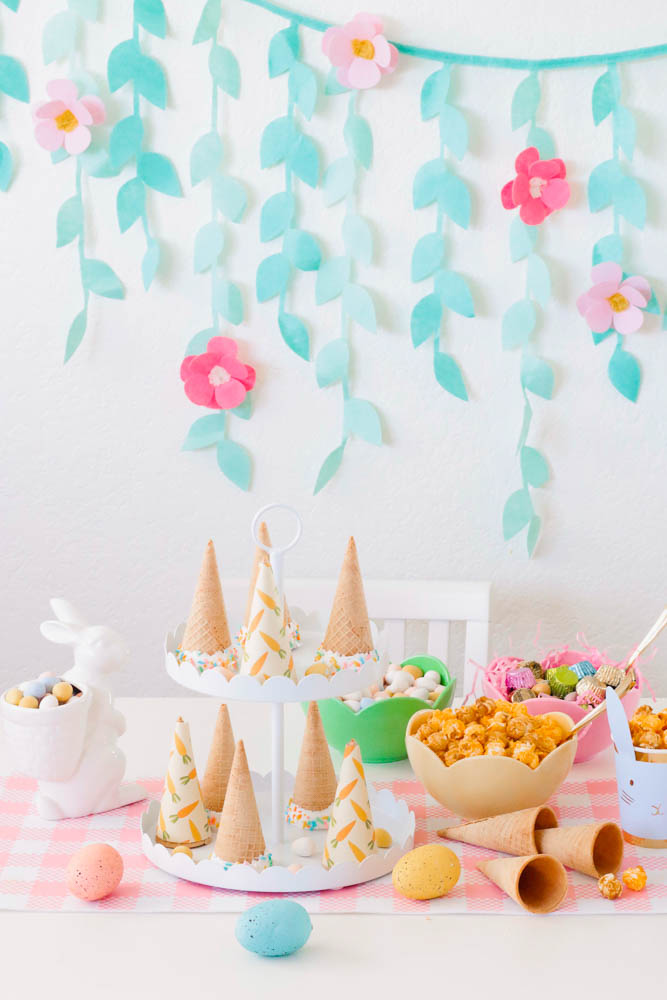 I love the fact these fun craft ideas require a few supplies and the best part? The kids can enjoy eating their creations as well.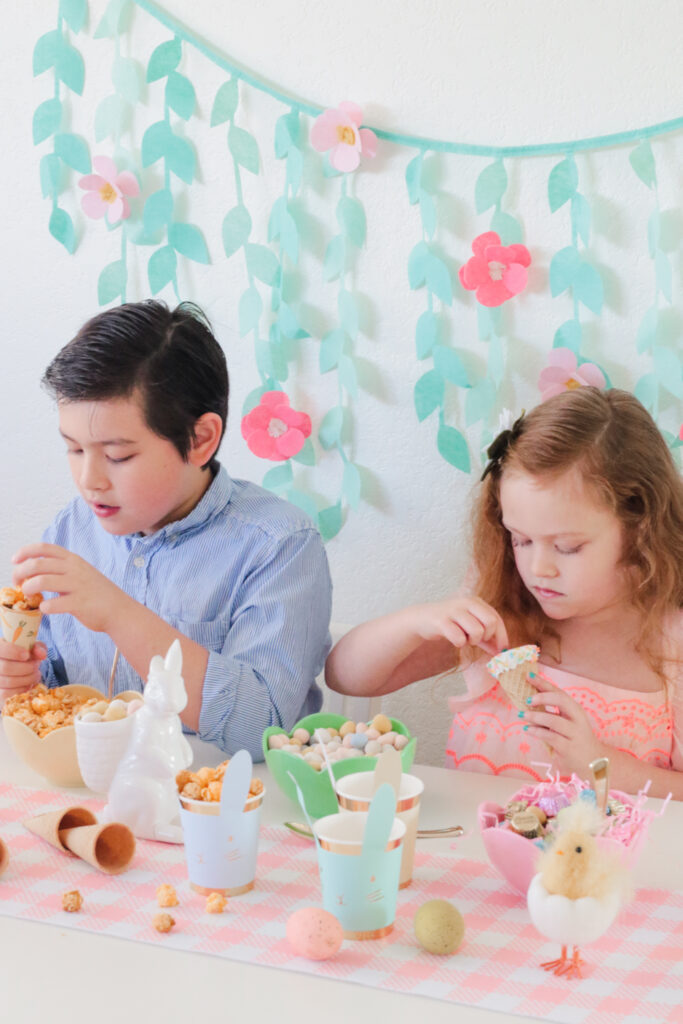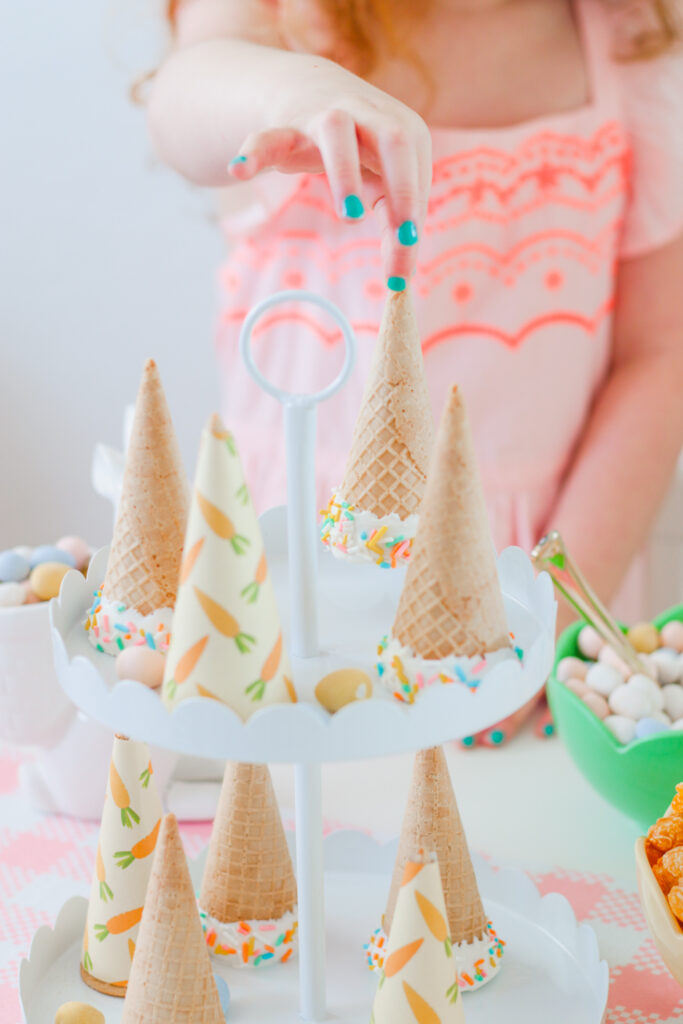 Spring Crafts For The Kids Using Ice Cream Cones
If you don't have these supplies at home, consider adding them to your next supermarket pick-up shopping list!
Supplies needed:
​​Joy Sugar Cones
Chocolate melts or chips
Sprinkles
Mini chocolate eggs
Caramel & Cheddar Popcorn Mix
Green tissue paper
Cone treat bags with ties
Scissors
Double-sided tape
Easter Popcorn Treat Cones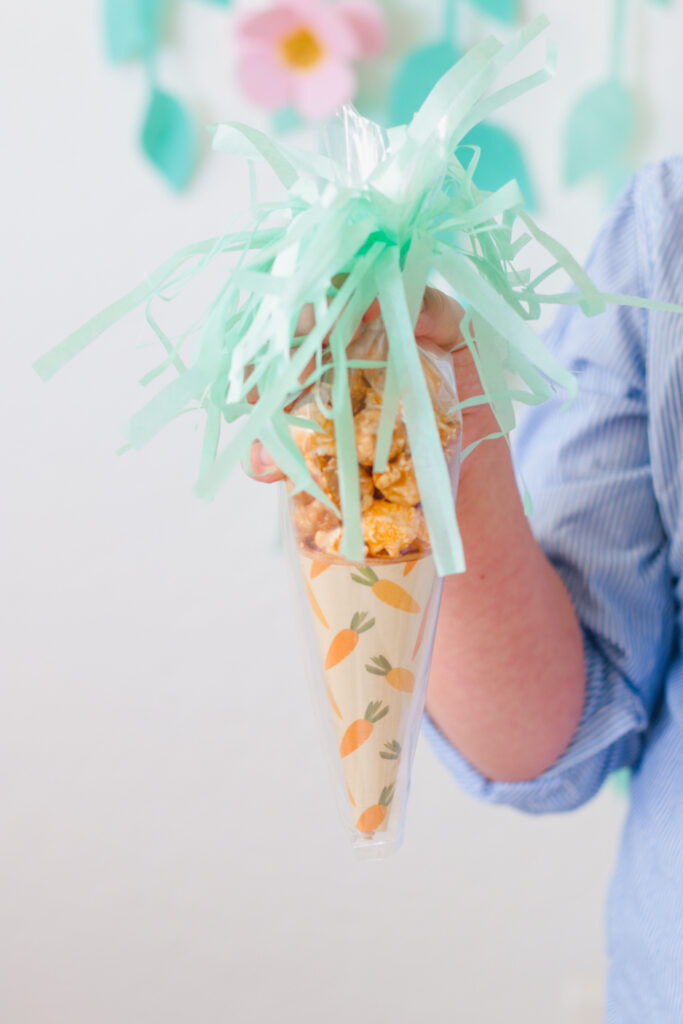 Wrap the cone by securing the carrot ice cream cone wrapper using double-sided tape. Place the cone in a clear treat bag and fill it up with cheddar caramel popcorn mix. Tie the bag. Make carrot "stem" using green tissue paper and attach it to treat bag using tape.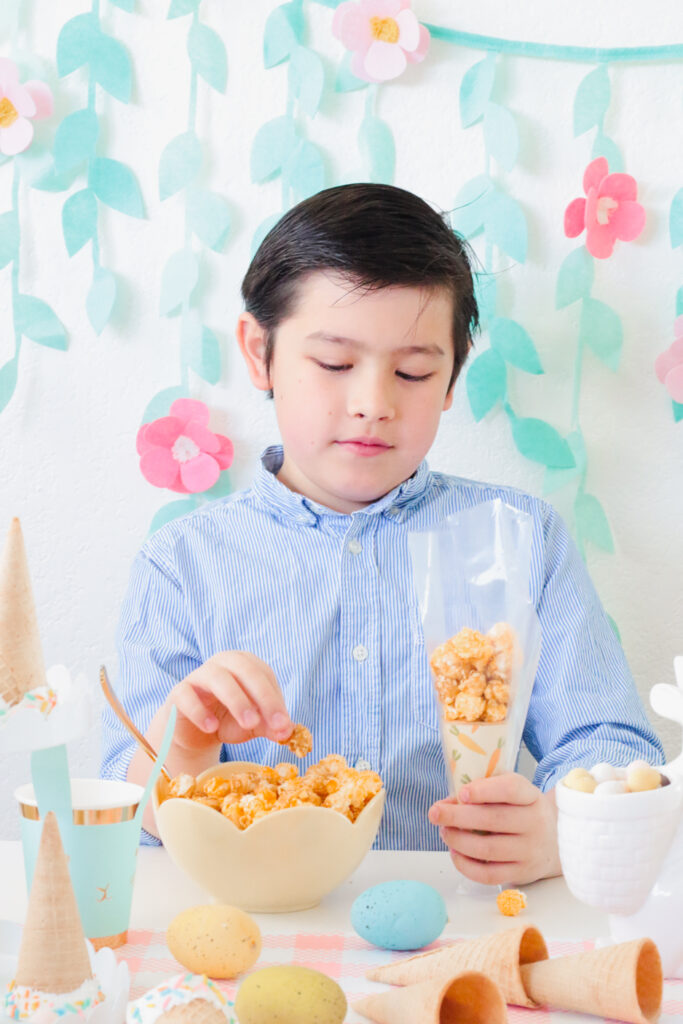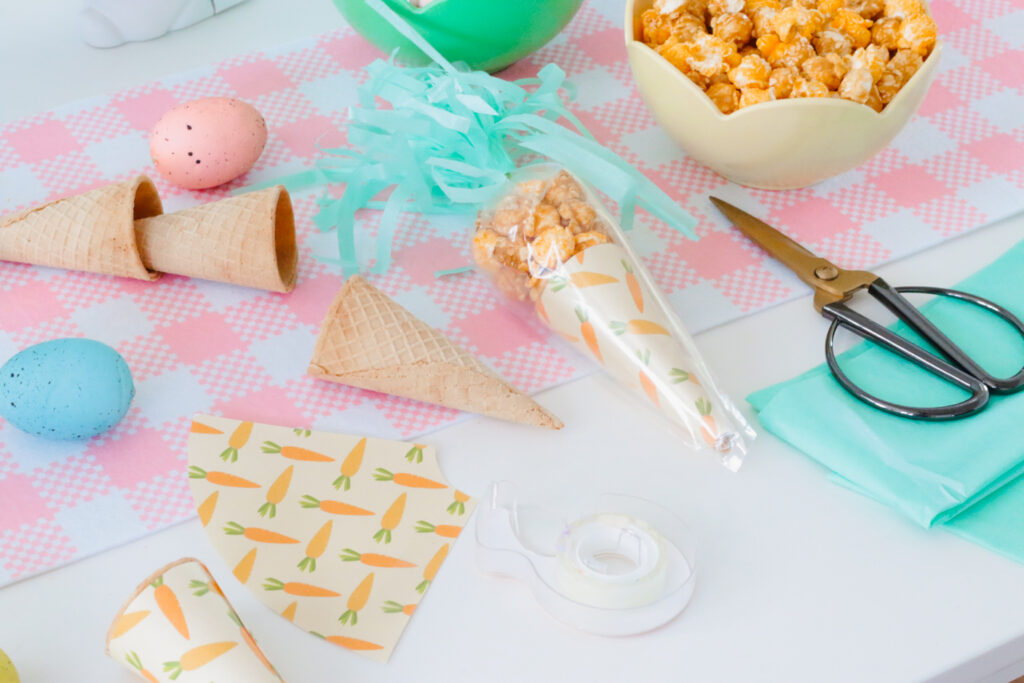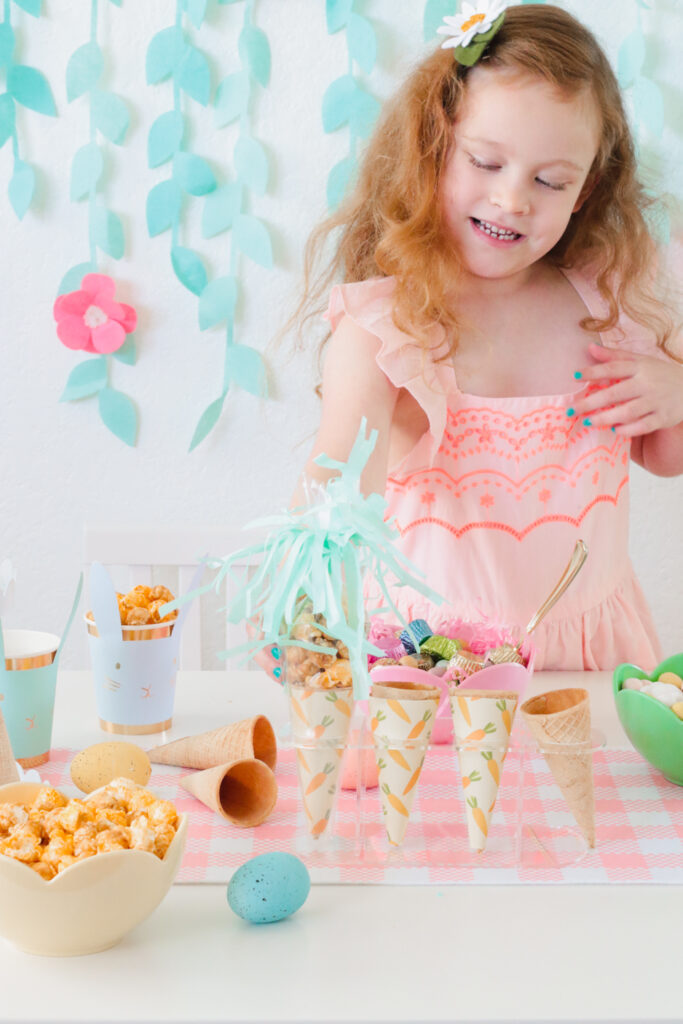 Chocolate Dipped Cones Filled With Mini Chocolate Eggs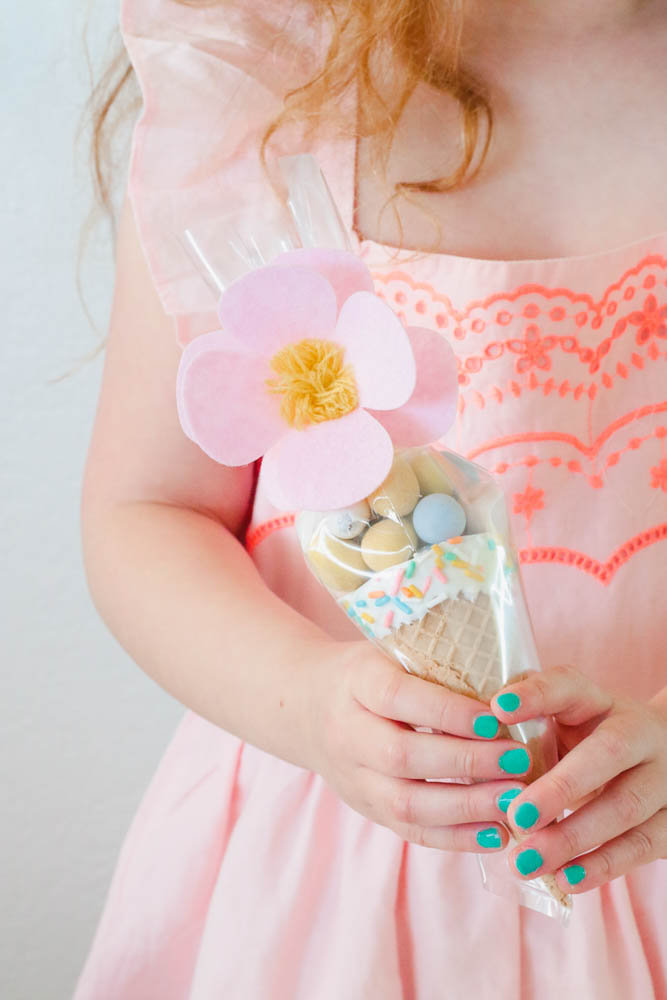 Dip ice cream cone in melted chocolate and sprinkles. Place cone on parchment paper and allow it to dry completely. Place cone in treat bag and fill it up with mini chocolate eggs. Tie the bag and finish the look with a spring embellishment of your choice!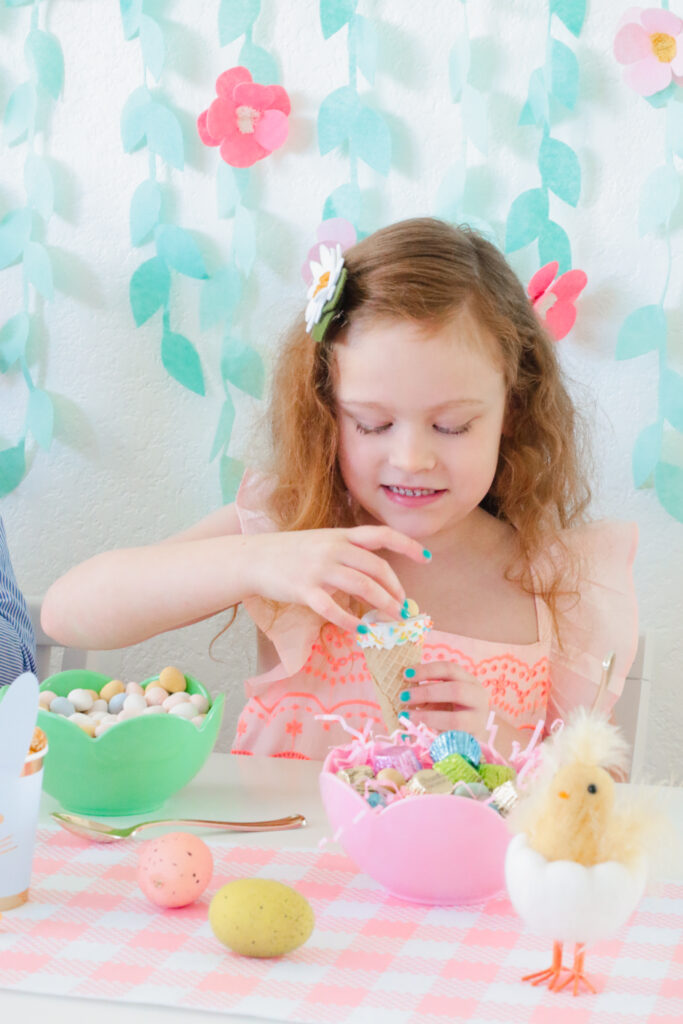 The kids enjoyed their ice cream cone treat creations while watching a movie after they were done with their school assignments and of course they asked for seconds! I don't blame them. They are so yummy!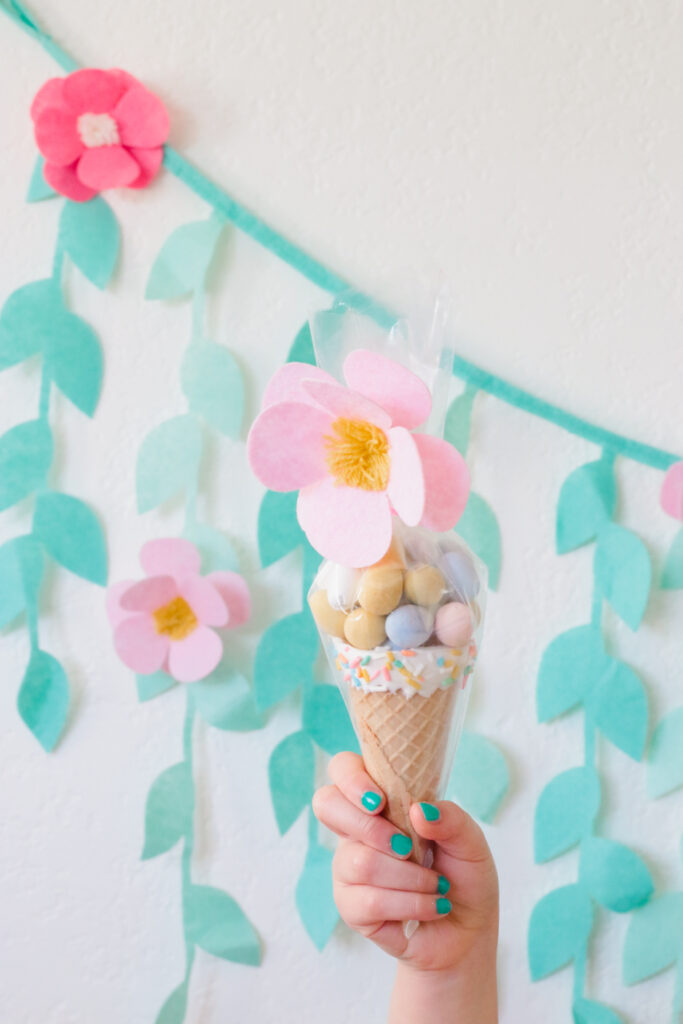 Plan a Spring Celebration
Surprise the kids with an Easter picnic or a Whimsical Butterfly Party complete with a delicious food menu, beautiful decor and fun diy craft activities. Get inspired by these 10 creative Easter party treats you can recreate in no time.