Hello, friends!
I am excited to team up with Food Stirs to show you how easy and fun it can be to bake and decorate your own Organic Snowman Cookies! This might be the first or second time I decorated a cookie. Honestly, decorating cookies is something that always scared me, especially if I have to decorate them for a styled shoot. That's the perfectionist in me.
When I received this Snowman Kit from Food Stirs, I was determined to challenge myself. By reading the instructions, I knew it wouldn't be that difficult. That's what I love about this kit. You don't need any baking or decorating experience to create the cutest snowman cookies!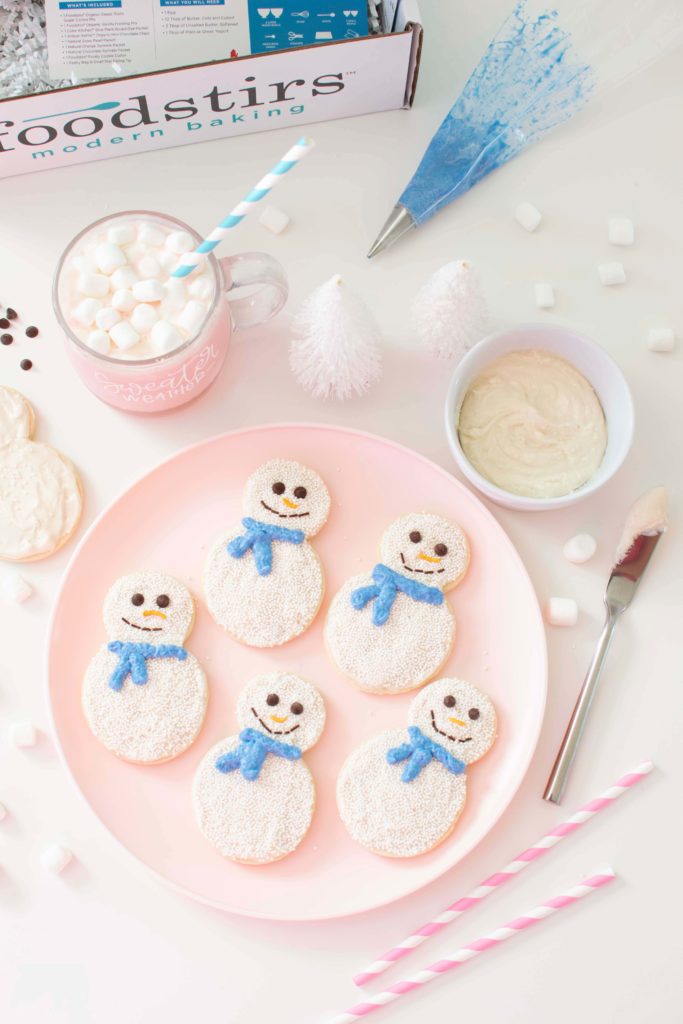 I used the Frosty's Frozen Friends Holiday Kit, which comes with everything you need to bake and decorate 6 large cookies. It also comes with step-by-step instructions and even a ruler to make sure you roll the dough and cut it to make perfectly shaped cookies.
When I started decorating the cookies, I was so worried about frosting them perfectly, but I quickly realized it wouldn't matter as the white nonpareils cover all the imperfections.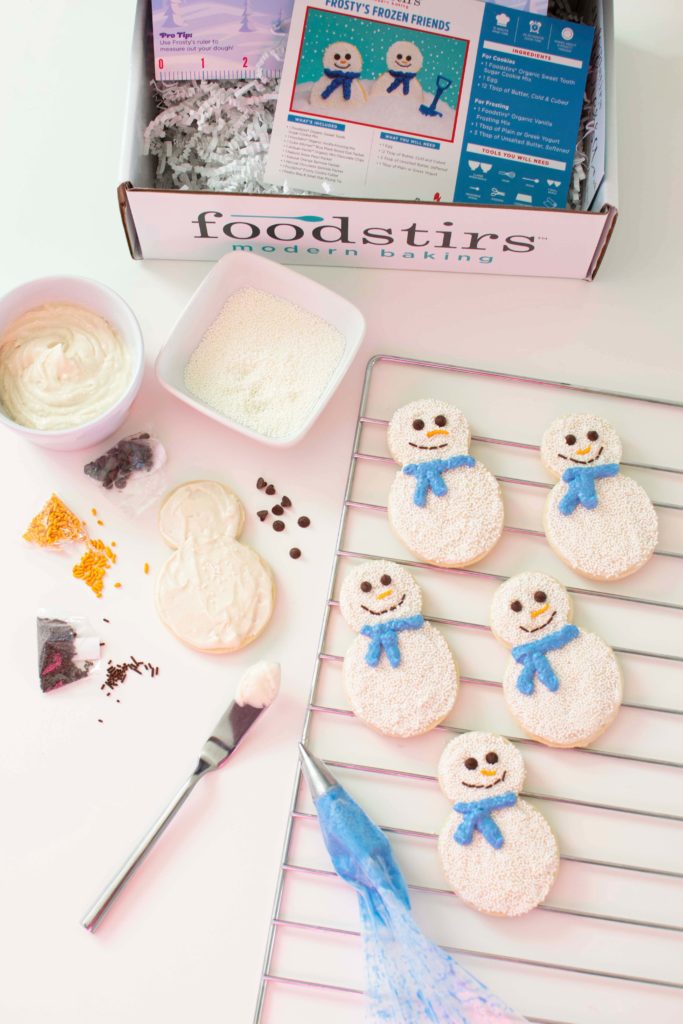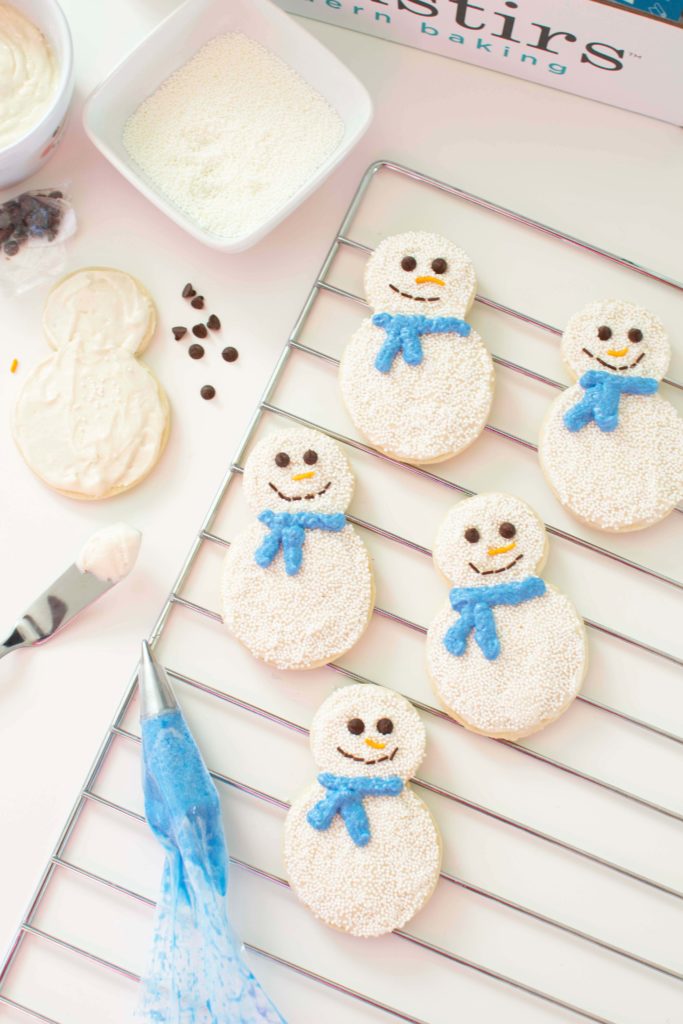 Don't they look super cute? I am in love with these cuties! I also made snowflake cookies using the leftover dough to make sure there was no waste. The snowflake cutter doesn't come with the kit but if you don't have one, you can simply roll the leftover dough into small balls and gently press them with your hands or use the bottom of a cup. Bake them following the same instructions.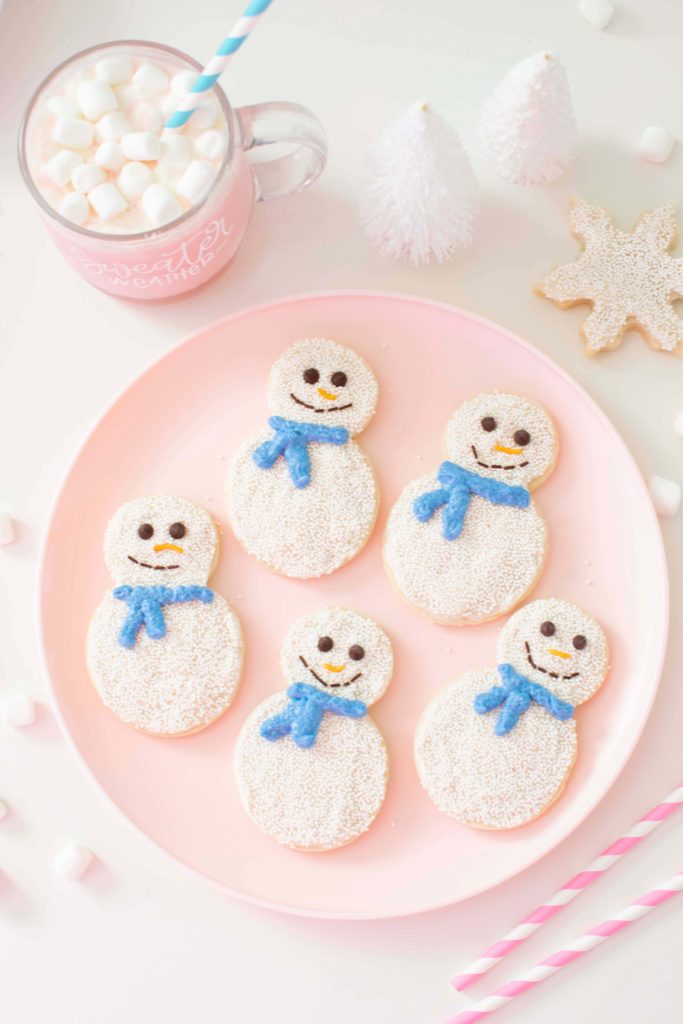 These snowman cookies were so fun to bake and decorate, friends! I seriously had a blast working on them and love how these cuties turned out. I placed them in an air tight container after they were decorated. My little family and I enjoyed them after dinner with a glass of milk. Best treat ever!
How about you? What are you baking this winter? It's nice to have a few sweet treats to pair with hot cocoa on those very cold days. It makes winter more bearable for sure.
CLICK HERE FOR OUR FAVORITE PINK HOT COCOA RECIPE!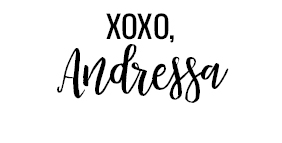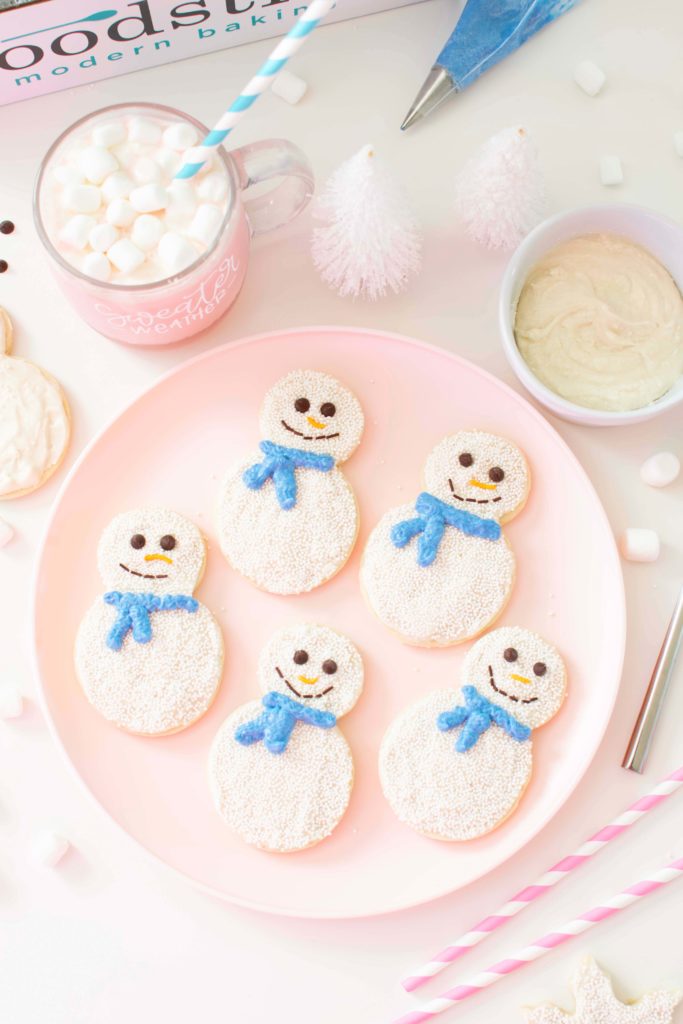 All photos styled and photographed by Andressa Hara, creative director at Twinkle Twinkle Little Party.