This post is sponsored by How Life Unfolds.
Hello, friends! If you are still looking for last minute gift wrapping ideas, look no further! I am so excited to share these fun ideas on how to decorate plain boxes for Christmas gifts!


Decorating with paper die-cut Christmas trees
I simply used a Christmas tree template and traced it on the back of light scrapbook paper in different bright colors. I cut them out, decorated them with mini pompoms and adhered each tree to my plain paper boxes using double-sided tape.

Decorating with paper string of lights
Also using scrapbook paper, I simply created a Christmas light template to trace on the back of my papers. I then used baker's twine to create a string of lights. Didn't they turn out cute?

I hope you enjoyed these fun ideas to decorate your holiday gifts!
Merry Christmas, friends!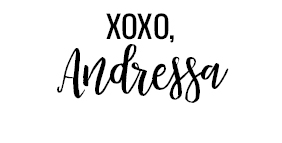 Check out our other fun holiday posts:
OUR GINGERBREAD HOUSE DECORATING STATION 2018