Hello, friends! So excited to team up with HarperCollins once again to share these two funny books with you today! My kids have been pretty obsessed with them lately. I don't blame them! They are so funny and the illustrations are pretty hilarious!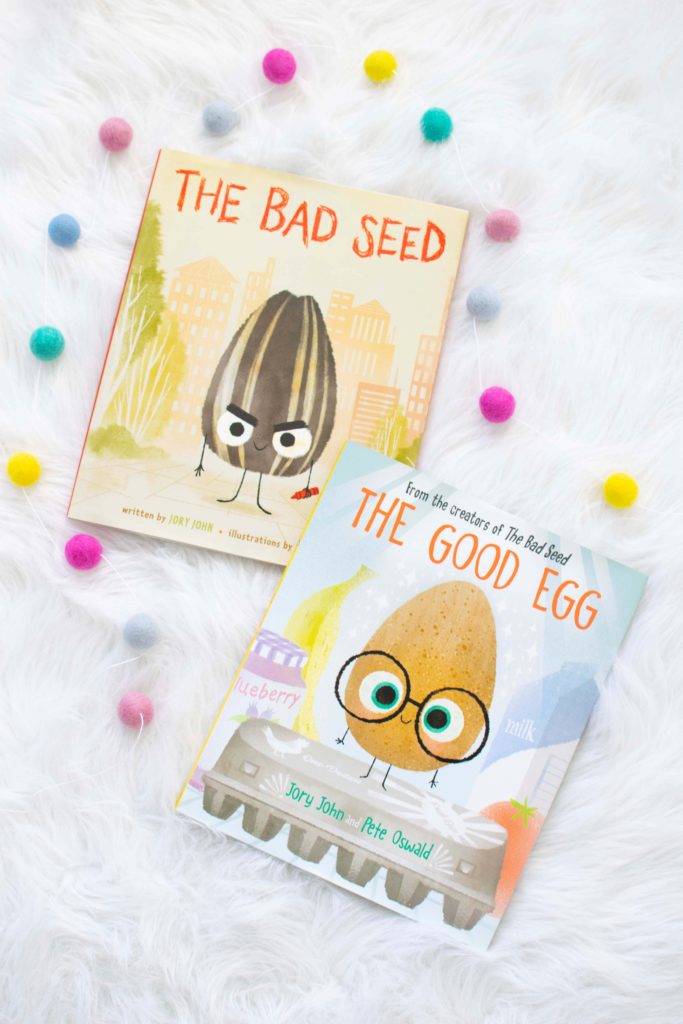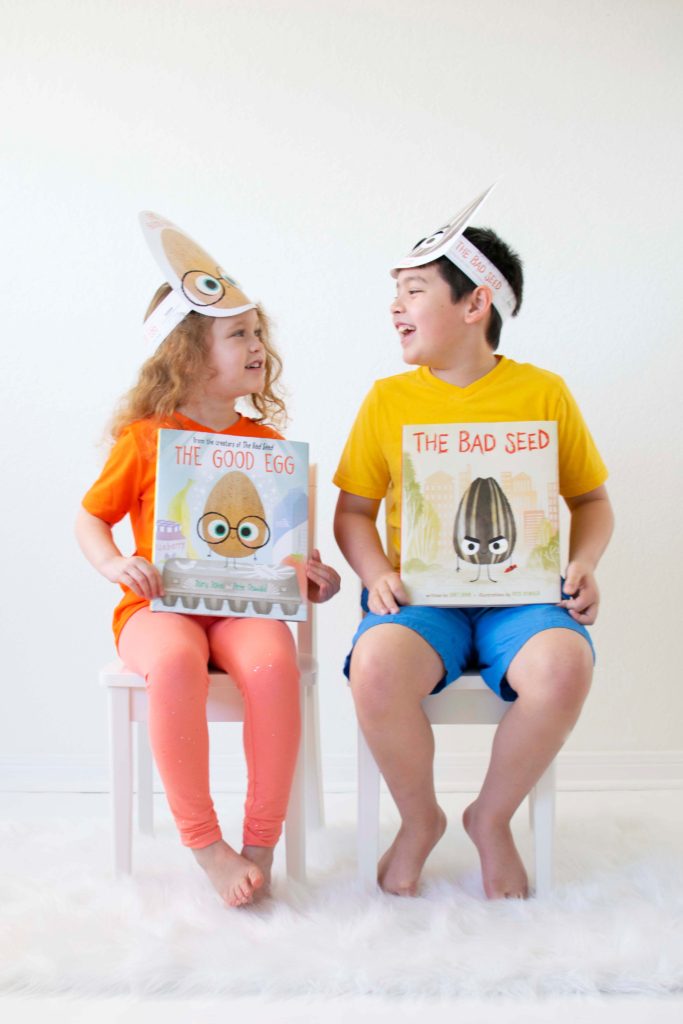 The Bad Seed by Jory John, was published last year, a comical read-aloud book perfect for class or family discussions about manners and behavior. "This is a story that opens up dialogue about our reactions to life experiences, the consequences of our choices, and the chance to make a change for the better," a funny yet touching tale that reminds us of the remarkably transformative power of will, acceptance, and just being you.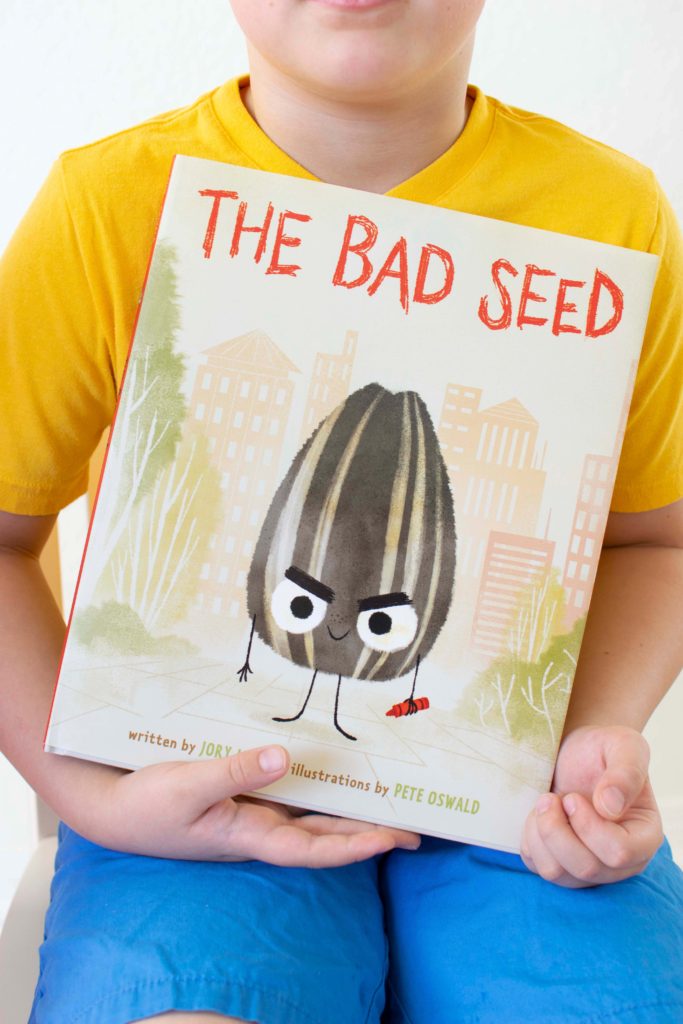 The Good Egg has just been published , a timely story about not having to be Grade A perfect. A funny and charming story that reminds us of the importance of balance, self-care, and accepting those who we love (even if they are sometimes a bit rotten).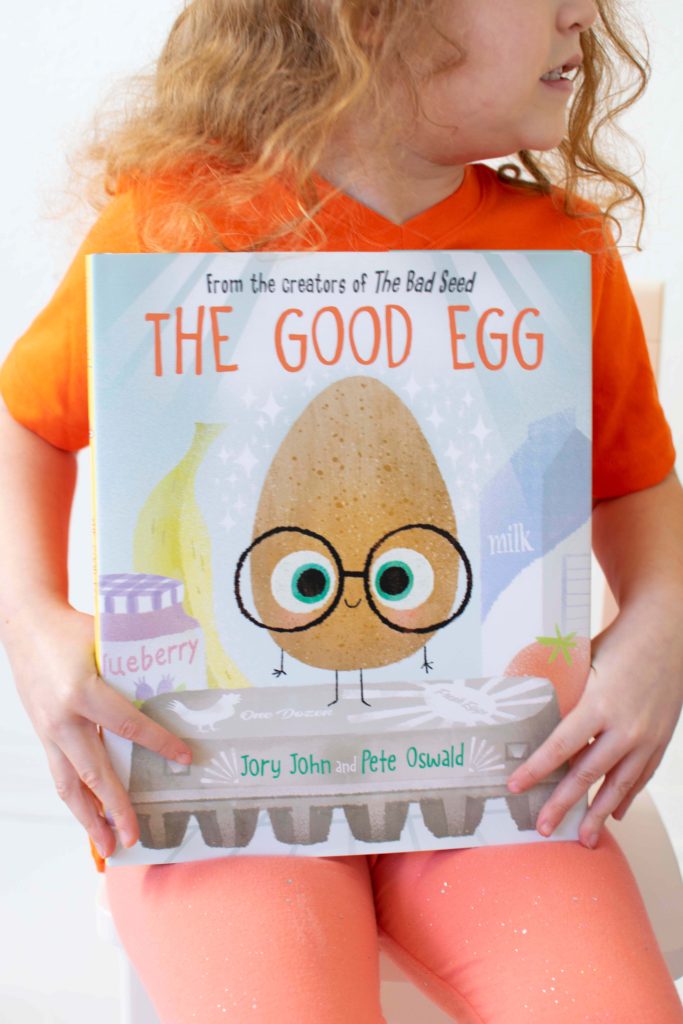 We've been reading these books every night. Even my son, who is 9 already, is the first one to grab those books. He absolutely loves them! He likes to tease his sister saying she is the bad seed and he is the good egg. Look at these pictures: she refused to be the bad seed. Big brother had no choice but being the bad seed. Too funny!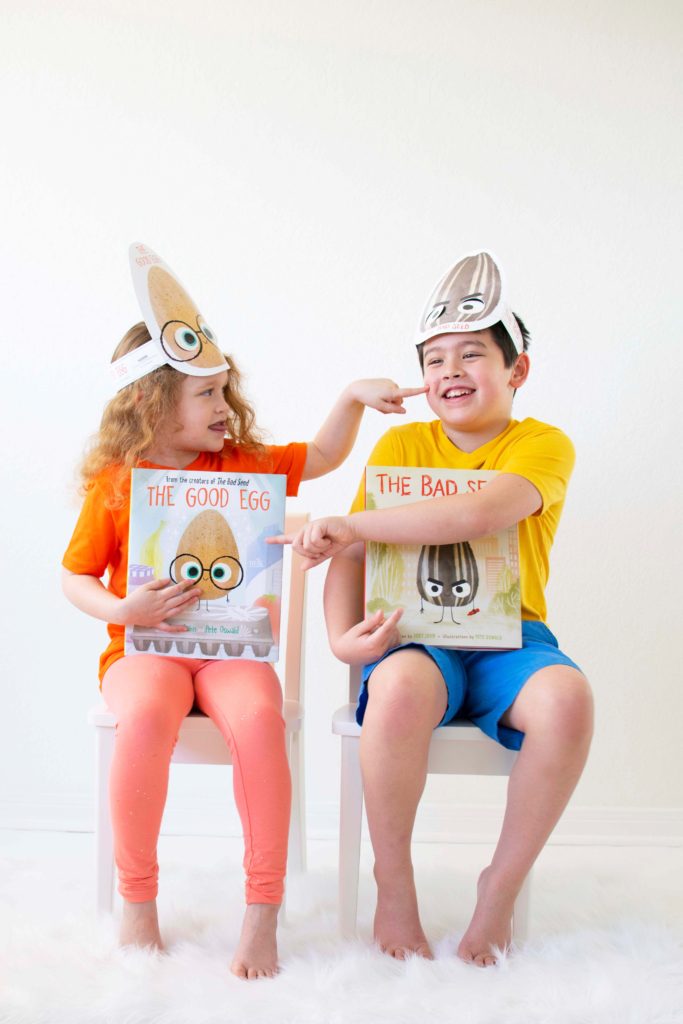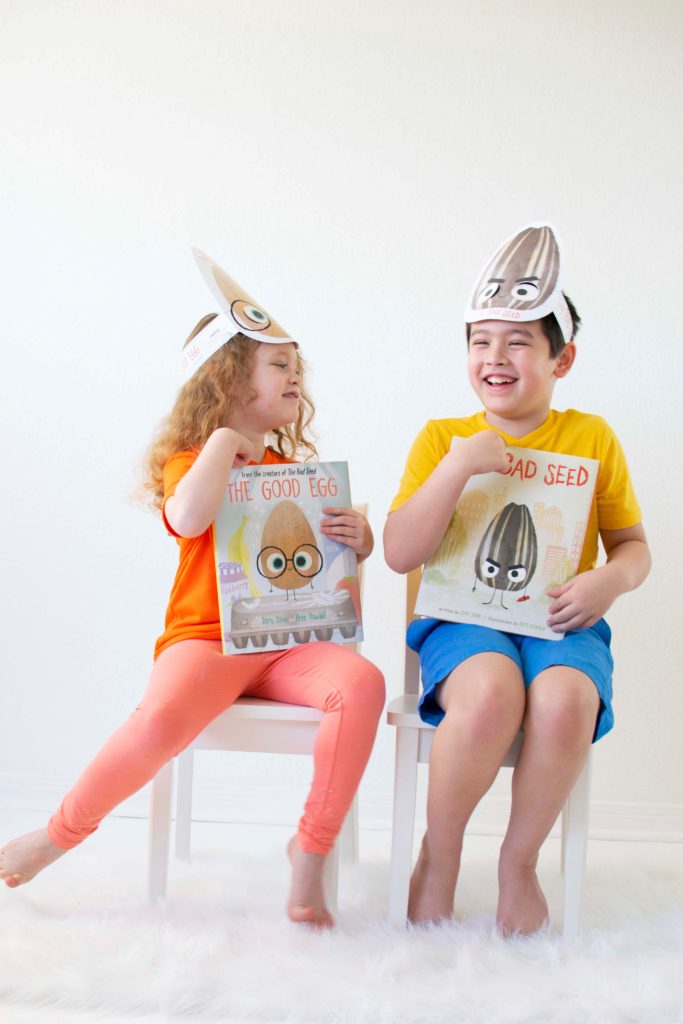 My husband and I love these books because as I have mentioned, they open up discussions with our kids. We talked about how, no matter how hard we try to be perfect, we are only humans. We explained to them being a 'bad seed' is not always a bad thing. Making mistakes help us grow as individuals and adjust our behaviors accordingly.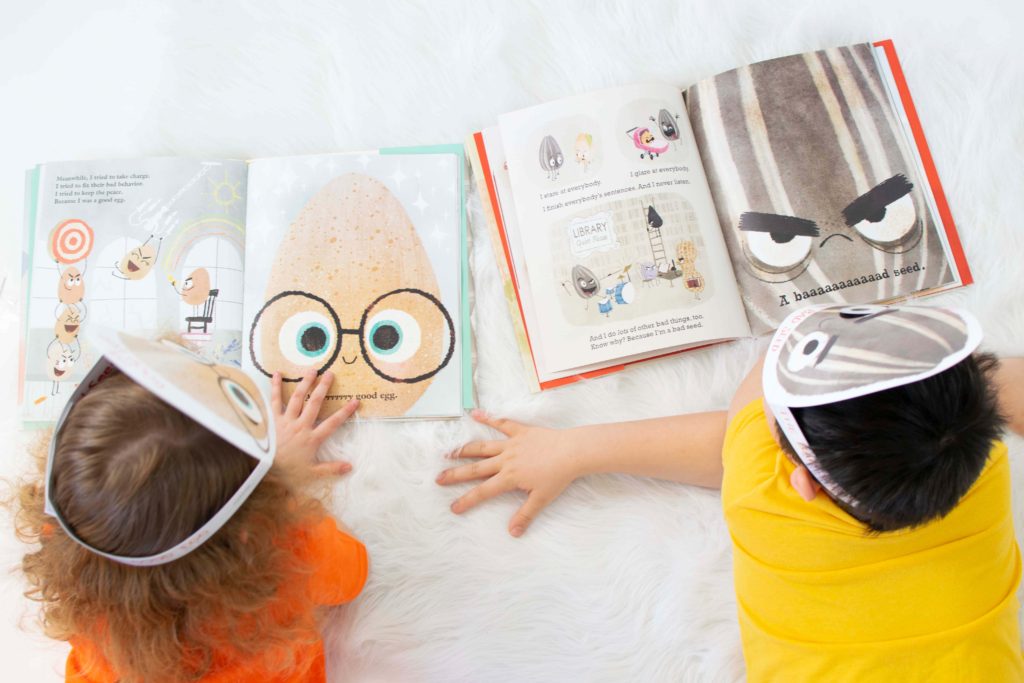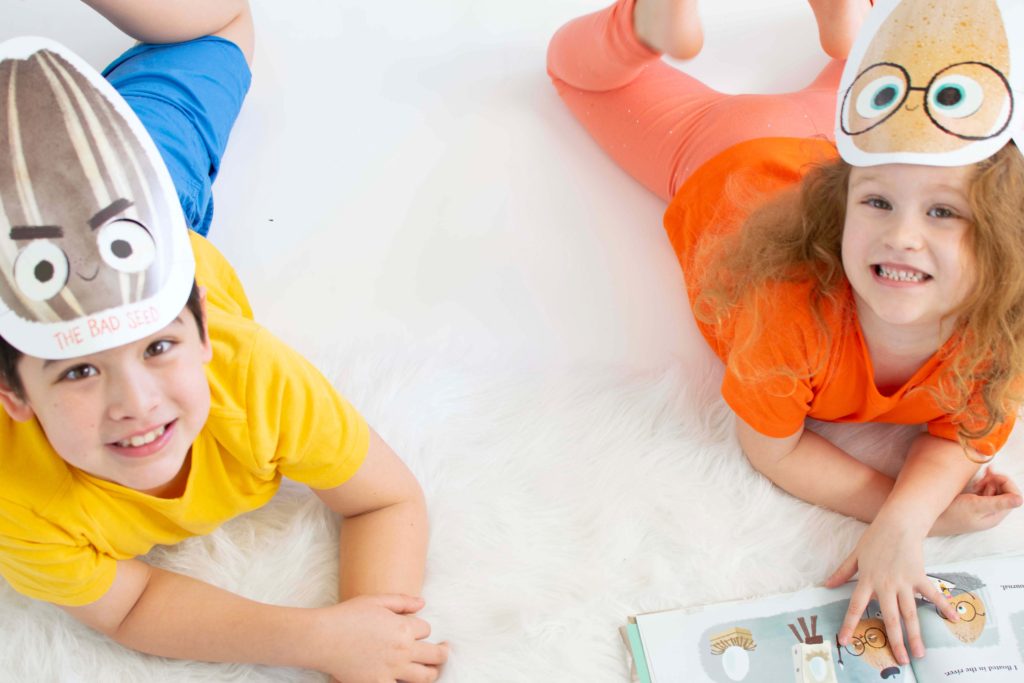 I couldn't wait to share these fun books with you, my friends! Spring Break is happening soon and summer will be here before we know it. They are certainly a great addition to our summer reading list!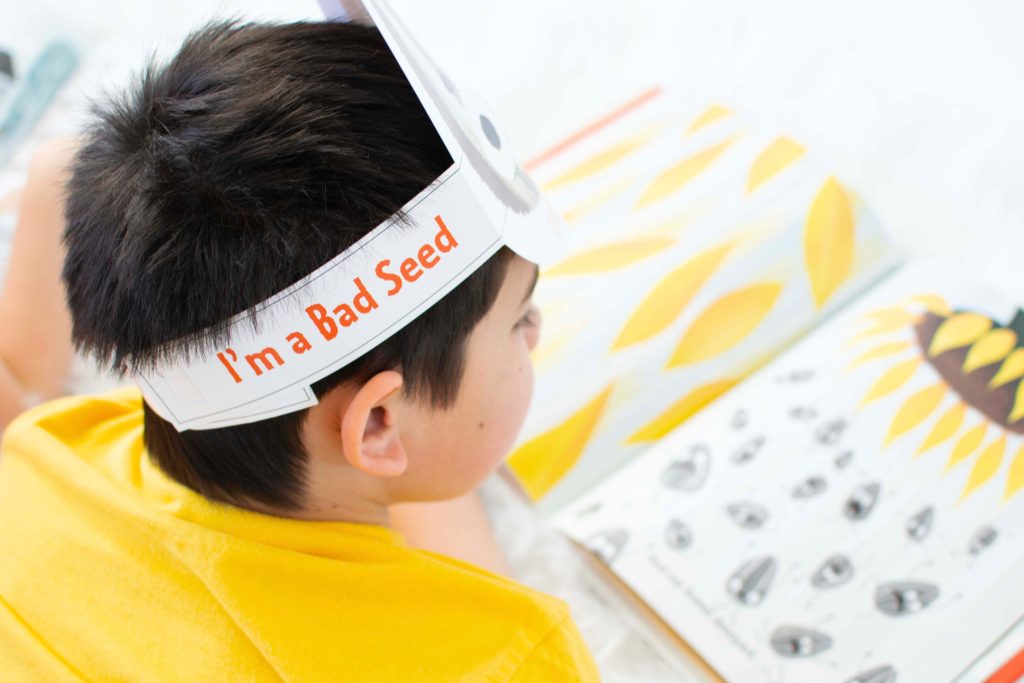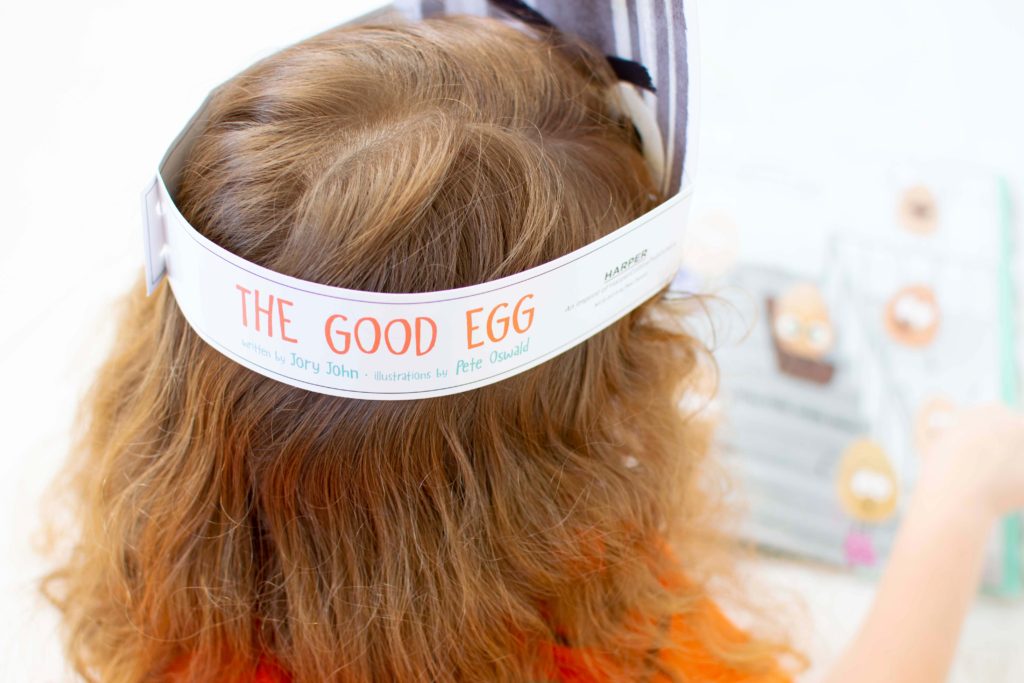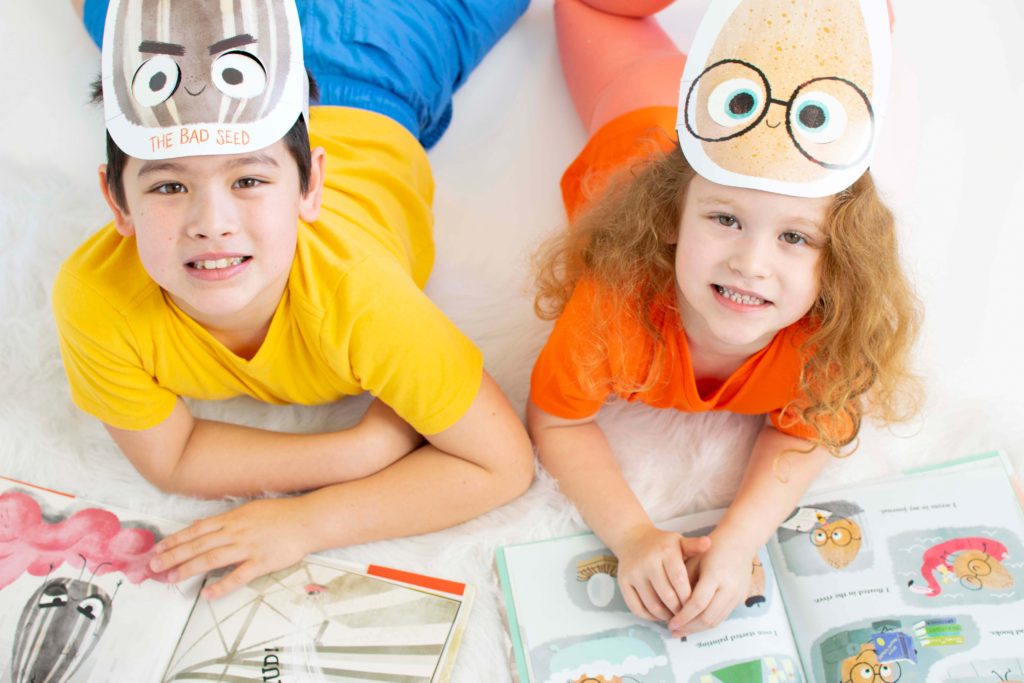 Thanks HarperCollins for making this post possible.
Happy Reading, my friends!