Hello, friends! I am excited to team up with HarperCollins once again to share with your these wonderful books my family has been enjoying for a few weeks now.
If you are like me, always looking for fun book suggestions for your kids, you came to the right place! They are perfect light reading for kids from age 4-8. We took our time to familiarize with them all in order to share our thoughts with you.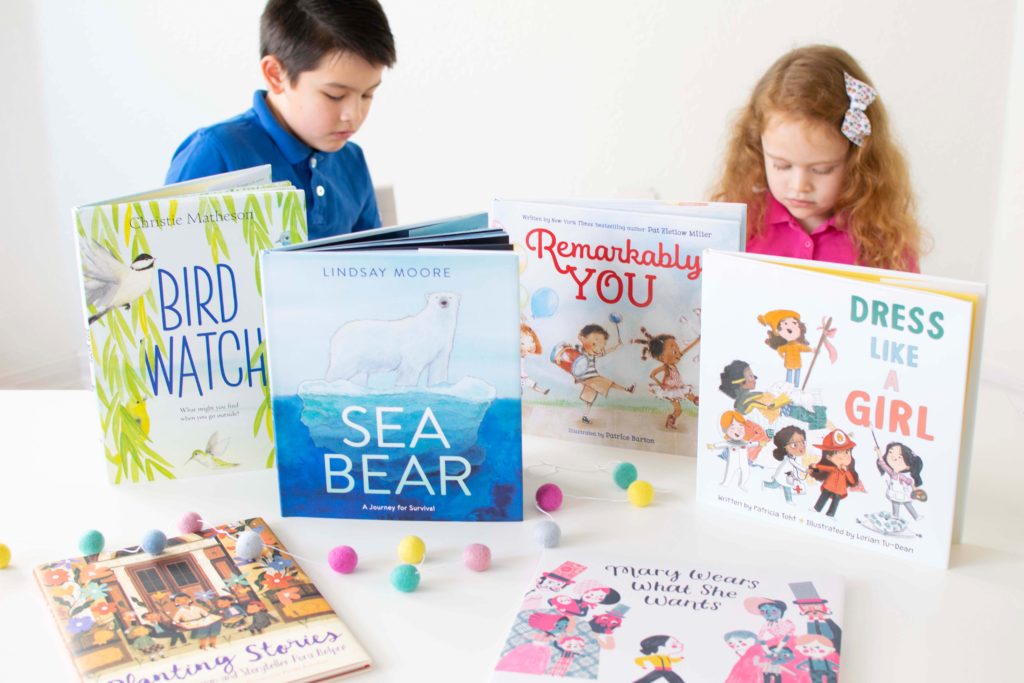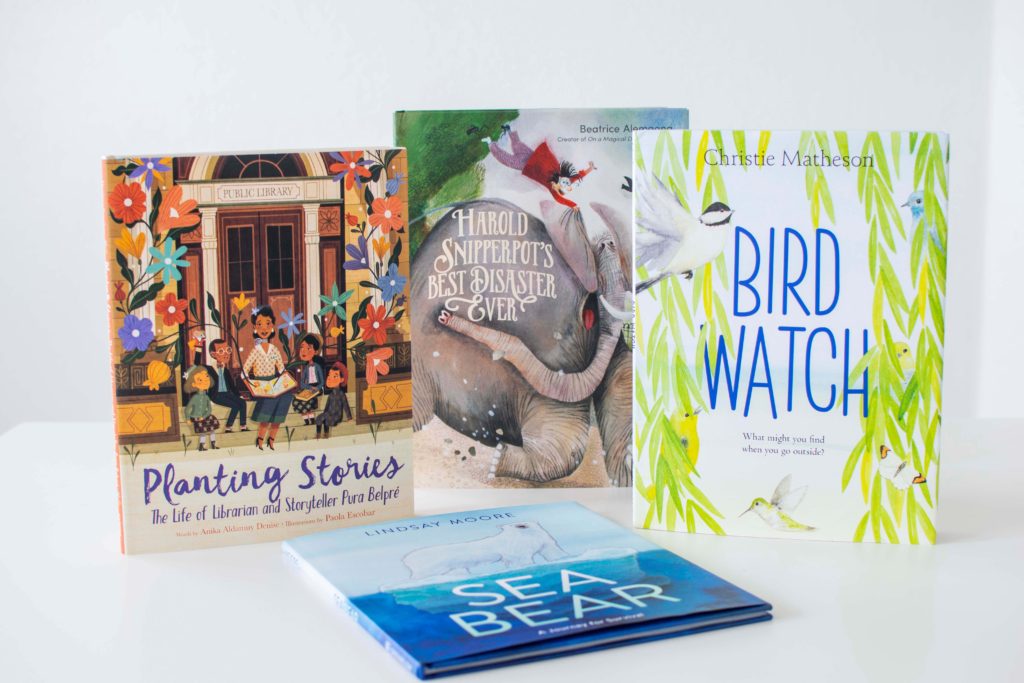 Planting Stories: The Life of Librarian and Storyteller Pura Belpre by Anika A. Denise
An inspiring picture book biography of storyteller, puppeteer, and New York City's first Puerto Rican librarian, who championed bilingual literature.

When she came to America in 1921, Pura Belpré carried the cuentos folklóricos of her Puerto Rican homeland. Finding a new home at the New York Public Library as a bilingual assistant, she turned her popular retellings into libros and spread story seeds across the land.
My husband and I have been enjoying reading this book to our kids before bedtime. It shares a beautiful message to always follow your dreams and it definitely inspires young readers to create their own tales to share with others.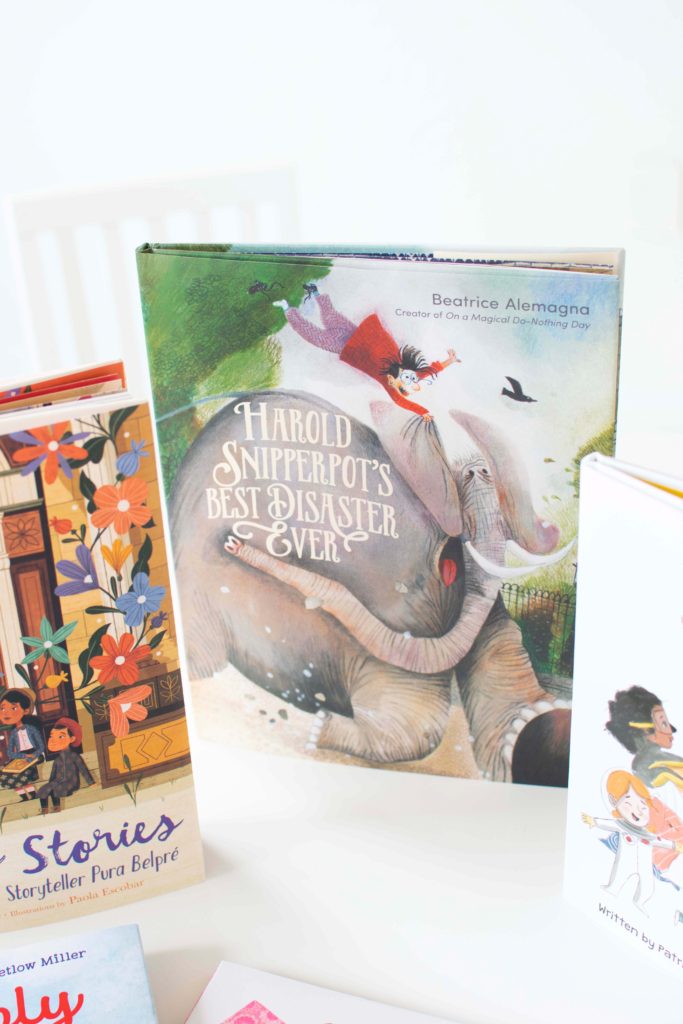 Harold Snipperpot's Best Disaster Ever
by Beatrice Alemagna
Harold Philip Snipperpot is turning seven years old. He's never had a real birthday party. His parents are too grumpy. But this year is going to be different. Thanks to an amazing man named Mr Ponzio, something incredible is going to happen on Harold's birthday – and it's going to be absolutely extraordinary.
My kids love all the amazing illustrations, surprises, animals and magical moments this book offers. They said they are so happy Harold finally had a birthday party.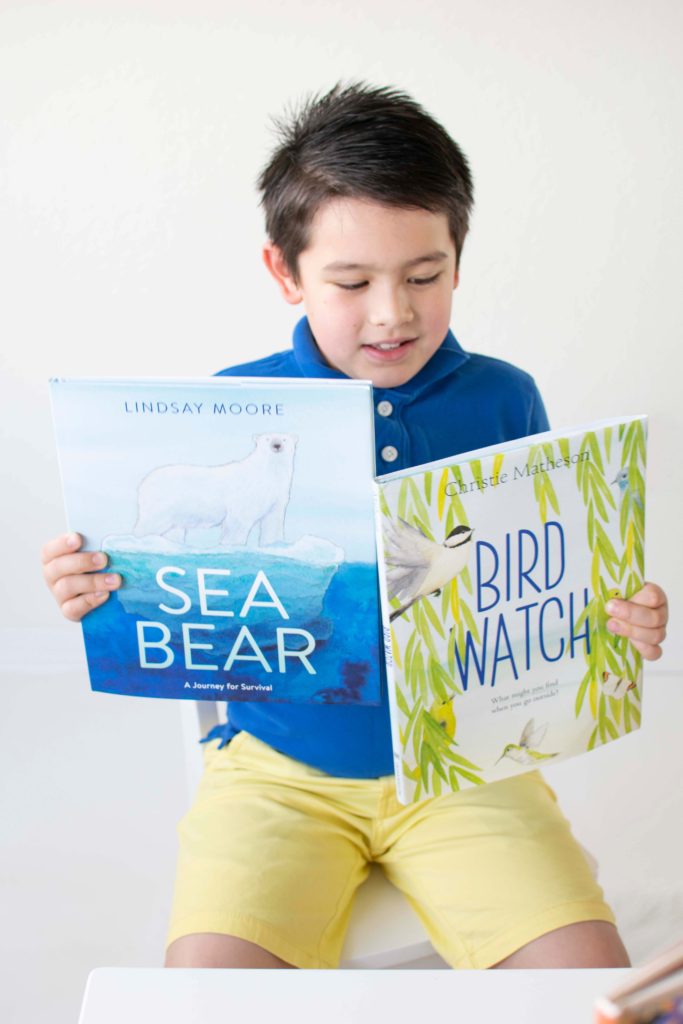 Sea Bear: A Journey for Survival by Lindsay Moore
Sea Bear is a vivid and moving page-turner with a vital message about our changing planet. Thisis a gorgeously illustrated book, with the perfect marriage of scientific fact and poetry, that shows the reality of climate change and how it poses a threat to animals of the Arctic.
We love how informative this book is. It shares a beautiful message about perseverance, family, nature, and climate change. It's a wonderful educational book for the little readers, definitely the perfect book for classroom sharing.
Bird Watch by Christie Matheson
With different species of birds and other forest animals hiding in the trees and bushes, there is something new to discover on every page. Patience is rewarded as readers learn to count backward from ten, meet new birds, and learn about the diverse ecosystem of the forest. Beautiful watercolor-and-collage art, a playful counting text, and a search-and-find theme will inspire children and parents to return to Bird Watch again and again. And for curious young birders, a page of information about bird-watching and the different birds that appear in the book is included.
The kids absolutely love this book! Ever since we started reading this book, they like to watch the birds in our backyard. We have a wonderful backyard that attract lots of different bird species. And since Spring has sprung, the like to sit, to watch and to name the birds they spot.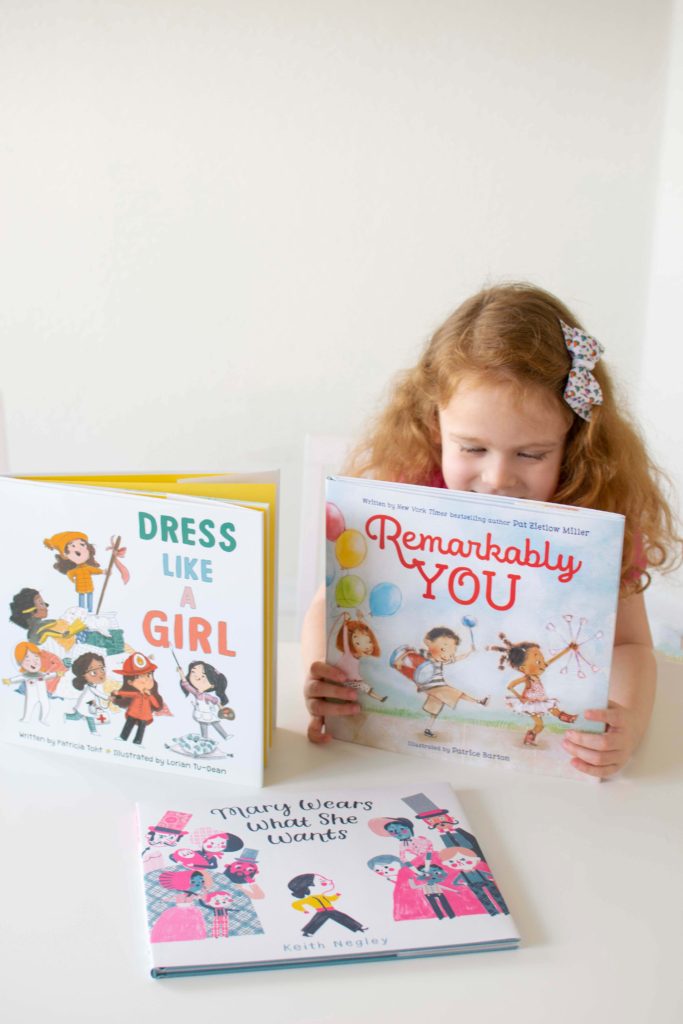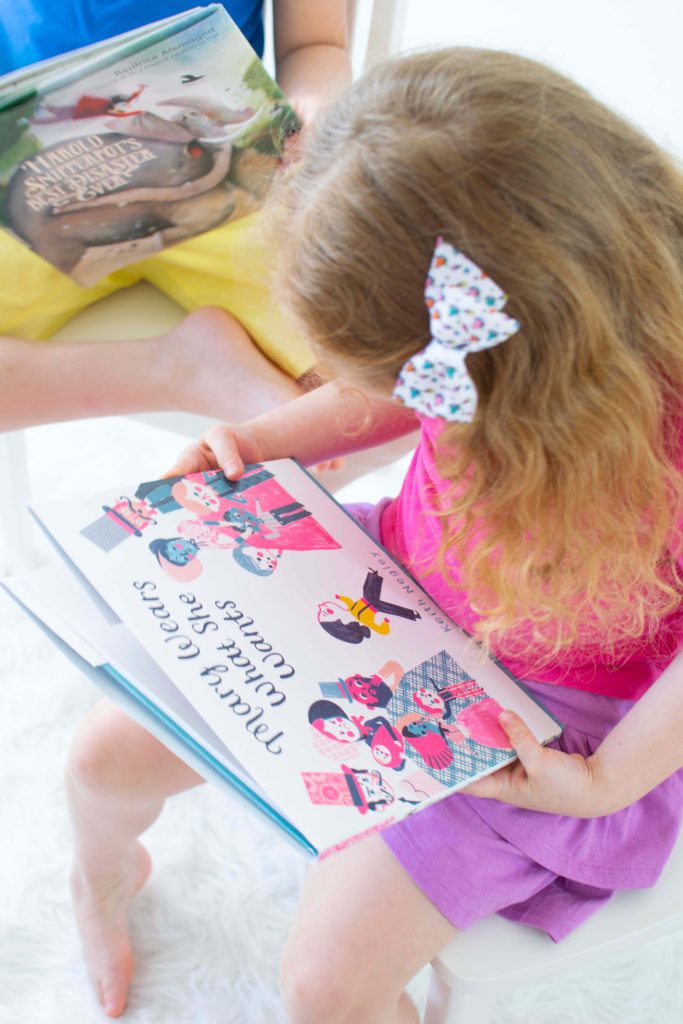 Dress Like a Girl
by
Patricia Toht
This book is sure to inspire any young girl, instilling the idea that the best way to dress like a girl is the way that makes you feel most like YOU!
Remarkably You by Zietlow Miller and Patrice Barton
Heartfelt and timeless, Remarkably You is an inspirational manifesto about all of the things—little or small, loud or quiet—that make us who we are.
Mary Wears What She Wants
by Keith Negley
Once upon a time (but not that long ago), girls only wore dresses. And only boys wore pants. Until one day, a young girl named Mary had an idea: She would wear whatever she wanted. And she wanted to wear pants! This bold, original picture book encourages readers to think for themselves while gently challenging gender and societal norms.
These are amazing books every girl should have! My girl loves them and we love to read them to her. They share a message of empowerment to all the little girls out there. You don't have to try to be anything else but yourself!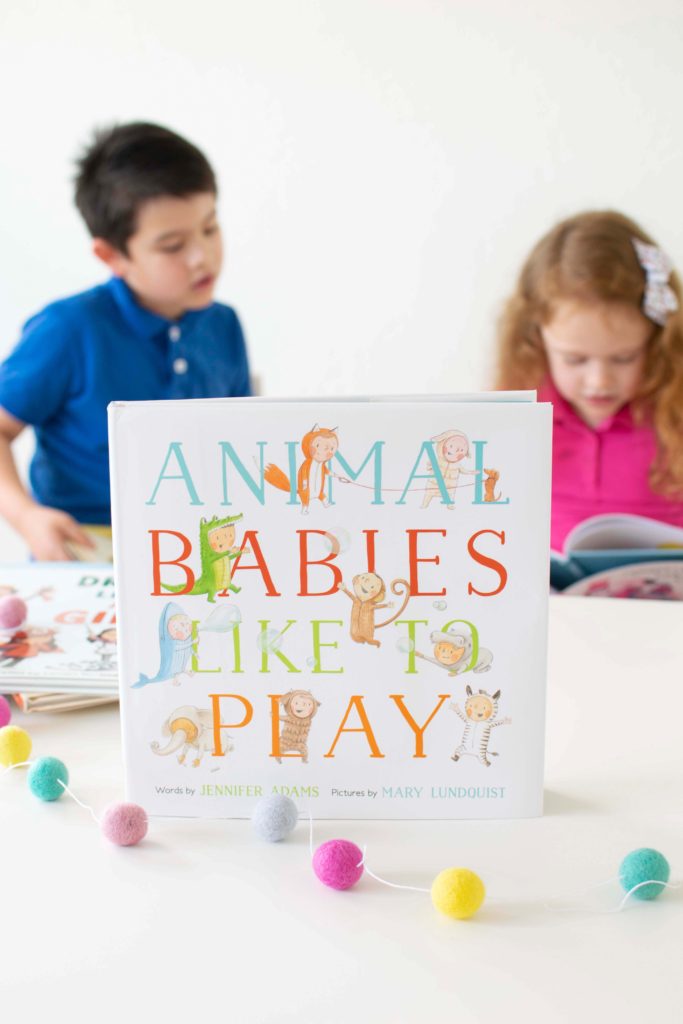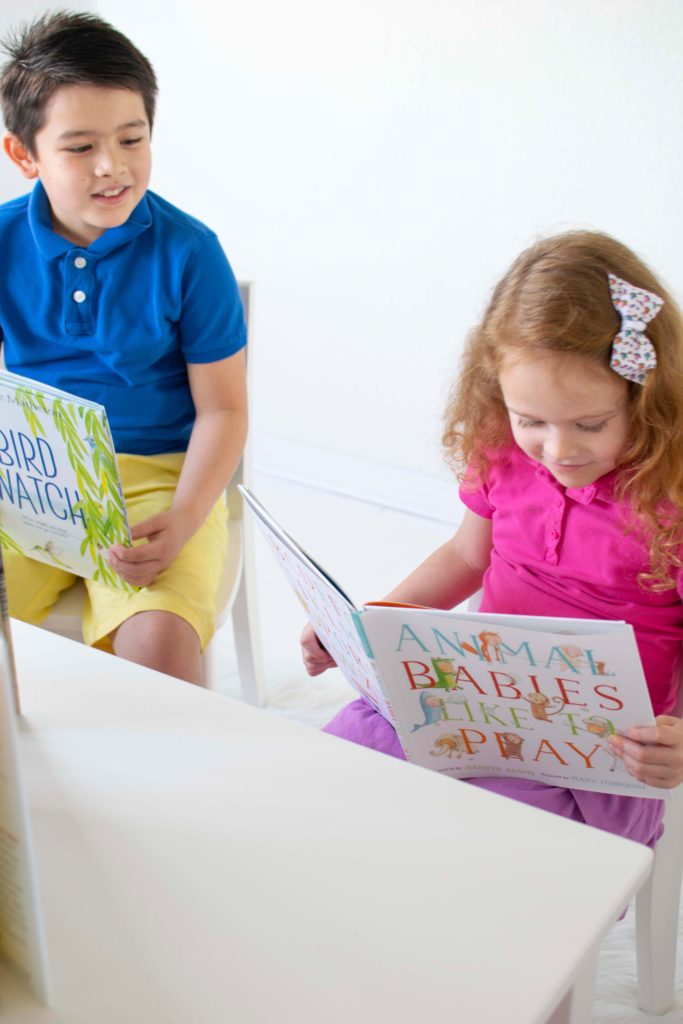 Animal Babies Like to Play by Jennifer Adams and Mary Lundquist
An irresistible picture book featuring little ones dressed as animals, from A to Z. Animal babies from Alligator to Zebra play, explore, and wonder in this celebration of children in all their glorious diversity.
This book is SO precious. The kids can't wait to share with baby brother who is on the way. It's the perfect addition to a nursery. The illustrations are simply adorable. Promise you will fall in love with this book!
Power up by Seth Fishman
This captivating and educational picture book from Seth Fishman and Isabel Greenberg introduces young readers to basic facts about energy and the human body. Fun, informative and accessible, Power Up is perfect for classroom and family sharing.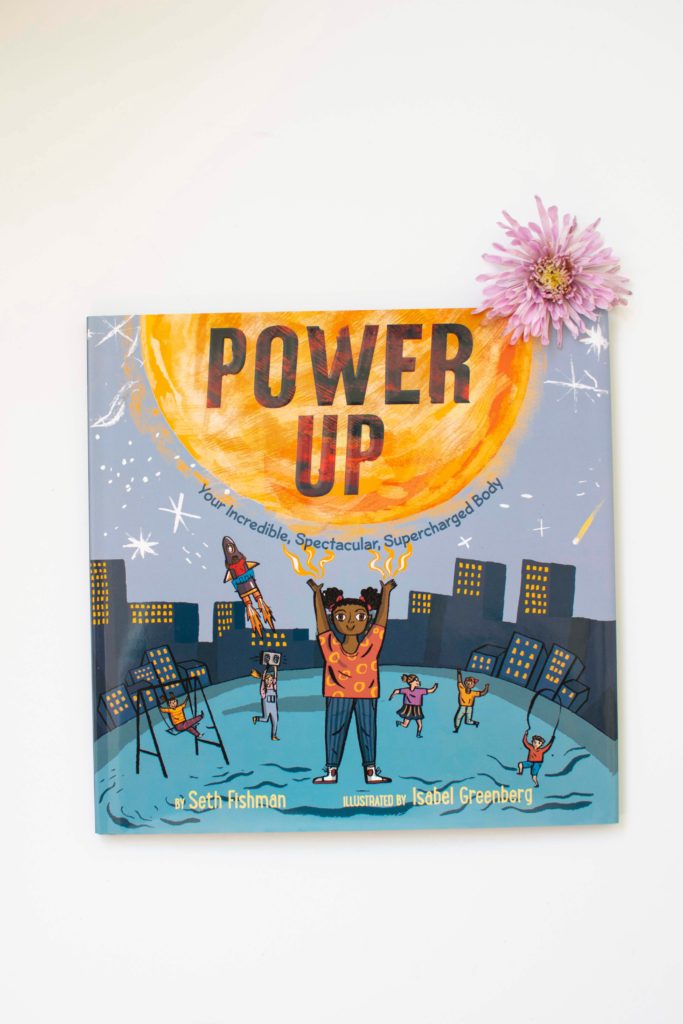 My son is obsessed with this book! He loves learning all about energy and the human body (bones and nerves). The cool illustrations keep the kids excited and engaged. They both know this book by heart now. This is definitely a must-have!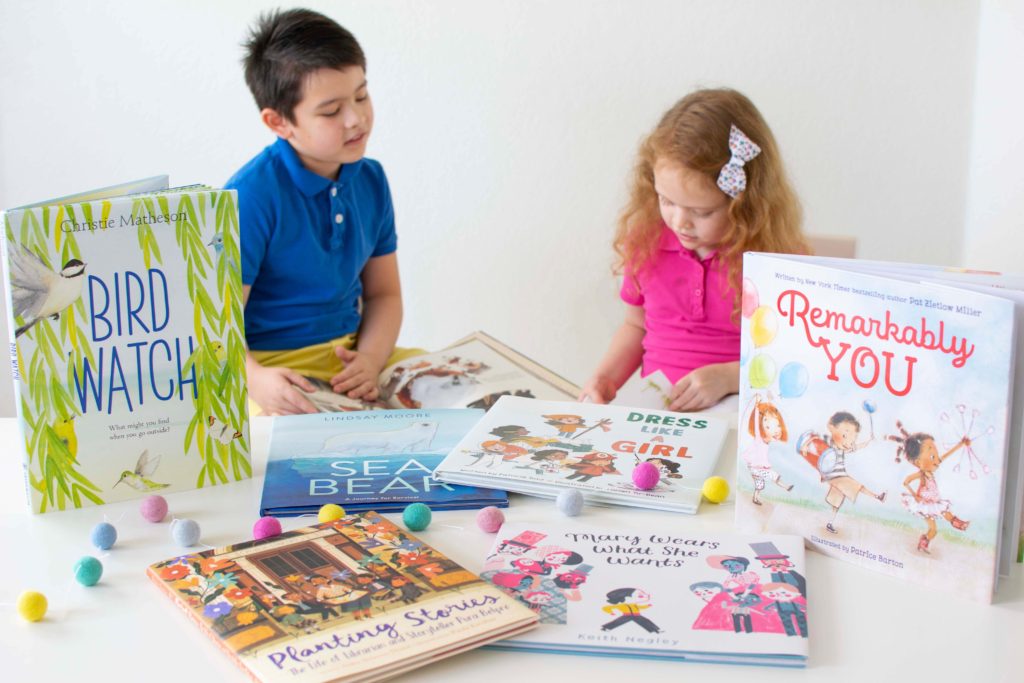 I hope you give these books a try! Summer will be here before we know it, friends!
Thank you Harper Collins for making this post possible.