Hello, friends!
I am officially back from "maternity leave" so stay tuned for the new posts, especially the party set up ones. I am excited to start blogging about our new projects!
Before we publish our new parties and DIY's, I am excited to share a fun reading list with you today! It's hard to believe we are half way through summer so if you are looking for new books to add to your child's summer reading list, you came to the right place!
Books have been a life saver to keep the kids happy at home this summer because I simply can't take them to a different place every day in this Texas heat carrying a newborn. They have been spending a lot time in the play area – reading, coloring, fighting (ha), crafting and more. Most of the time, books are our biggest inspiration to start an activity!
So here are our reading recommendations for the month of July!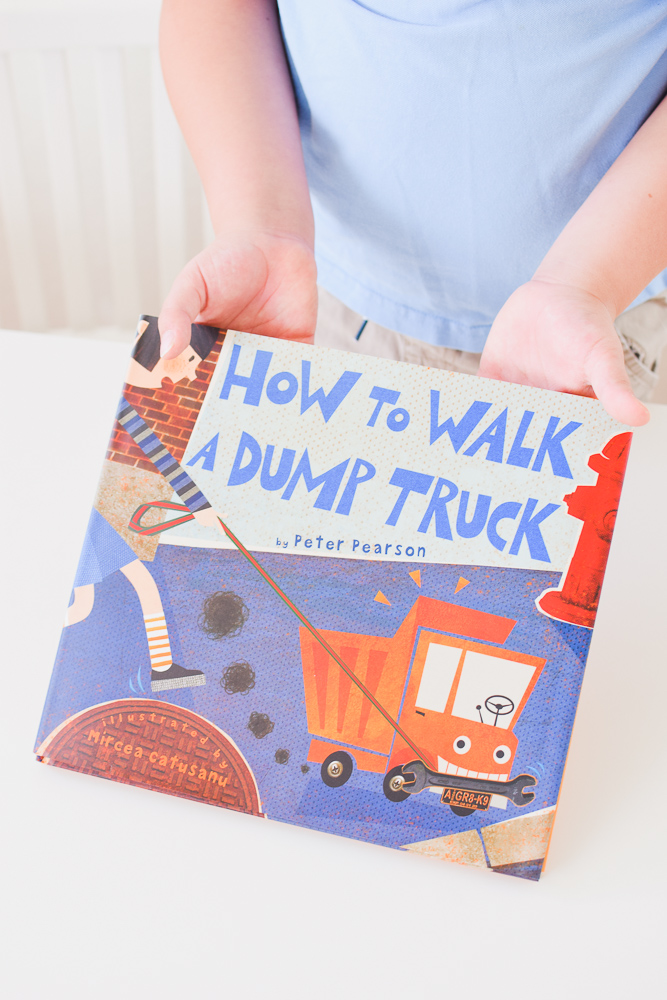 How to walk a dump truck
Oh my, this book is hilarious and make us laugh so hard every time we read it together! The illustrations are so clever. It's amazing! It features a dump truck as a pet and shares a few tips on how to care for it, such as "selecting the perfect leash at the hardware store; whether to feed your truck diesel or regular; cleaning up your truck's messes at the dump; socializing with other trucks, and much more."
Even though my oldest son is 9, he's been super obsessed about this funny book. It's been his choice for bedtime story almost every night. It's light reading so it's perfect for kids who are starting to read. This book is a joy!
You can also check Harper Collins and download How to walk a dump truck printable activity sheets!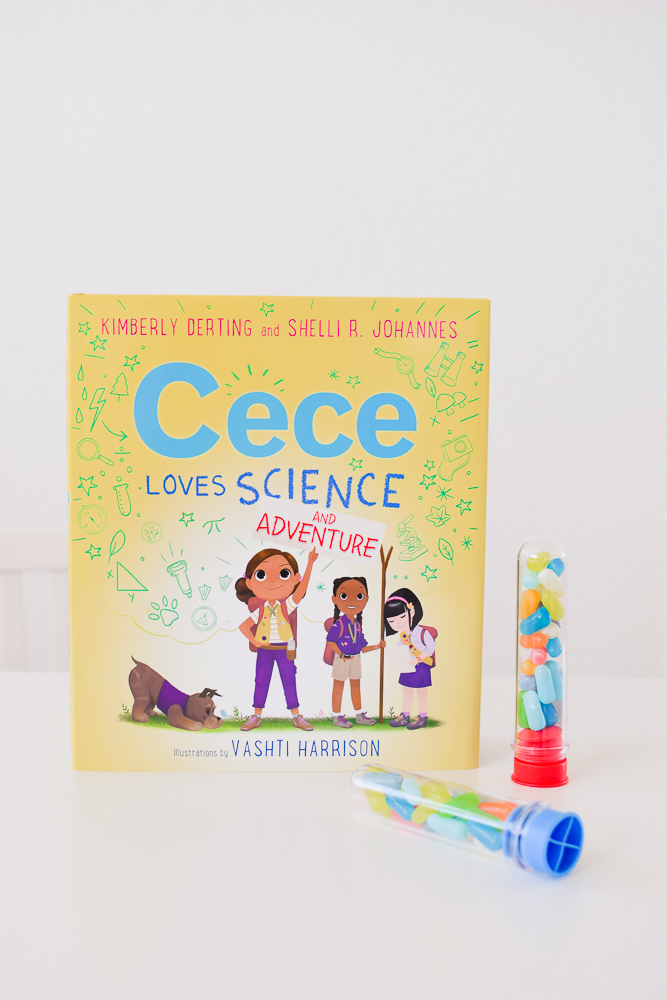 Cece loves Science and Adventure
Do you have a child who loves the outdoors and science? If the answer is yes, I highly recommend this fun book! I really thought my son was going to be the only one interested in this book but I was surprised my daughter absolutely loves it, too! The other night when I asked her to grab a book to read together, she quickly ran to our bookshelf and picked Cece loves science and adventure! This book will show your child he or she can learn science through a fun camping trip! It teaches the kids "meteorology and math to determine the location of a storm; engineering to build a shelter; and technology and math to calculate the length of the trek back to the campsite."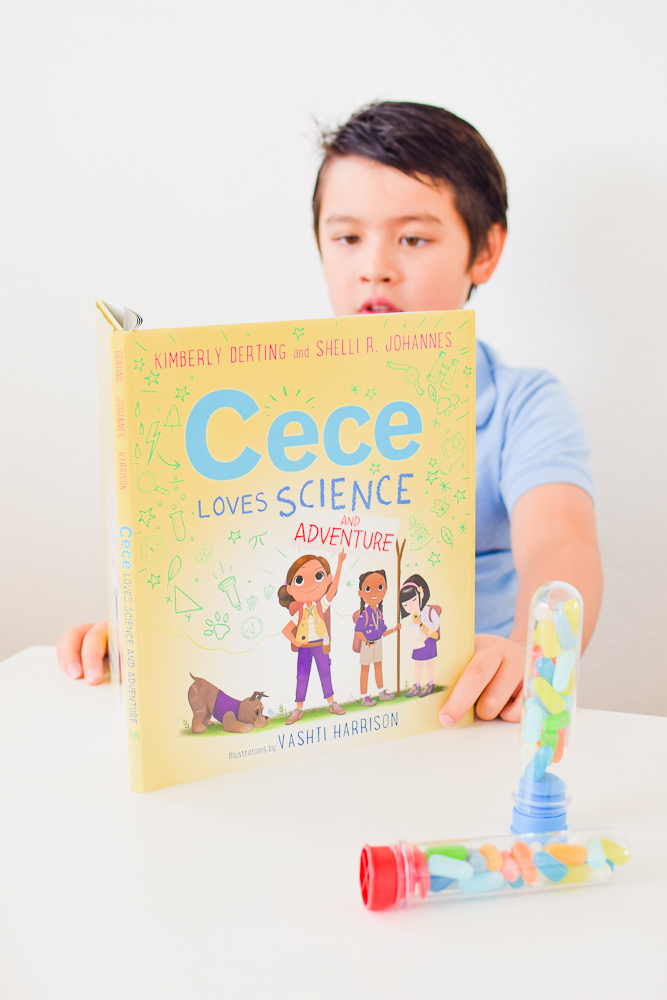 Download free Cece loves Science and Adventure printable activity sheets!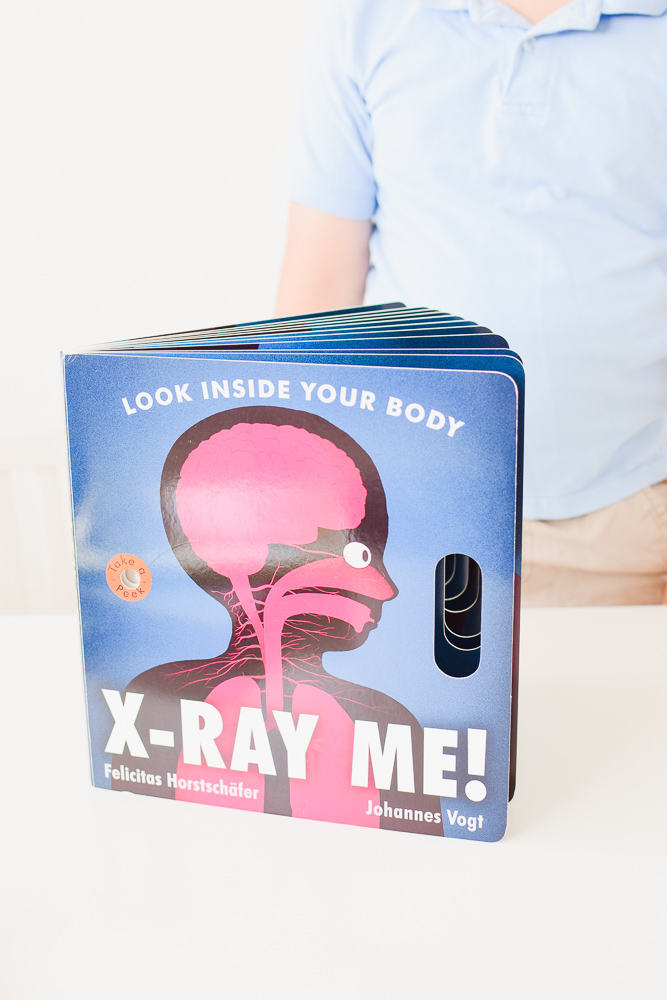 X-Ray Me!
We absolutely love this interactive book! If you child has been curious to learn about the human body, this book will excite him/her! This super book allows the kids to "hold the book up to their bodies and visualize various body parts and organs—including bones, the brain, lungs, heart, and many more!"
See my little guy having fun with X-Ray Me! below: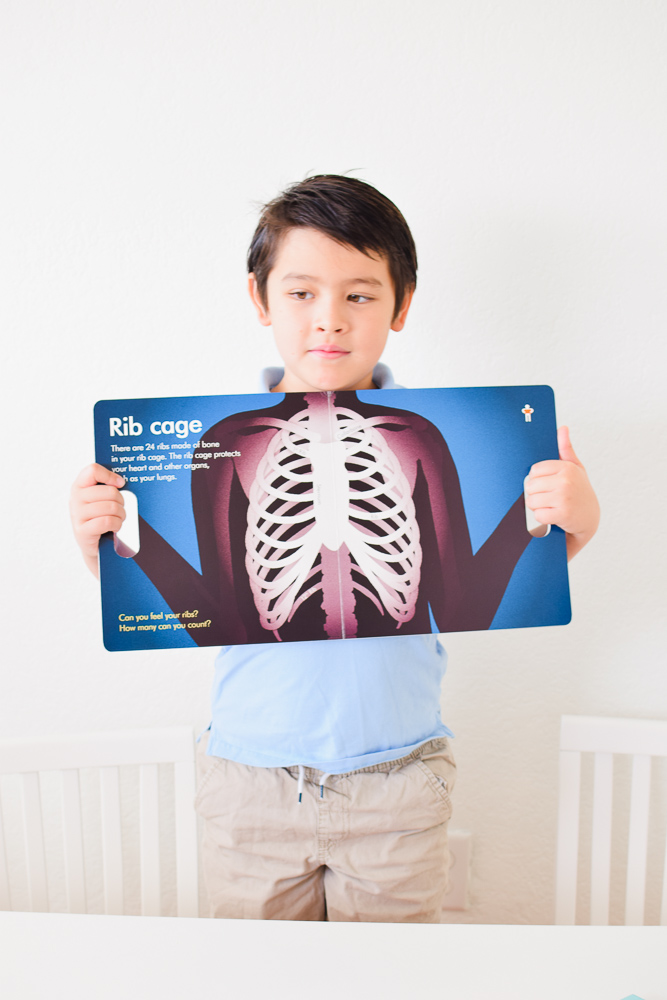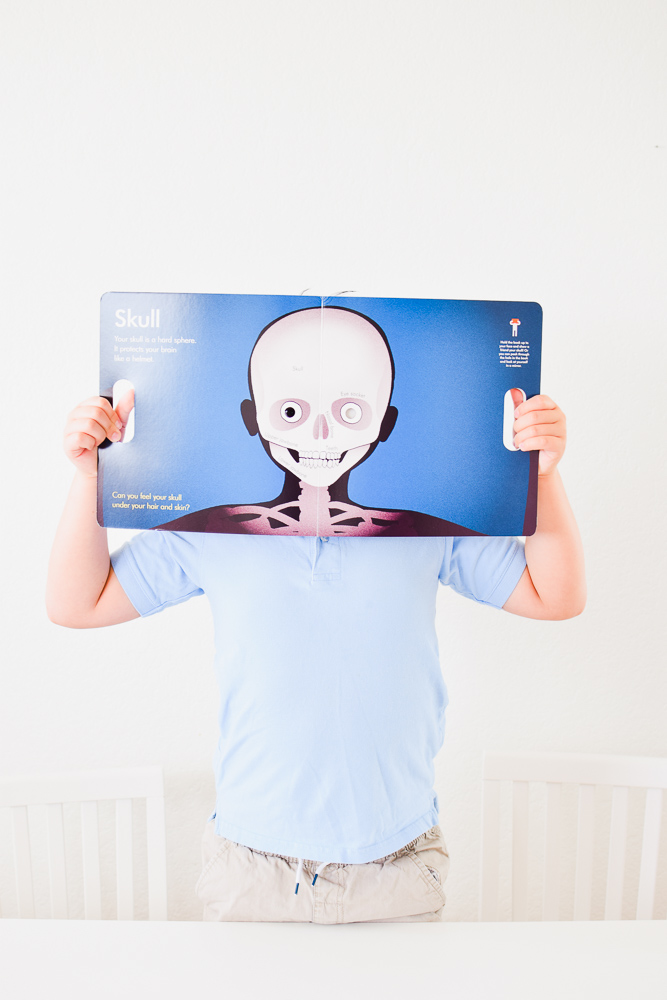 Super fun, right?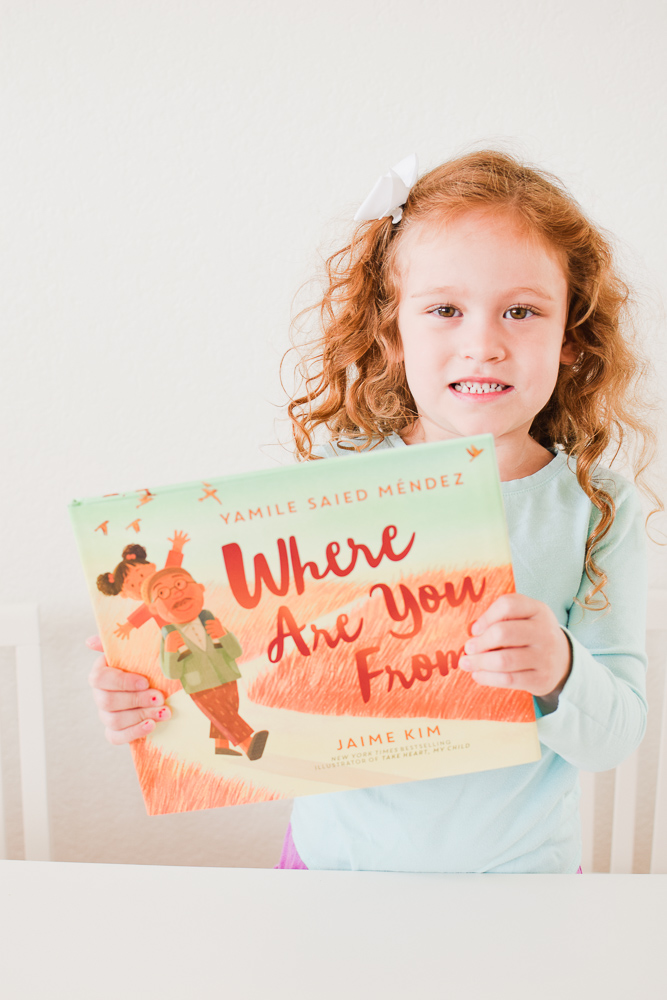 As a mom who immigrated from Brazil, I absolutely love reading Where are you from? to my children. I was born and raised in Brazil and I am also half Japanese. I love telling my kids about my heritage and how my grandparents who immigrated from Japan after World War II, made Brazil their home without speaking a single word in Portuguese. Where are your from? explores "themes of self-acceptance, identity, and home. It's a powerful lyrical picture book that will resonate with readers young and old, from all backgrounds and of all colors—especially anyone who ever felt that they don't belong."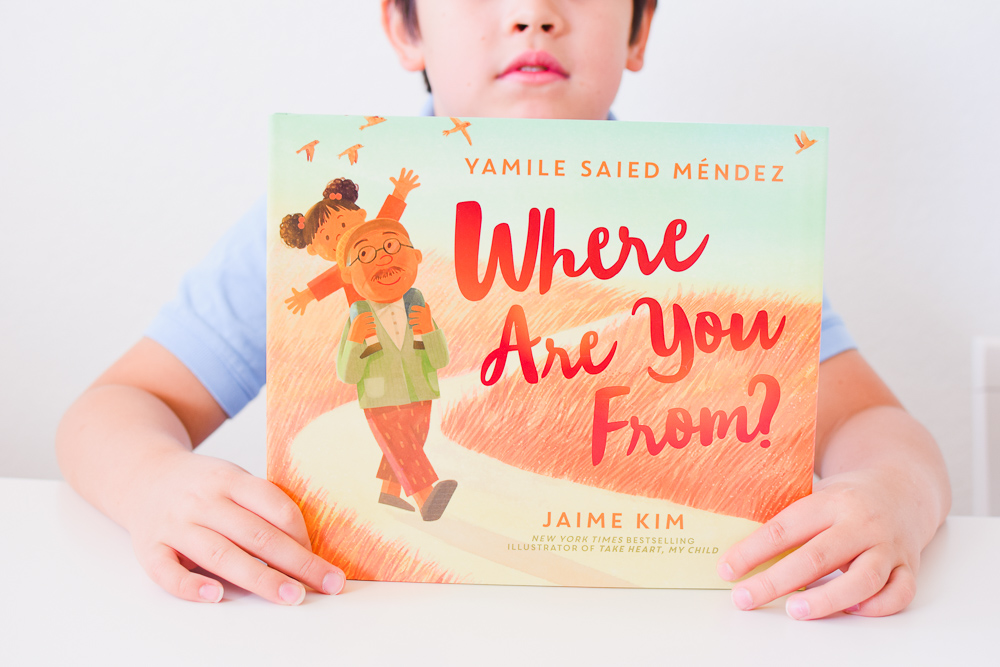 Download this fun free printable activity sheet and get your child to create his/her family tree!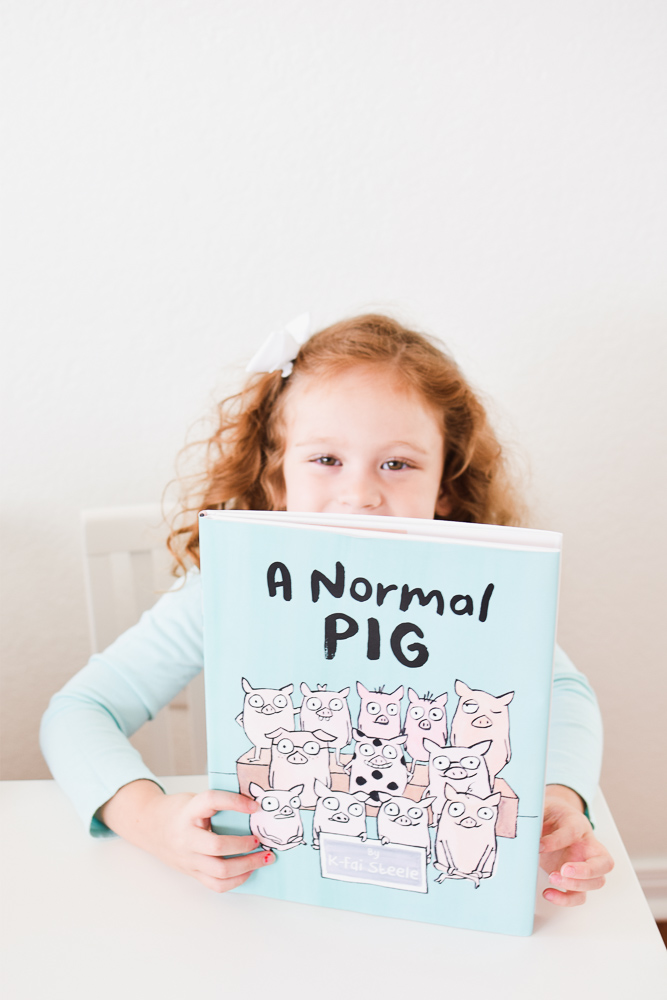 A Normal Pig
We love this adorable book filled with fun illustrations. It's a great opportunity to teach our children about diversity and acceptance. Embracing who you are and respecting others uniqueness are definitely topics we love to discuss with our kids. A Normal Pig offers the opportunity to start this type of conversation in a fun way!
Download A Normal Pig printable activity sheet!
I hope you enjoyed this fun book list, friends! What have you been reading with your kids this summer?
Click here to see more book recommendations!
Thank you Harper Collins for making this post possible!