This post is sponsored by Disney Books.
Calling all music lovers! You know my family loves exploring new books so we are always excited to share with you a new good read for creating sweet moments with your little ones. 

We are so thrilled to team up with Mo Willems to spread the love on the release of his newest book – Because.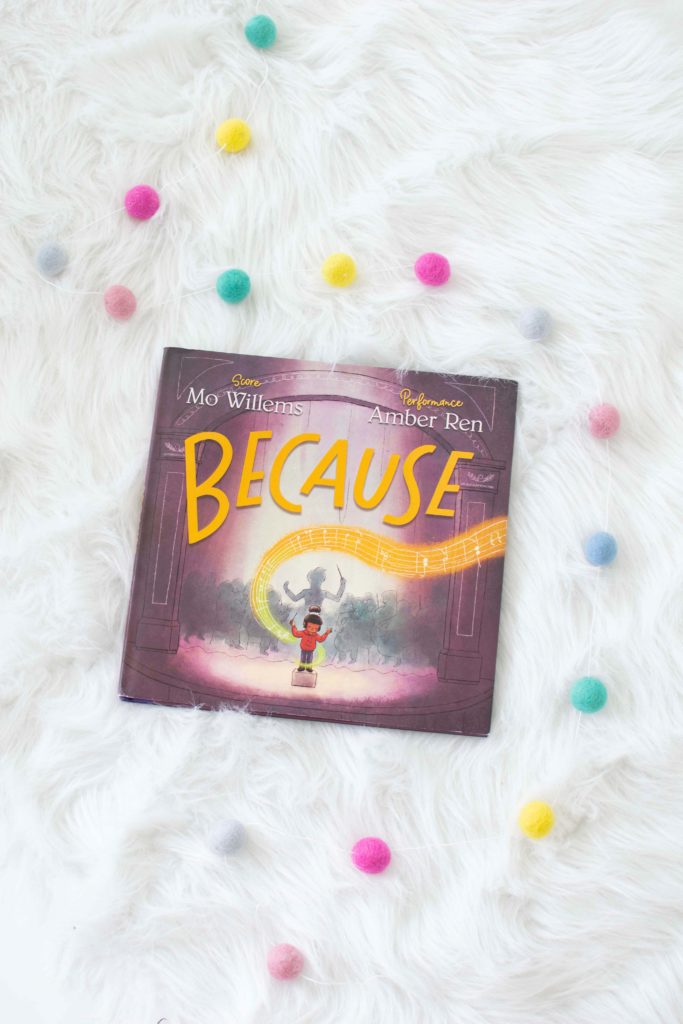 Mo Willems, a number one New York Times best-selling author and illustrator, composes a powerful symphony of chance, discovery, persistence, and magic in this moving tale of a young girl's journey to center stage. Illustrator Amber Ren brings Willems' music to life, conducting a stunning picture-book debut.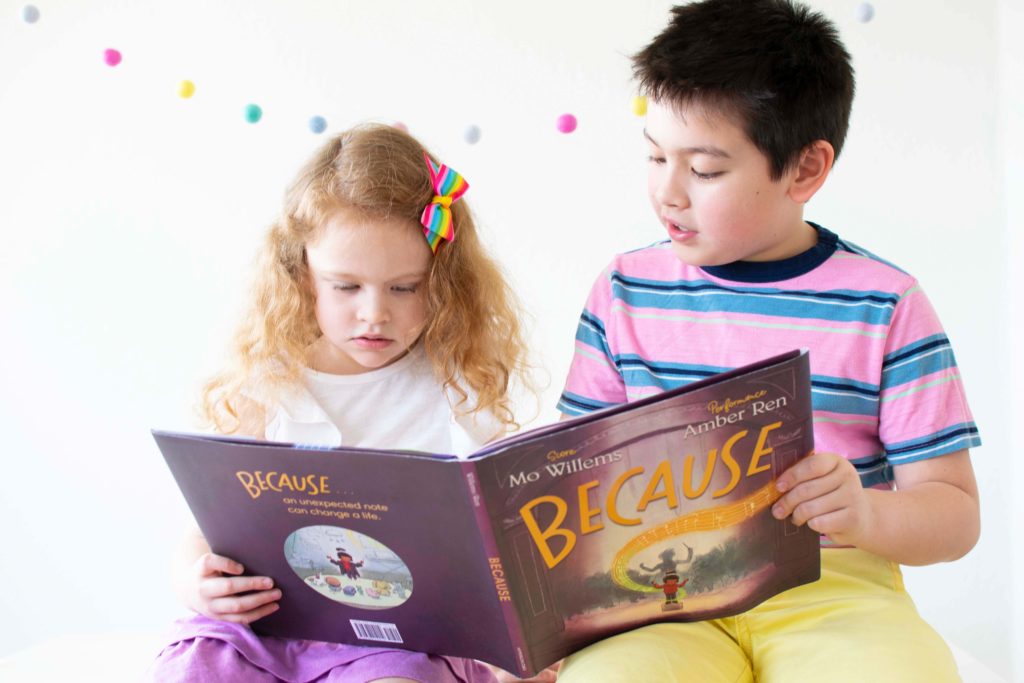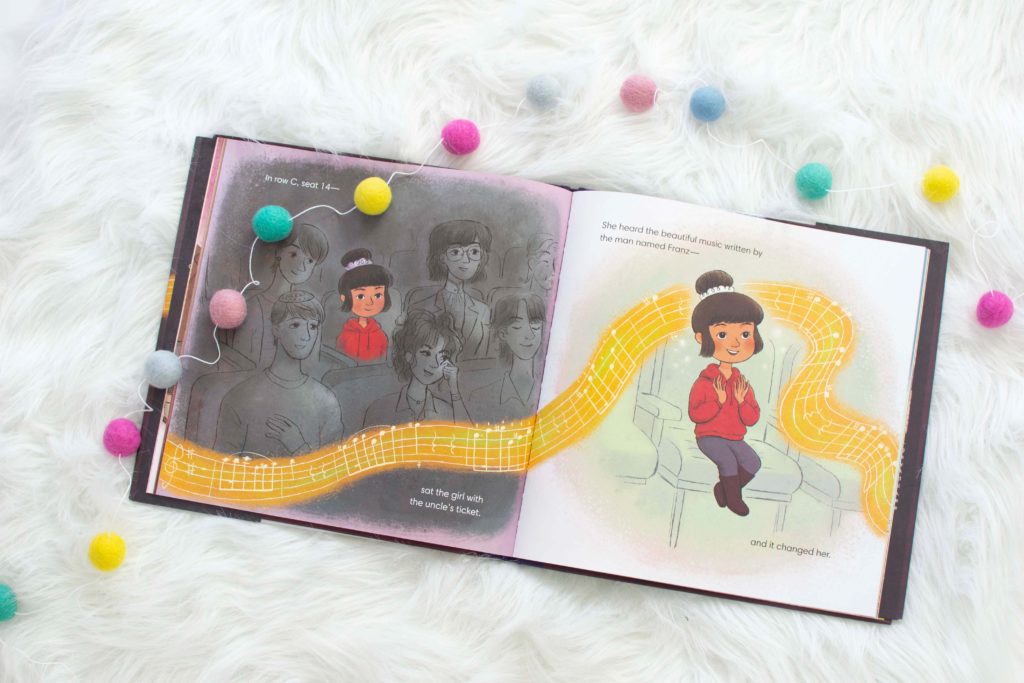 "Because sometimes it's the smallest moments that have the biggest impact" and I couldn't agree more. 
"Because" moments can strike at any time.
Because we read this fantastic book, I discovered how much my son loves his music class at school and how well he can read scores, which truly amazed me as I don't have any musical gift at all. He definitely inherited it from his dad and beloved grandfather he didn't get to meet. 

My dad had a passion for music. Because of  his busy schedule, he could only devote a few hours of his time to his music on the weekend. He loved playing his guitar and come up with his own tunes. Because he had friends who would come over for lunch on Sundays, he was able to play his music to them. 

Because we read this book before bedtime, it created the opportunity to open a fun conversation with my daughter. She started to share more about her music classes at school and what she likes most about it. 

Because her music teacher showed her how to make sounds using different objects and play musical instruments, she said she would like to play the piano very well one day.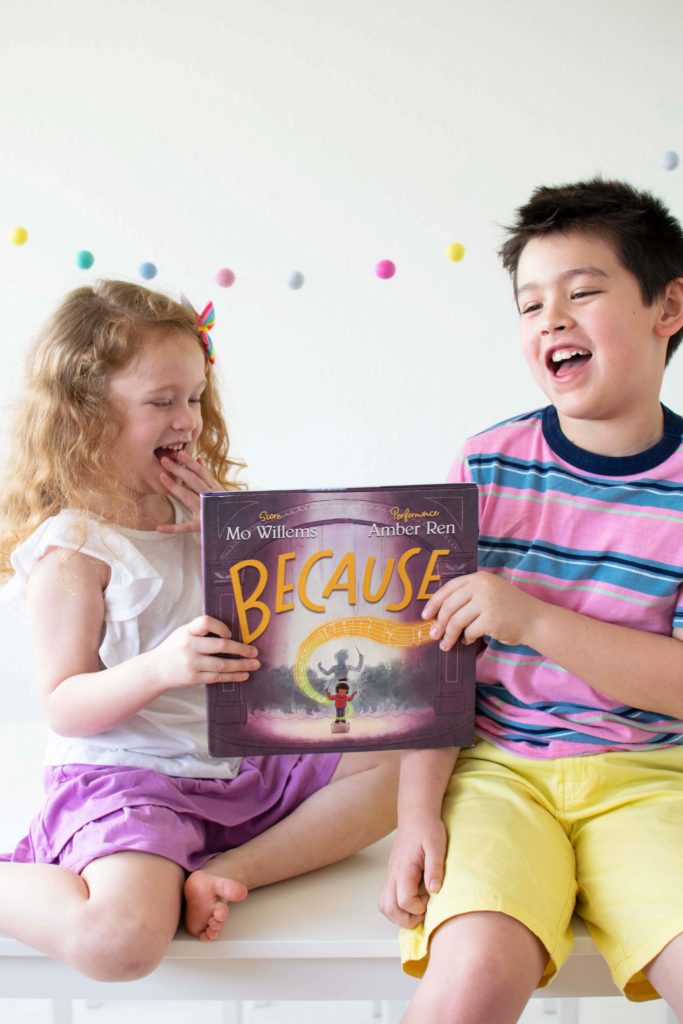 We love this inspiring book and how it shows us mundane situations can lead up to grand opportunities. Life changing opportunities that can inspire us to work hard in order to pursue our wildest dreams.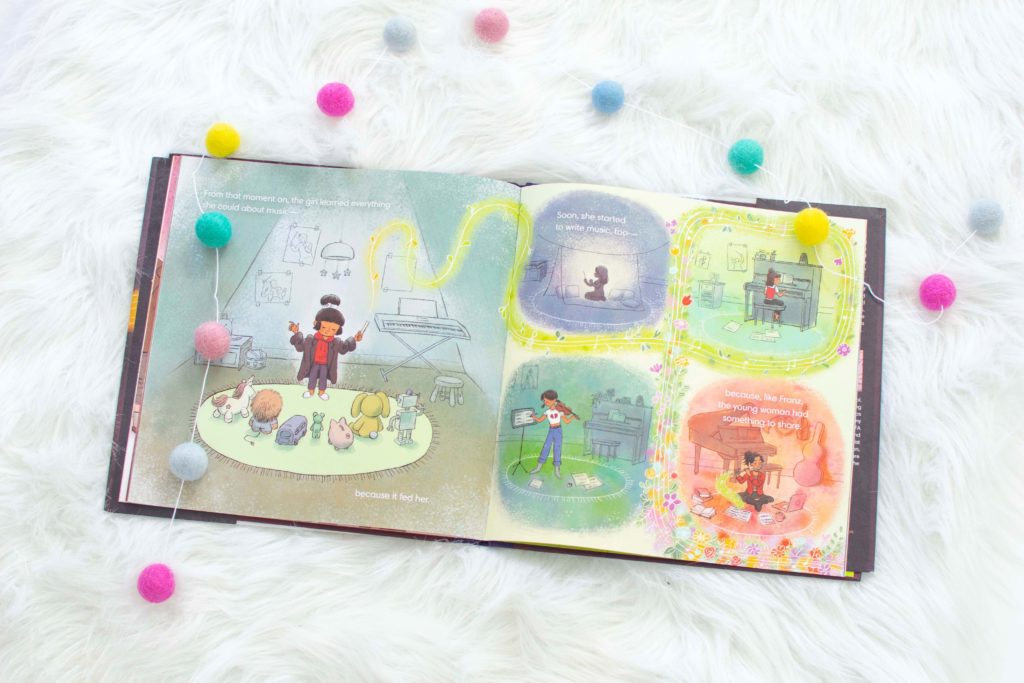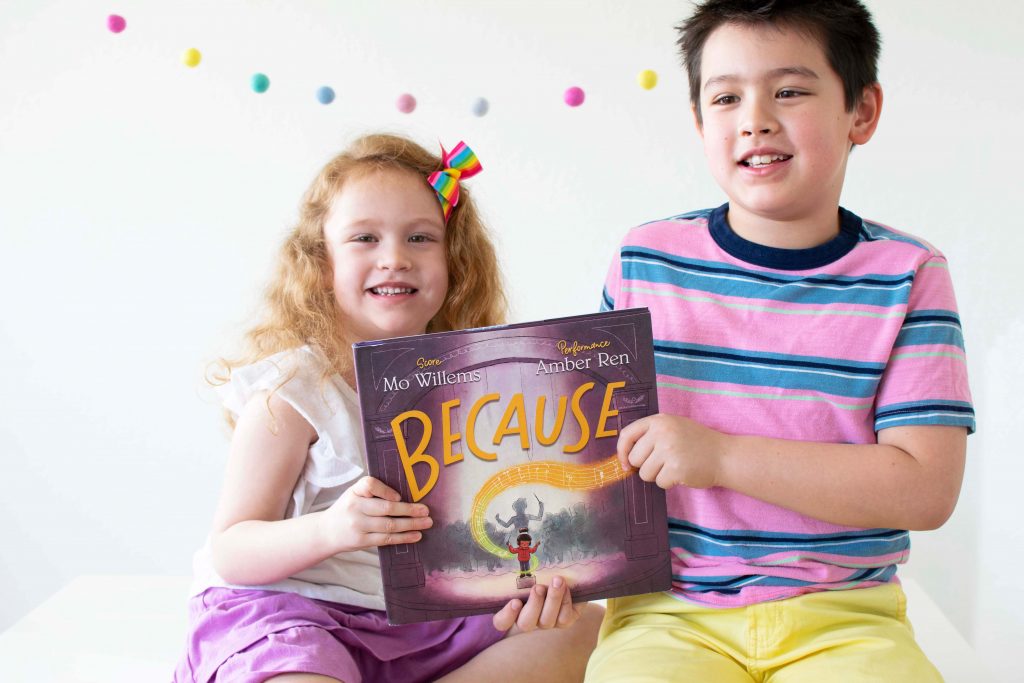 Because was released on March 5th and it certainly makes a great addition to any bookshelf. I hope you get yourself a copy and your kids enjoy it as much as mine do!!