My kids went back to school this past Monday and I can't believe how fast summer break went by. We had a blast this summer. We explored a few places, visited fun resorts, went to Disney and finally visited nana and papa in Naples.
Even though I miss my kids a lot, it's time for me to get back to work and for them to get back into their routines.
After taking a long break, I am kicking off the new blog posts with our Back to School Essentials from Minted!

How cool are these customizable notebook planners? We absolutely love them! They will definitely help my kids to keep themselves organized annnnd it's way cooler than the school agenda!
I also ordered fun stationery and waterproof stickers.
So many adorable Kids' Stationery options, but we settled for these sparkly Rainbow thank you cards for my daughter and this super cool Line it Up cards for my oldest son who started Middle School! They will be able to write a thank you note to their teachers and friends whenever they feel like it.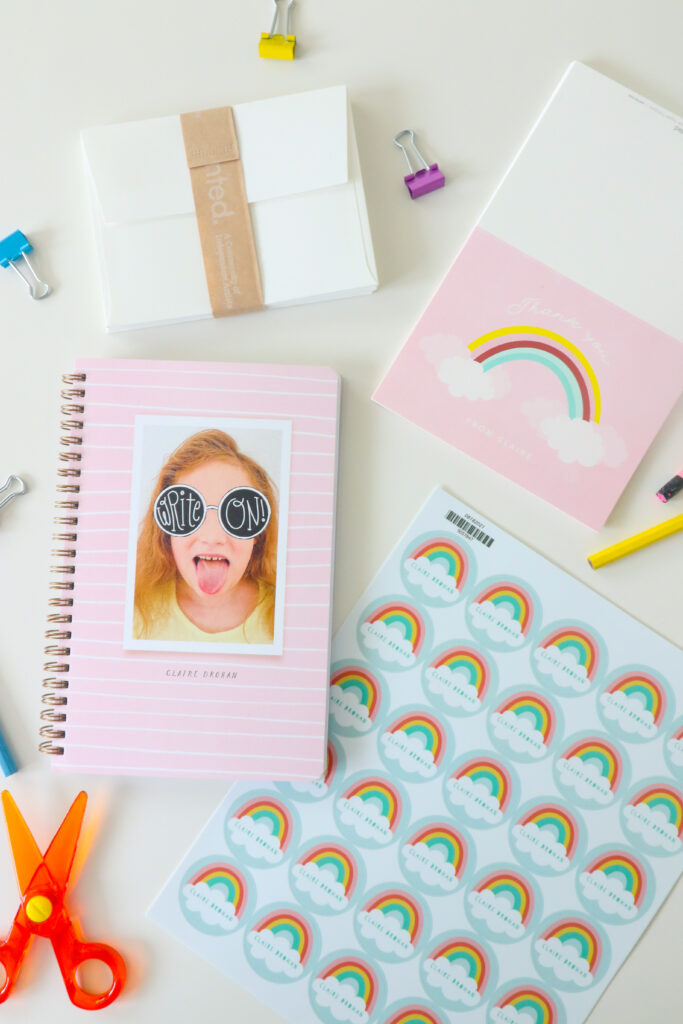 We love cute back to school waterproof stickers to label school essentials, such as water bottles, bento boxes, spiral and composition books.
My son picked this fun This is mine rectangle labels and my daughter opted for these super cute round rainbow waterproof stickers .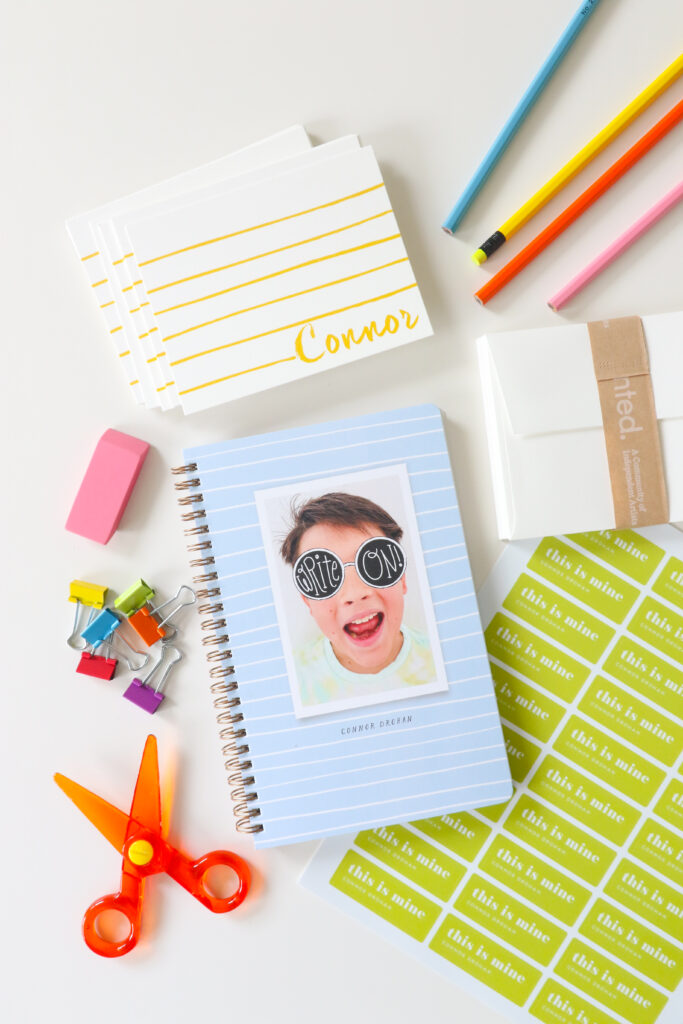 I hope you enjoy our Back to School picks, my friends!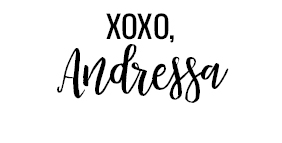 This post is sponsored by Minted. Products were selected by me and all opinions are my own. May contain affiliate links.