This post may contain affiliate links. Please read our Affiliate Disclaimer.

February is here. Can you believe it? Love is in the air which means it's time for all things Valentine's. I am so excited to share my favorite Valentine's Day Greeting Cards, Kids Classroom Valentines, Custom Puzzle and Custom Framed Photo Art Print (which I am completely obsessed about!) with you today! I hope you feel inspired to make this sweet holiday extra special for your family! Use VDAYTWINKLE to enjoy 15% off + free shipping. Expires 2/7.
KIDS CLASSROOM VALENTINES
It's no secret we love celebrating every holiday. Around this time of year, the kids and I get super excited to check the new Classroom Valentines from Minted!
Thankfully, the kids' school changed its mind and they are allowing the students to exchange Classroom Valentines despite the challenges of this pandemic. We thought punny designs that are both fun and fitting would be our best picks!
Here are our 2021 Classroom Valentines picks with links to shop in case you love them as much as we do!


I am Masking you to be my Valentine!
How creative is this adorable design? To go with the adorable valentine's day cards, I ordered a box of kids disposable masks. My daughter can't wait to share with her classmates.


Hands Downs, you are the best!
So brilliant! My son fell in love with this design immediately. We ordered mini hand sanitizer bottles online.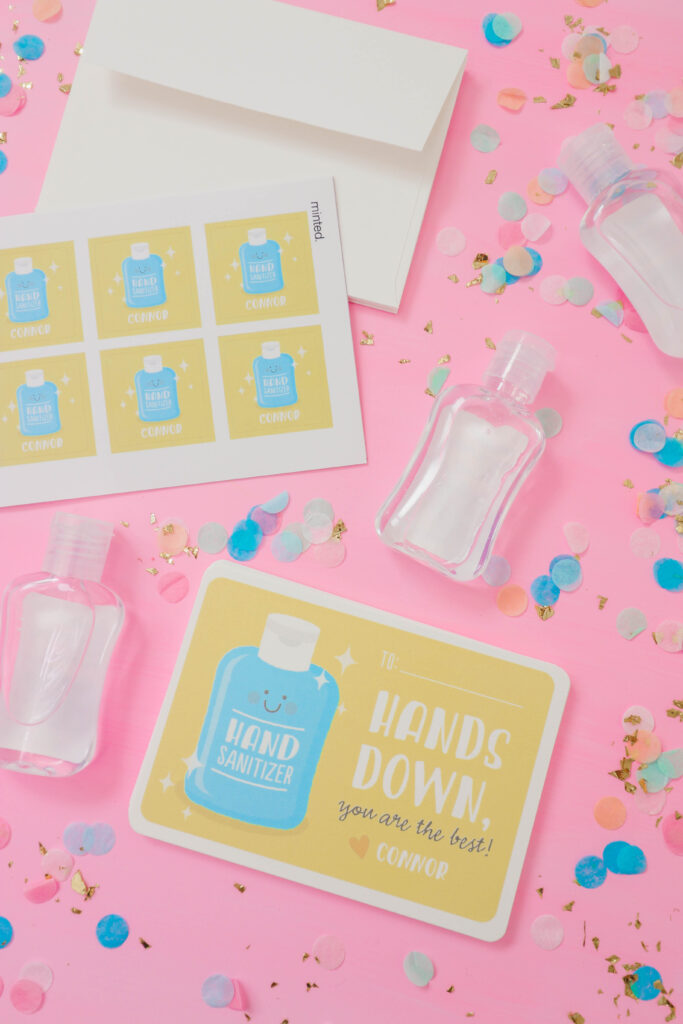 For both designs, you can also order matching stickers! Super adorable!
CLICK HERE TO SHOP CLASSROOM VALENTINES
VALENTINE'S DAY GREETING CARDS
It was so hard to select my favorite valentine's day cards. SO many creative ones! And of course I love the punny ones. Seriously, the cutest! Which one (or ones) would you pick?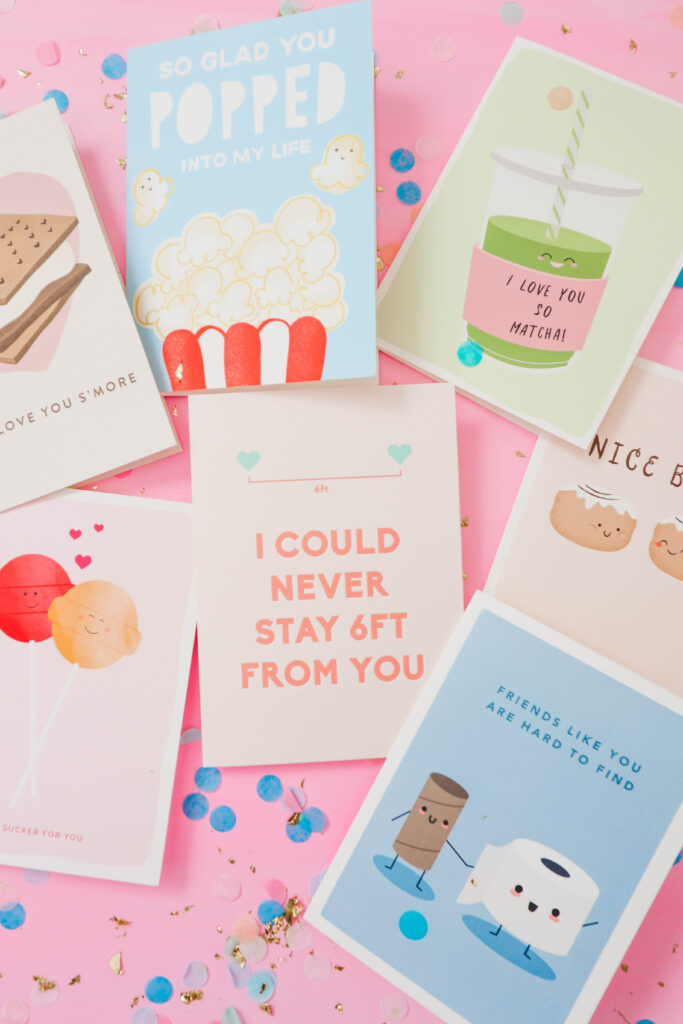 CLICK HERE TO SHOP VALENTINE'S DAY CARDS
CUSTOM PUZZLE
This Valentine's, I am surprising my kids with a custom puzzle. I love the fact it comes with a super adorable drawstring bag and gift box.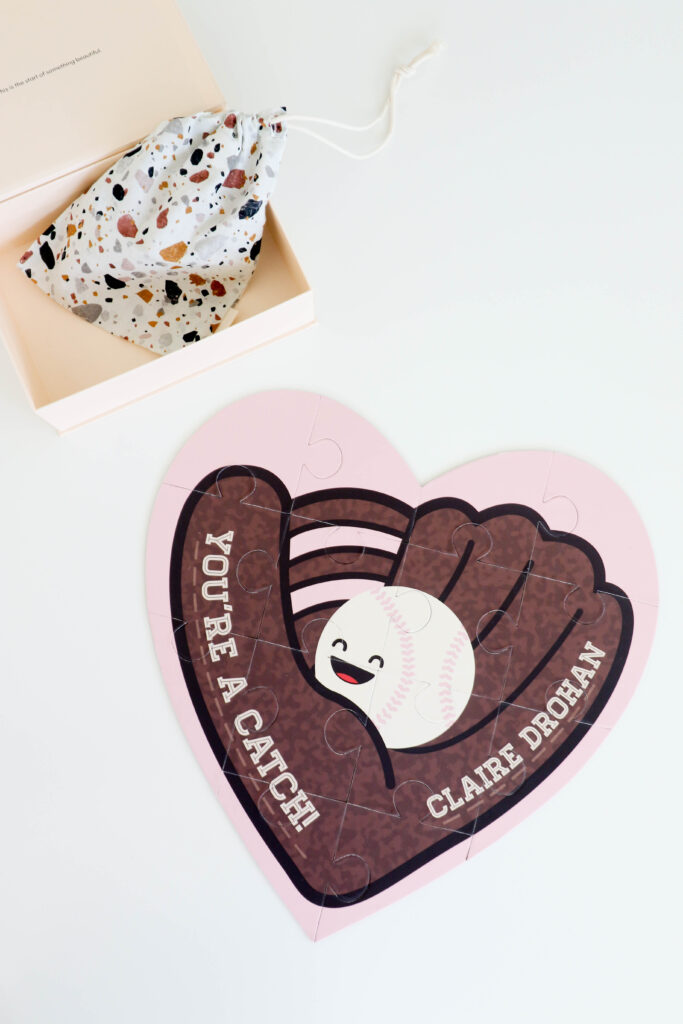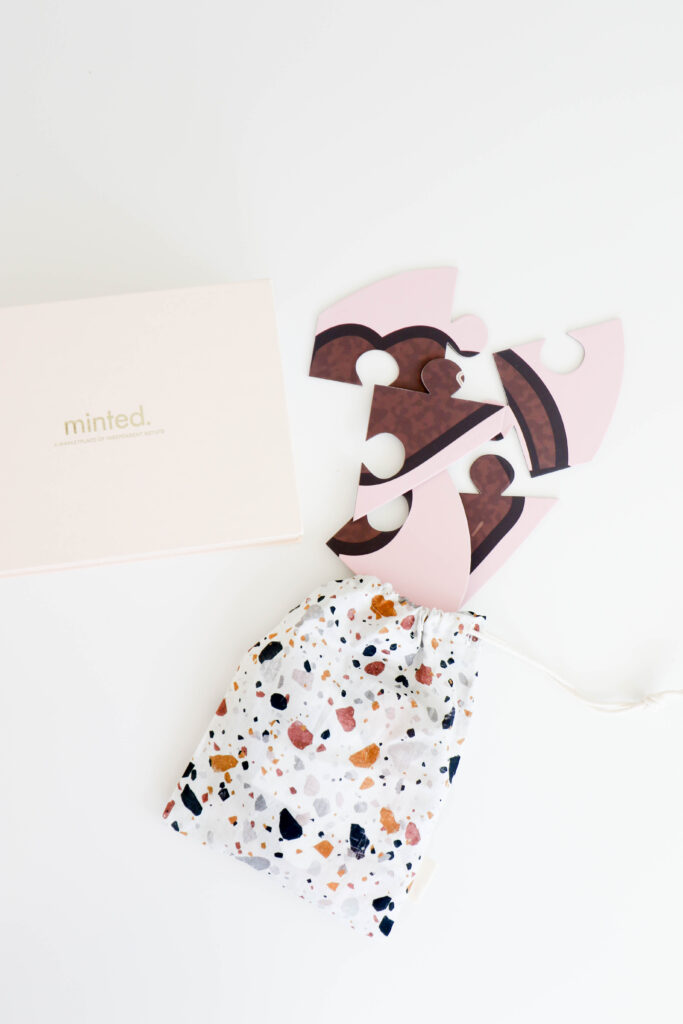 CLICK HERE TO SHOP CUSTOM PUZZLES
CUSTOM FRAMED PHOTO ART PRINT
No words to describe how obsessed I am with this Custom Framed Art Print. It took me half a day to select my favorite family images in order to create our own family art print but it was so worth it, my friends! We will definitely treasure it from many years to come! Even my one-year-old boy is smitten!


CREATE YOUR OWN FRAMED PHOTO ART PRINT
I hope you enjoyed these Valentine's Day gift ideas, friends and don't forget to use the code VDAYTWINKLE to enjoy 15% off + free shipping. Expires 2/7.
xoxo, Andressa