This post is sponsored by Brother Crafts. All opinions stated are my own.
Hello, friends! I am excited to share how I created my own stencil using my Disney ScanNCut DX SDX230D Innov-ís to make these colorful and fun DIY Mickey Mouse coasters.

My kids got super excited about these fun coasters. To create them is easy and require very few supplies.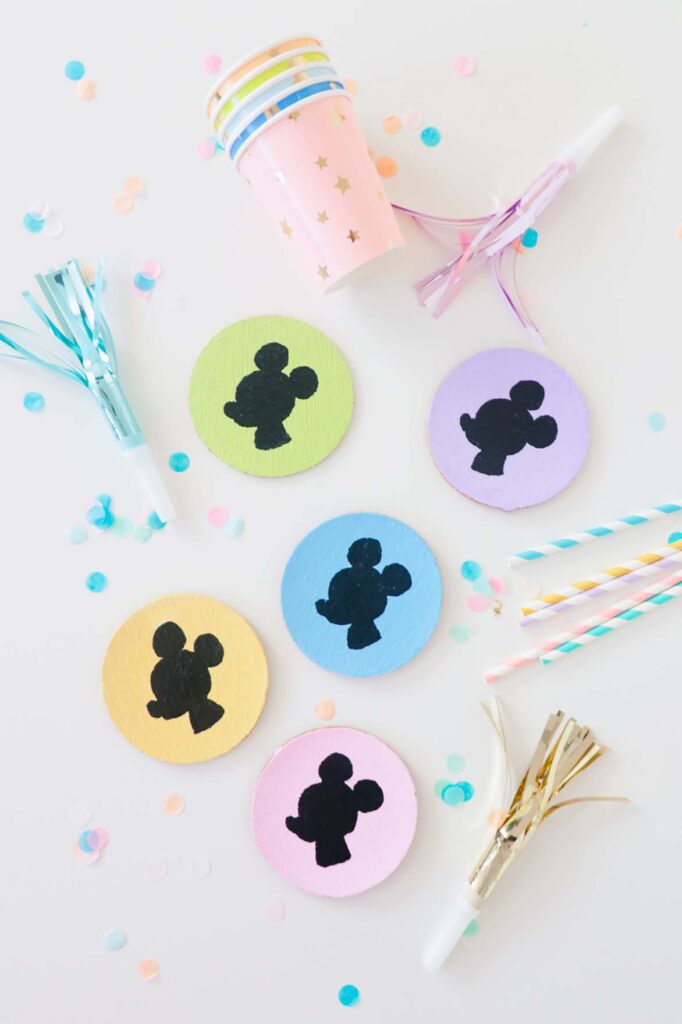 What you will need:
Stencil paper
Acrylic paints
Sealant
Cork coasters
Paint brush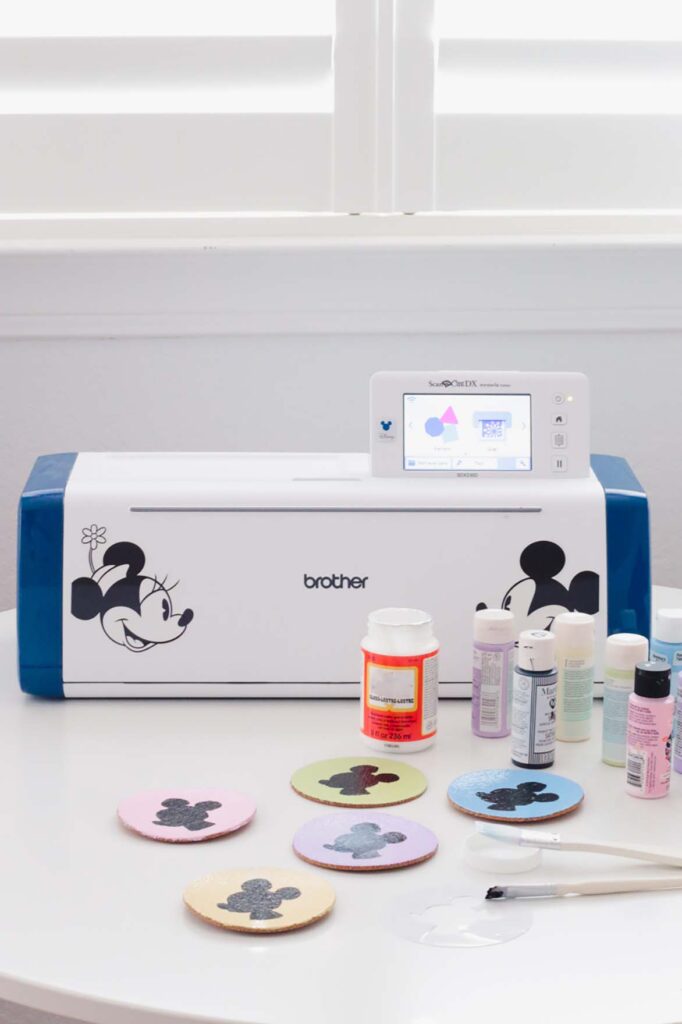 First, I scanned a Mickey silhouette image (which I found online) and transferred to my CanvasWorkspace. Check out this post to learn how you can easily scan an image using your cutting machine to use for any type of DIY project.
On my CanvasWorkspace, I worked on my simple design. I added a circle shape around my Mickey silhouette the size of my coaster which is 4". Under edit, I selected all, silhouette and circle, to center and group them. Once my design was ready, I transferred the file to my cutting machine.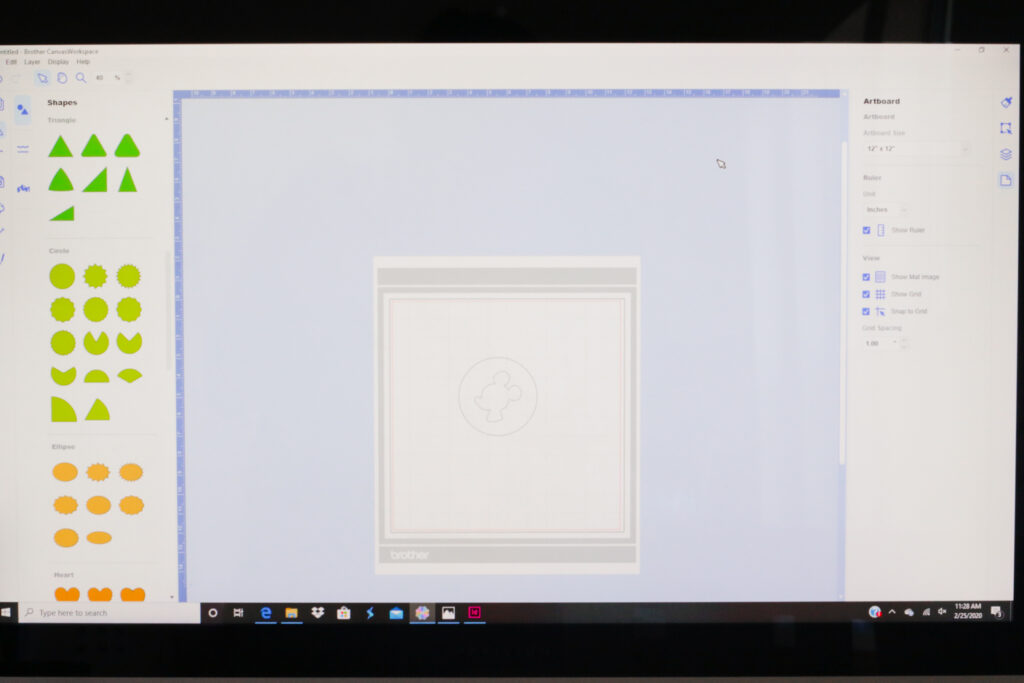 I cut my stencil paper 5×5 as the coaster size is 4" to cut my design. Note: Please secure paper correctly on top of the mat. This image is just for visual as the stencil paper is hard to photograph.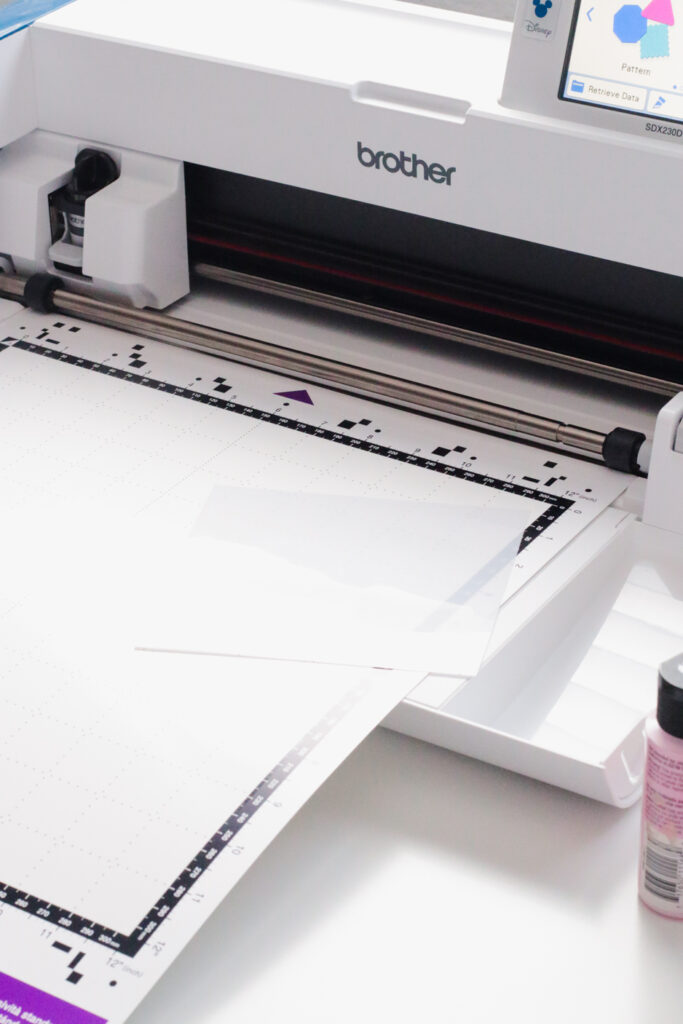 Ta-da! My Mickey stencil is ready!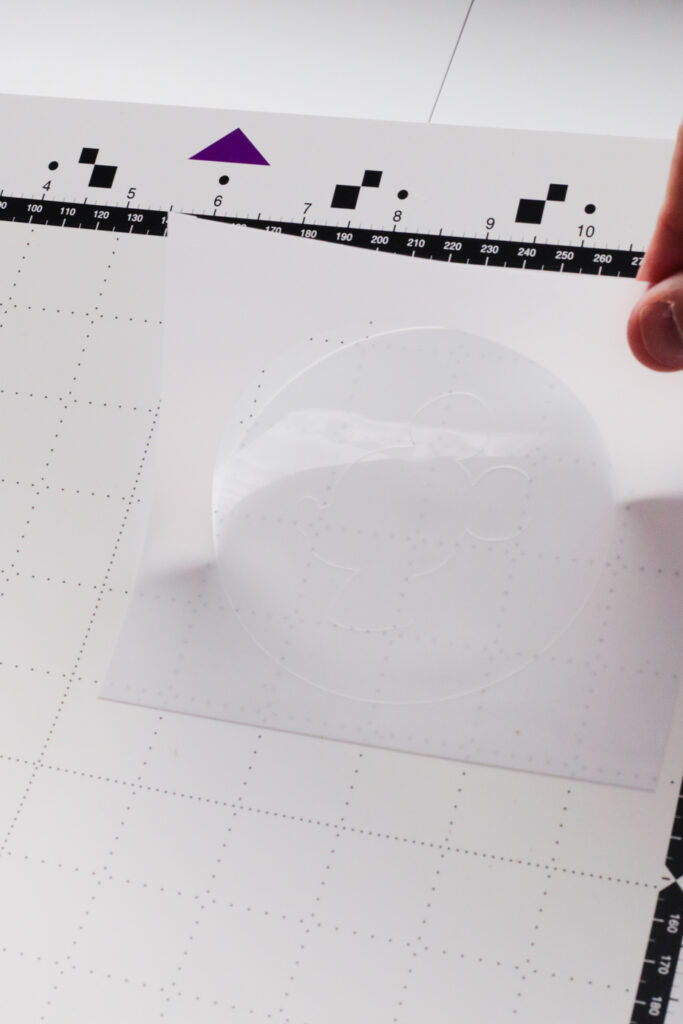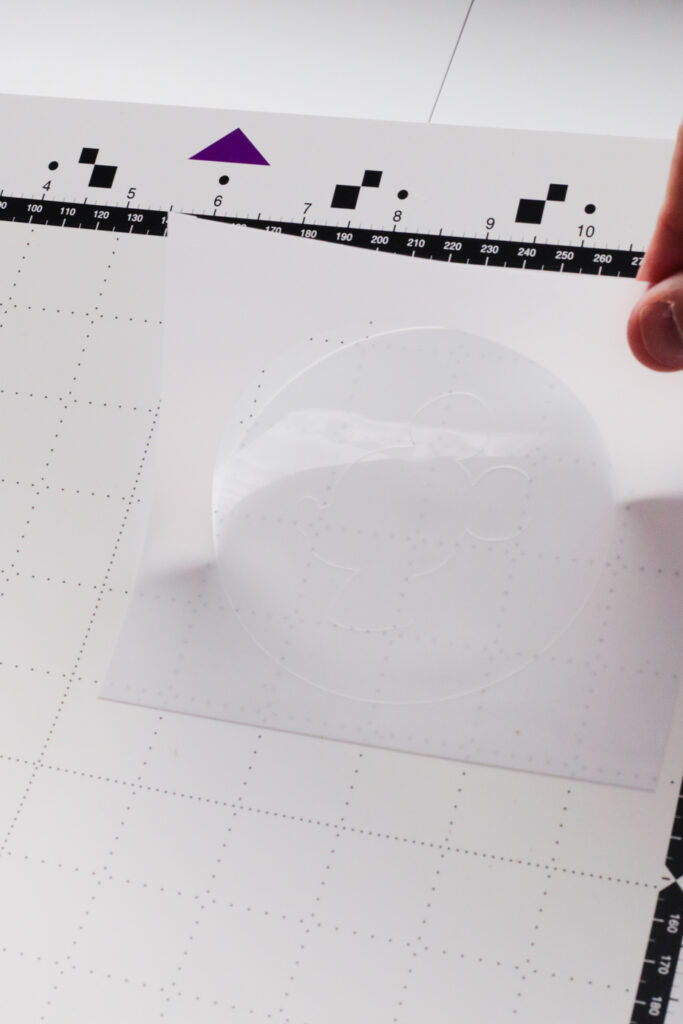 Time to start painting the coasters! I painted my coasters in 5 different colors. Pick the colors of your choice. I applied a second coat to cover all the imperfections but you don't need to. It really depends on the quality of paint you are using.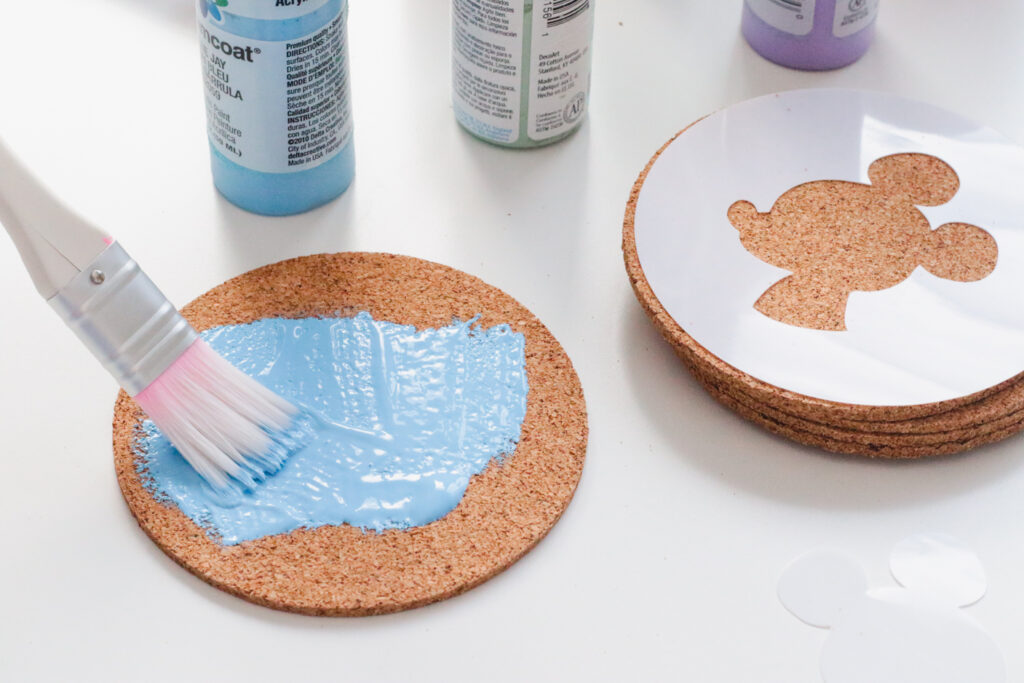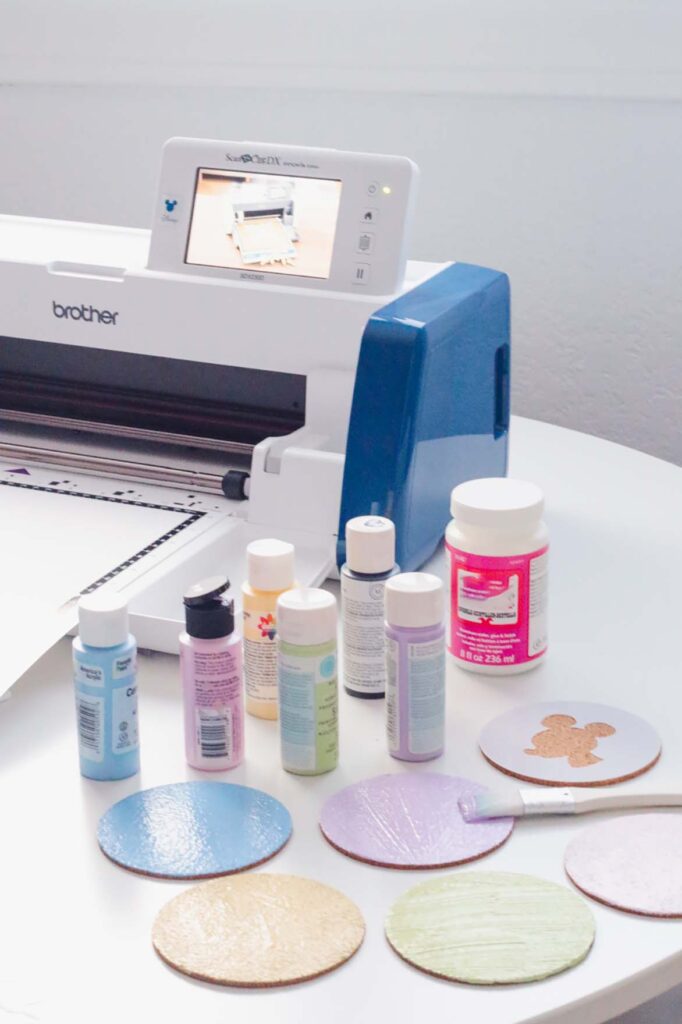 Once the coasters were completely dry, I used my stencil to paint my Mickey silhouette on top of each coaster. Make sure your brush is not too wet and press your stencil down firmly against your coaster as you paint to avoid bleeding. Let your coasters dry completely once again.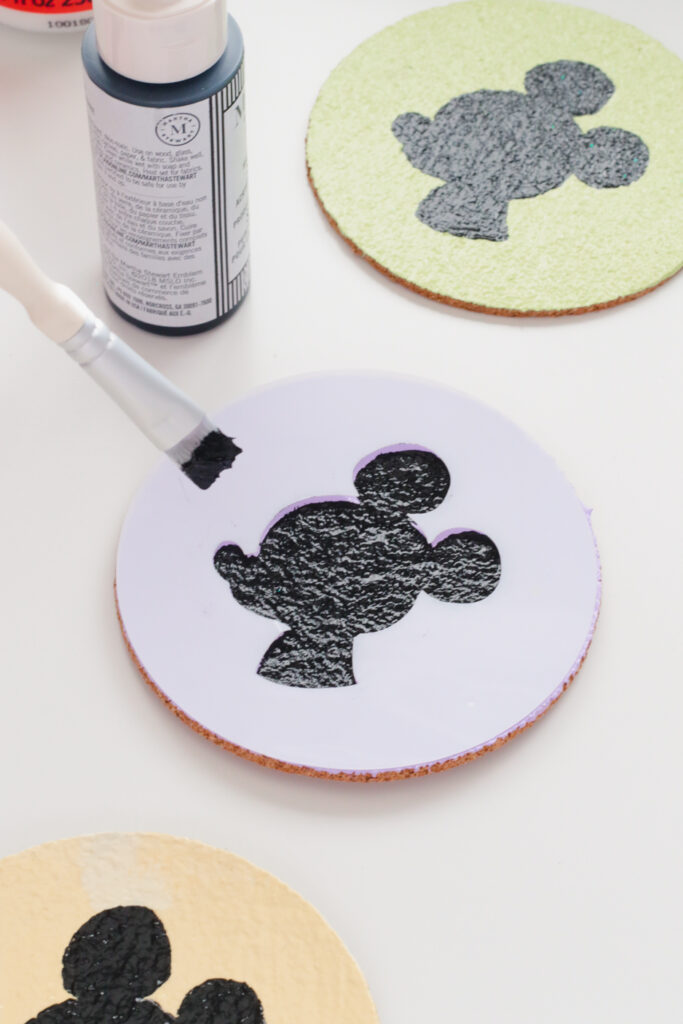 To seal your coasters and get them ready for your cold drinks, apply one coat of sealant. Allow them to dry and you are all set!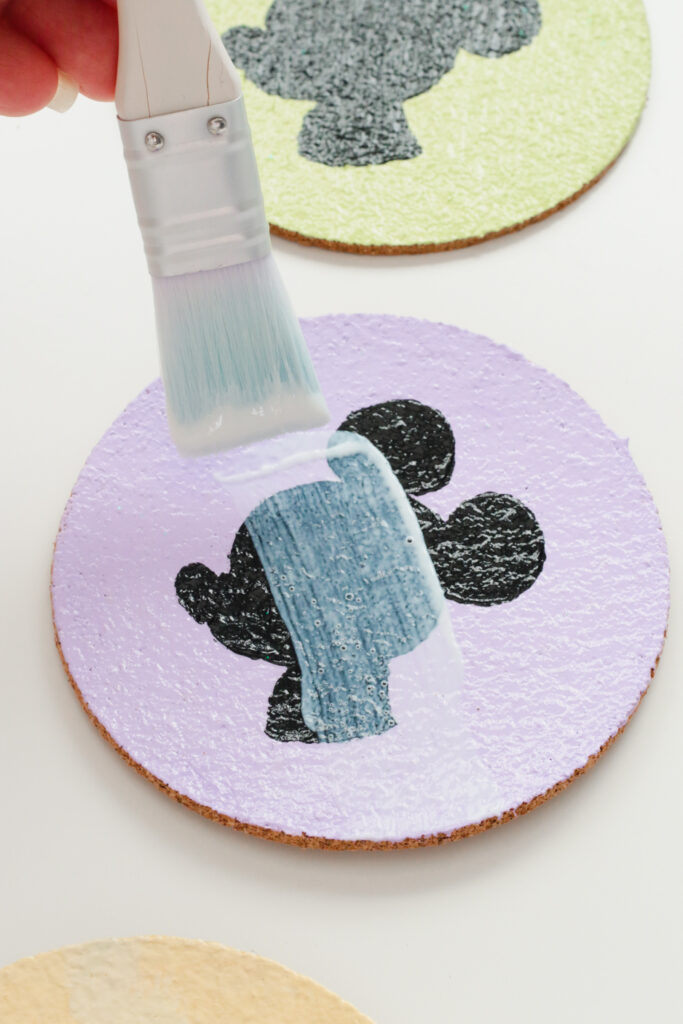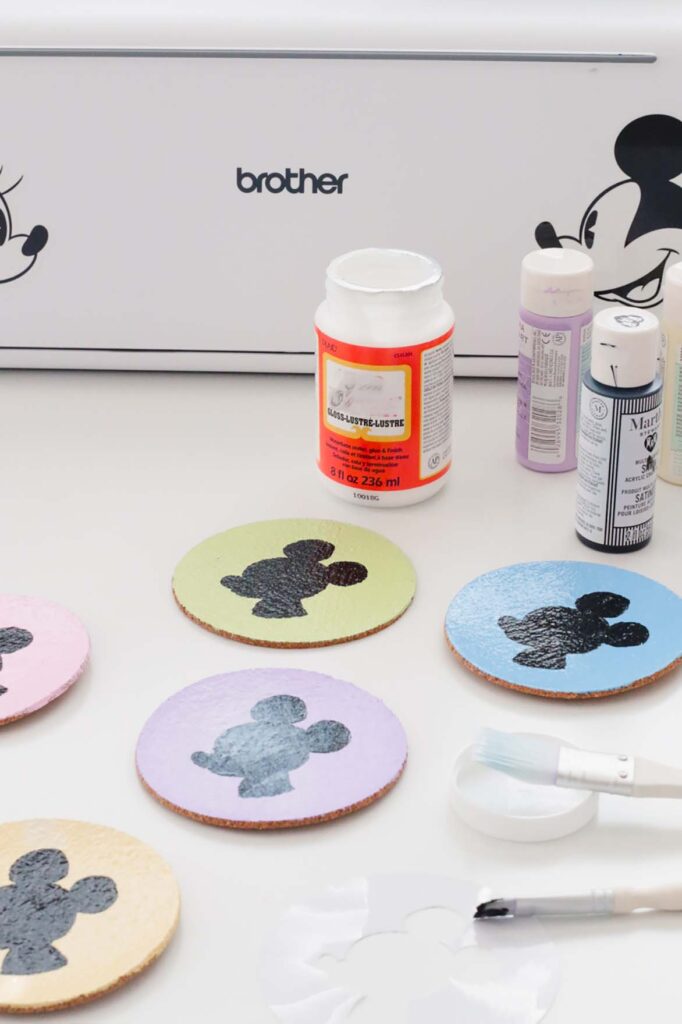 Don't they look so much fun? I hope you give this easy DIY project a try.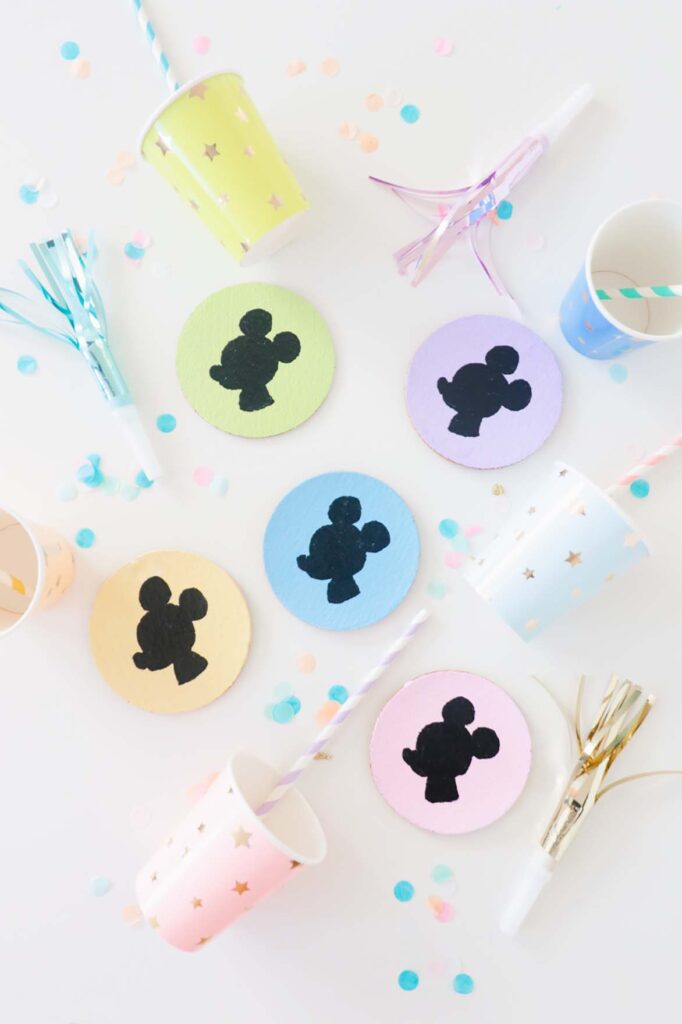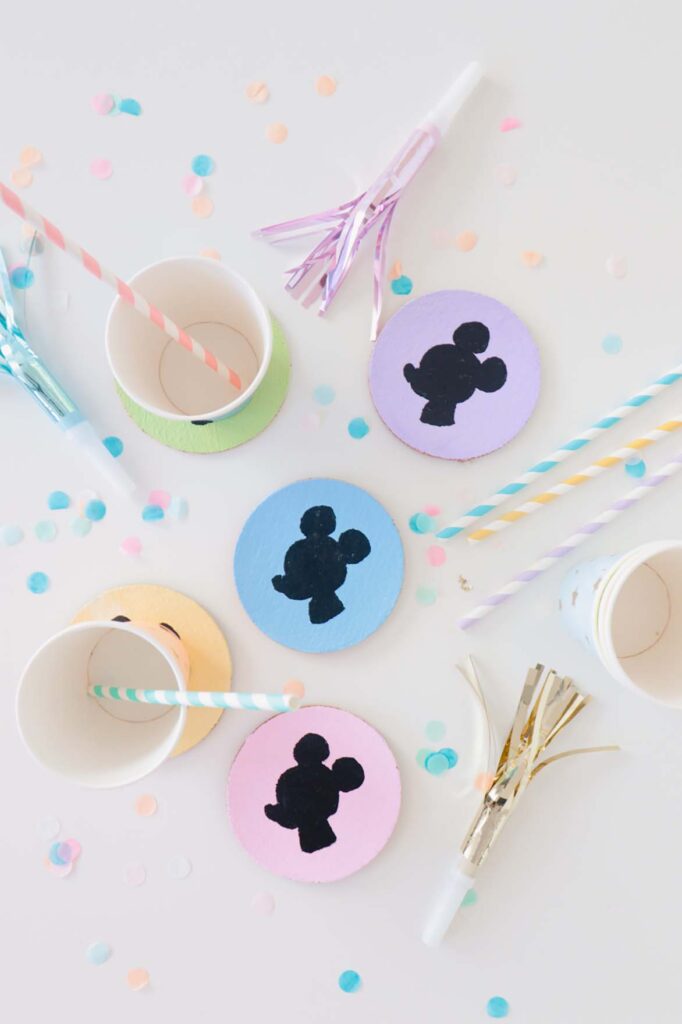 Be sure to check my other projects using a cutting machine:
How to make a custom mug using vinyl.
How to make a dinosaur balloon