This is a sponsored post written by me on behalf of Martha Stewart for Duncan Enterprises. All opinions are 100% mine.
Hello, friends! March is here and that means Saint Patrick's Day is around the corner. If you have been reading TTLP for a while, you know we absolutely love celebrating Saint Patrick's Day. I was introduced to all the fun this holiday brings by my sweet mother-in-law who was born and raised in Belfast. Having said that, we always plan something fun to celebrate Saint Patrick's Day!
To kick off Saint Patrick's Day ideas on the blog, I am sharing my DIY wood sign I created inspired by my kids who are a big mix. They are not Irish but I can say they are Irish-ish. I think we can be a little Irish-ish on Saint Patrick's Day, right?

So here's the sign. I am actually proud of it because it was the first time I made my own sign! True story.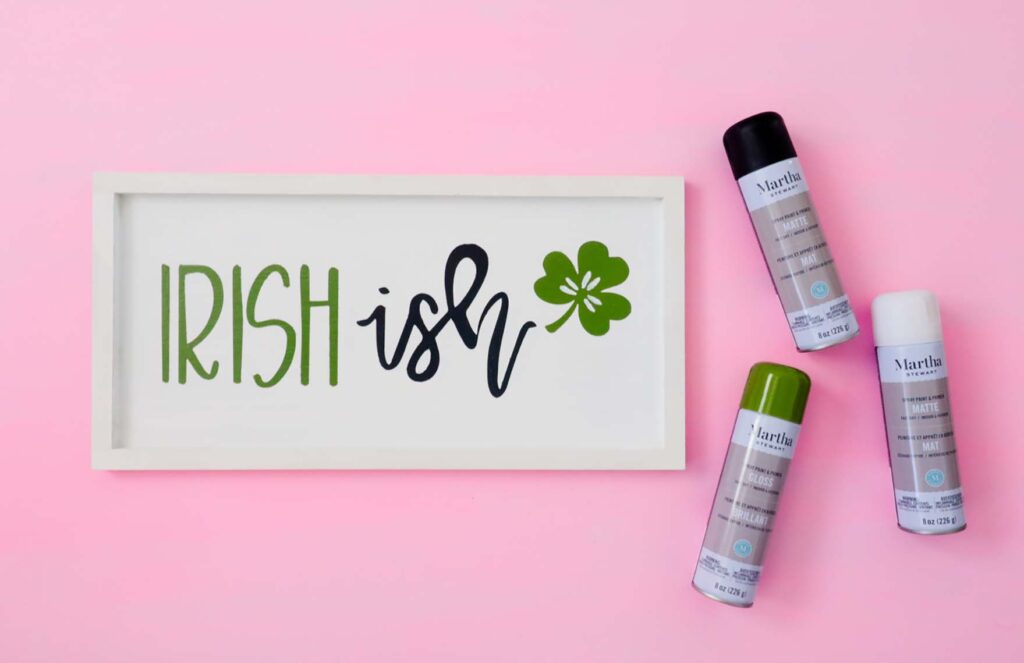 I used an unfinished 20″ x 10″ framed pallet and Martha Stewart's beautiful spray paints in Olive green, Wedding cake white and Beetle black, sold exclusively at Michaels.I am in love with olive green! So pretty!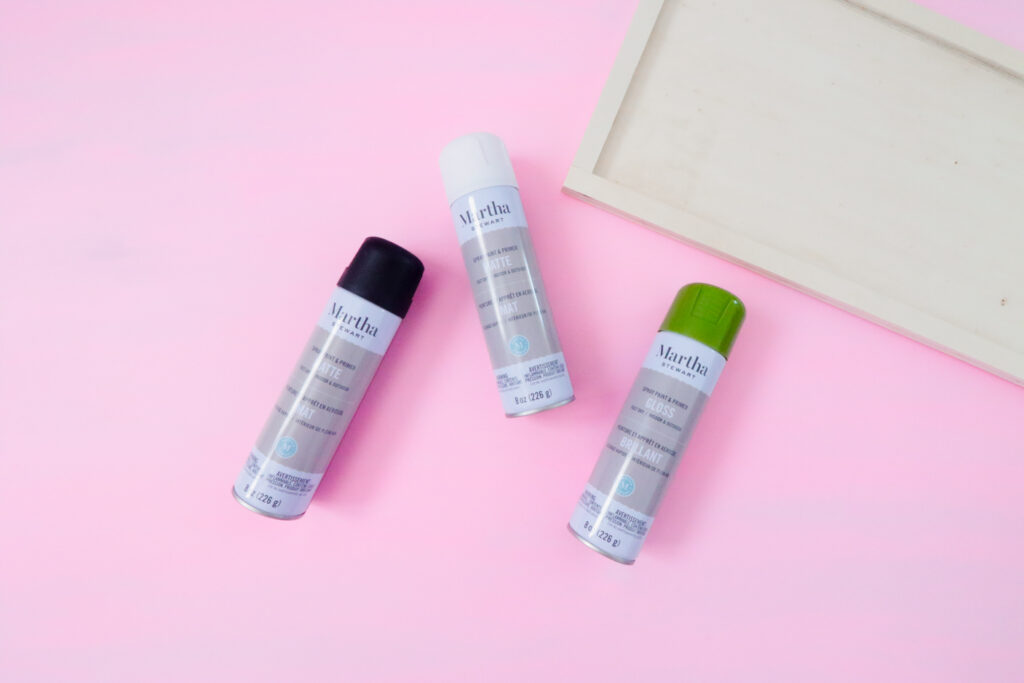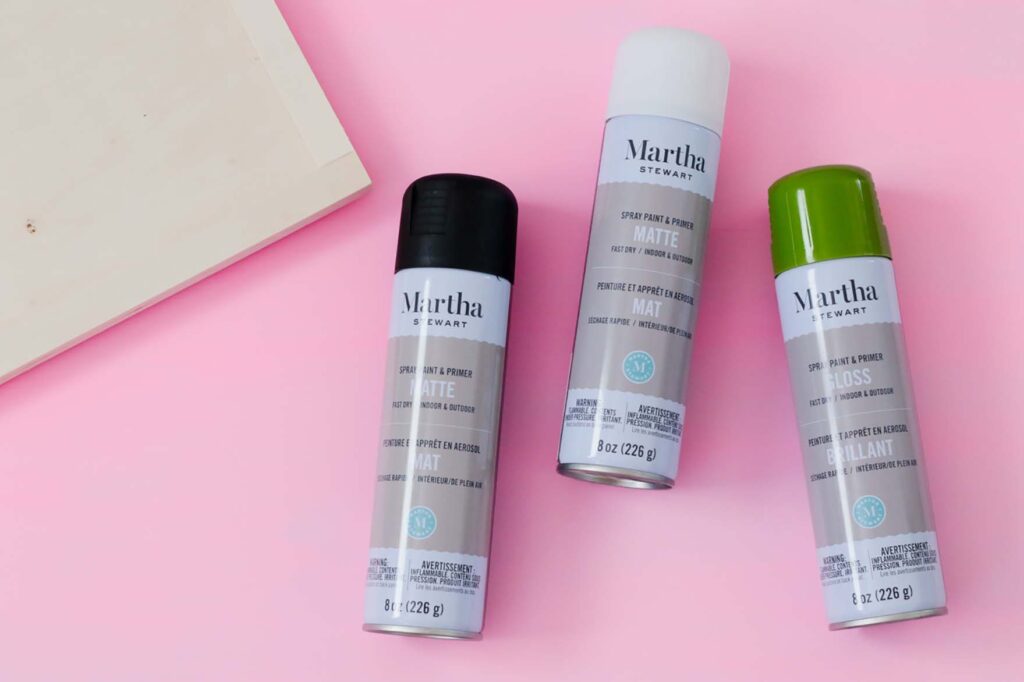 I simply created a stencil using my cutting machine. In my opinion, contact paper works best for projects that involve spray paint and stencil. The sticky backing of the contact paper really helps to avoid bleeding so you can achieve those clean edges. You can find contact paper at your local Michael's as well.
I gently sanded my wood sign and spray painted in Wedding Cake Matte White before using my stencil.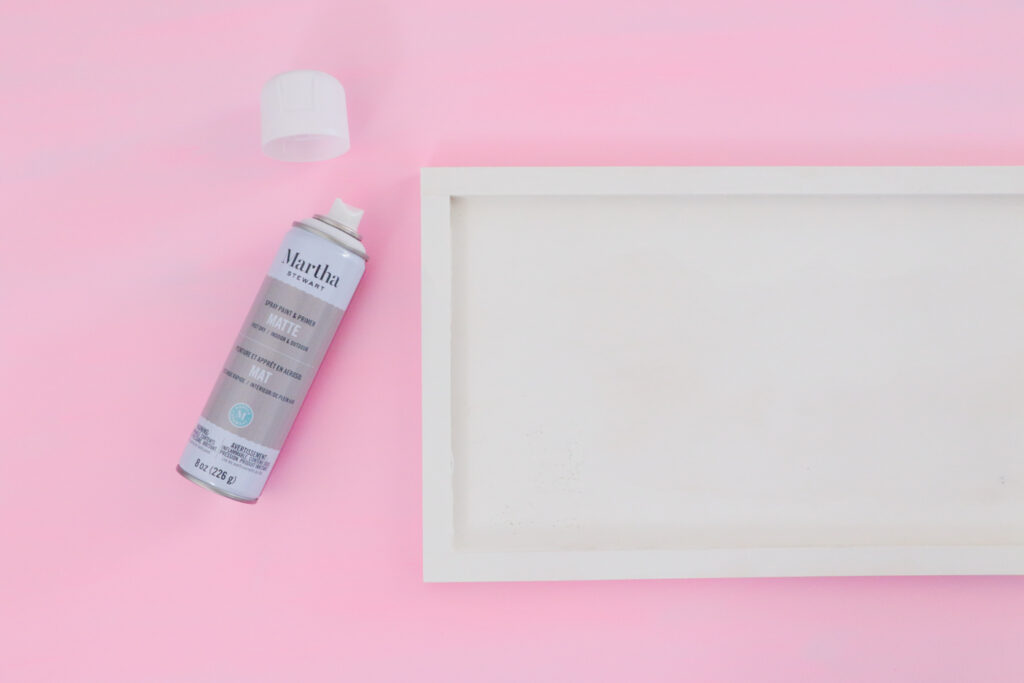 Here's my final project in its glory. It will happily sit in my studio for the month of March.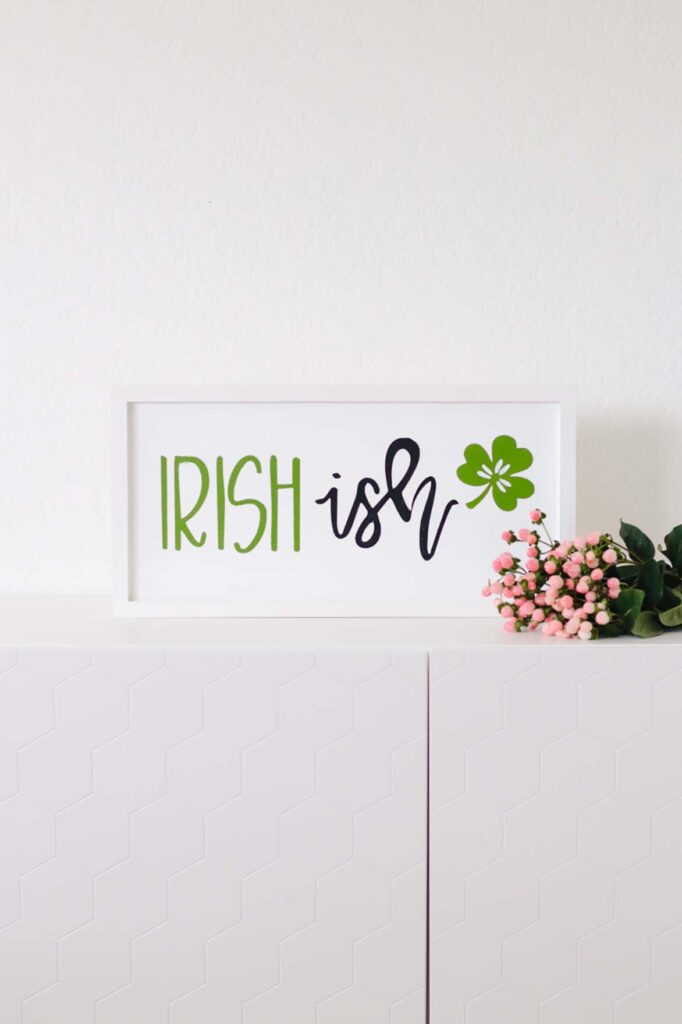 I hope this post inspired you to create your own DIY sign for Saint Patrick's Day or any other fun holiday!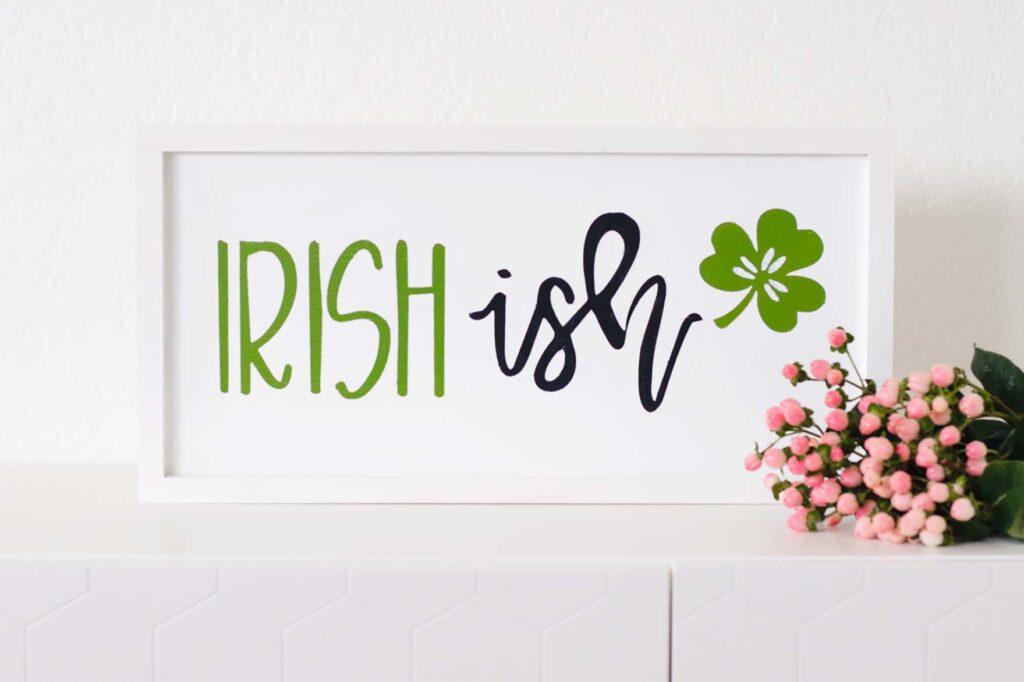 Thank you for stopping by, friends!