This post is sponsored by TownleyGirl. All opinions are my own.
Hello, friends! Who's excited about the premiere of Aladdin next week? To celebrate the movie coming to the theaters, I've teamed up with TownleyGirl once again to share adorable Aladdin gift ideas for little girls!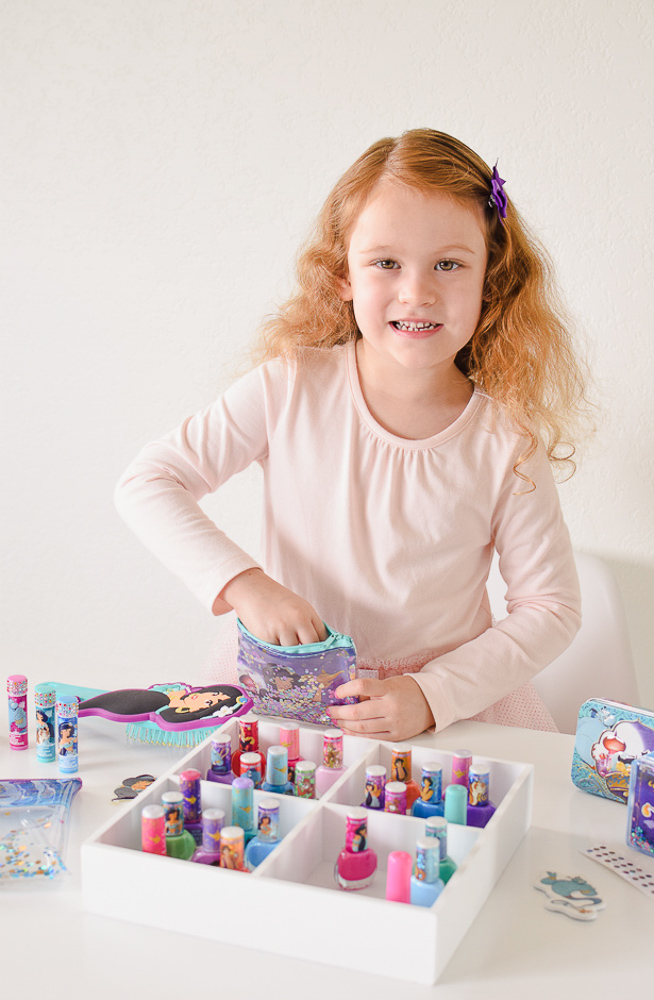 From shimmery lip balms with dazzling caps in four different flavors, such as rose strawberry, blue cotton candy, dark purple grape and teal bubble gum to 18 different shades of nail polish, the princess in your life will be thrilled to channel her inner Jasmine wherever she goes!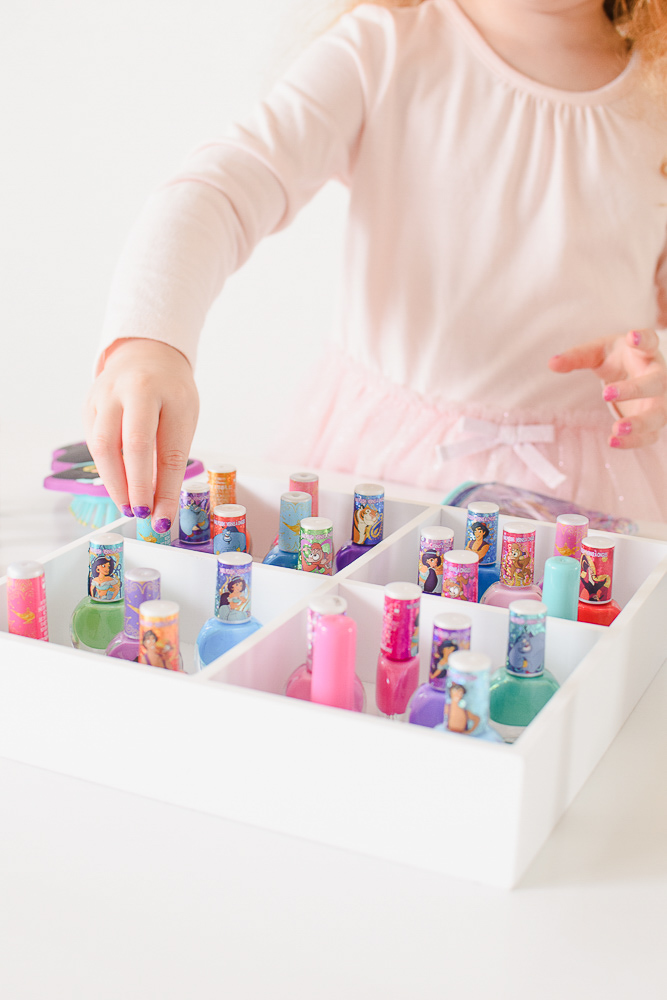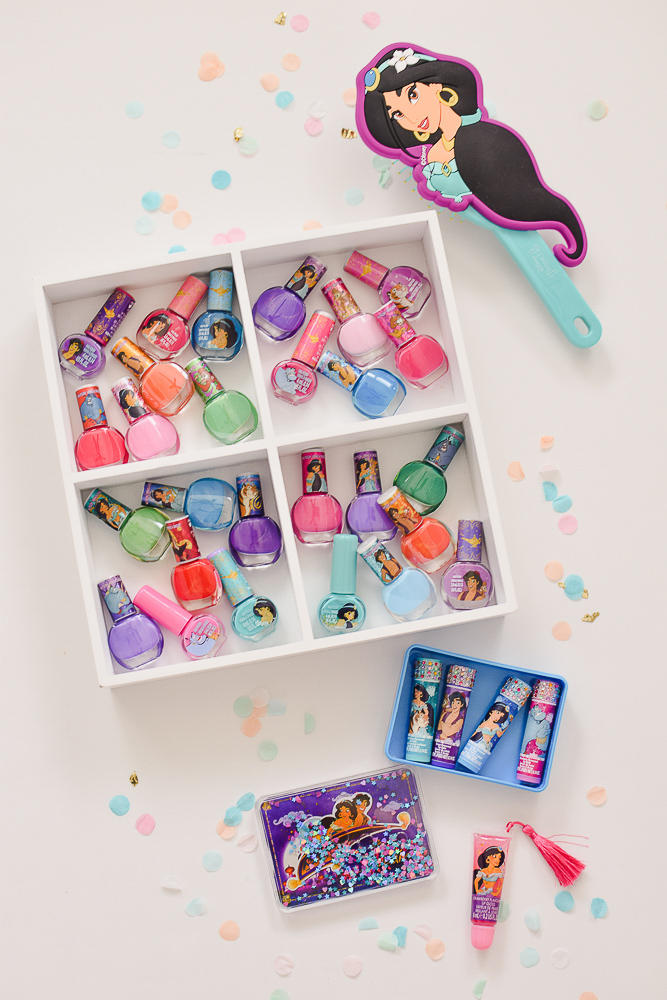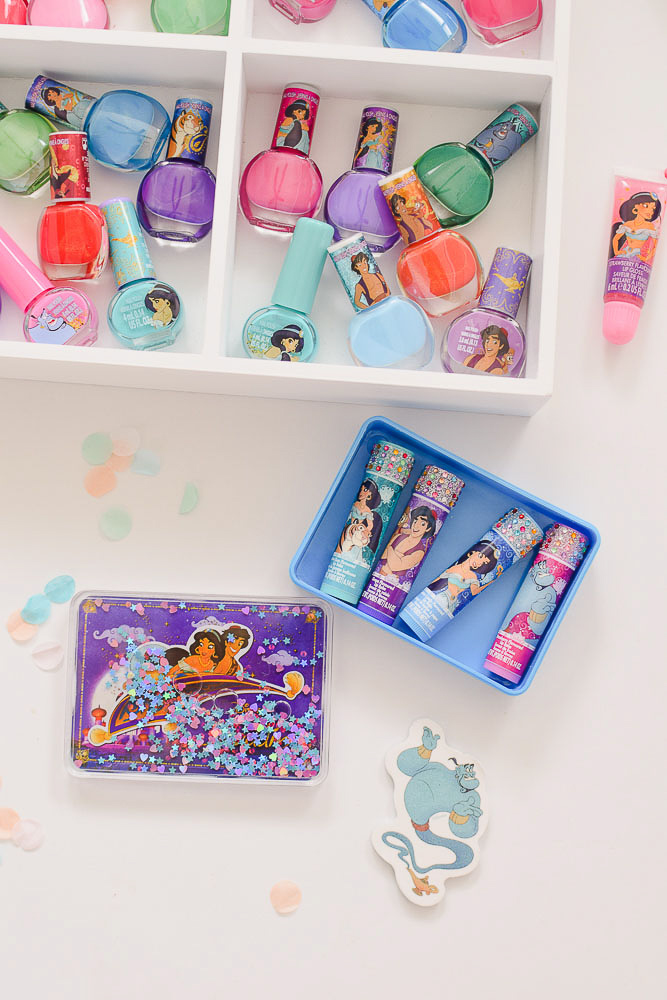 Let's not forget the fun compact including of glitter lip gloss!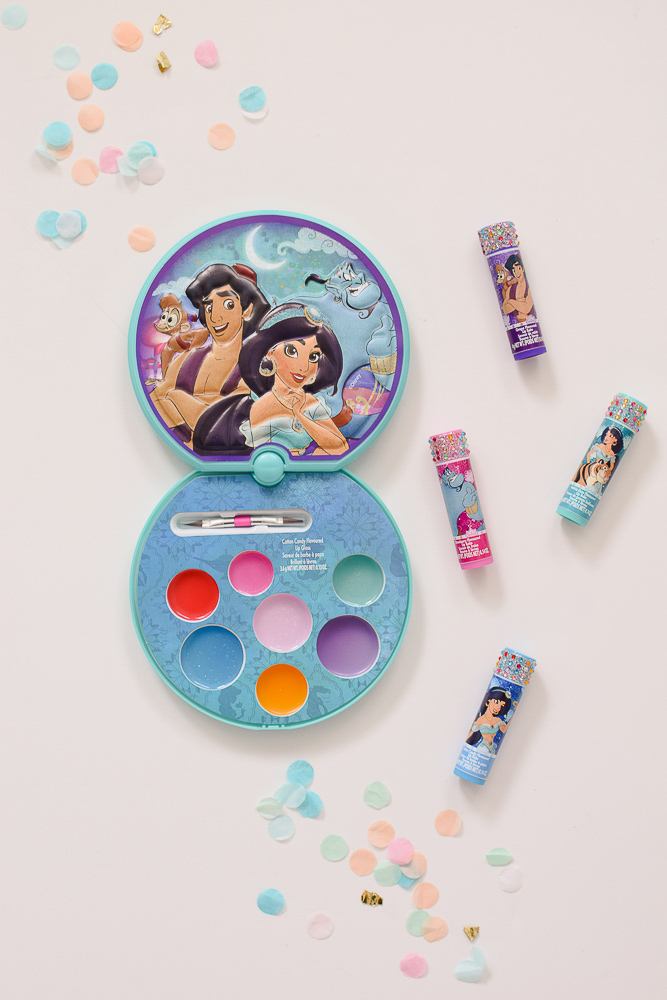 My little girl is always excited to try new fun products and I love watching her excitement each time she gets to play with a new collection. She said she was in love with the Jasmine hair brush. It's definitely a brush fit for a princess. It's so pretty, friends!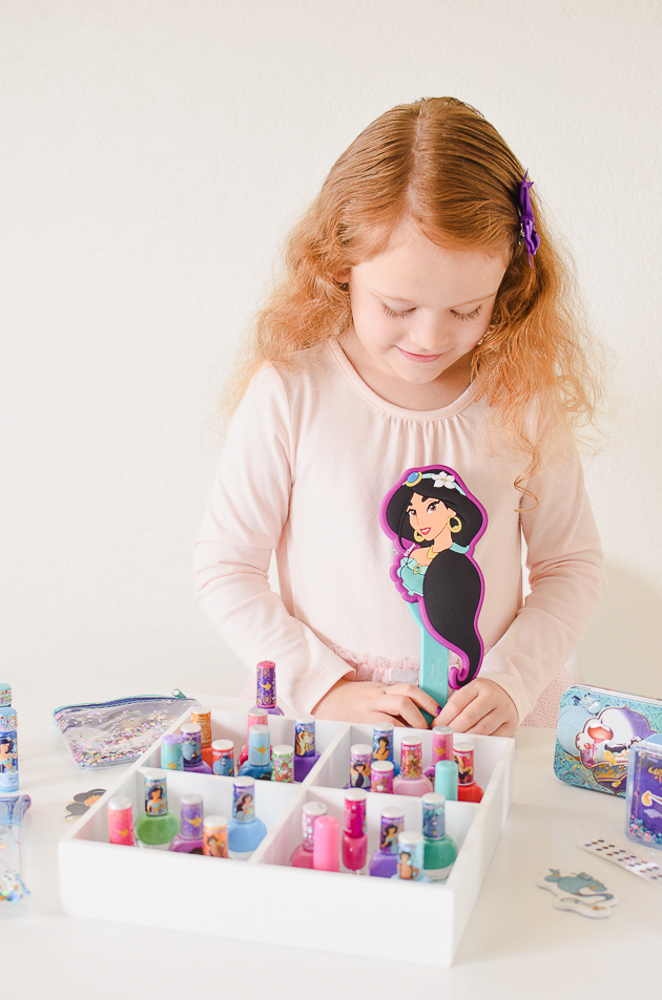 Little C also loves the bonus confetti bags, which are perfect to carry nail polish, lip gloss and lip balm on-the-go. The fun part? I created two Aladdin inspired tags you can attach to these fun bags in case you are gifting a special little girl or using them as party favors!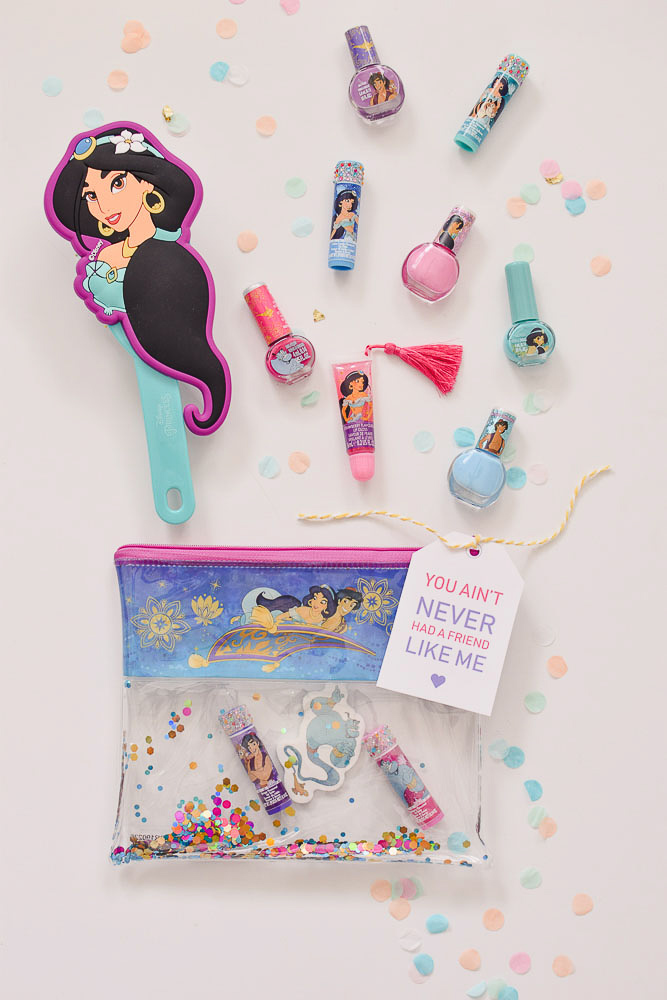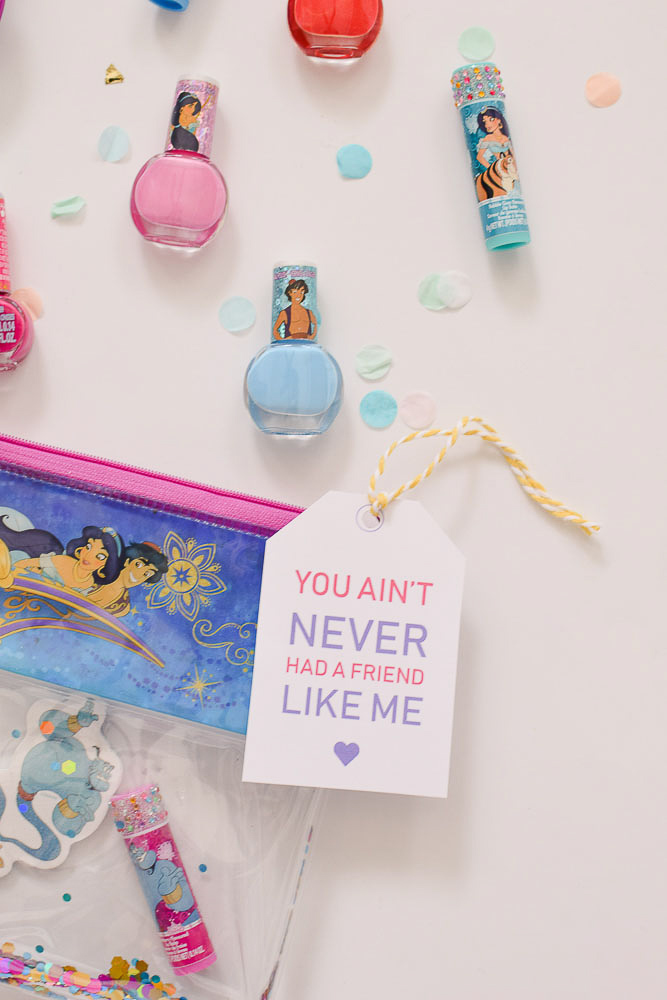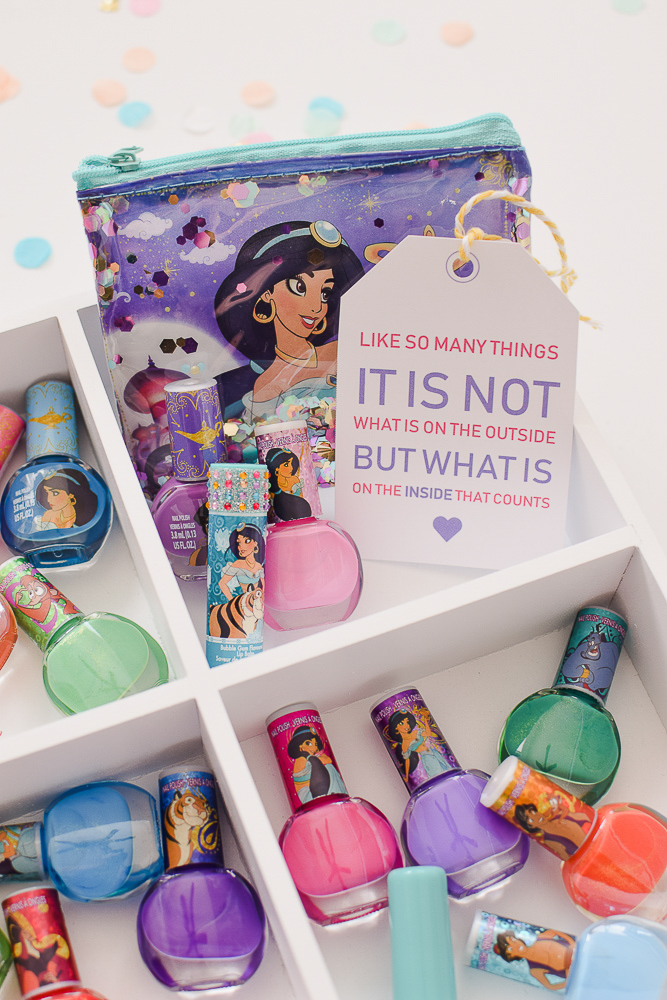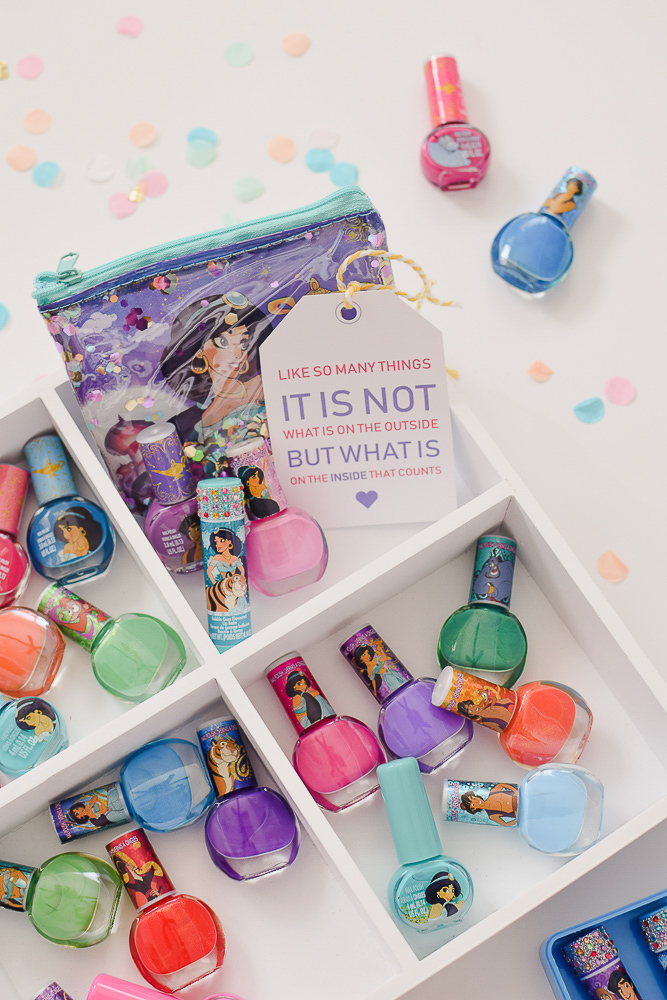 CLICK HERE TO DOWNLOAD YOUR FREE ALADDIN INSPIRED TAGS!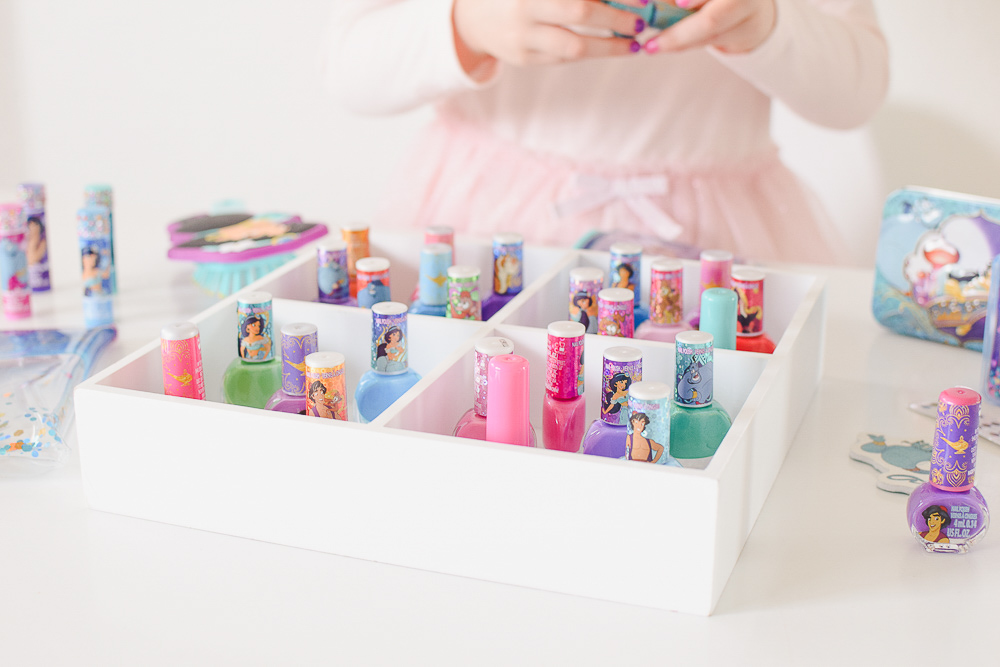 I hope you enjoyed these fun Aladdin gift ideas, friends!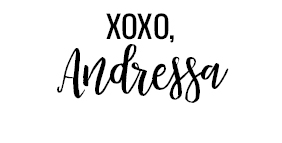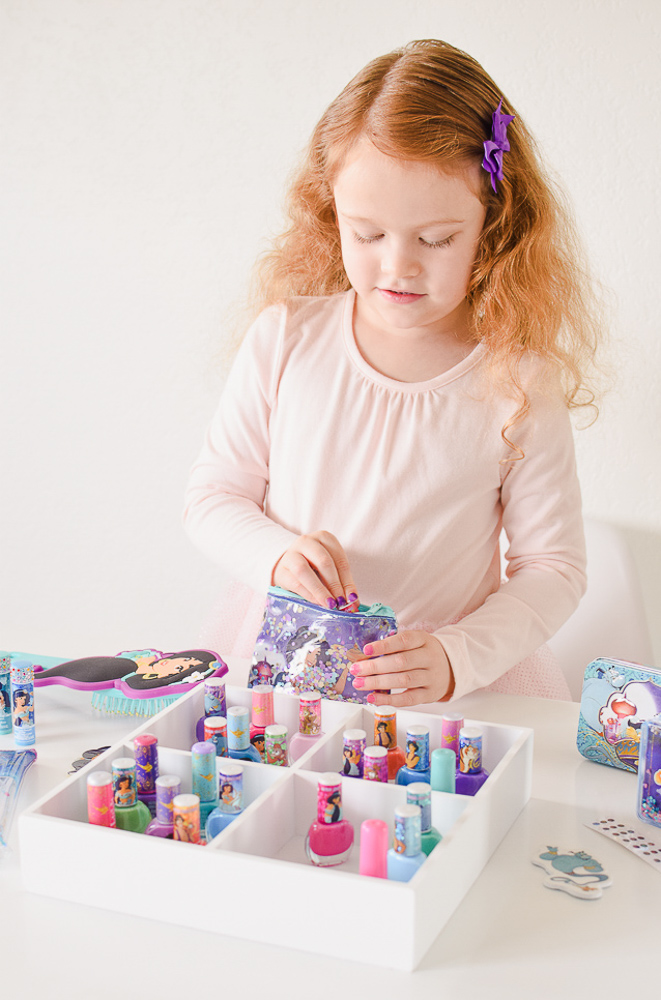 Check out our other fun collaborations with TownleyGirl: