This post is sponsored by Blue Diamond® as part of an Influencer Activation and all opinions expressed in my post are my own.
Hello, friends! We are kicking off the first day of summer by sharing our family's favorite snack ideas using our favorite crackers, Blue Diamond® Nut-Thins!
We absolutely love Nut-Thins crackers for easy entertaining. The variety of flavors are pretty amazing! Our favorites are Country Ranch, Cheddar Cheese and Honey Mustard.
This time around, I stopped by my local Target the other day and purchased Blue Diamond® Nut-Thins Hint of Sea Salt and Blue Diamond® Artisan Nut-Thins Flax Seeds to create yummy snacks for the kids. It was an extremely hot day, over 100 degrees in San Antonio (yikes!), so we decided to take the kids to the pool and stay indoors doing STEAM activities, watching a movie and enjoying delicious snacks!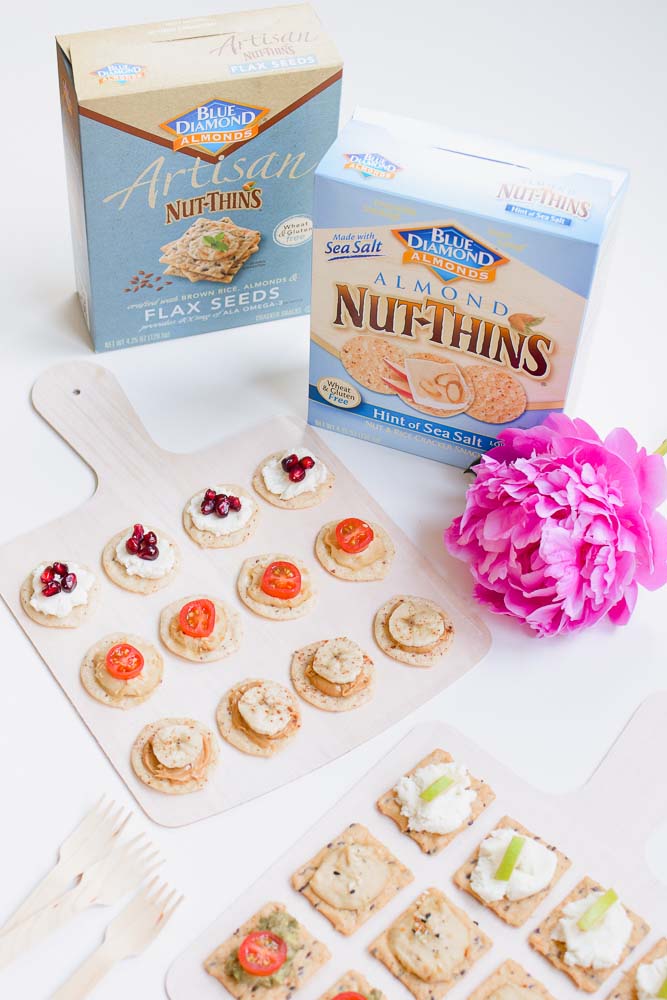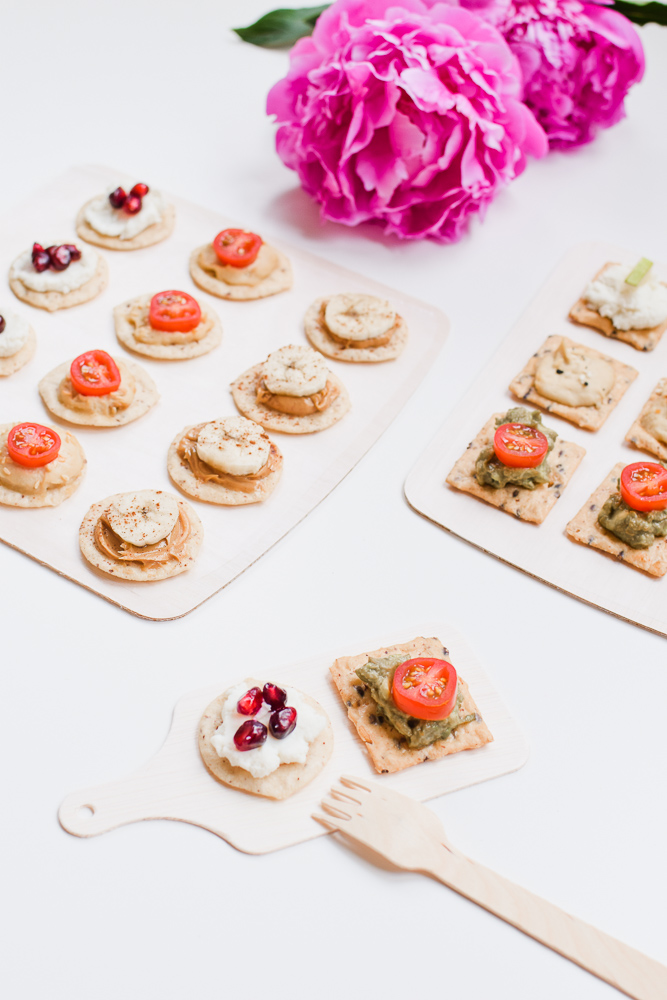 My husband and I love the fact we can satisfy our family snack cravings with these delicious crackers without the guilt. They are made with no artificial flavors or colors. They are wheat and gluten free with only 130 calories per serving, which means 17 crackers?!! How awesome is that?
I am happy to share with you how my family likes to enjoy Blue Diamond® Nut-Thins! These are super easy and yummy ideas you can whip up in no time and require minimal preparation.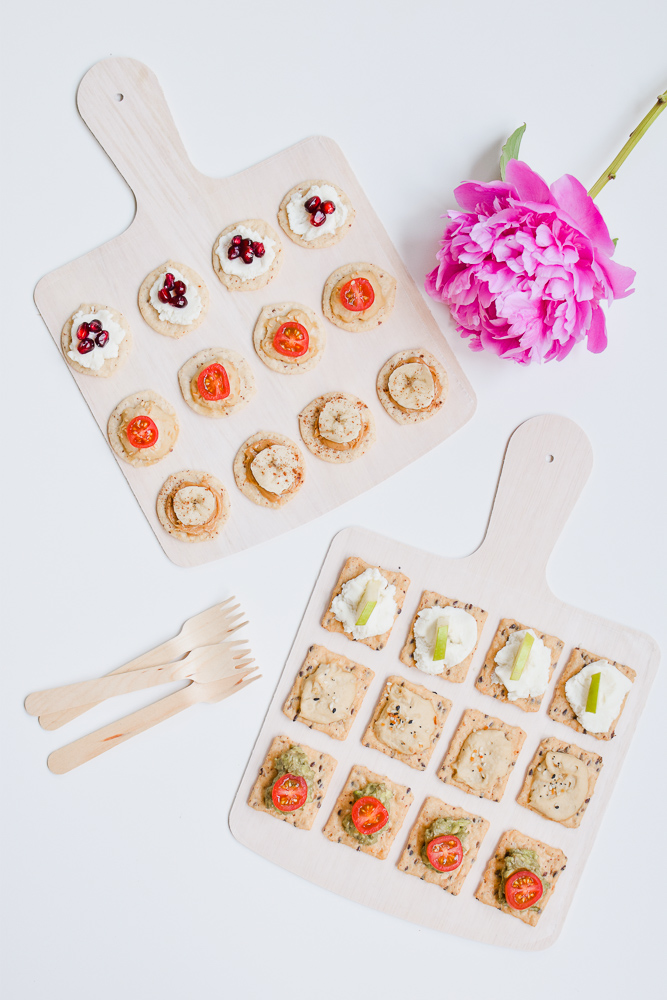 Blue Diamond® Nut-Thins Hint of Sea Salt board
Cream cheese, fresh pomegranate and honey.
Hummus, cherry tomatoes and sesame seeds.
Almond butter, banana and cinnamon.

Blue Diamond® Artisan Nut-Thins Flax Seeds board
So Ricotta cheese and pears.
Hummus and everything bagel seeds.
Avocado and cherry tomatoes.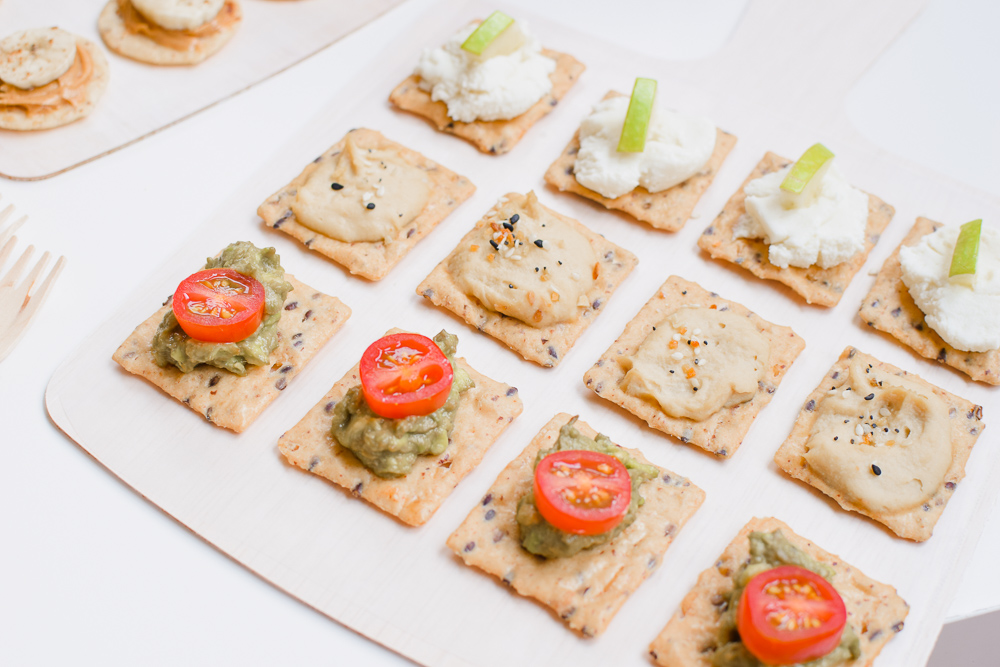 These easy ideas are perfect for summer time when the kids are non-stop begging for snacks. My kids are constantly in the kitchen looking for something to eat. I am sure I am not alone. Am I right?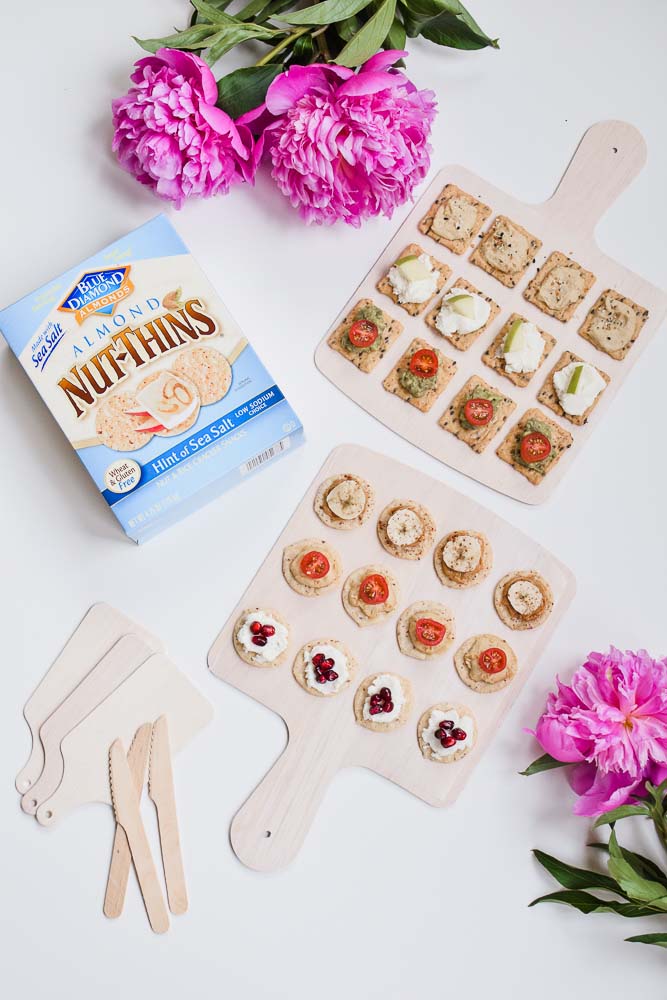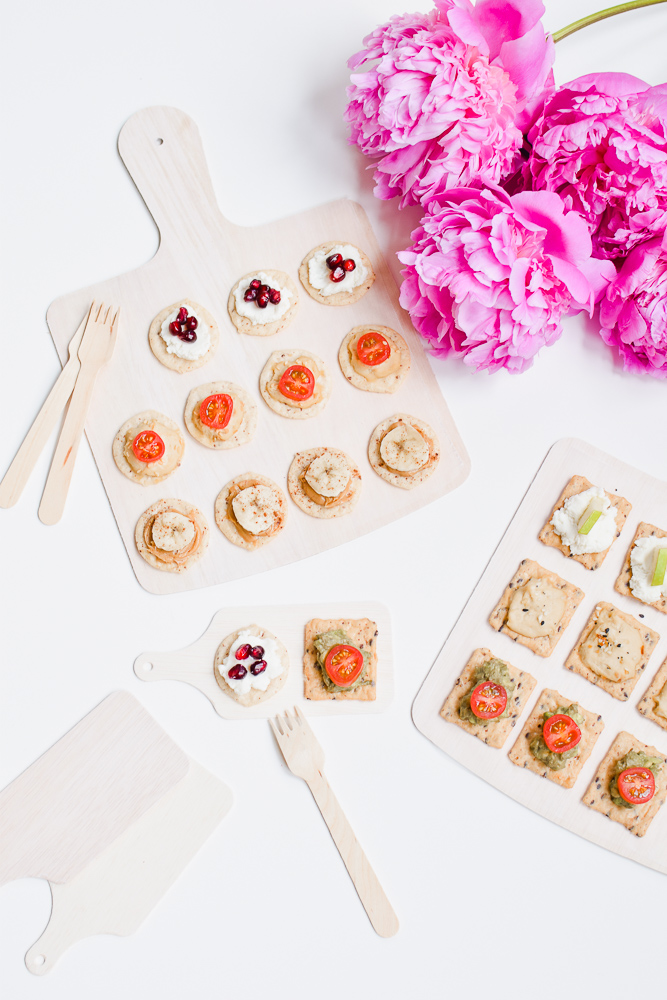 Nuth-Thins has an awesome Sweepstakes going on, friends! Enter for a chance to win $100,000 and other prizes throughout the summer through the Nut-Thins 2 Win Sweepstakes which will run from June 3rd – August 31st! For official rules please visit NutThins2Win.com

Have a fantastic summer, friends!