Hello, friends!
Over the next 60 days @cinderlystyle is launching an influencer unboxing challenge for their Easy to Bake Unicorn Cookbook.  I was SO super excited to unbox mine and share it with you!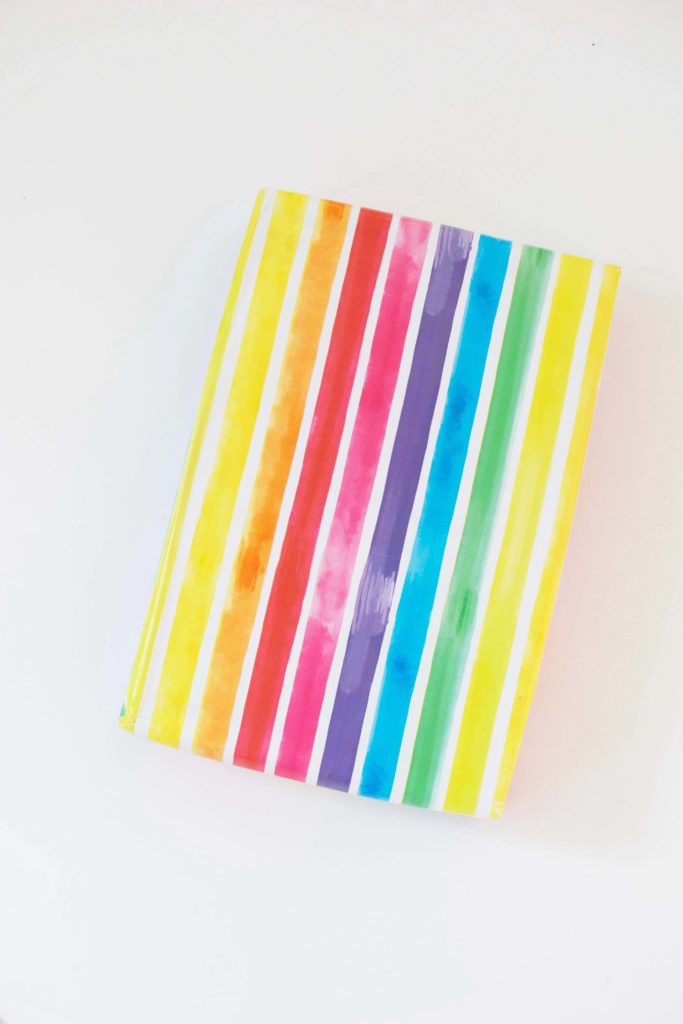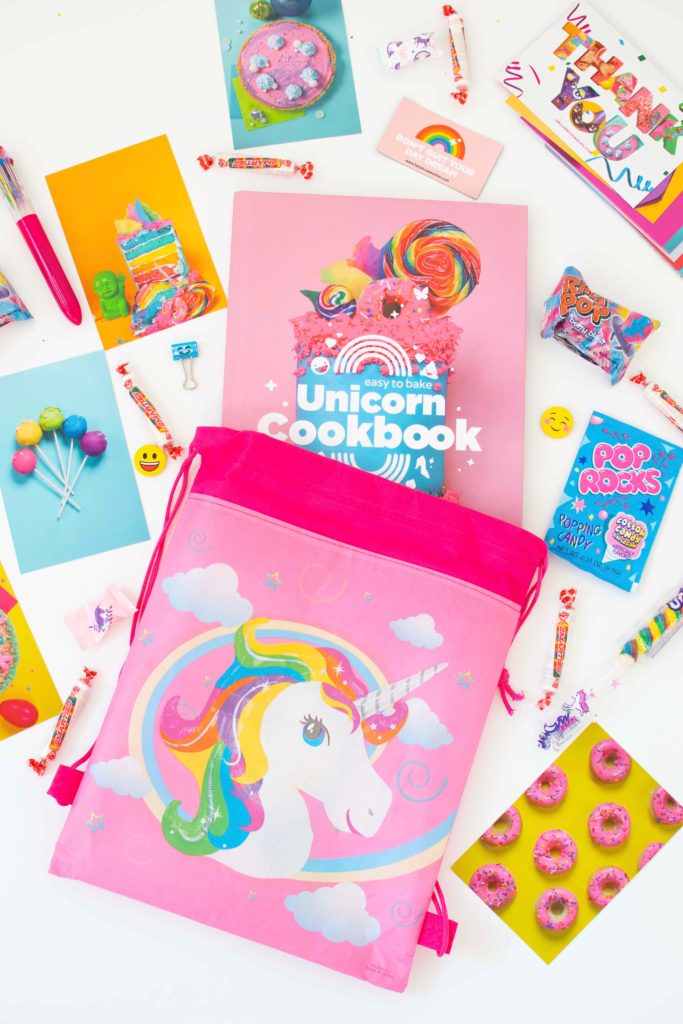 My 4-year-old daughter who is still unicorn obsessed can't stop making plans for a day of baking with mommy! There are so many fun and colorful recipes we would like try… like this Unicorn Hot Cocoa! Yummy!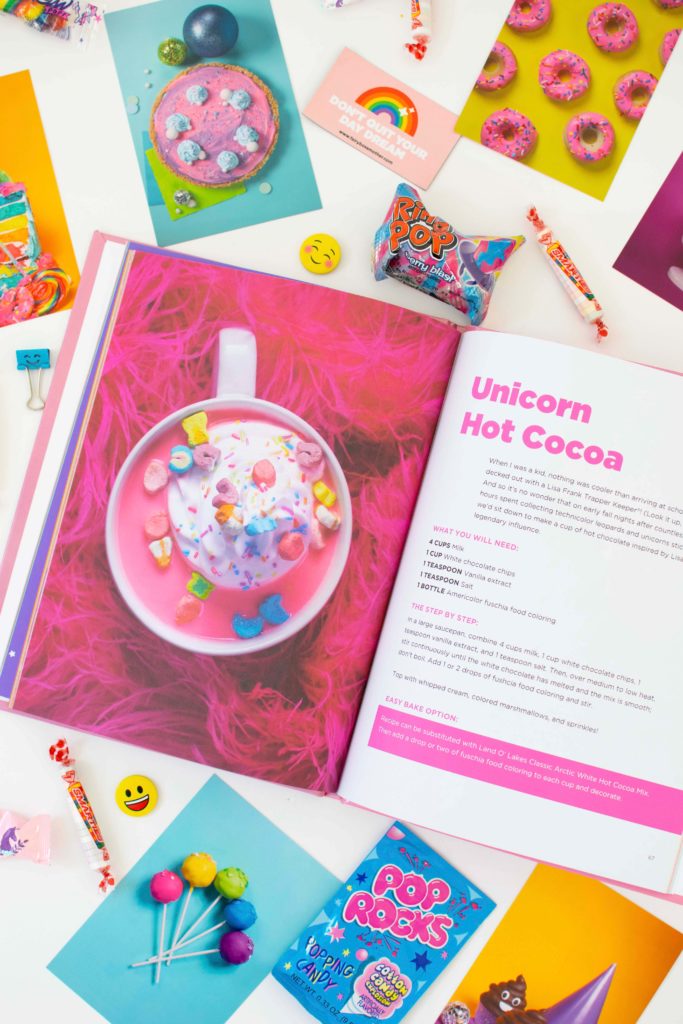 This fun cookbook can be the perfect Holiday Gift to someone who loves all things colorful and unicorn!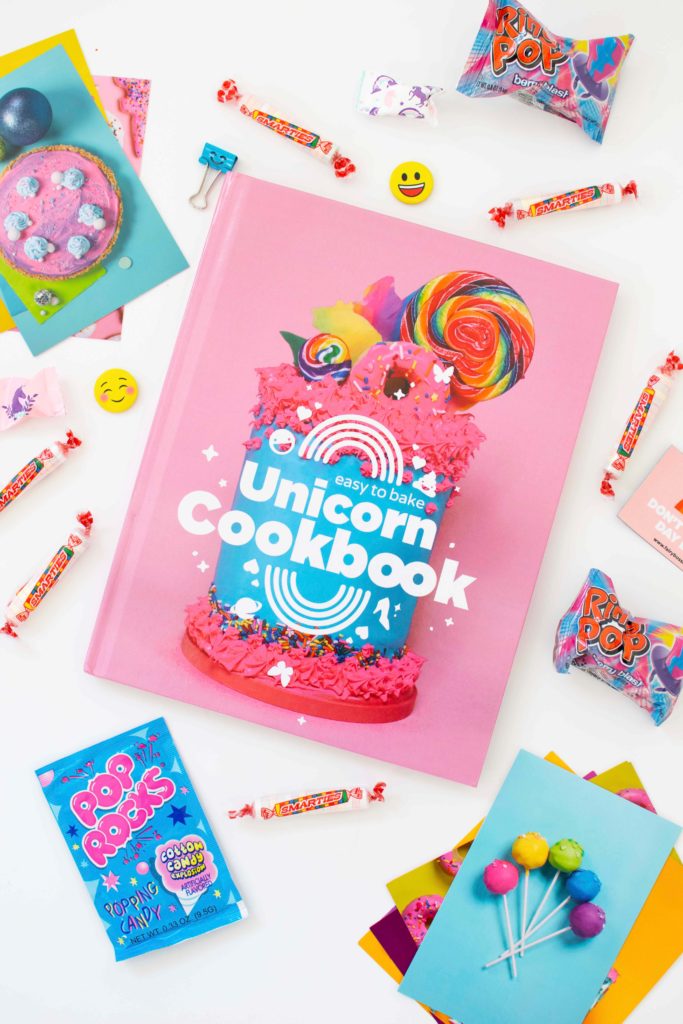 Stop by our Instagram page for all the fun we will be sharing! See you there!