Hello, friends!
I hope you are enjoying the last few days of Summer! The days have been pretty warm and my husband and I are always trying to find fun ways to make fun meals and refreshing drinks for our children. We are big fans of smoothies! This morning, we made Peach Mango Smoothie and it turned so delicious!
The kids couldn't stop asking for more. We tried this recipe mainly because our 18 month-old is not very adventurous when it comes to trying new things, so a combination of two yummy fruit, such as mango and peach was just perfect for our baby girl! She absolutely loved it!
They are the perfect drink to take to the park for a fun Summer Picnic. I used our mason jars with cute lids and colorful straws for extra fun for the kids!
I hope you make some! Recipe below and you can even have it printed now for your convenience!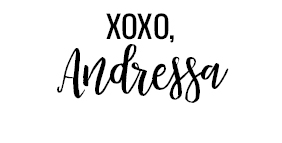 [yumprint-recipe id='1′]