Hello, friends!
Valentine's Day is only a few days away! I am excited to share these adorable dollies sweet Lydia of The Party Wagon gave my baby girl as a gift. I immediately felt like creating a card! Perfect for Valentine's!
Lydia has an Etsy shop dedicated to these precious peg dolls called Hello Dollies by Lydia! You can visit her shop here!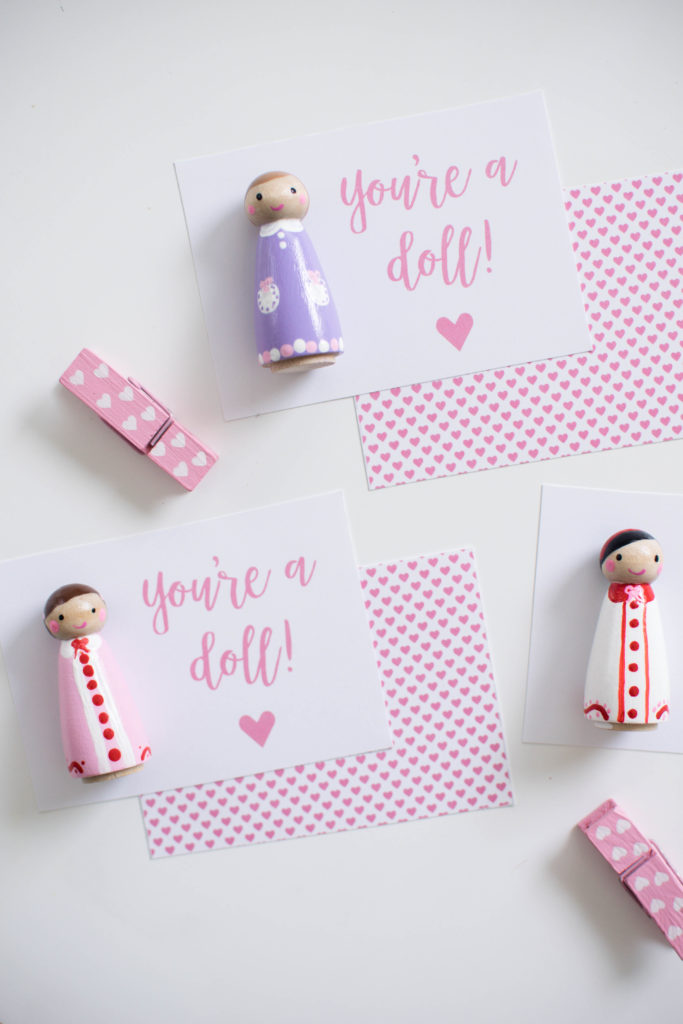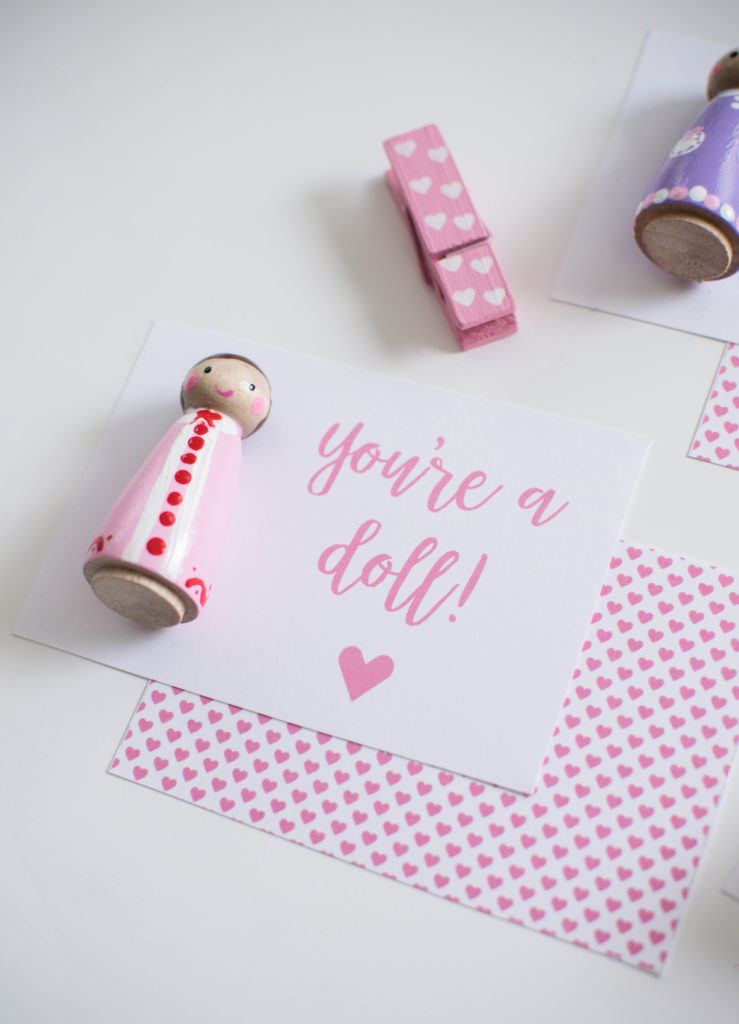 Aren't these peg dollies simply adorable? Any little girl would love to receive this card for Valentine's Day!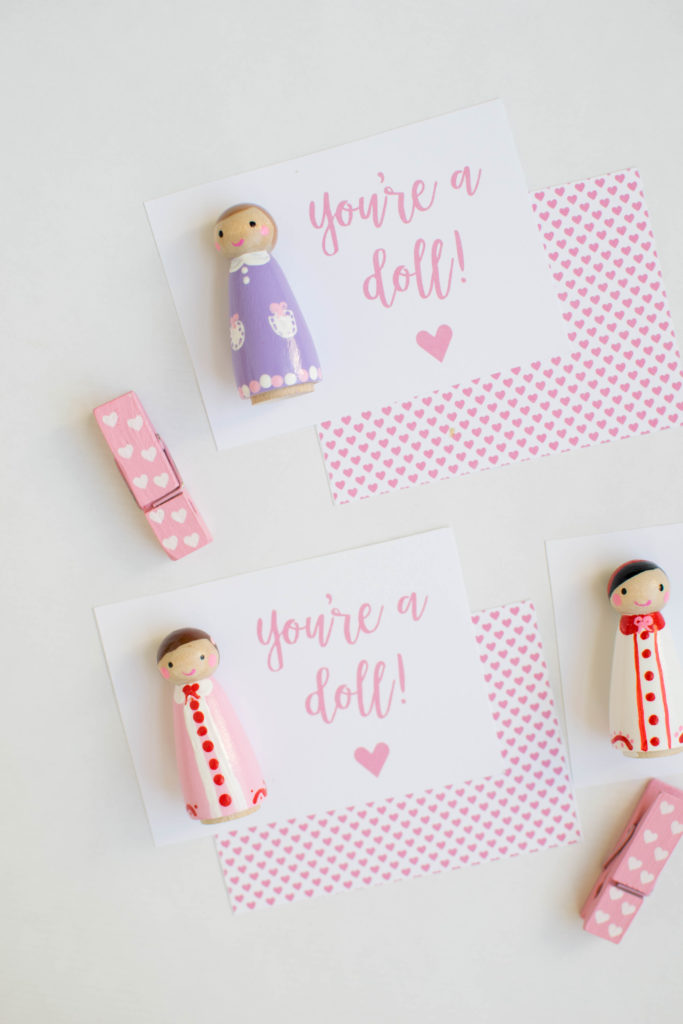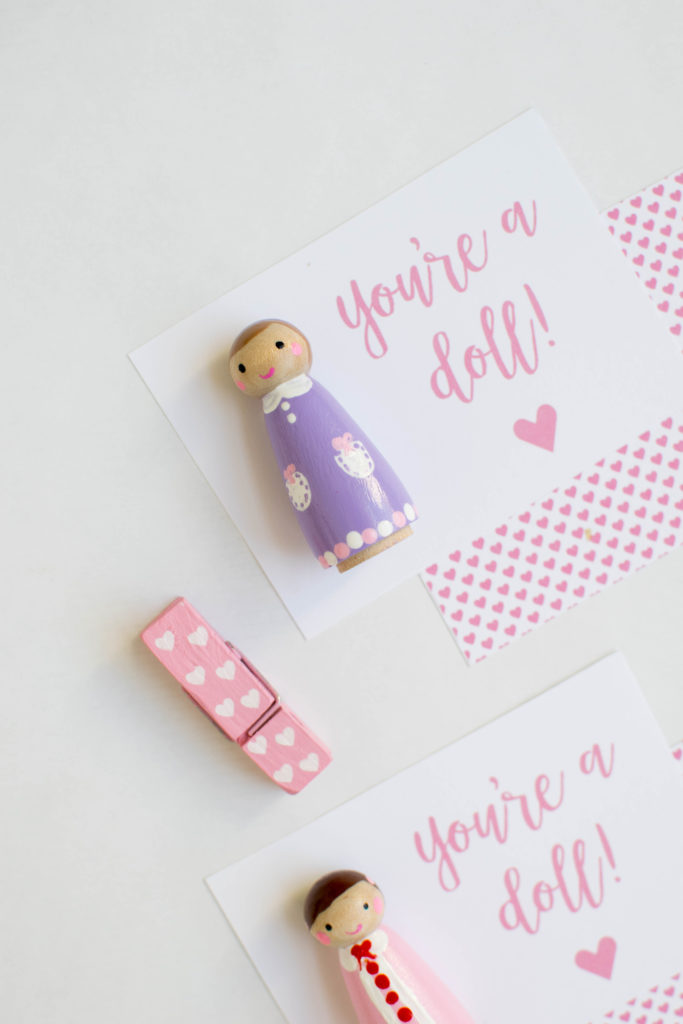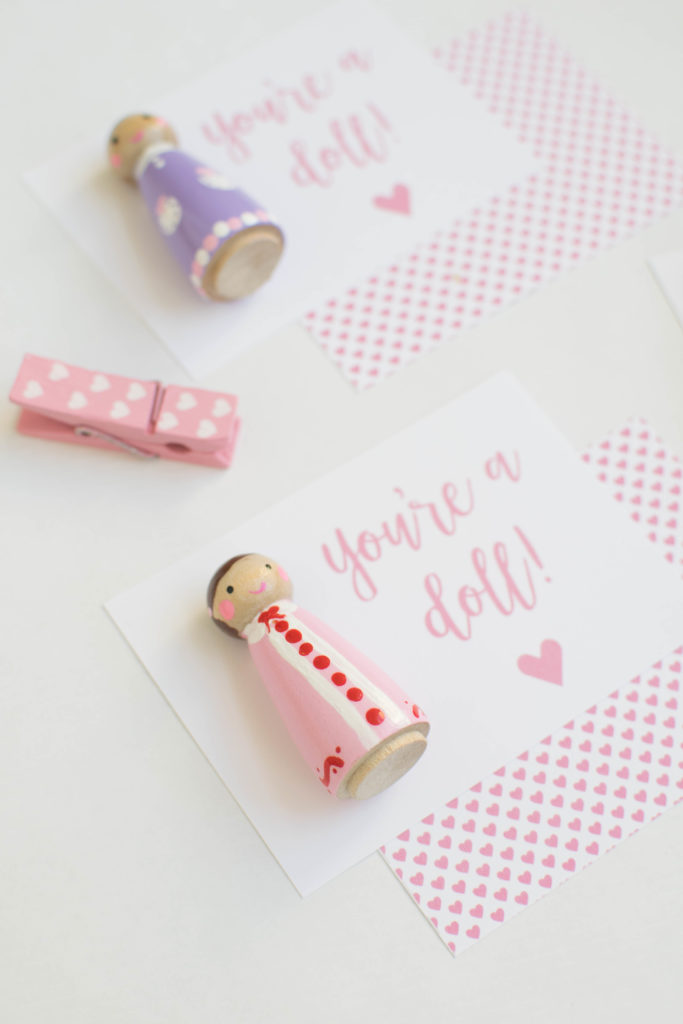 Download "You're a doll" cards (front & back) here!
I hope you have a lovely Valentine's Day, friends!
XOXO,
Andressa