* I received flower bouquets from Be My Rose as a gift for participating of their Beauty that Empowers campaign. No other type of compensation was received.
A few weeks ago, I was invited by Be My Rose to be featured on their 'Beauty that Empowers' campaign. The Beauty That Empowers campaign acknowledges women or companies that are thriving while inspiring their community. Needless to say, I feel extremely honored to be included among other inspiring hard working women entrepreneurs.
I fell in love with Be My Rose not only because they deliver gorgeous handcrafted flowers to our door, but because they are a company with a purpose!
Be My Rose delivers handcrafted, sustainable flower bouquets and ready to use arrangements from their farms to any event nationwide. But they go far beyond just selling fresh, world-awarded flowers. Truly, they are a Movement. They strive for empowerment as well as creating opportunities for their farmer's community to build up their dreams. Today, over 700 farmers have transformed their lives, 10% of their sales go back to them and allow the creation of projects of impact to build a brighter future.
The most beautiful box containing 3 gorgeous bouquets was delivered to my house.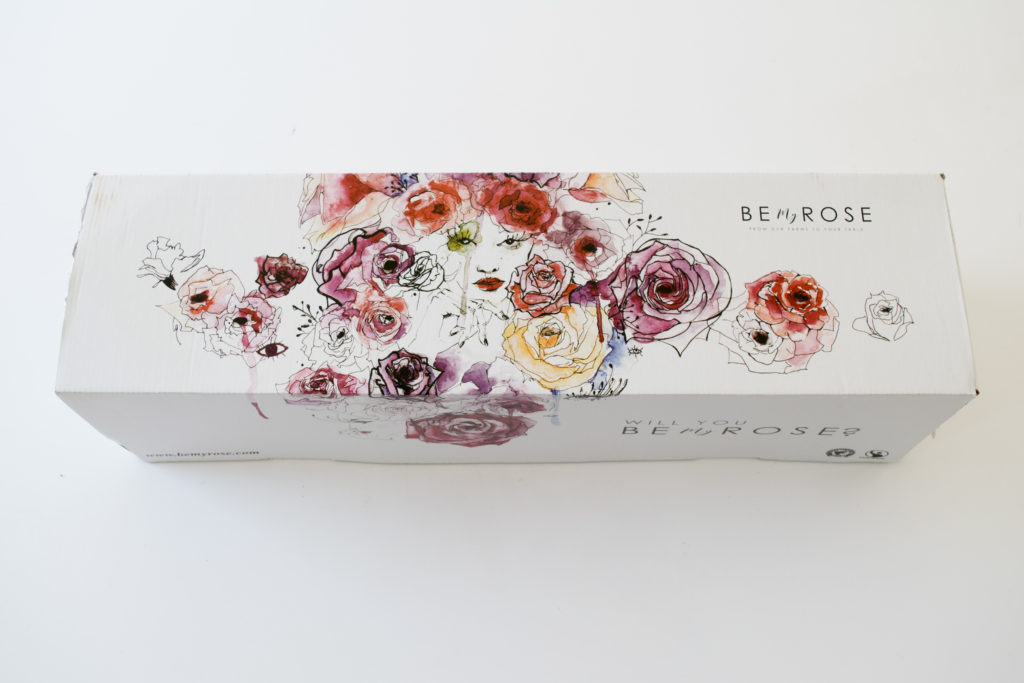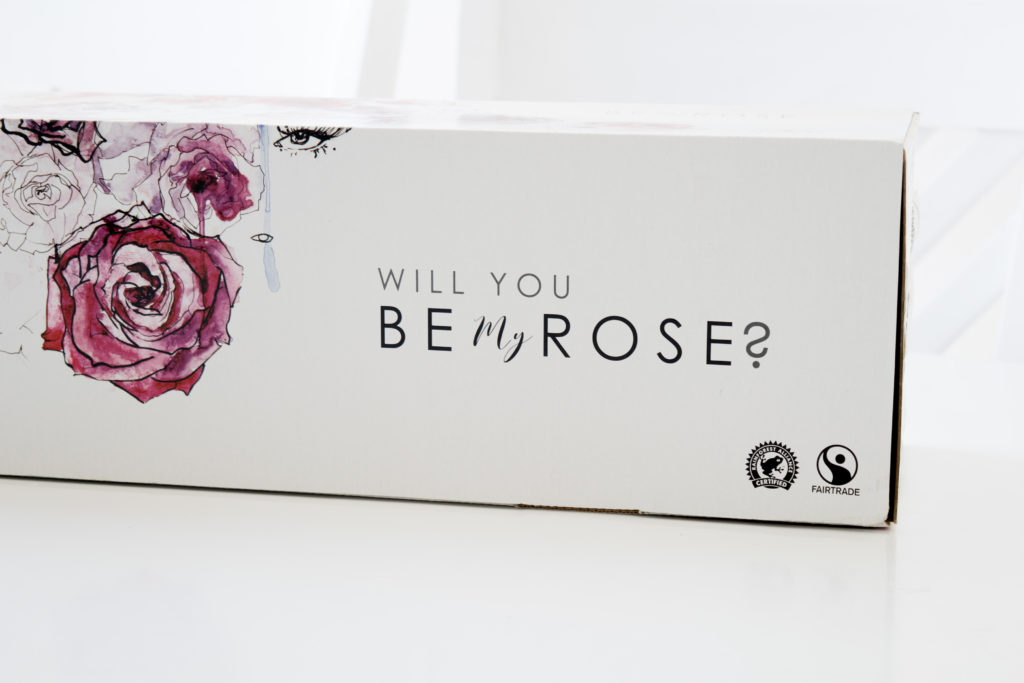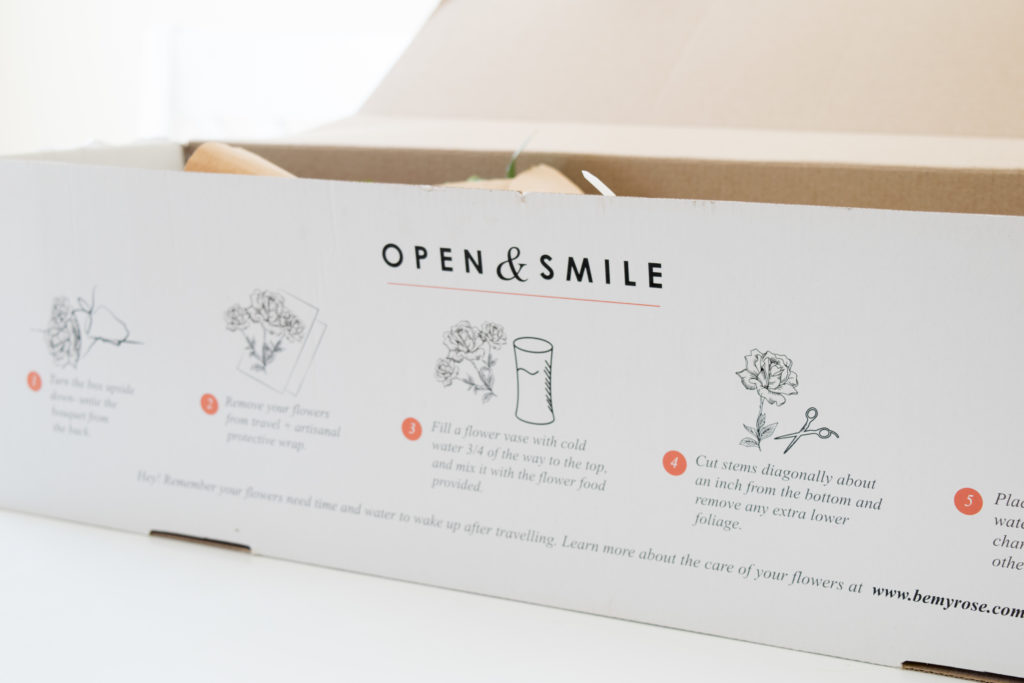 Aren't these bouquets just beautiful? I am in love!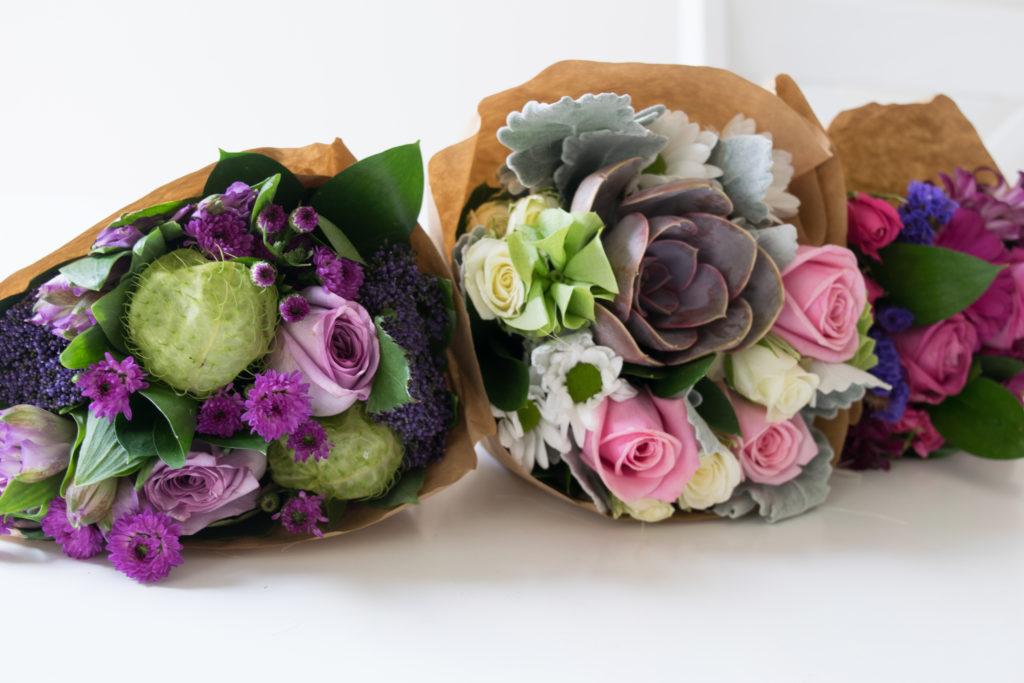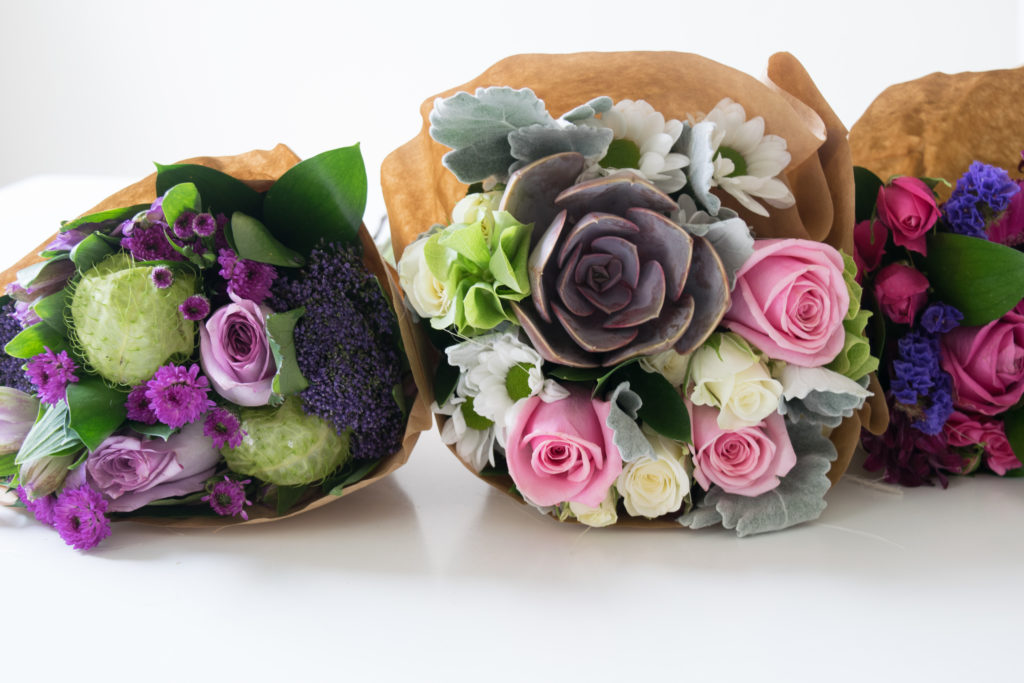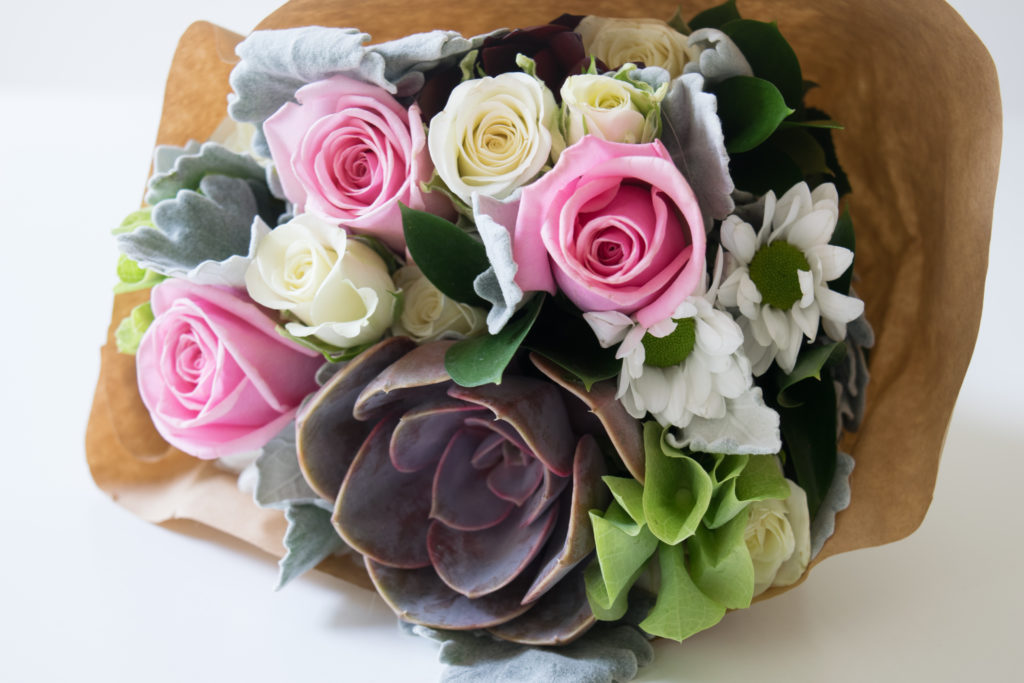 They are now sitting on my dining table and I just love waking up to them!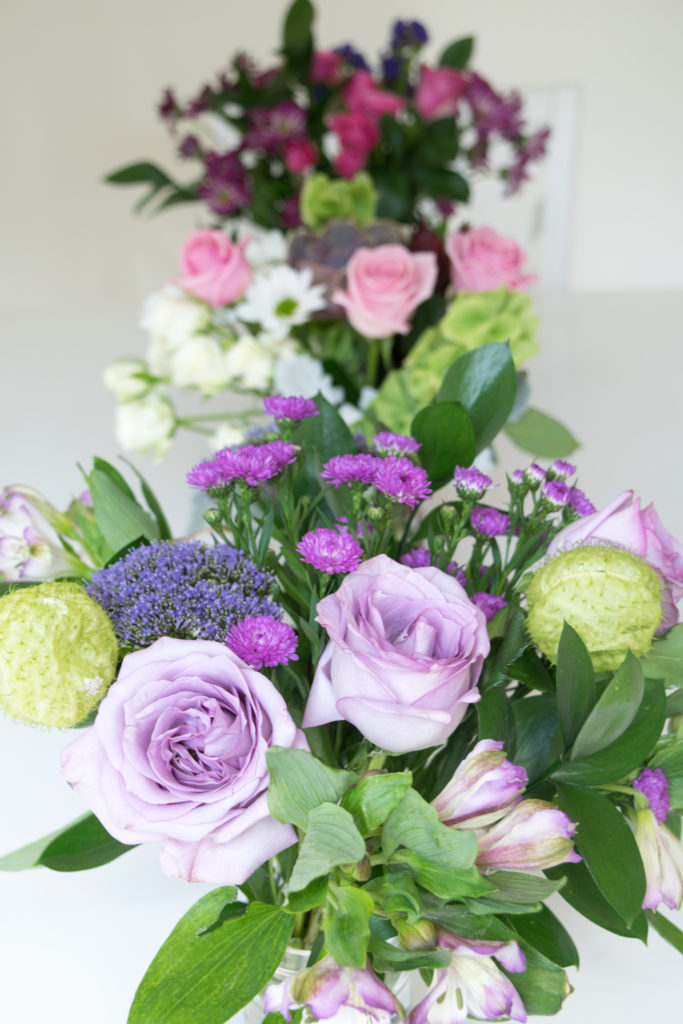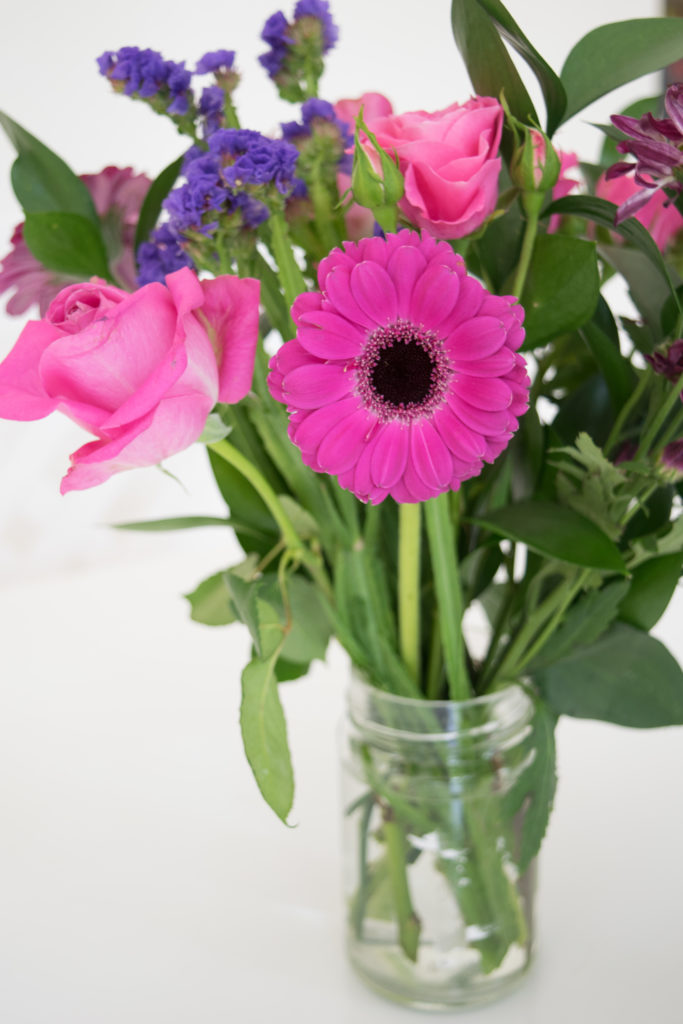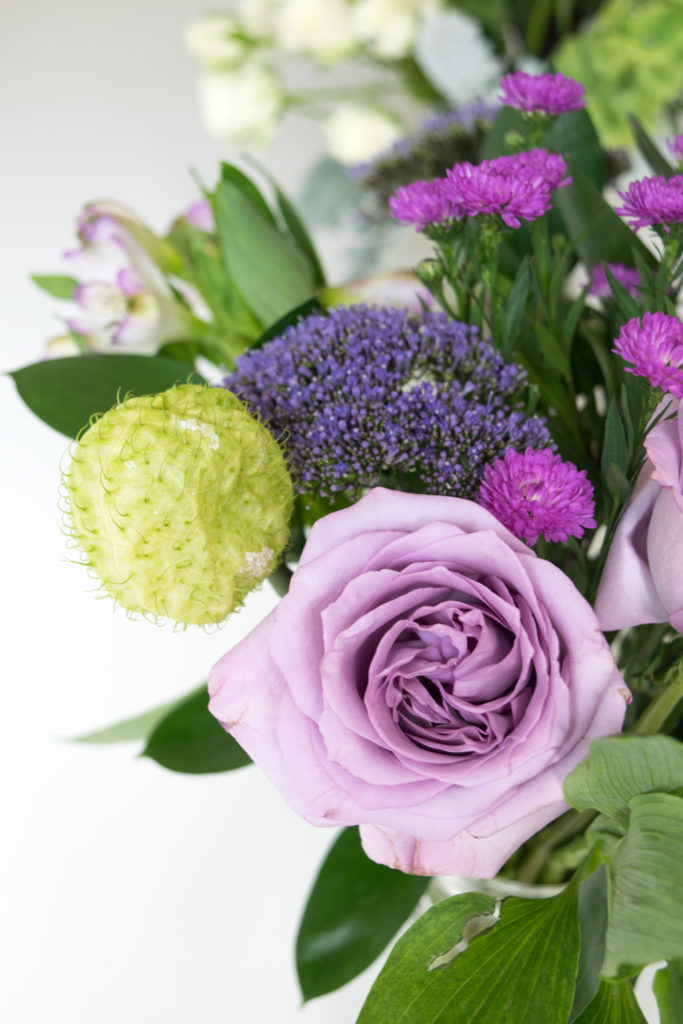 I am happy to announce I will be collaborating with Be My Rose on a Thanksgiving Party I am styling for Black Twine and I am beyond excited! I would love you to follow us on Instagram. You will be able to see sneak peeks and behind the scenes through our Instagram stories! You don't want to miss it!
Be My Rose: @bemyrose
Black Twine: @blacktwine
Twinkle Twinkle Little Party: @twinkletwinklelittleparty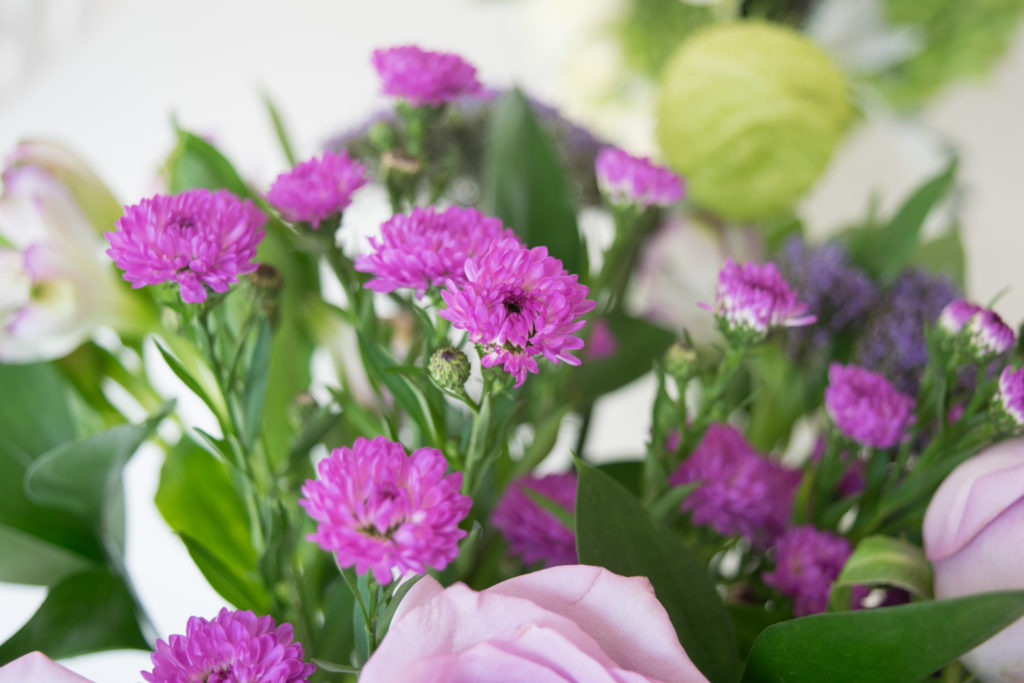 If you would like to learn more about Be My Rose. Simply read their story here.
Thank you being Be My Rose for this wonderful gift!