Hello, friends!
I am so excited to feature Erica of Avalon Sunshine today! I 'met' Erica when she contacted me to join one of the party groups I administer on Pinterest. So glad she did because her adorable paper bunting cake toppers kept popping up on my feed and I kept falling in love with them. So I felt inclined to share her adorable products with you. I truly hope you love them as much as I do.
Her simple yet adorable cake toppers are right up my alley, so Erica's style fits perfectly with what TTLP likes to provide, which is turning simple things into something extraordinary.
We are sharing how you can decorate simple buttercream cakes (or even a stack of pancakes, donuts or waffles) and turn into a fun personalized birthday cake for the kids! We selected a few toppers that are perfect for birthday boys and for birthday girls!
Ready for all the fun birthday cake ideas?
BIRTHDAY CAKES FOR BOYS
This football themed topper is perfect for the little football fan in your life!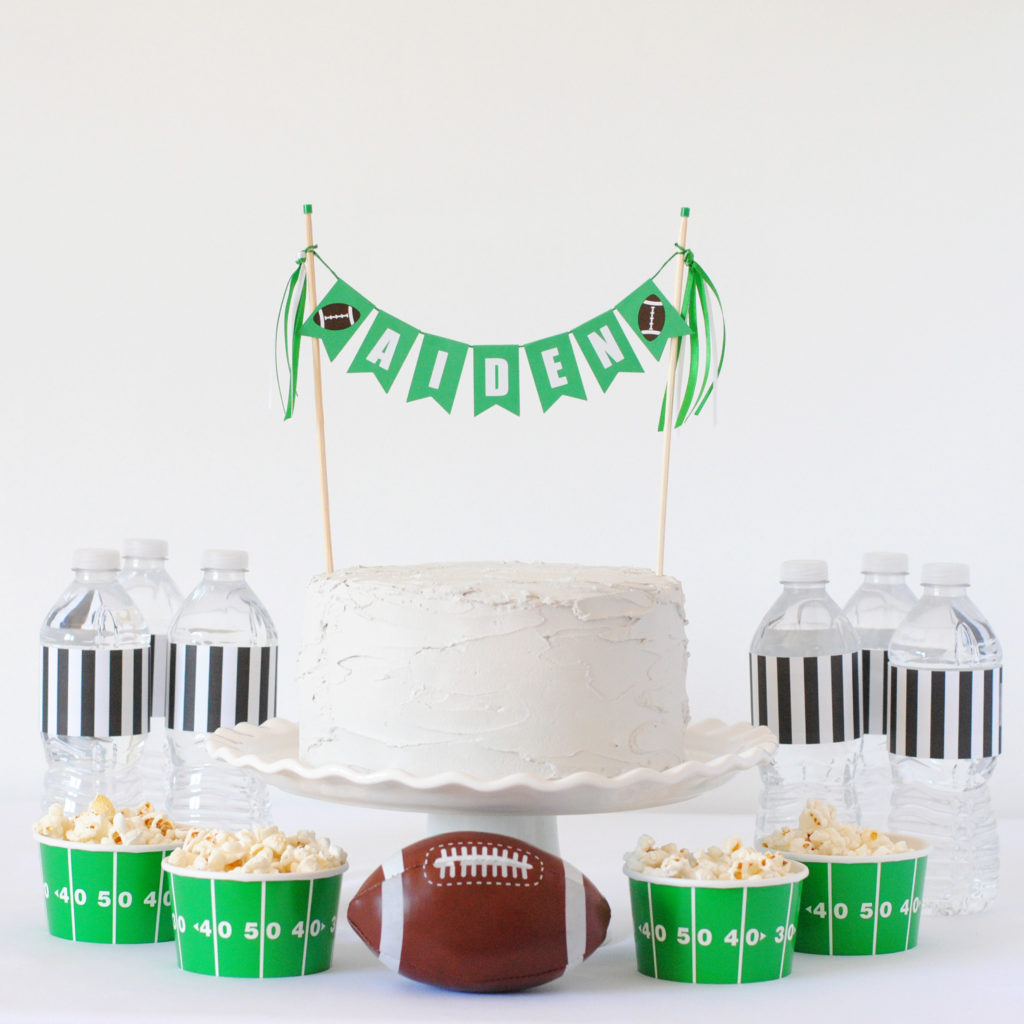 2. In love with this topper! I think we need more baseball themed parties!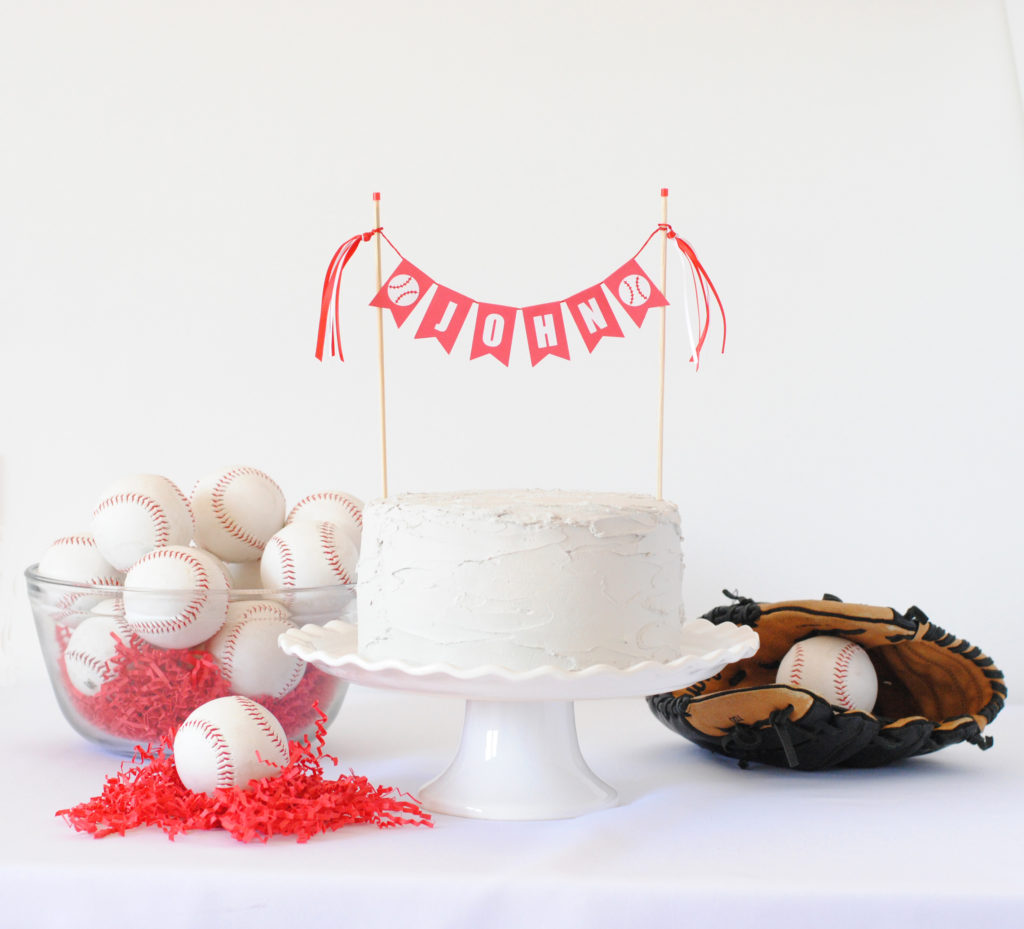 3. If you don't have a specific theme, no problem! How adorable does this one look embellishing a stack of pancakes?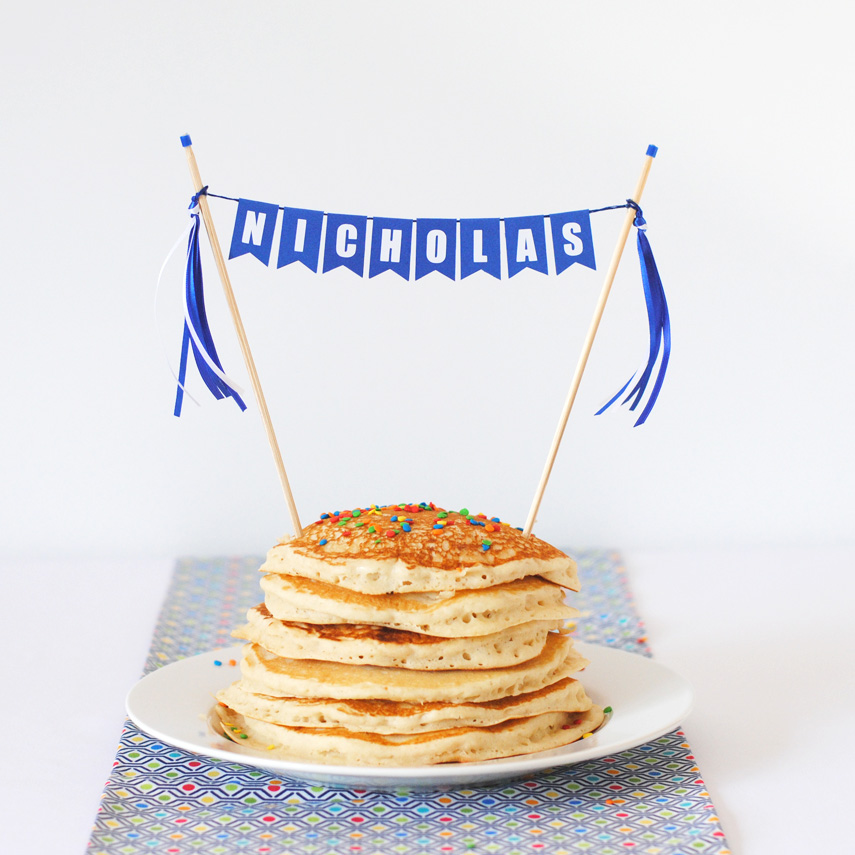 4. I am in love with this natural look. It would be so perfect for a Milk & Cookies Party!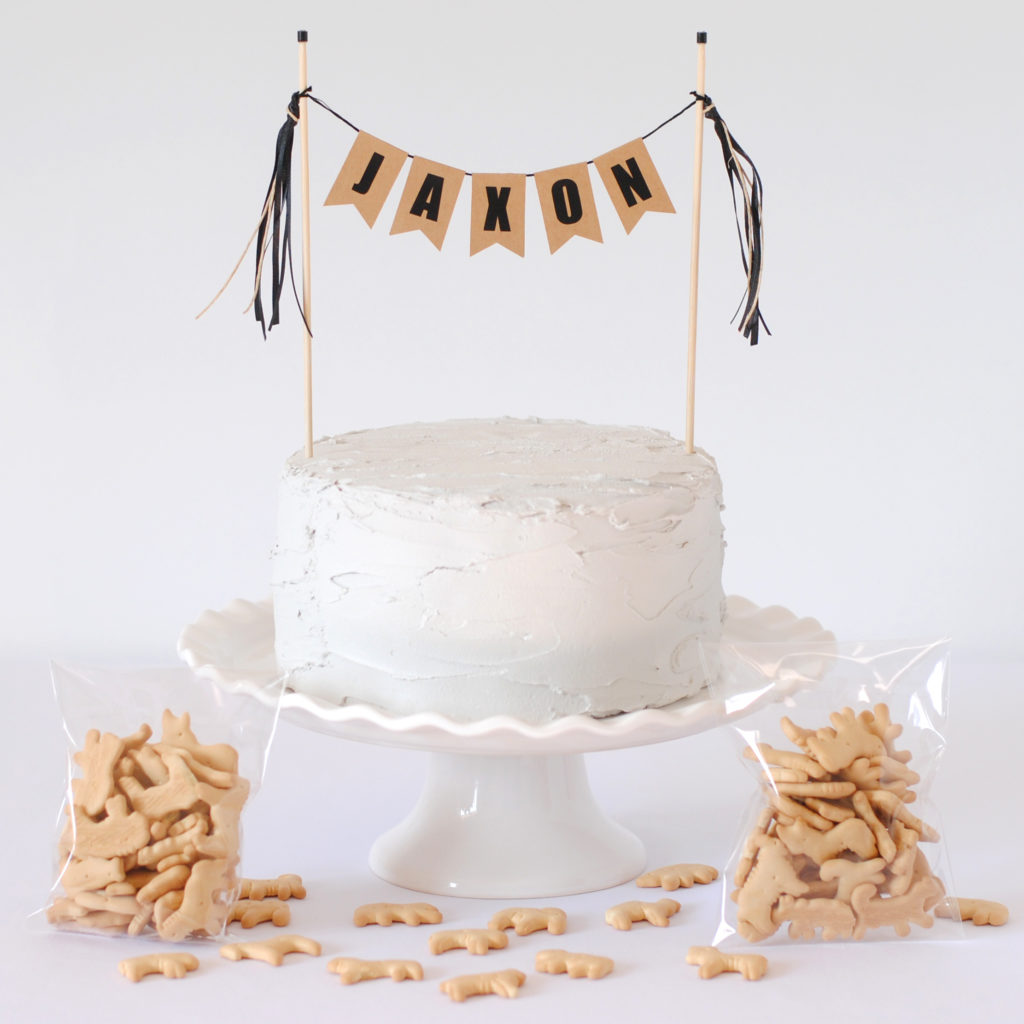 BIRTHDAY CAKES FOR GIRLS
You can't go wrong with pink! Simply decorate your buttercream cake with colorful candies + sprinkles, add this beautiful name topper and you are all set!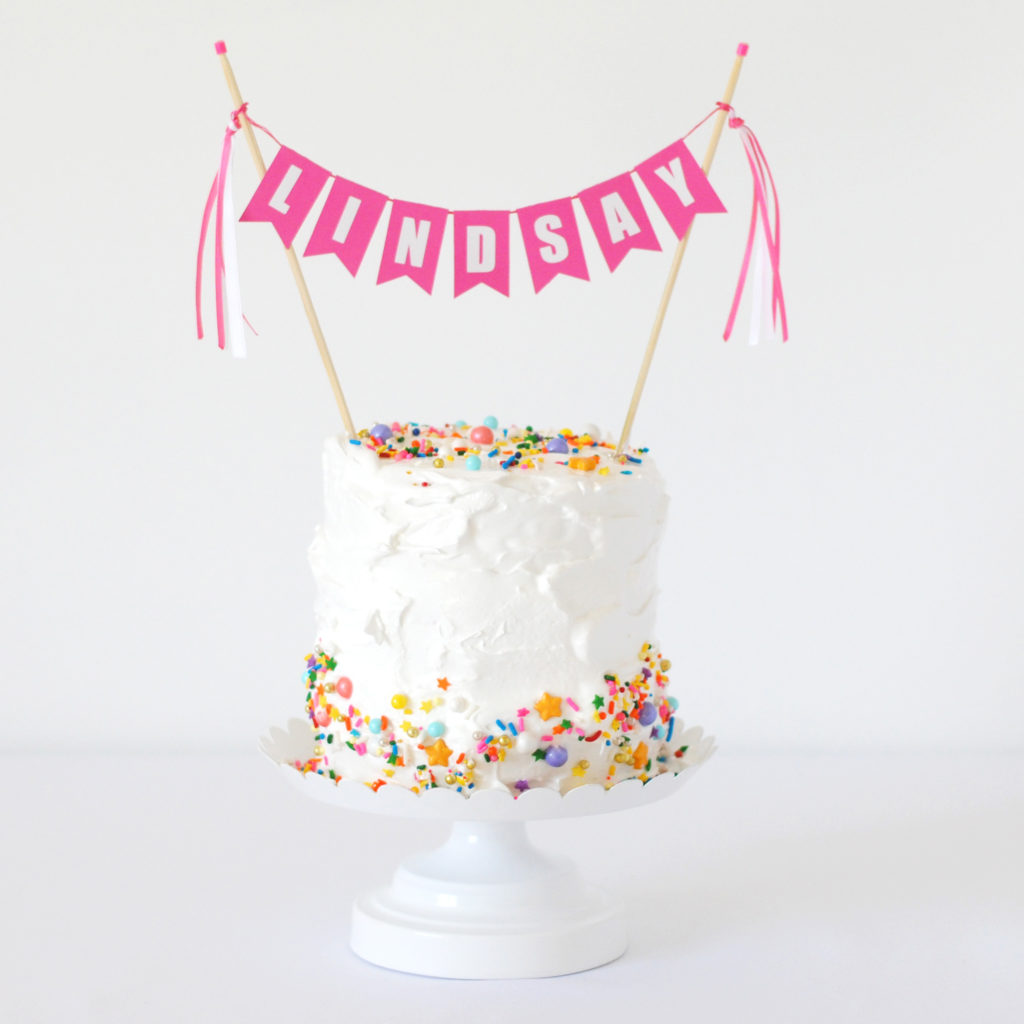 2. You can even have matching felt birthday crown. How adorable is that? "It can be worn for a party or a special photo session, then provide dress-up fun for years to come. Or, it makes a beautiful bedroom decoration displayed on a shelf or on a stuffed animal," says Erica.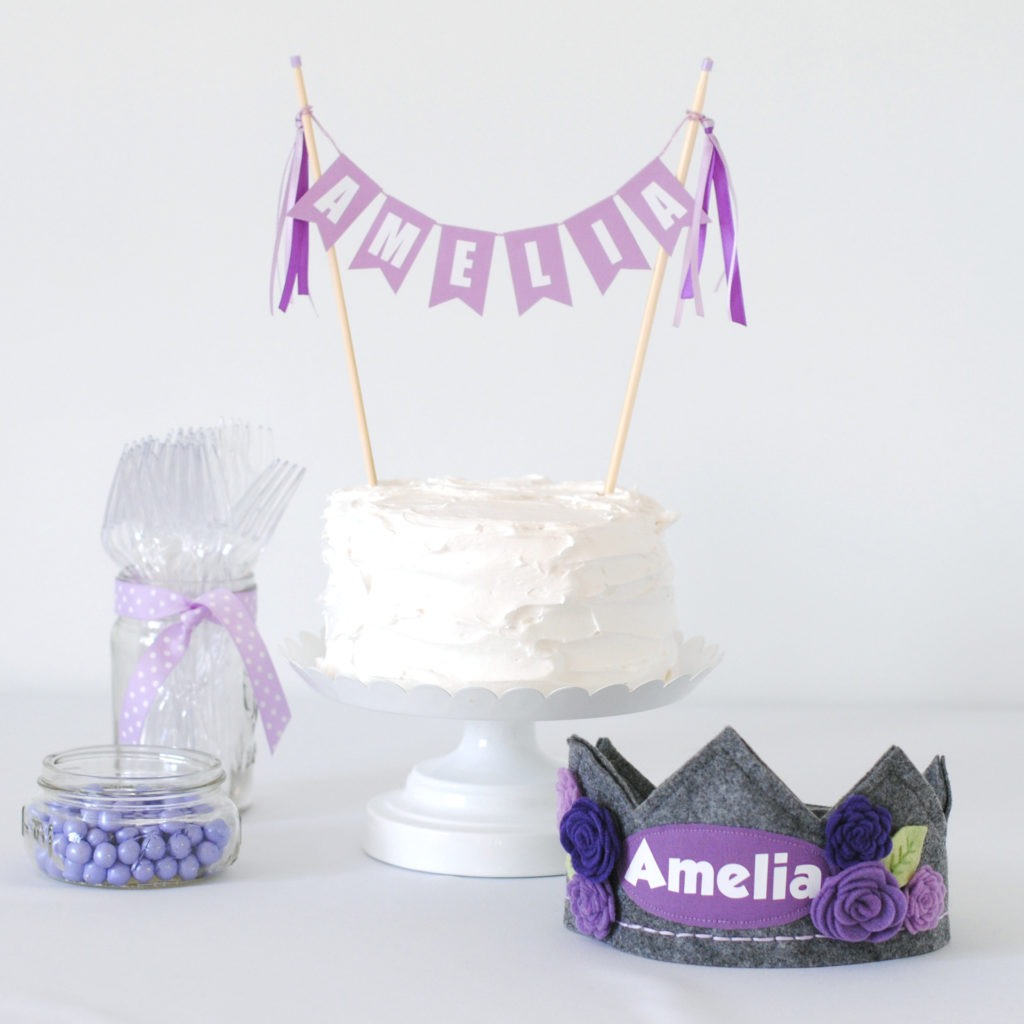 3. Pink & Gold combo is always a favorite. Wouldn't this precious topper be perfect for a little ballerina? Too cute for words!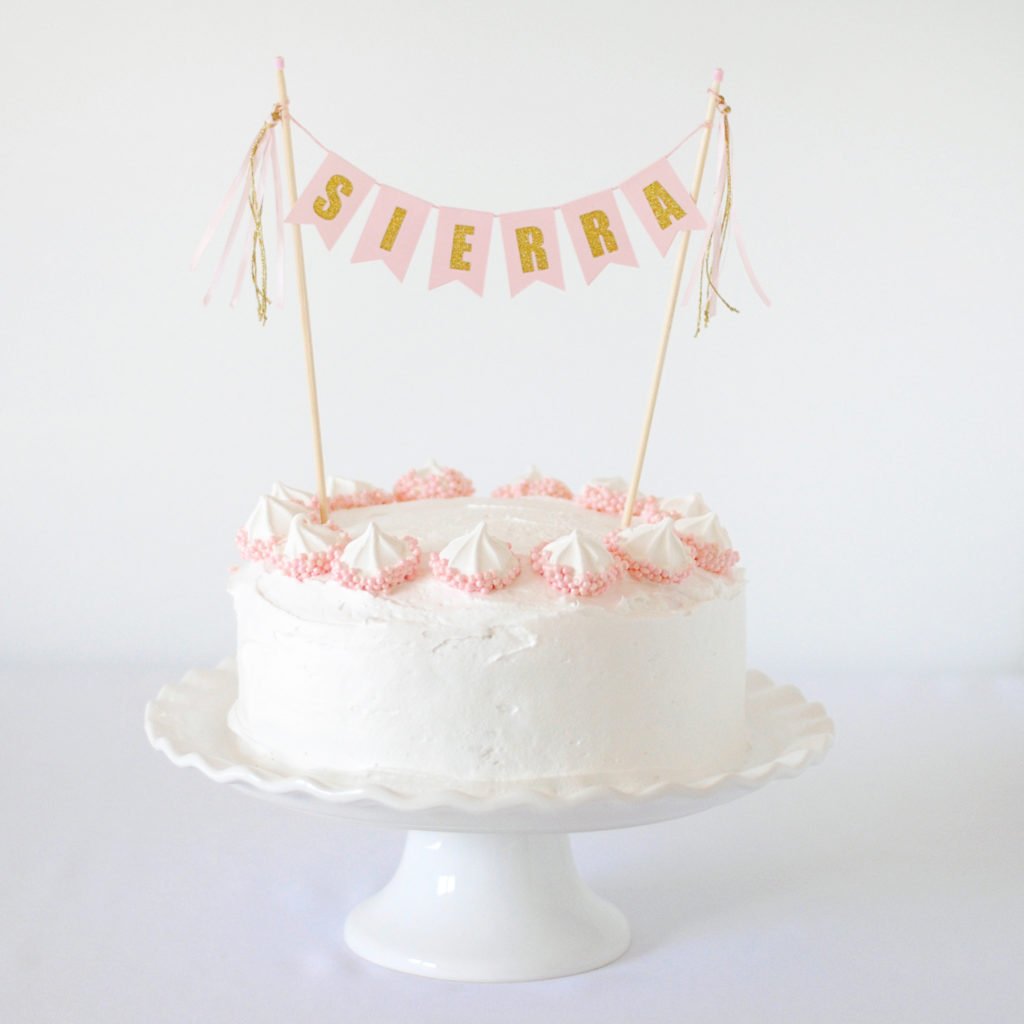 4. Rainbow party or Donut party? Why not combine both? I am loving how this adorable rainbow topper is adding the perfect touch to the yummy stack of donuts!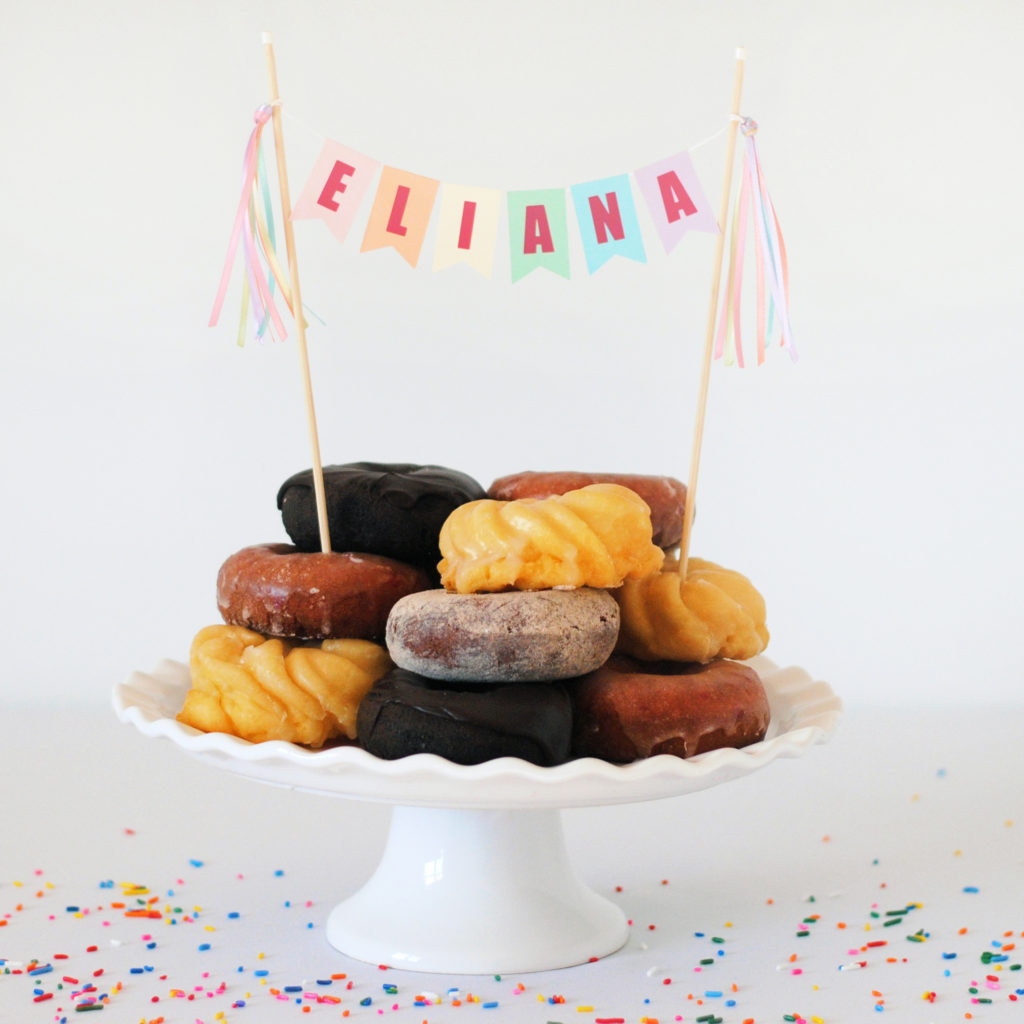 5. Crushing on this simple yet beautiful violet topper! Do you know ultra-violet is the Pantone color of the year? I am sure we will be seeing lots of beautiful party ideas in this color!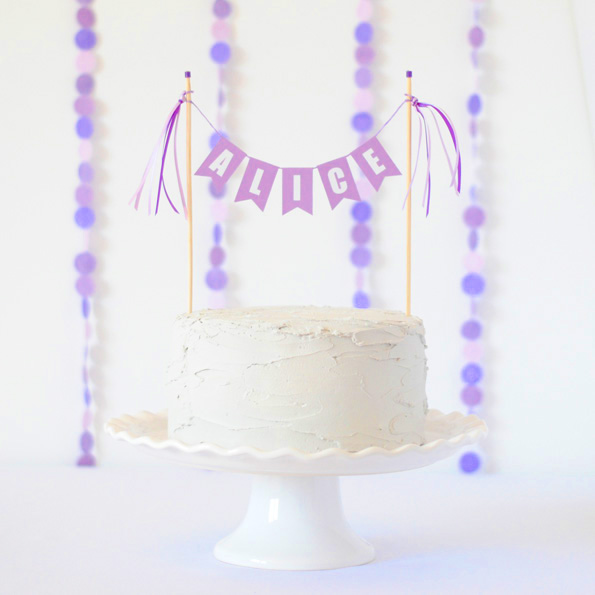 I hope you enjoyed these super adorable paper bunting cake toppers. If you are looking for inexpensive ideas for your little one's birthday cake, look no further, stop by to say hello to Erica and visit Avalon Sunshine Shop today!
Thanks Erica for providing these beautiful images!