Hello, friends!
It's that time of the year! The 2017 Holiday Party Hop is here! I am so excited to join a group of talented ladies once again to share the best holiday party ideas with you today.
I guess we are making this a beautiful tradition and thanks to our sweet friend and organizer Deanna of Mirabelle Creations, who started the party with her DIY Custom Color Iridescent Christmas Ornaments!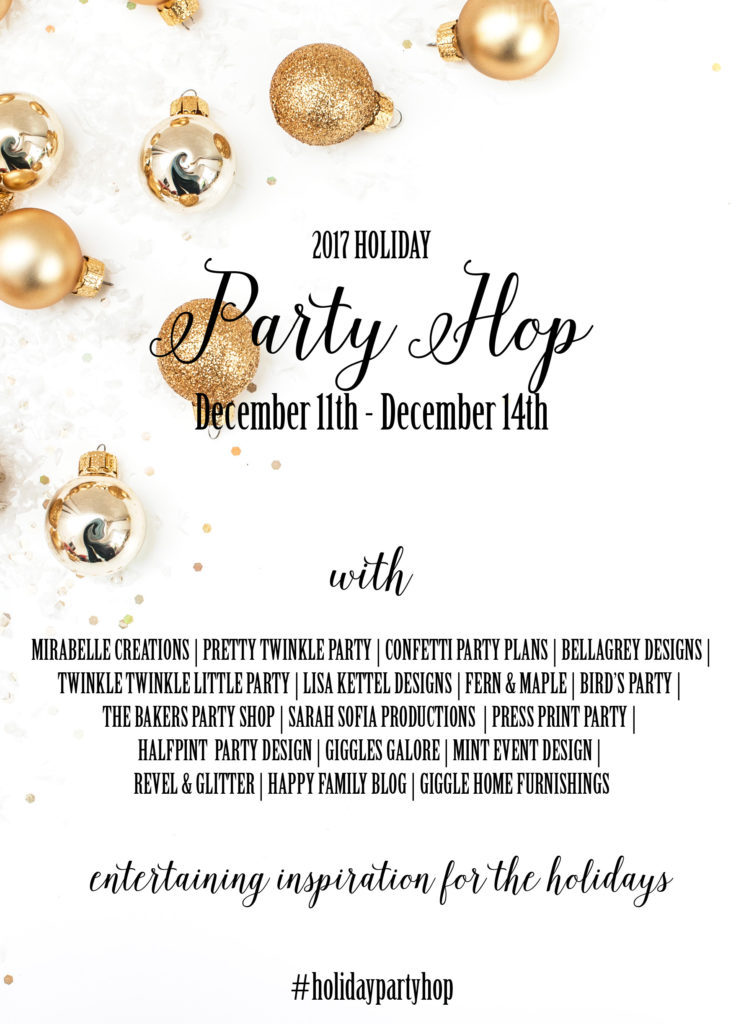 I would like to welcome everybody who came from BellaGrey Designs. I am pretty sure you enjoyed her fanstatic Hot Cocoa Bar Ideas!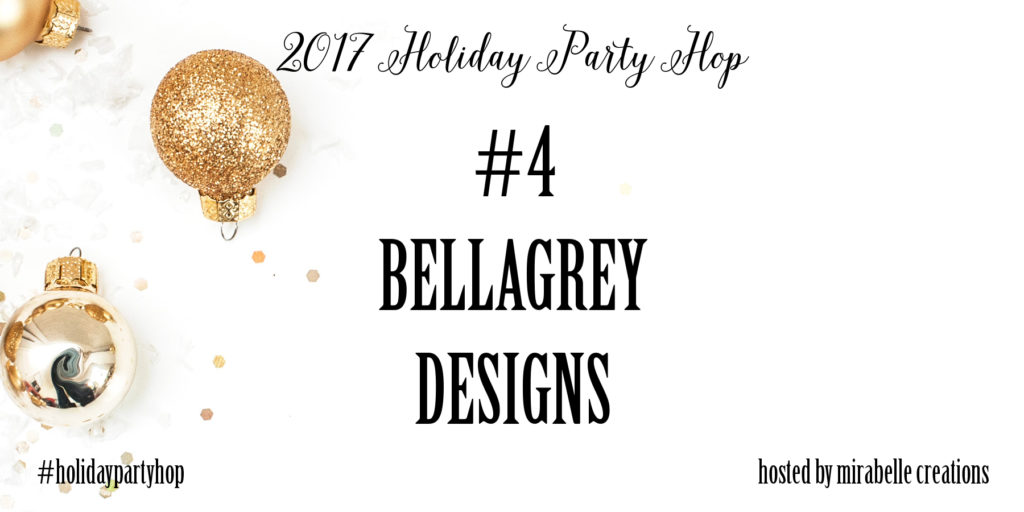 Excited to share with you this Christmas Ornament Making Party I styled for Twinkle Twinkle Little Party Holiday Issue!
I turned this fun party into a birthday celebration for my little boy. We had fun making easy DIY Christmas ornaments to gift the grandparents and his best friends at school.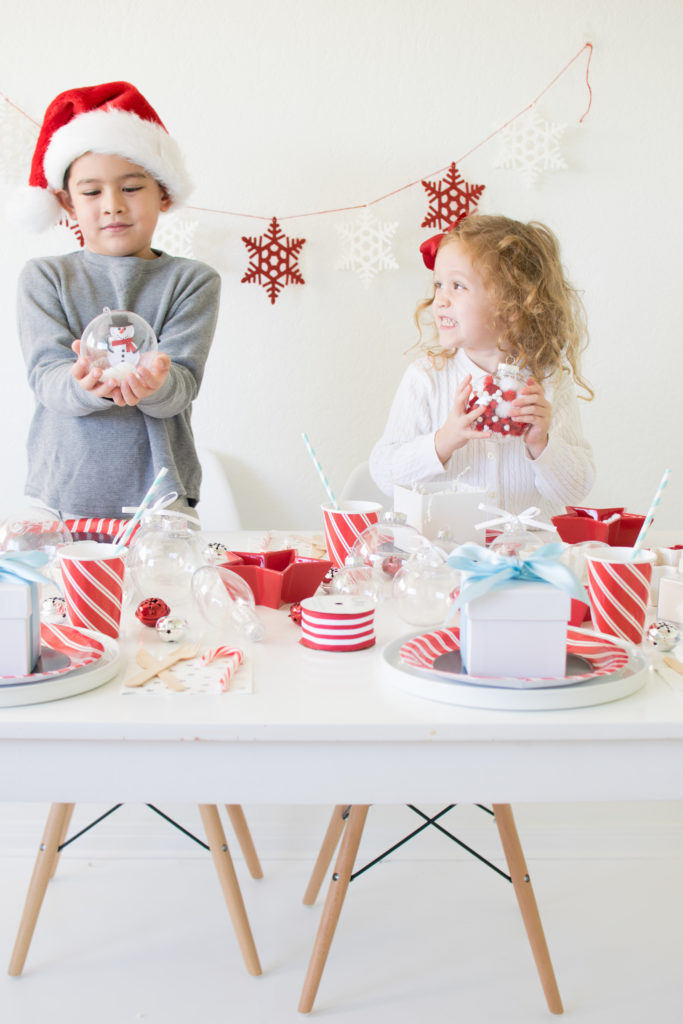 I kept the decor pretty simple by hanging large snowflakes in red and white on the wall. For the craft table, I used all of our clear craft ornaments in different shapes and sizes scattered on the table. Good news? They double as a fun centerpiece for the craft station.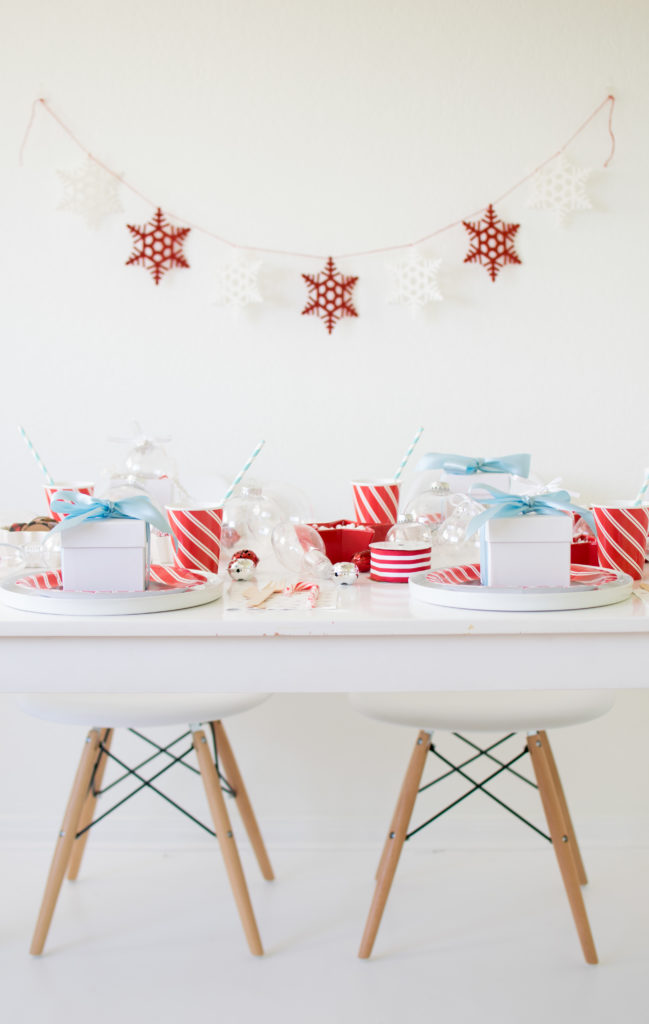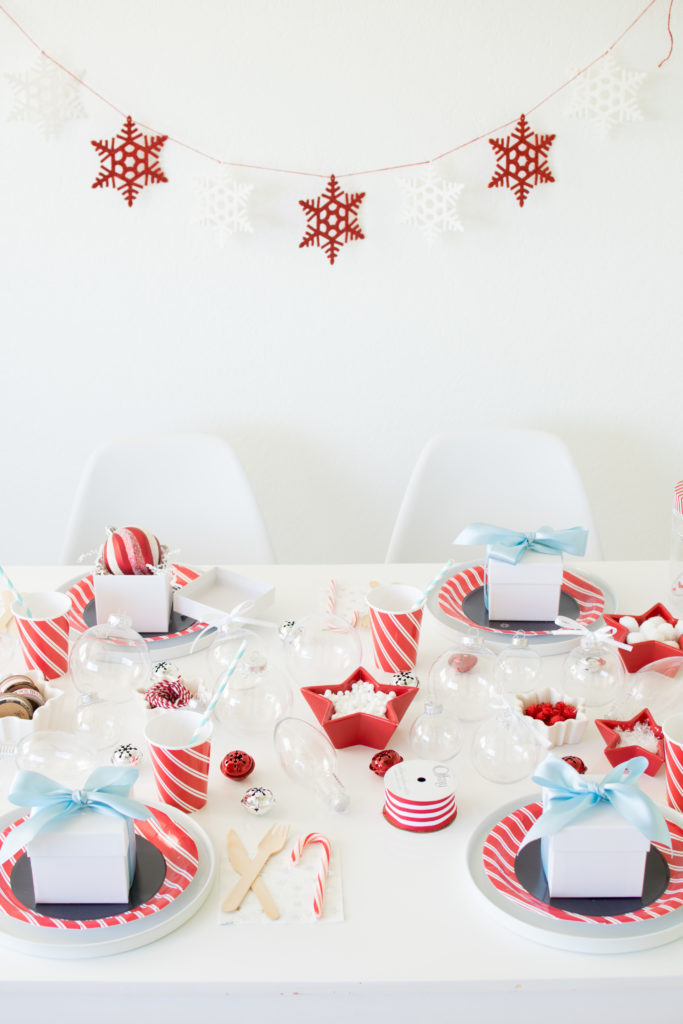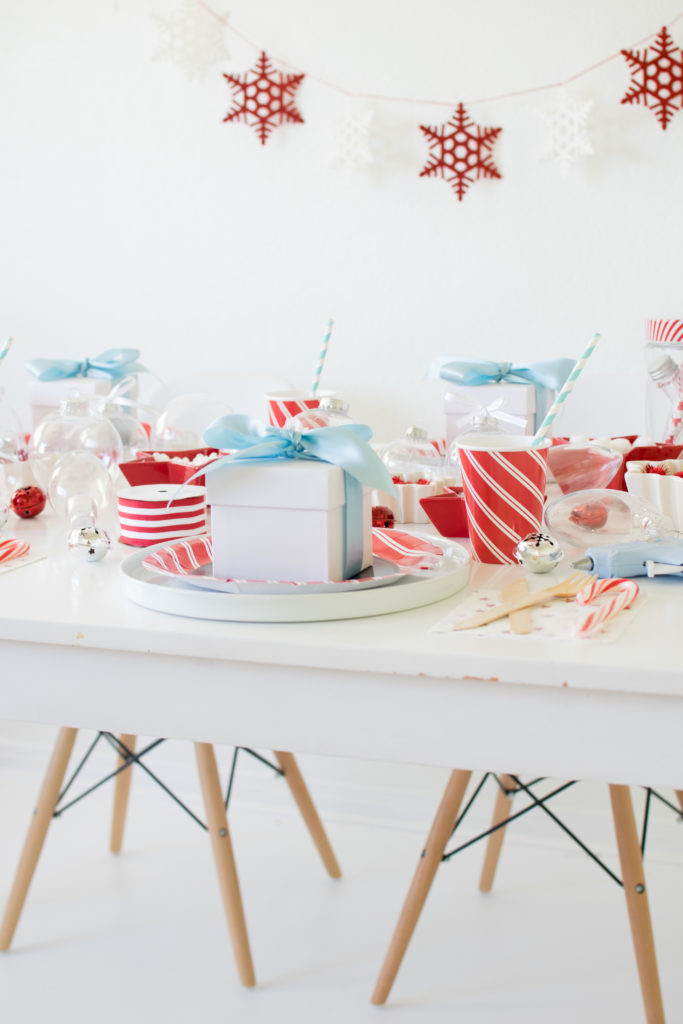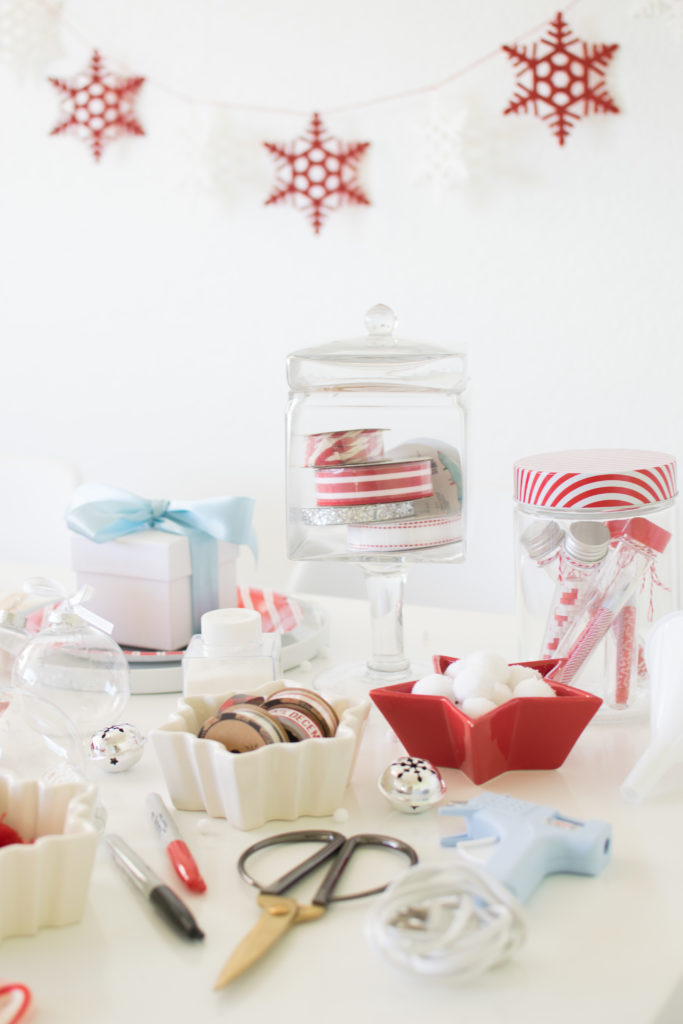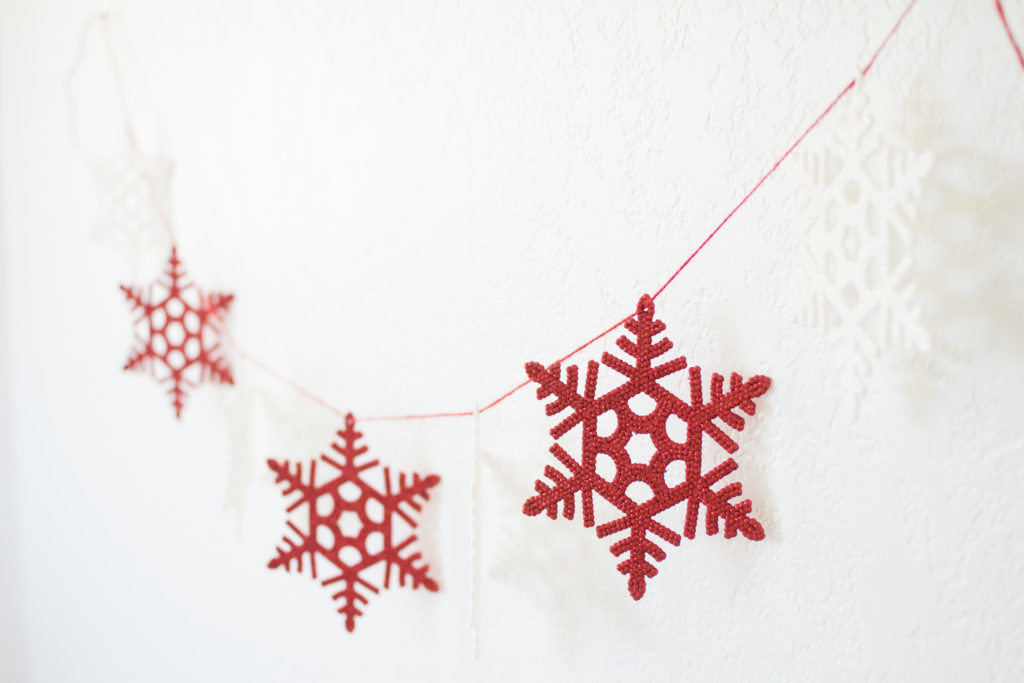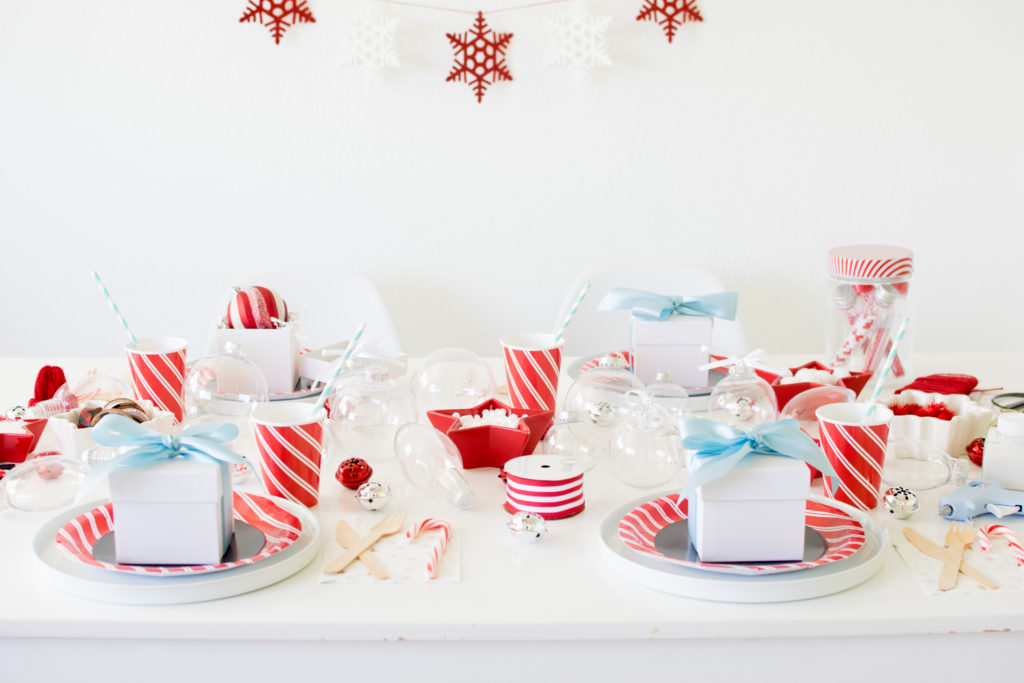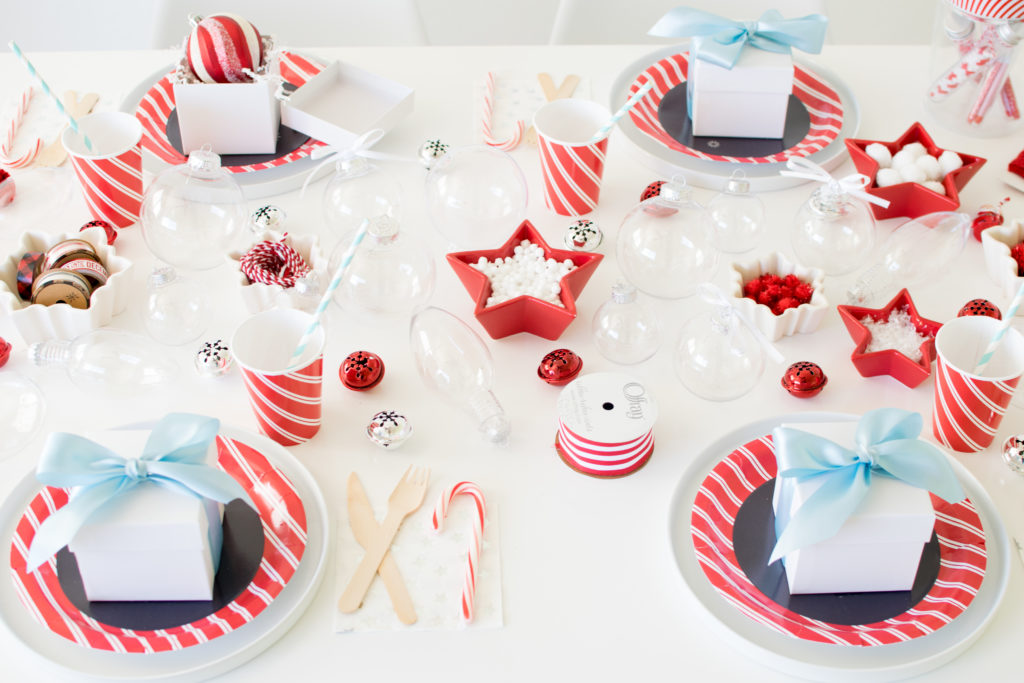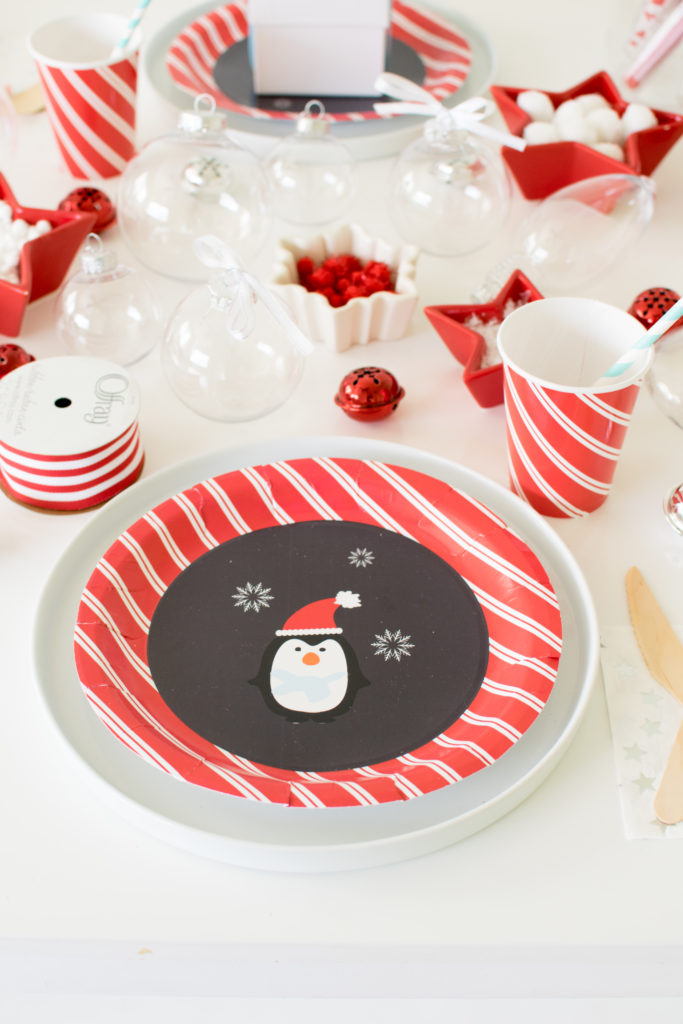 The kids had a blast letting their creative juices flowing and creating fun Christmas ornaments! My daughter is only 3, so I made sure we had lots of mini pompoms and "snow" available. She had fun filling up several clear ornaments.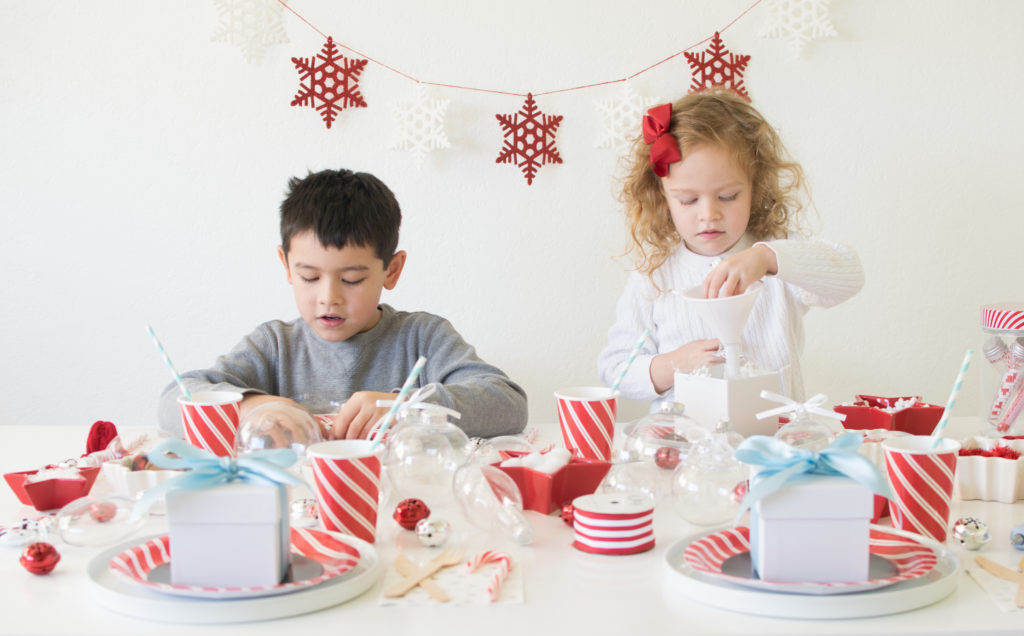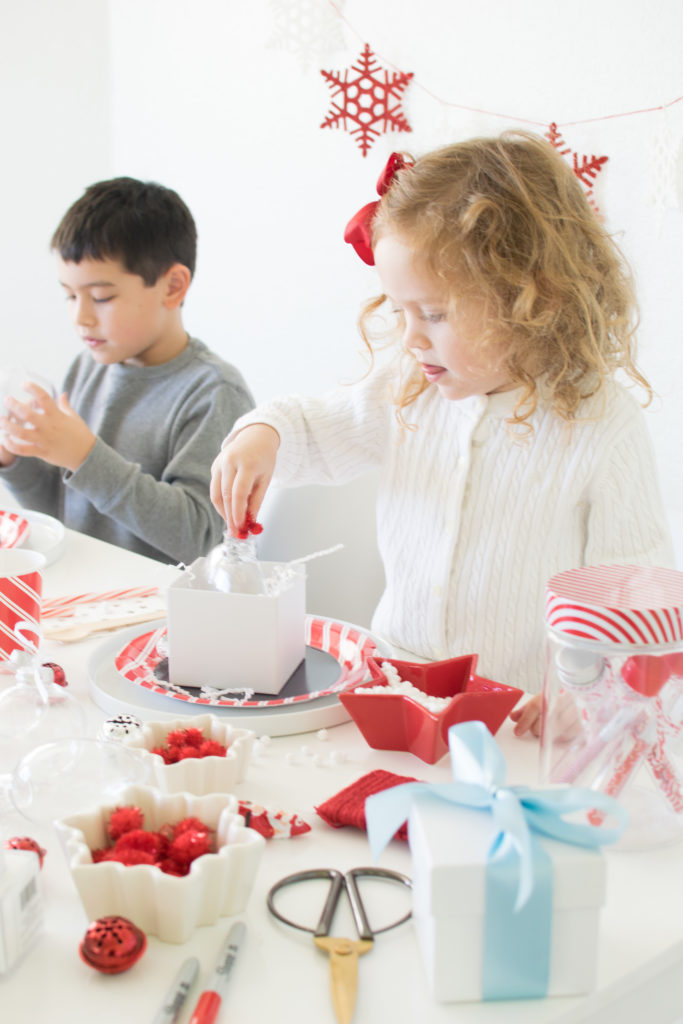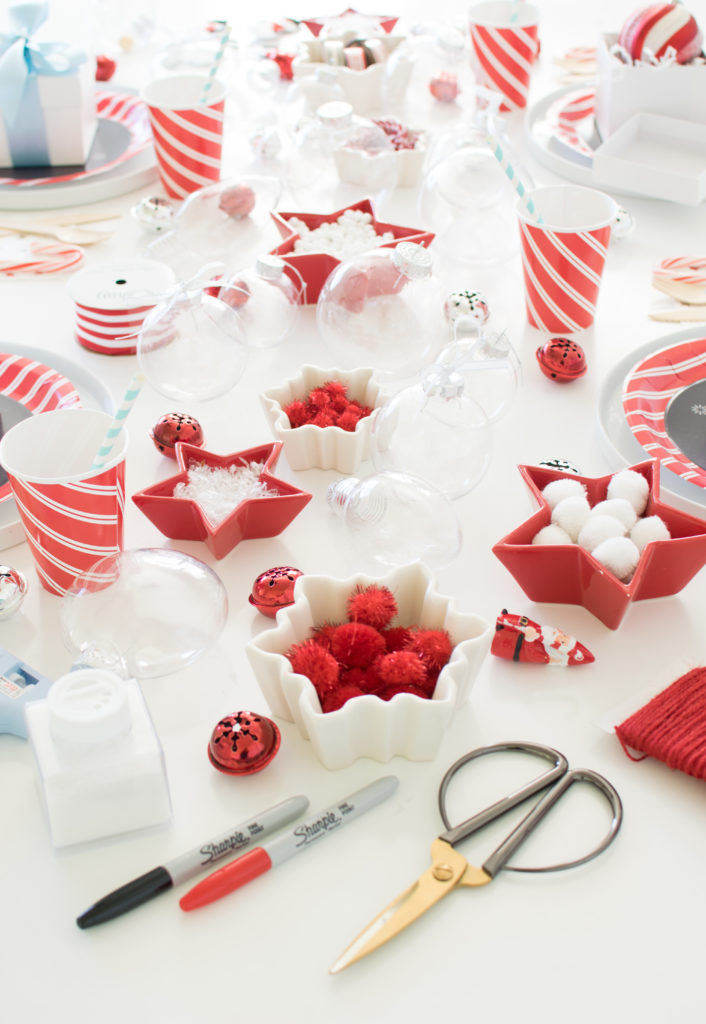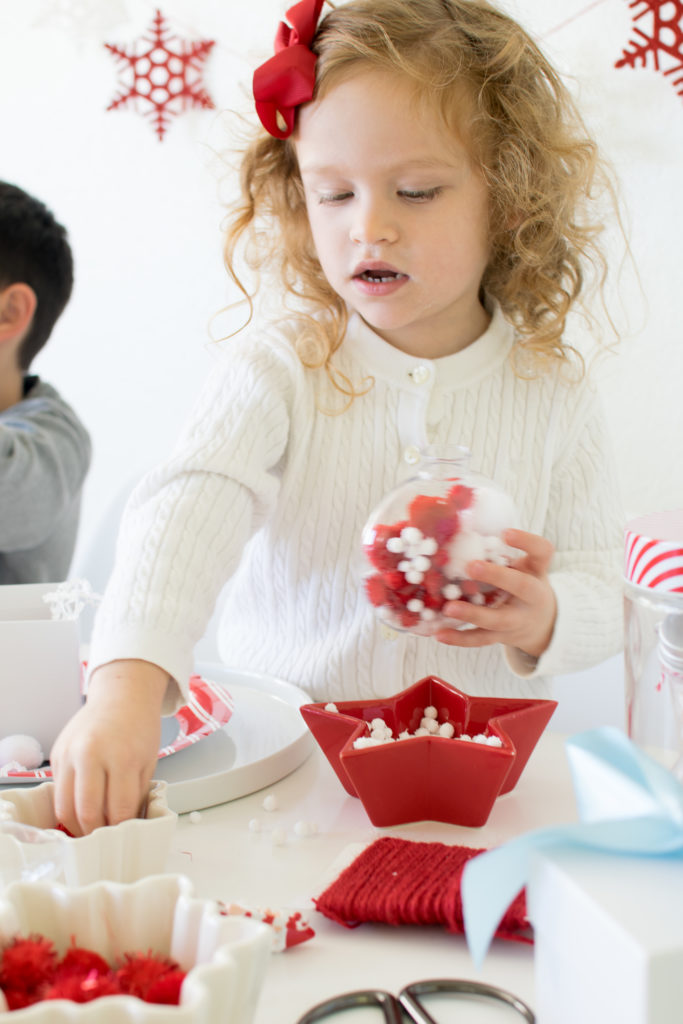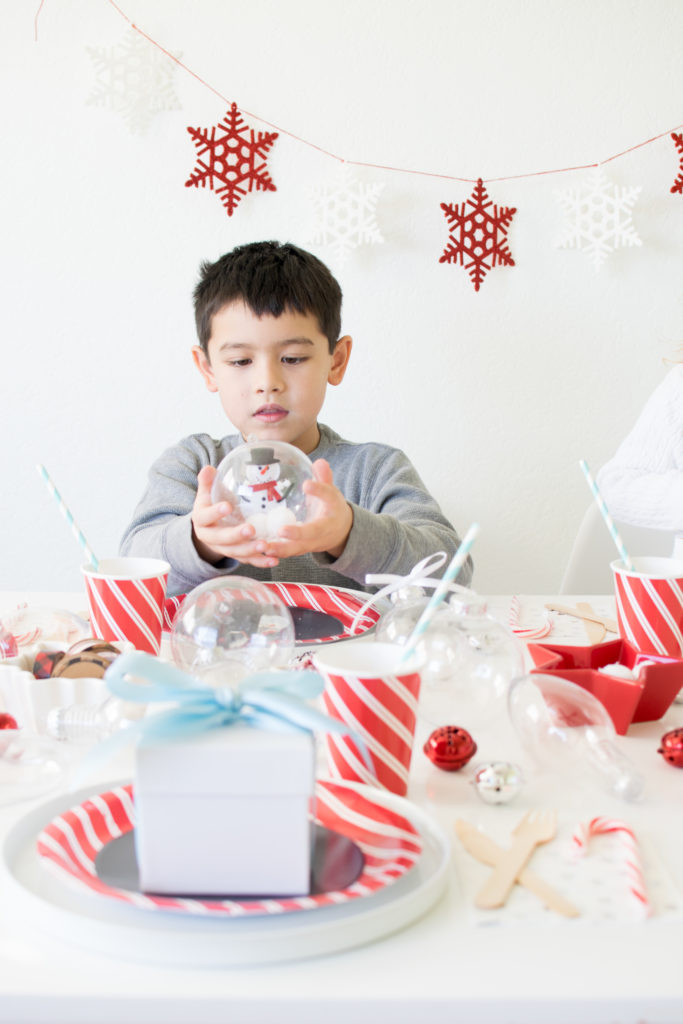 Here are some of the creations. They were so proud and excited about them! They made wonderful thoughtful gifts (especially for Nana & Papa).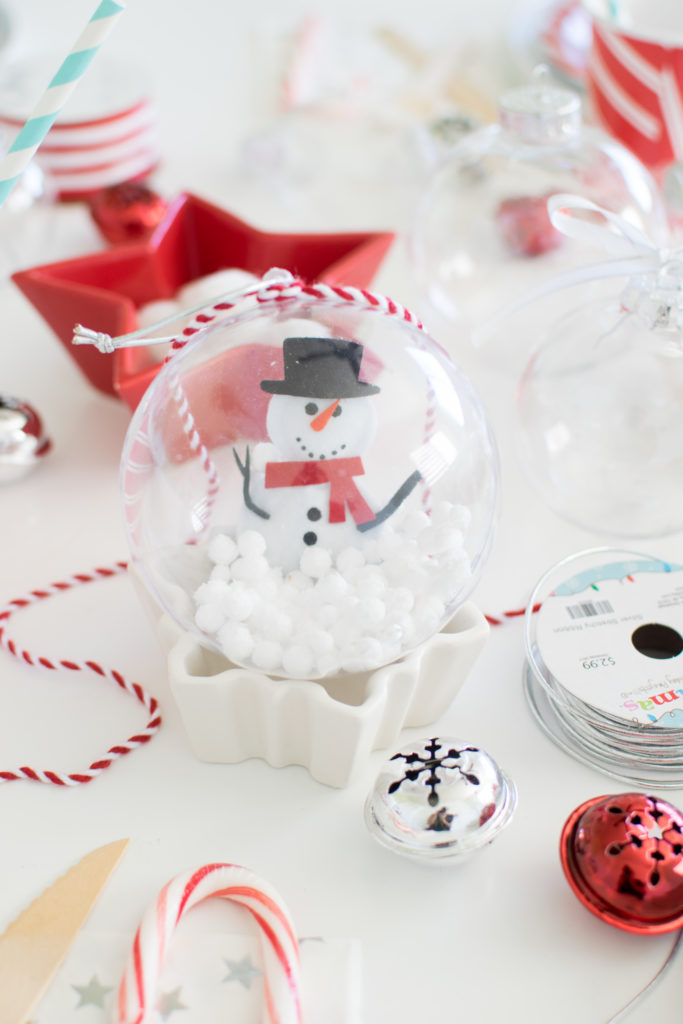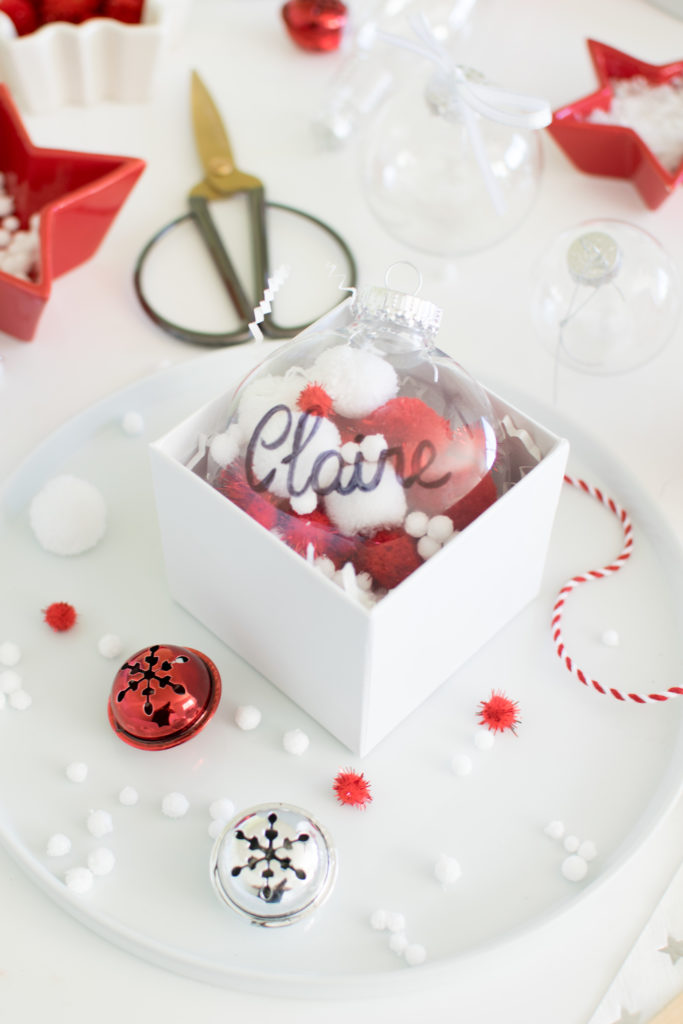 If you are planning a Christmas Ornament Making Party, mini gift boxes are wonderful for the little guests to take their Christmas ornaments home and they are also the perfect size if you are planning on shipping them to family and friends.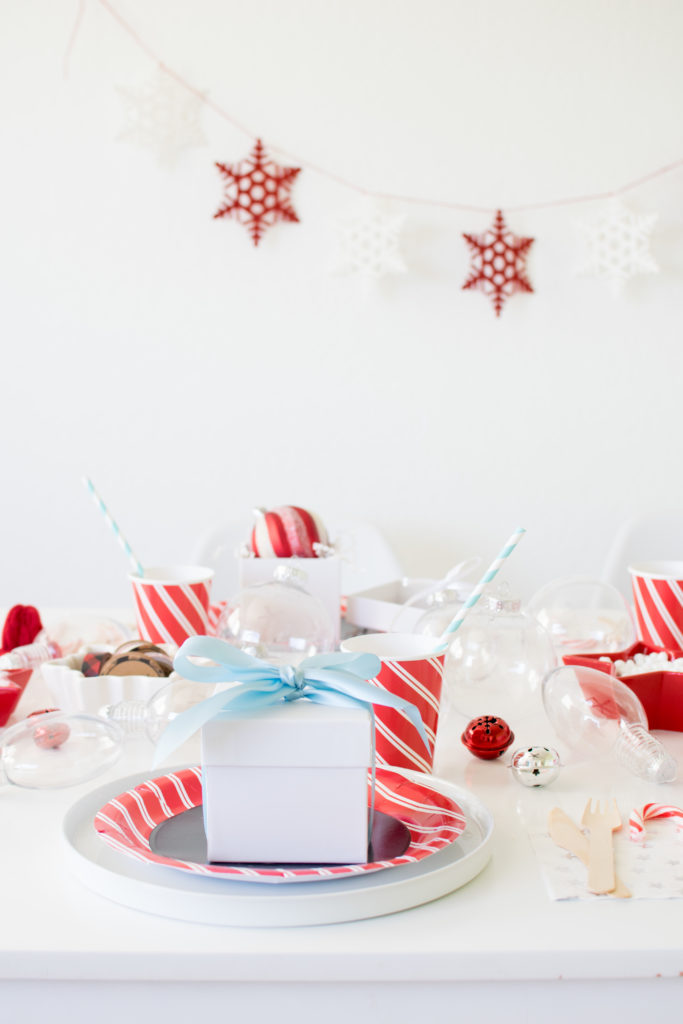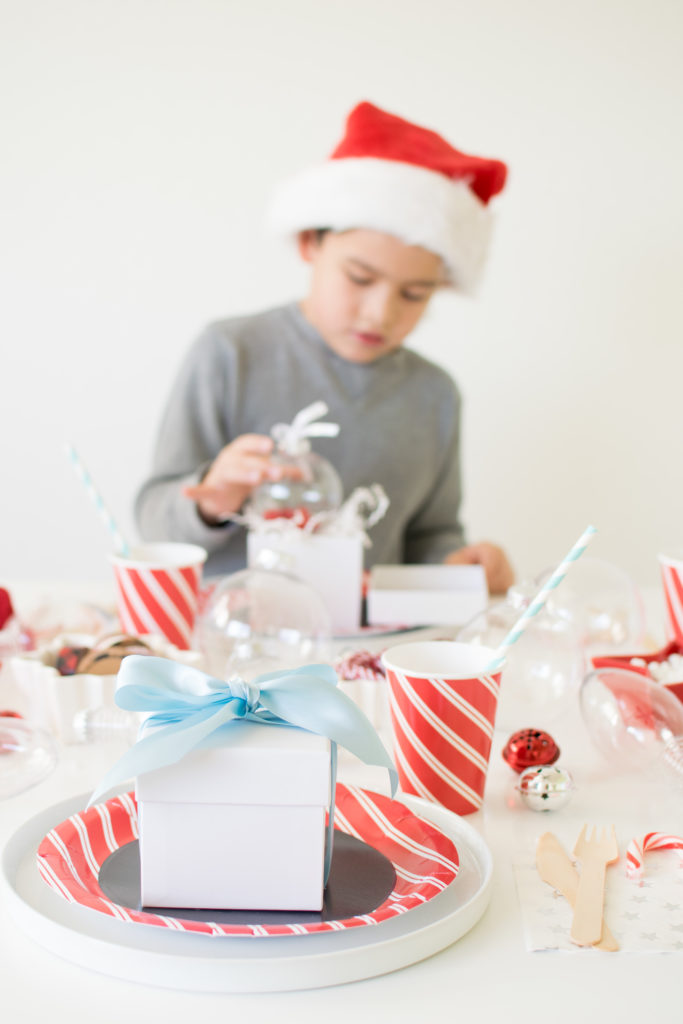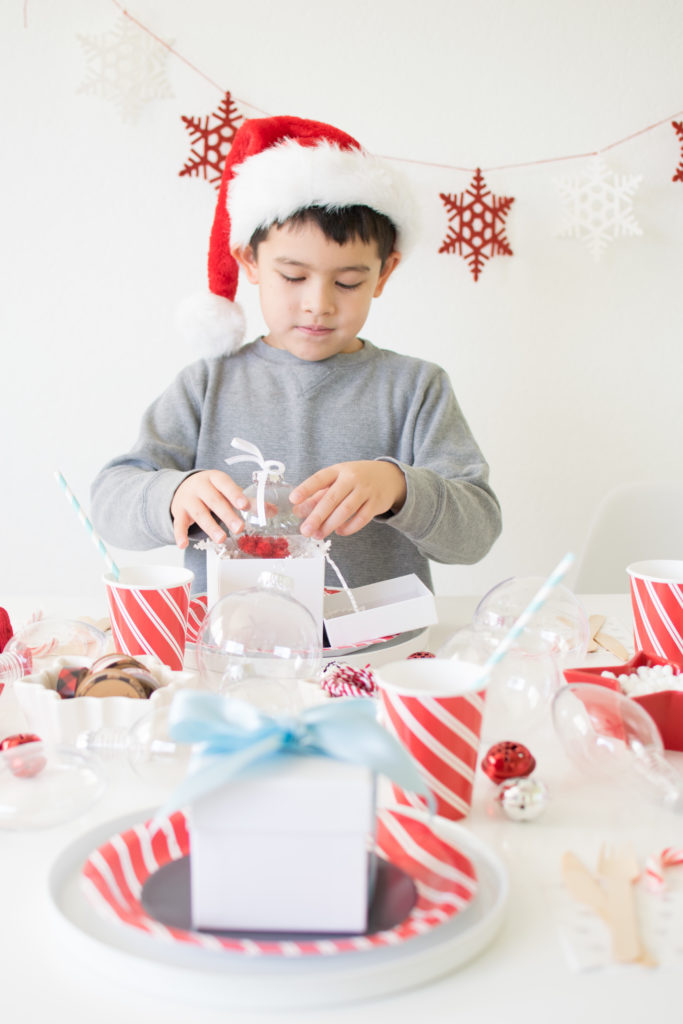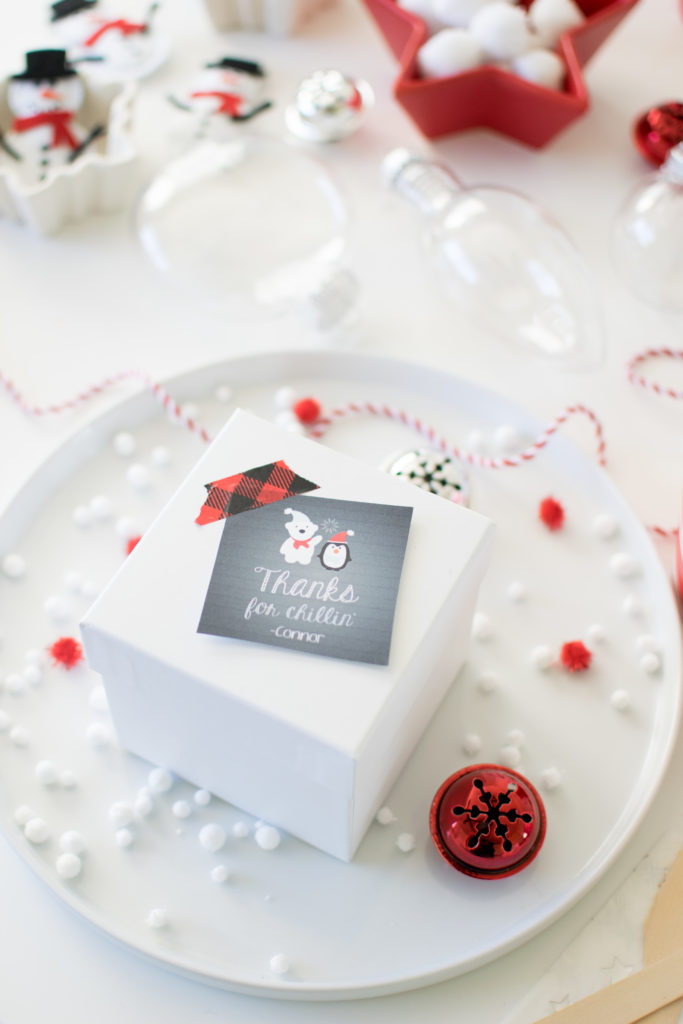 Hot Cocoa is a must at every Holiday Party. The kids enjoyed a cup of warm hot cocoa and a few sweets, such a snowflake chocolate pretzels, peppermint cookies and white chocolate cupcakes!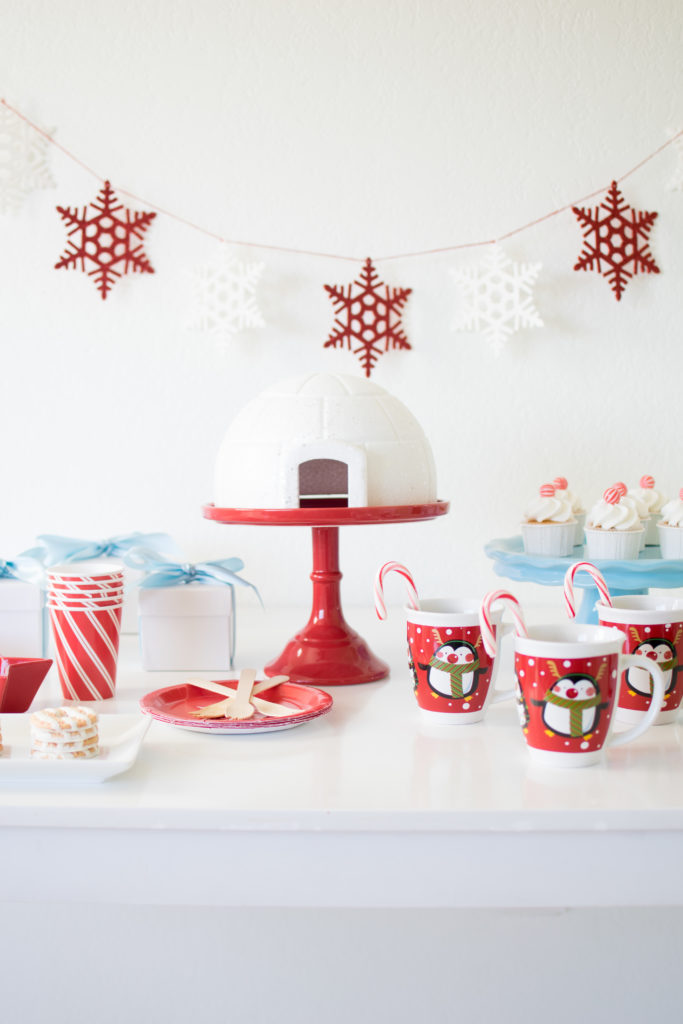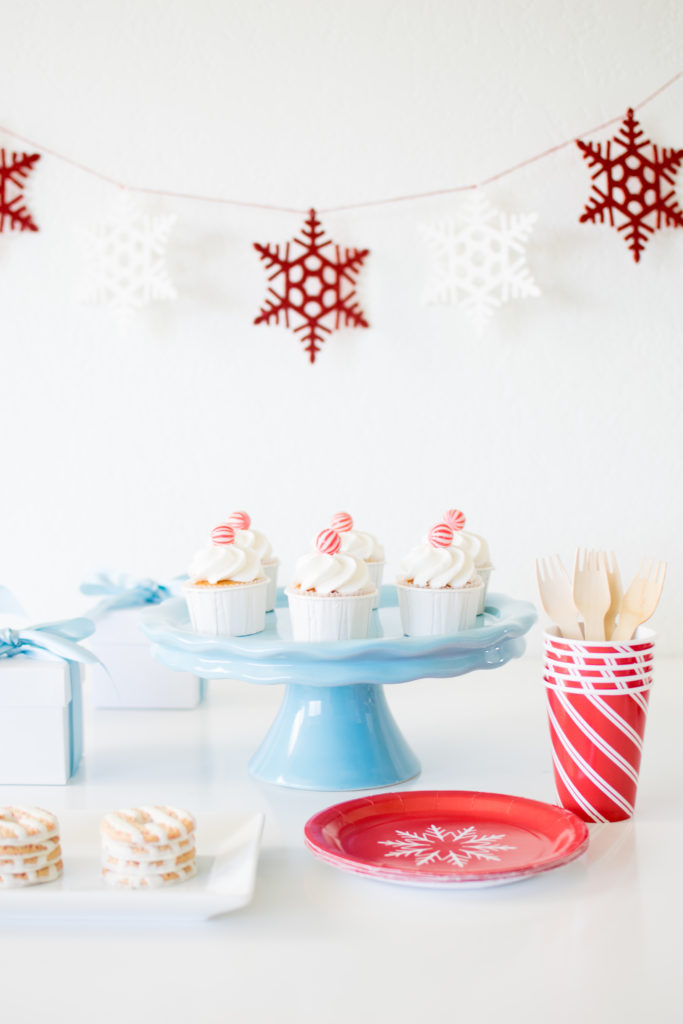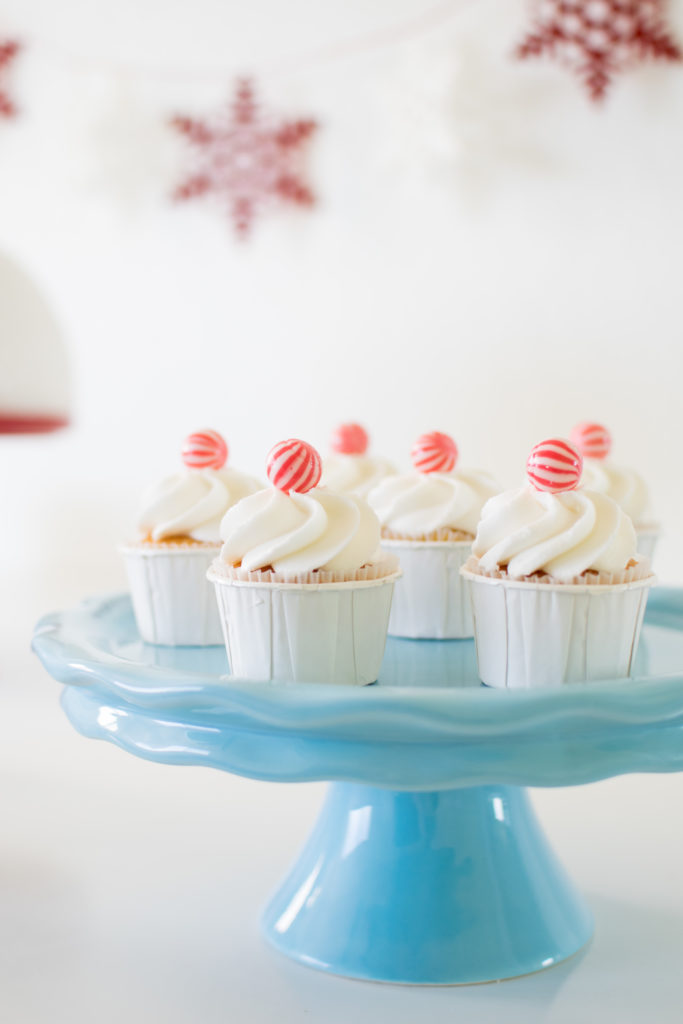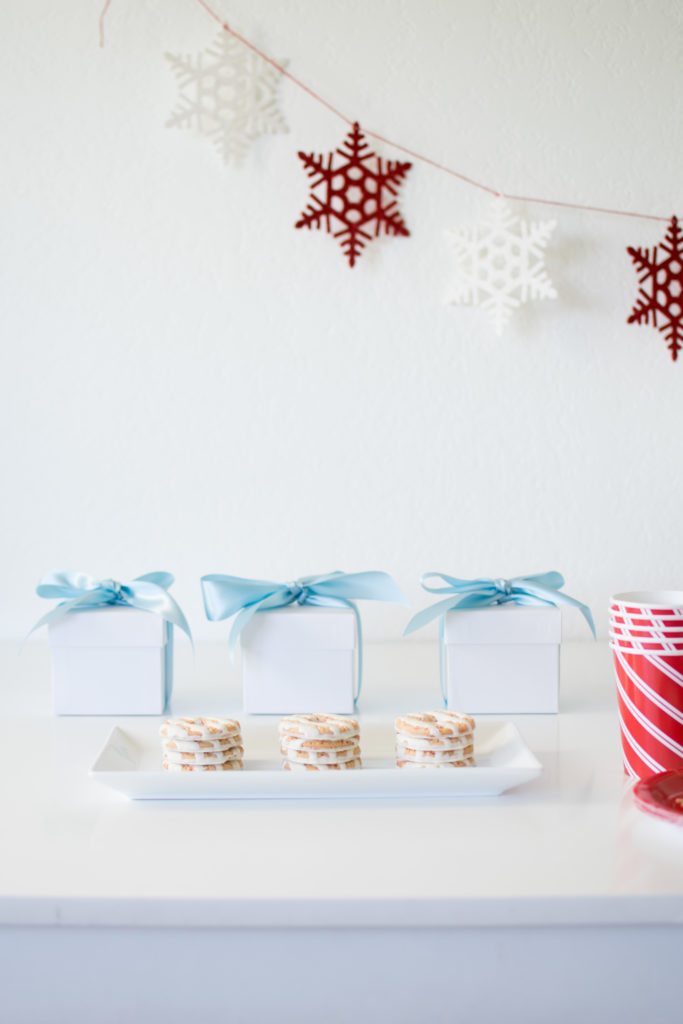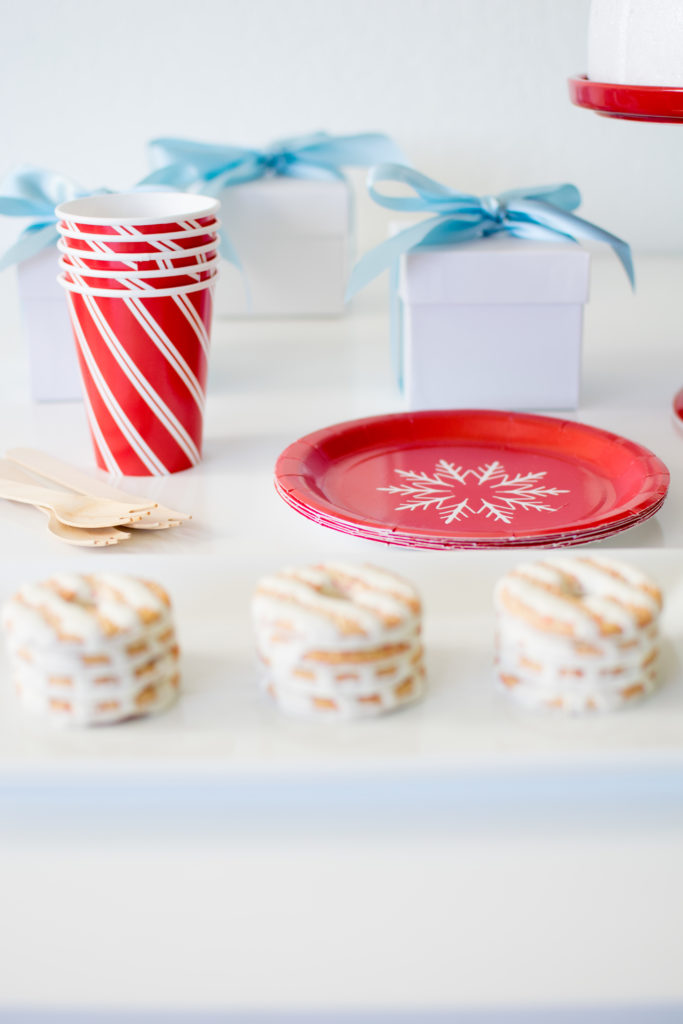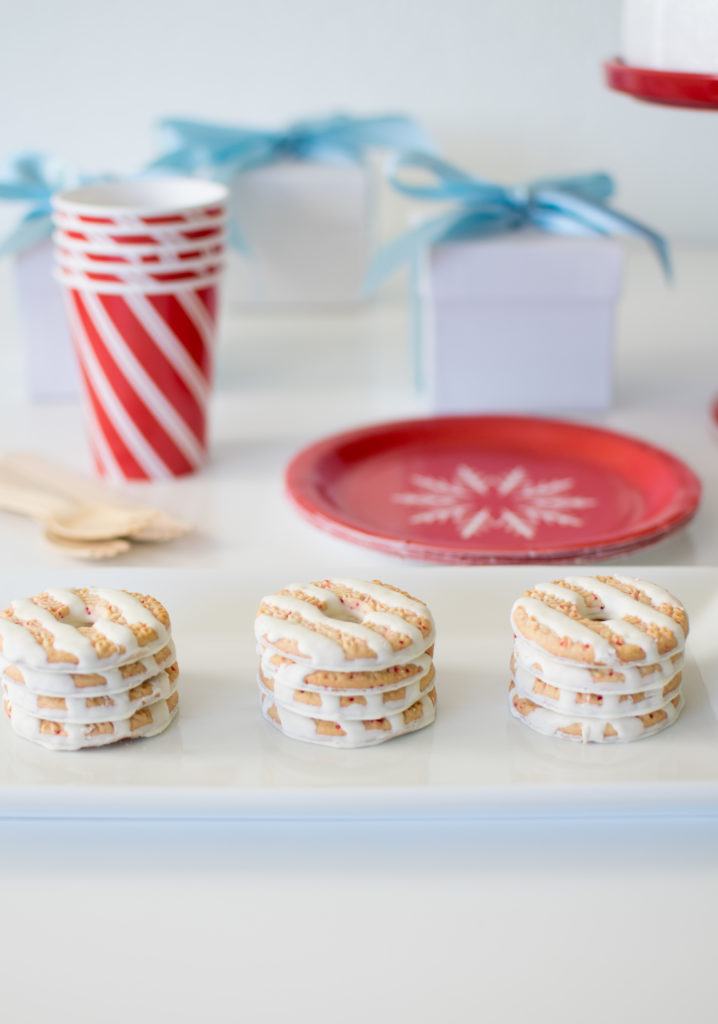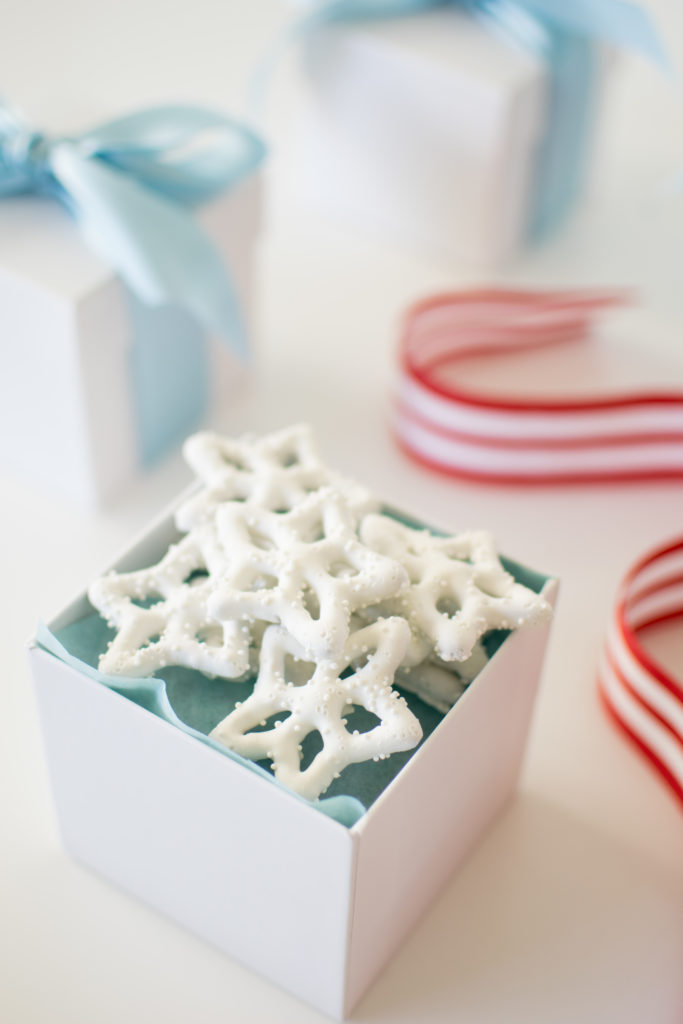 I hope you enjoyed this Kids Holiday Party theme and host your own Christmas Ornament Making event to share the joy of the season with family and friends!
CREDITS:
Styling & Photography: Andressa Hara of Twinkle Twinkle Little Party
Craft ornaments and decorating supplies: Michael's and Walmart
Penguim paper plate, snowflake dessert plate and paper cups: Crowning Details
Printable favor tags: Crowning Details
PIN FOR LATER


Next one up is Lisa Kettell Designs! Check out her beautiful holiday ideas!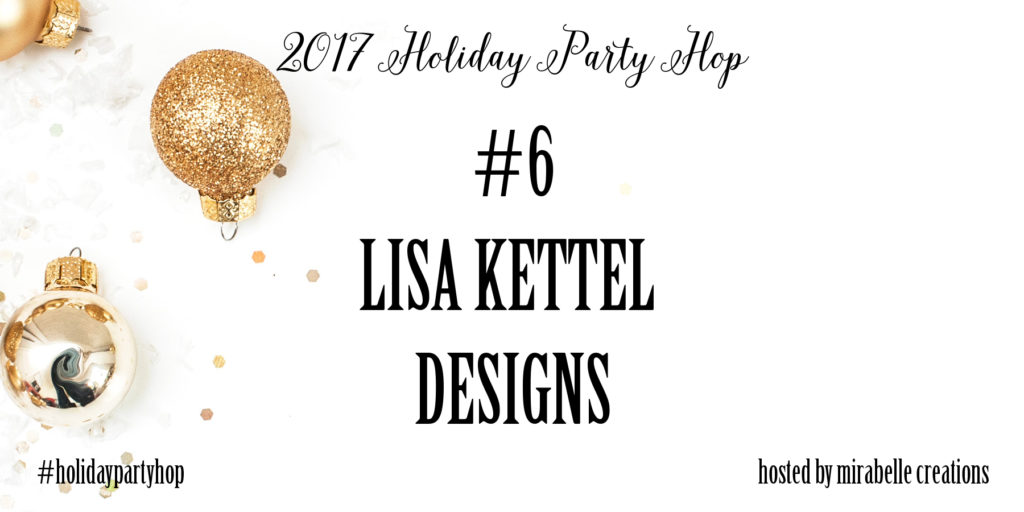 Happy Holiday, friends!