This post is sponsored by Brother Crafts. All opinions stated are my own.
Hello, friends! I hope everybody is doing well and surviving this quarantine. It's been extra busy around here trying to help my two older kids with school work daily (not to mention the baby has been all over the place trying to take his first steps! Pheww!) The school is officially closed for the remainder of the school year! We have 6 more weeks of distance learning but who is counting?
On a happy note, I am excited to share these bright and fun DIY paper tulips I made using my Disney ScanNCut DX SDX230D Innov-ís ! Aren't they fun? If you are looking for a fun craft idea to do during this downtime, I would love you to give them a try!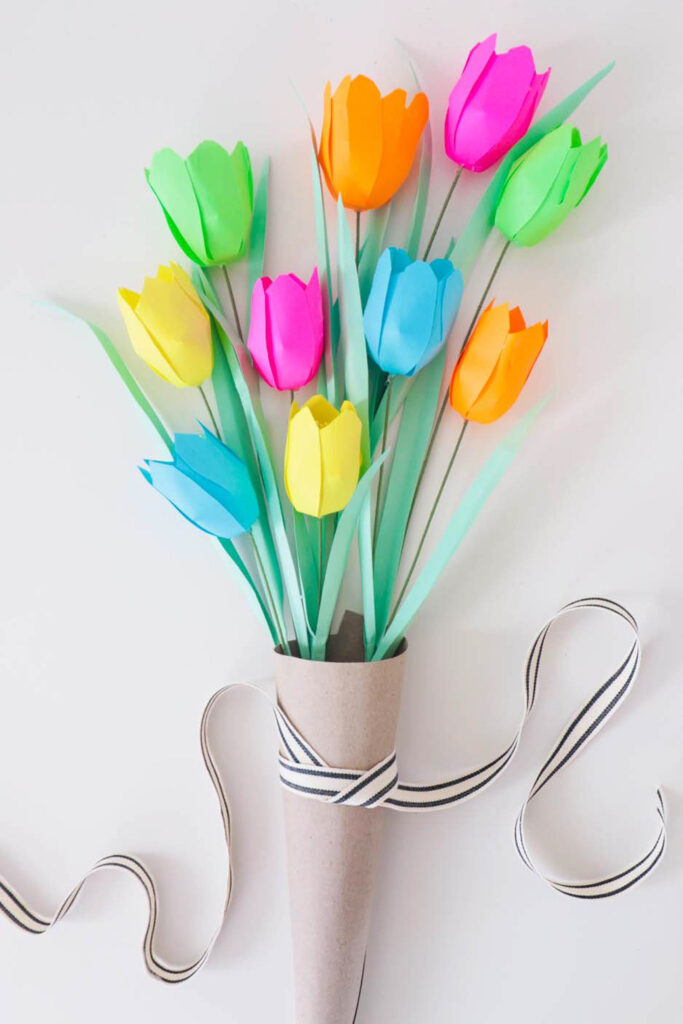 You can create your flower arrangement to brighten up a space or you can create a beautiful Tulip Bouquet for Mother's Day!
All you have to do is scan your favorite flower template. There are several templates available online and they all come with assembling instructions. Simply purchase your favorite, print it out and scan it.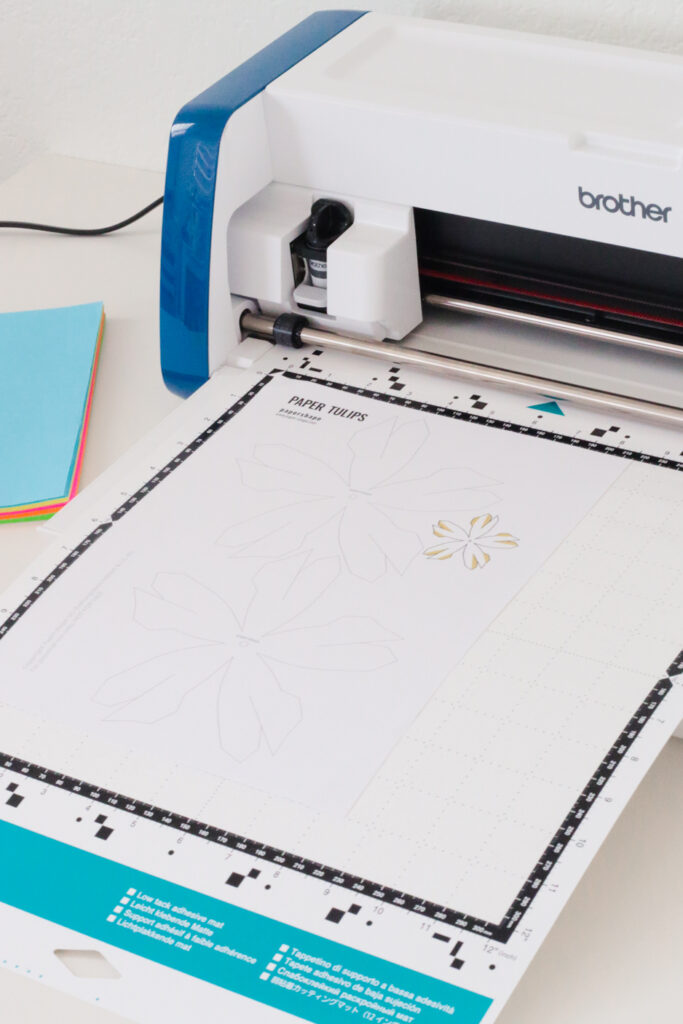 After you scan your file, save it to your cutting machine. Your file will be ready to be cut.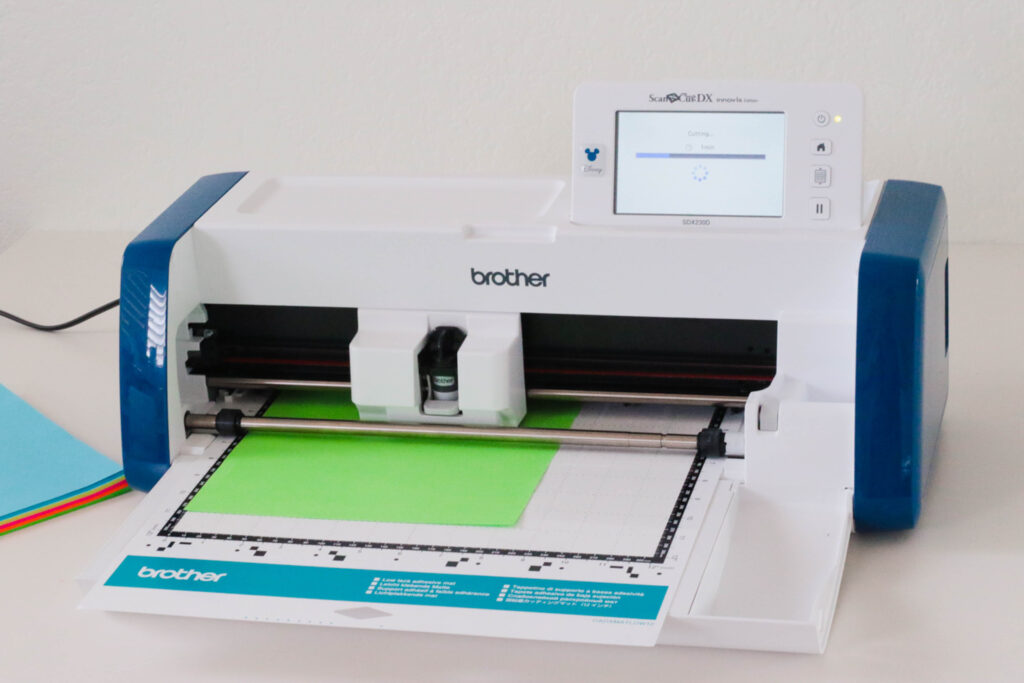 I used color paper 24 lbs in vibrant colors.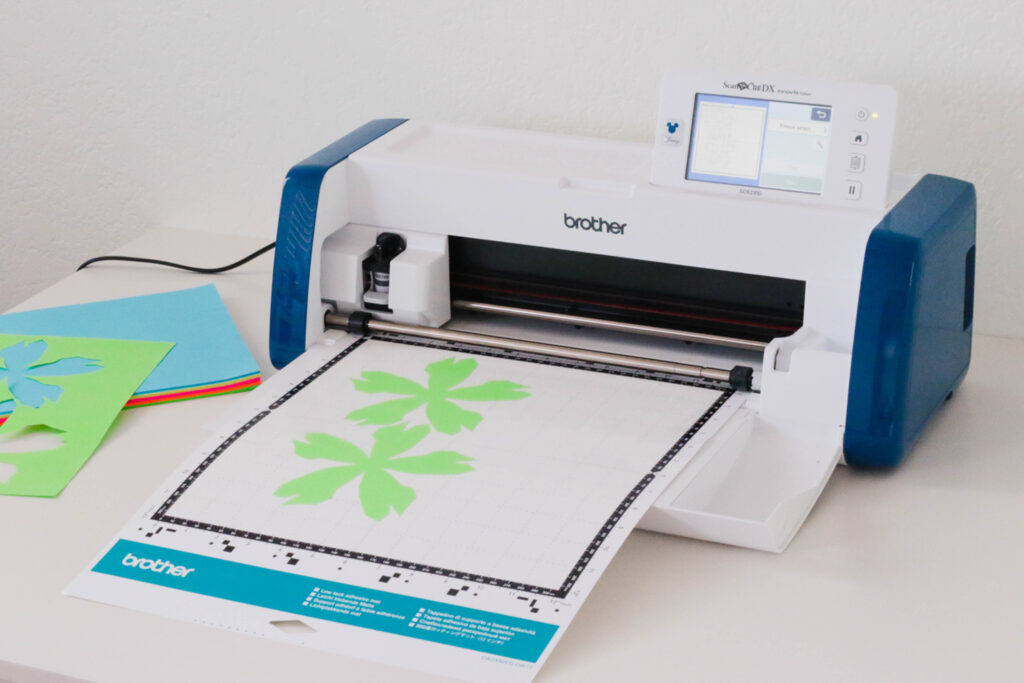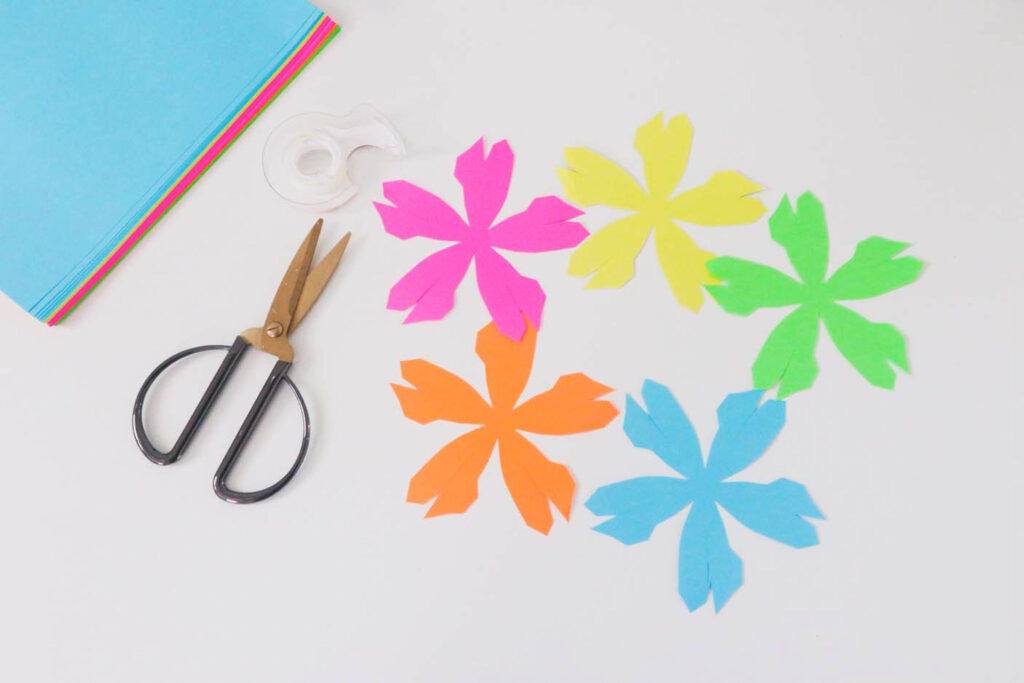 Following the instructions, I assembled my tulips to create my flower bouquet!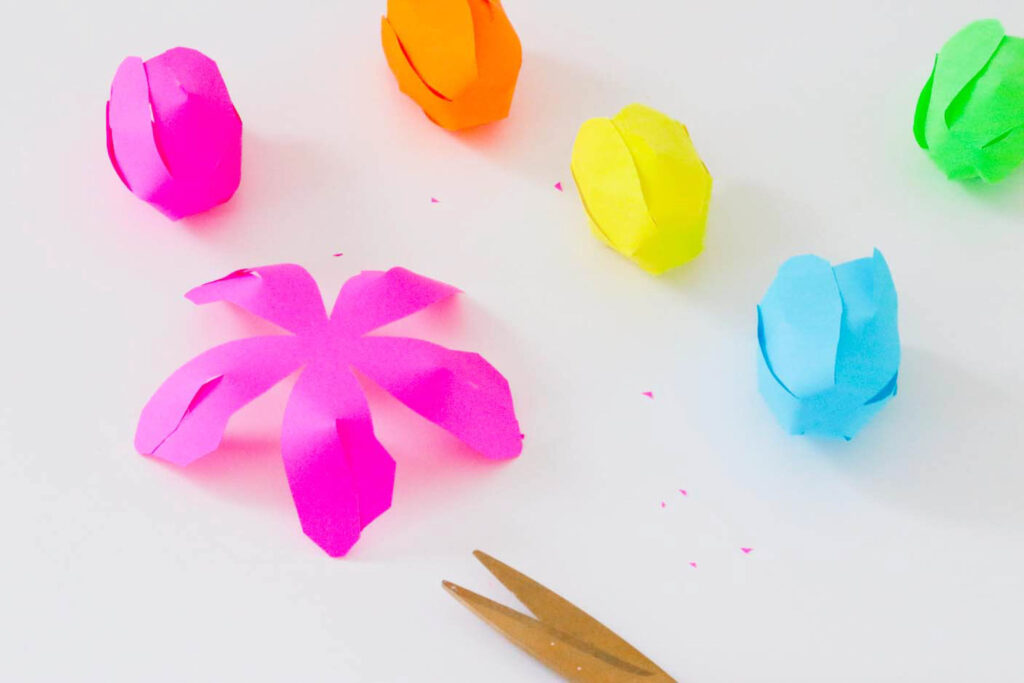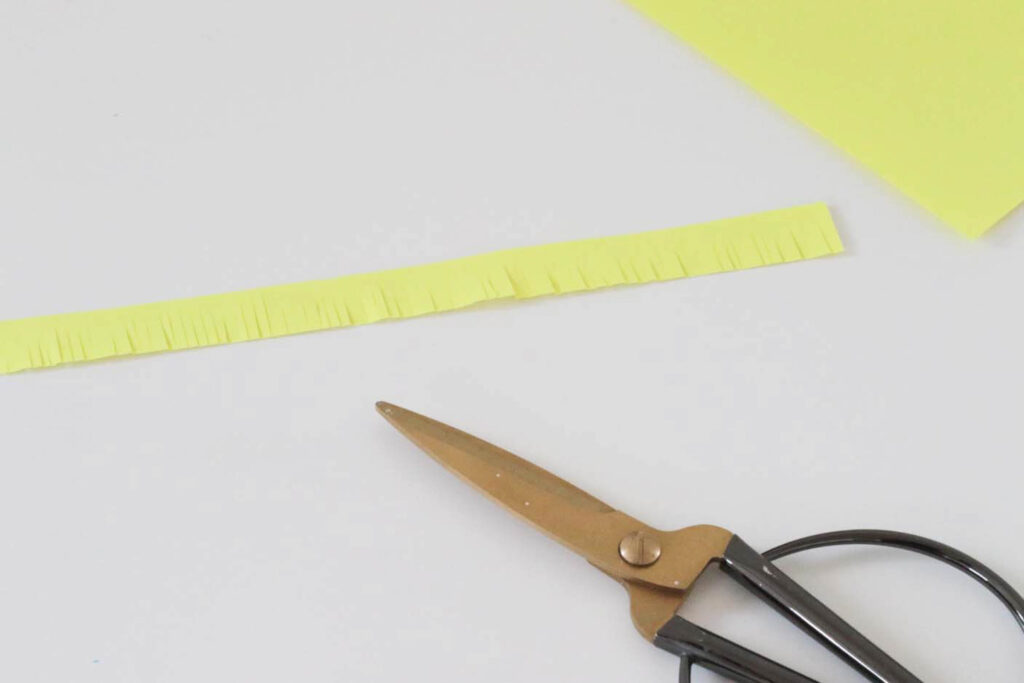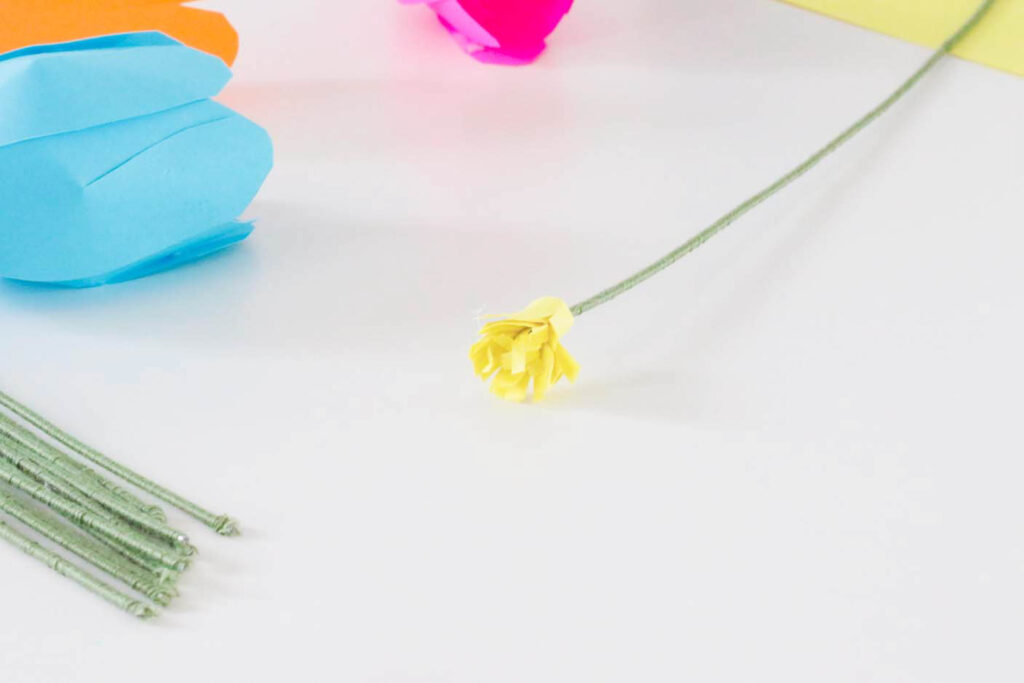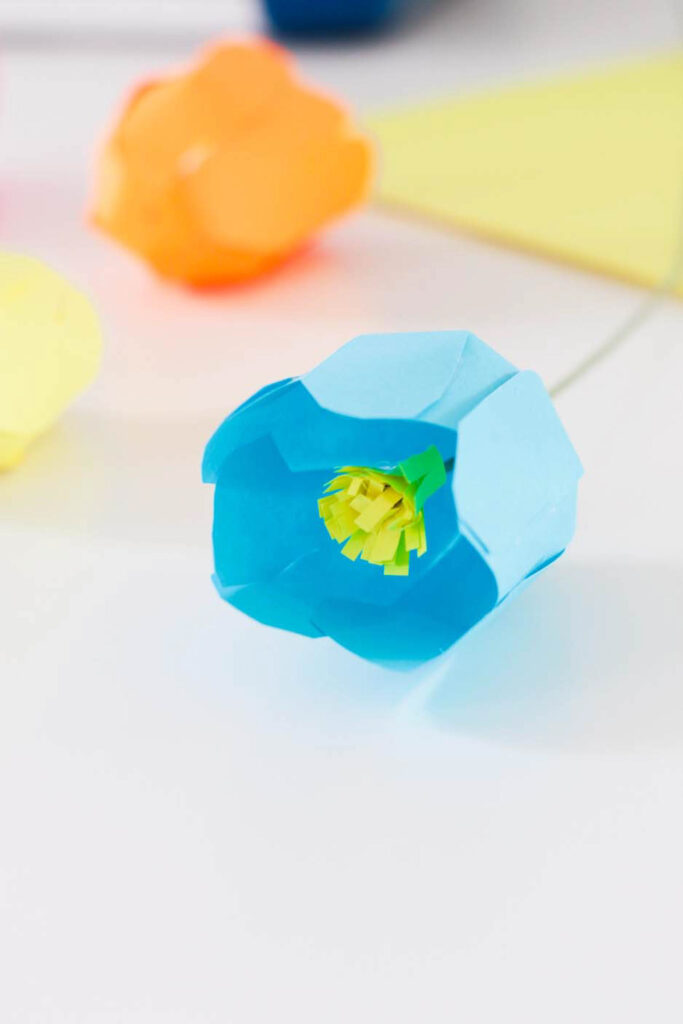 Supplies and tools I used:
Color paper 24 lbs
Green Cloth Stem Wire
Scissors
Double-sided tape
Hot glue gun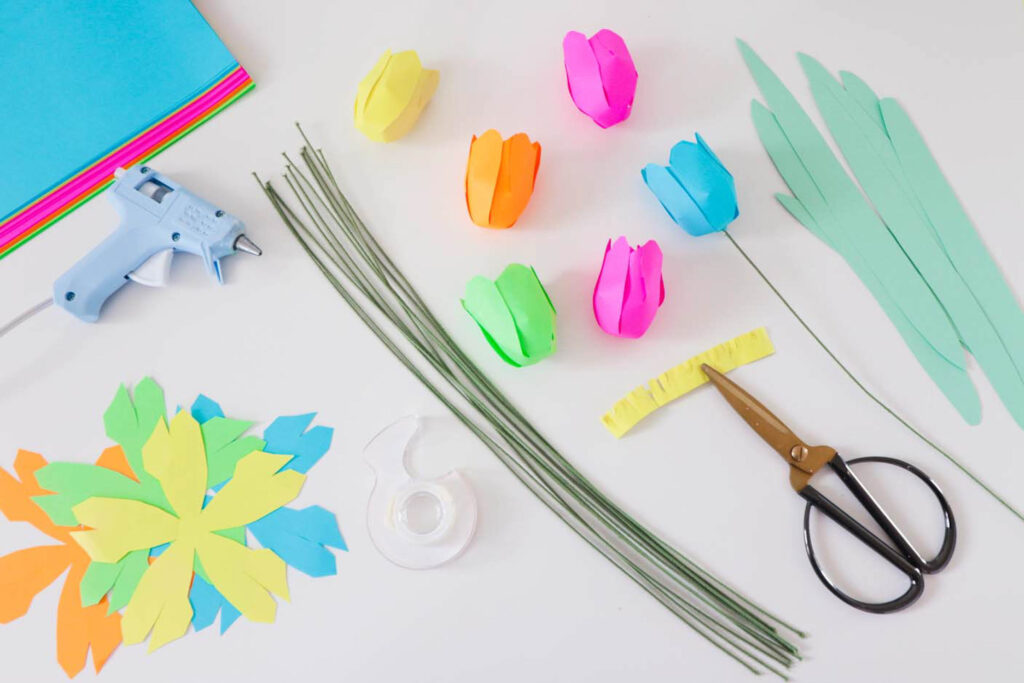 Here's the final product! A fun Tulip bouquet!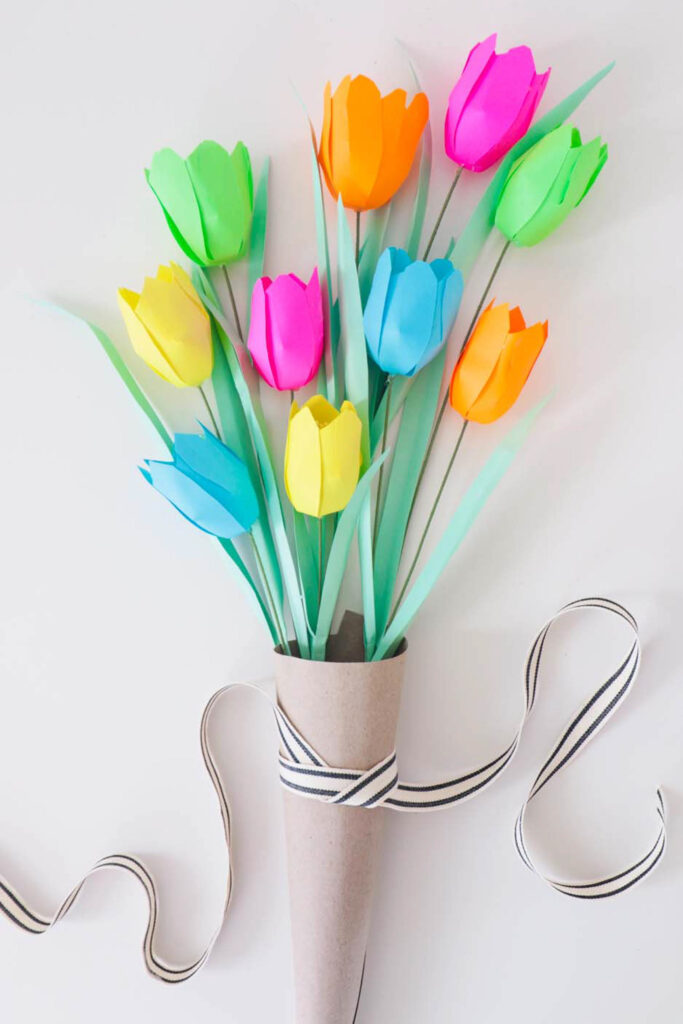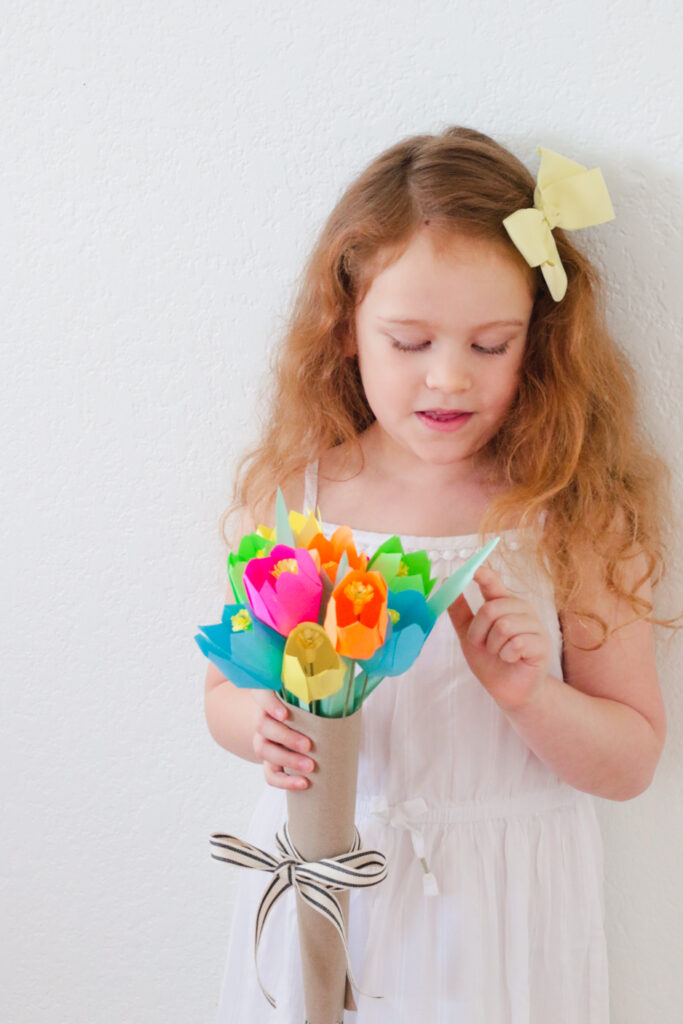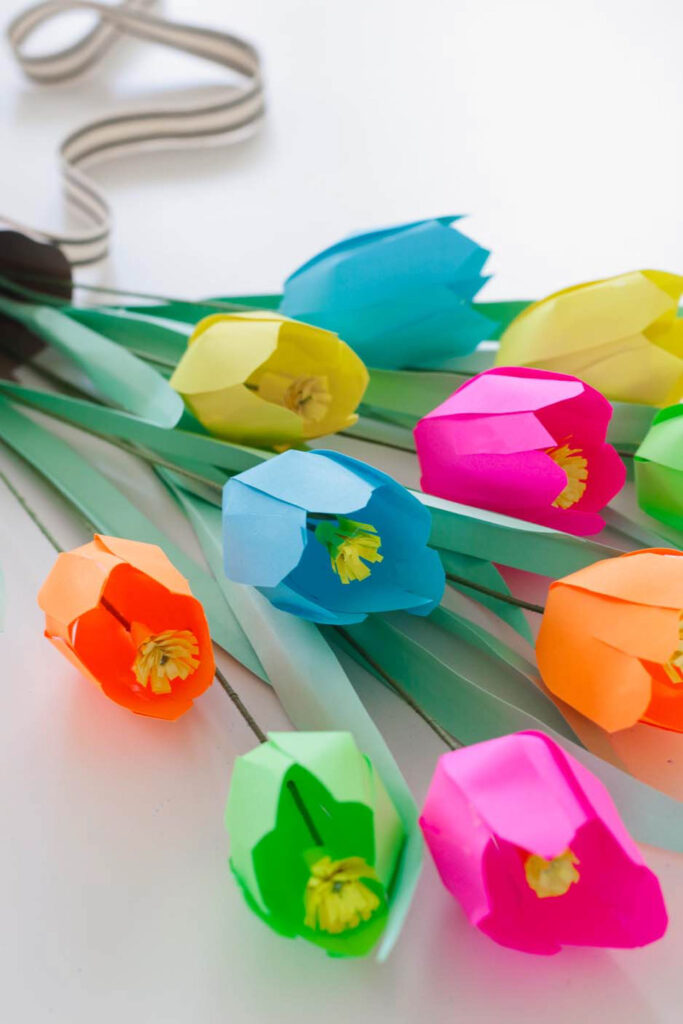 I hope you feel inspired to create something beautiful using your cutting machine!