This post is sponsored by Paarteez.
Hello, friends!
I've teamed up with Paarteez to bring you an easy yet super fun DIY tutorial idea that's absolutely perfect for 4th of July celebrations! We turned patriotic paper plates into portable cups you can use for making S'mores under the stars with family and friends to celebrate this beautiful nation in style! The best thing? All you need is paper plates and rubber bands. That's it!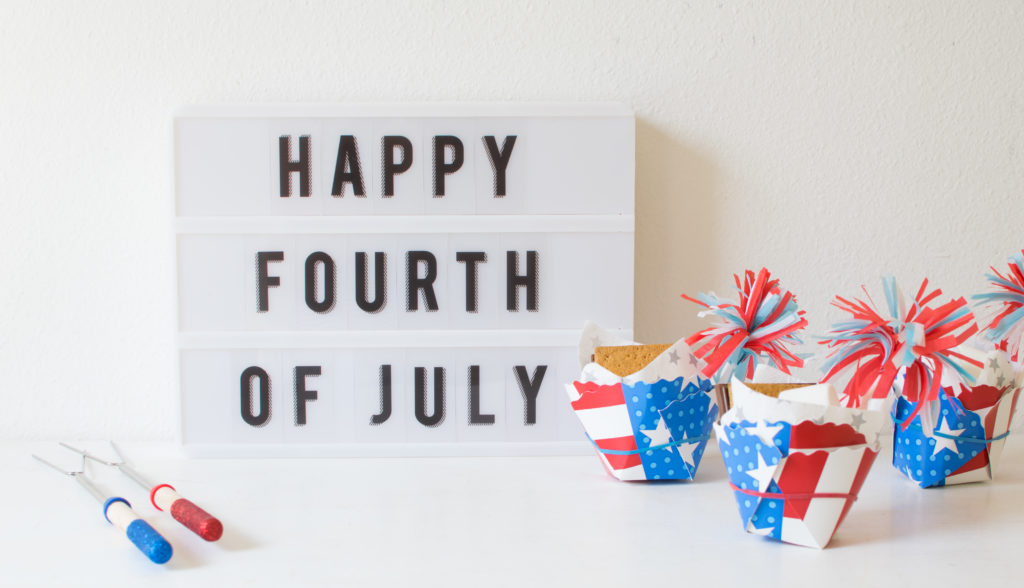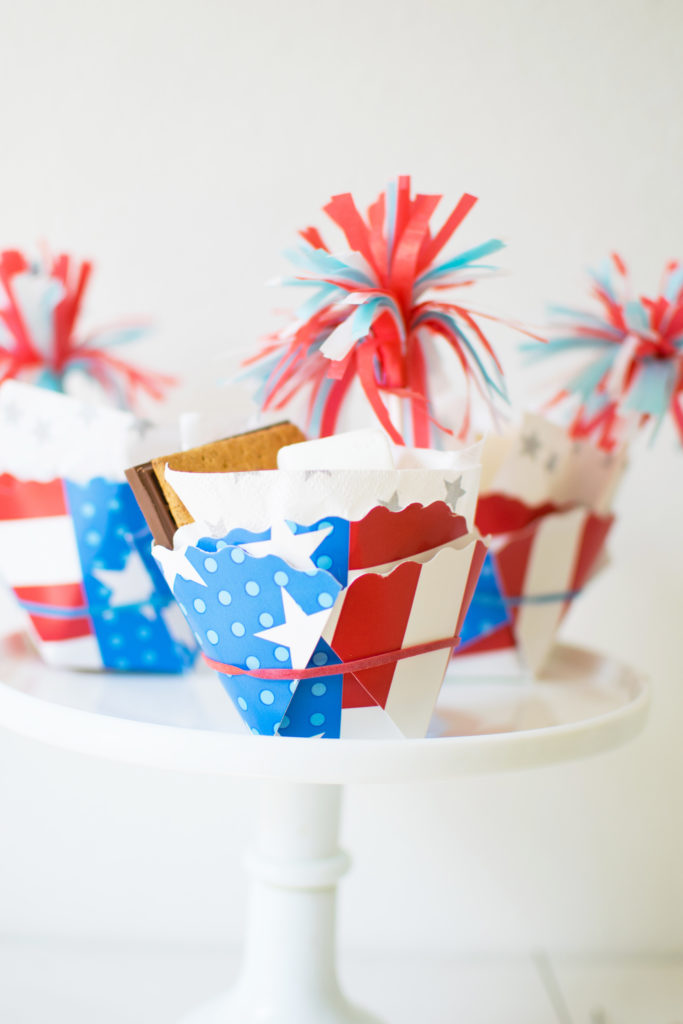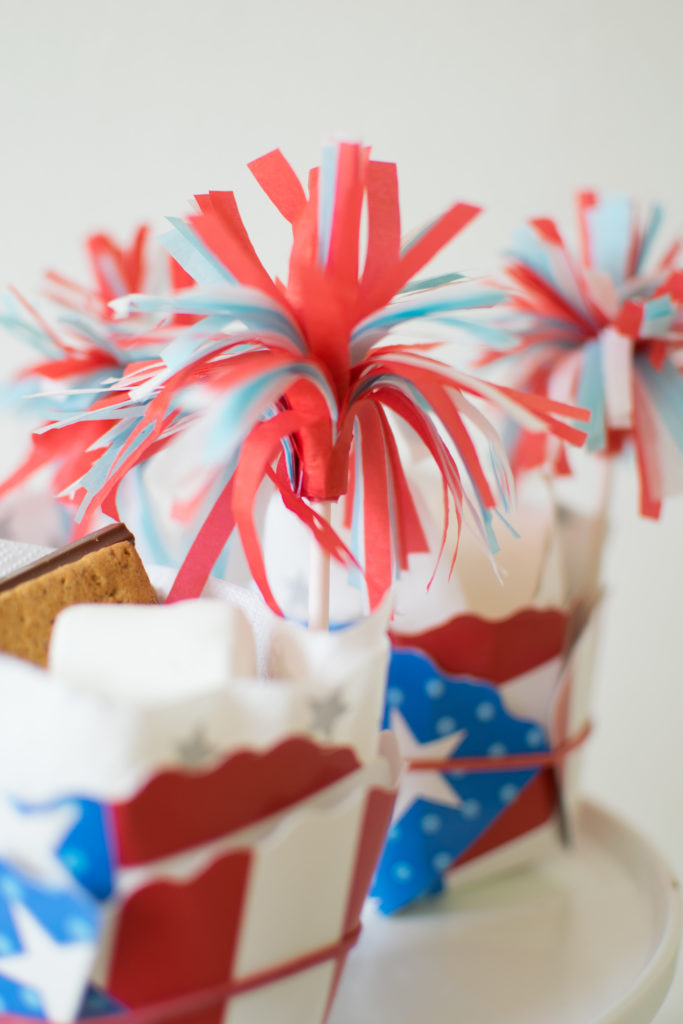 Don't they look fun? Ready to make some? We are showing you how!
Supplies & Tools needed:
A pair of scissors (regular or scalloped)
Pencil
Patriotic Paper Plates
Rubber bands
Directions:
Gather your tools and supplies.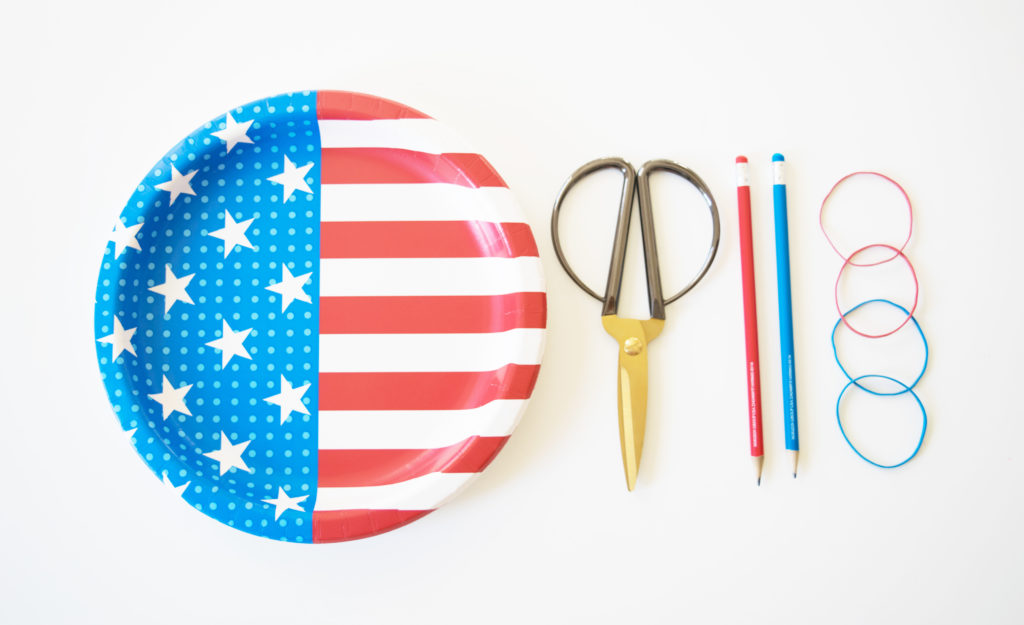 2. Using your scissors, cut around the edges.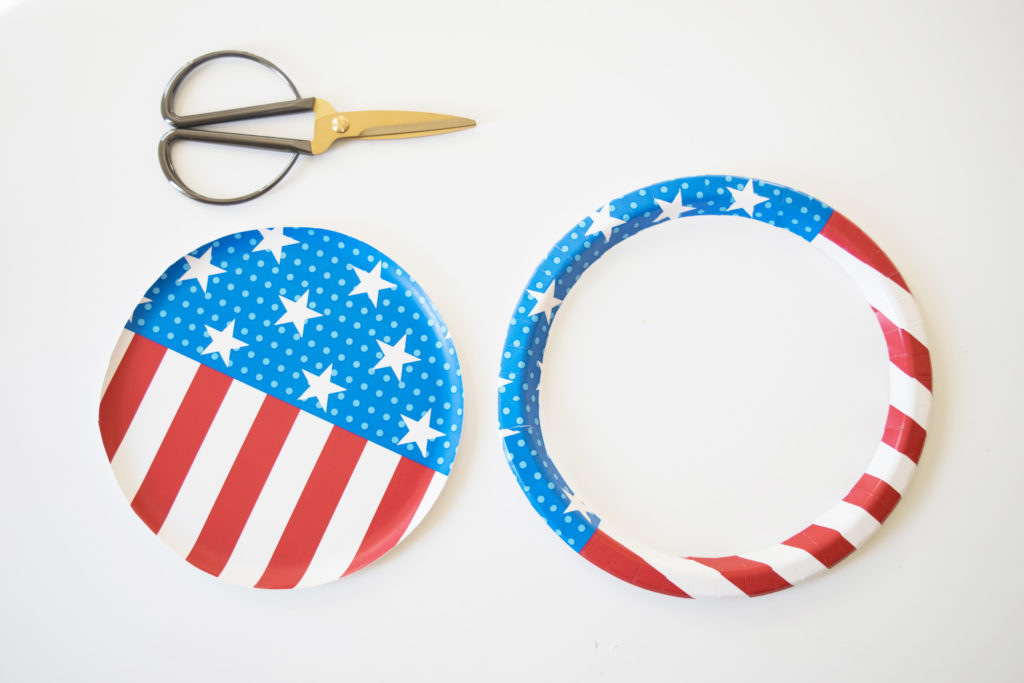 3. You can trim around the edges once again using scalloped scissors (optional).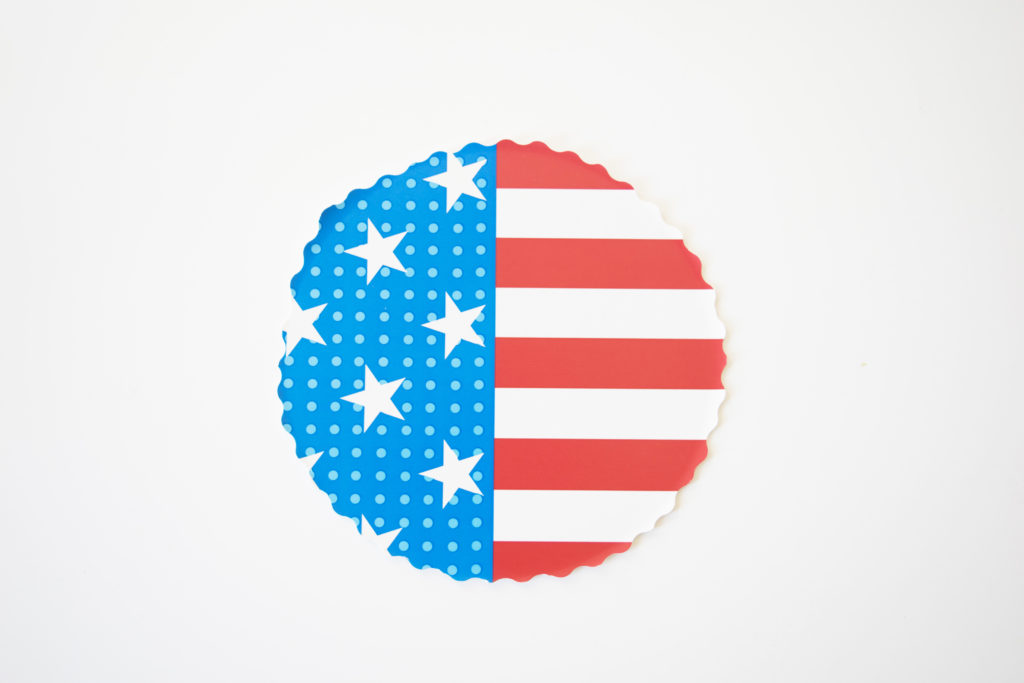 4. On the back of the paper plate, draw a square (in the center) and dotted lines from the corners of the square to the edges of the plate as seen in the picture. Note: I draw darker lines so you can visualize better.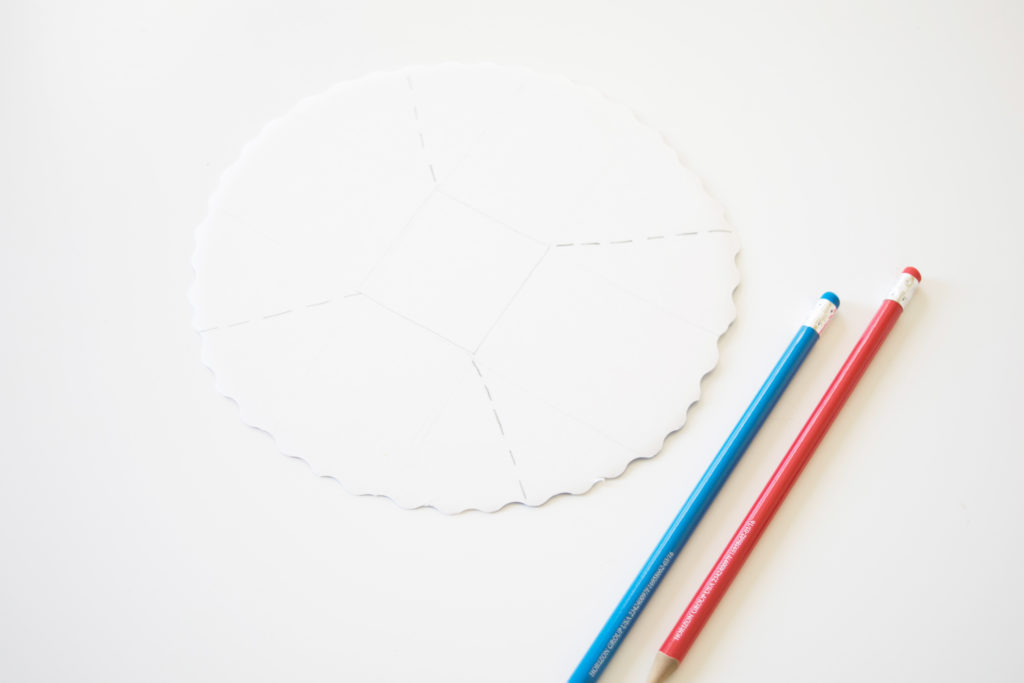 5. Cut on the dotted lines.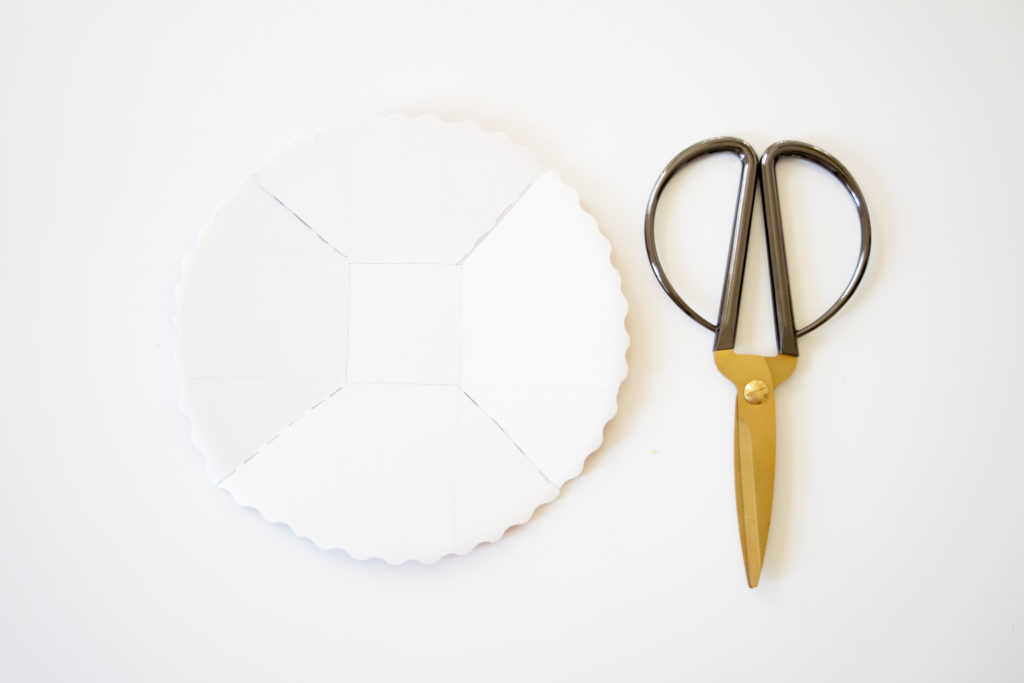 6. Close the paper plate by forming a cup. Secure with a rubber band.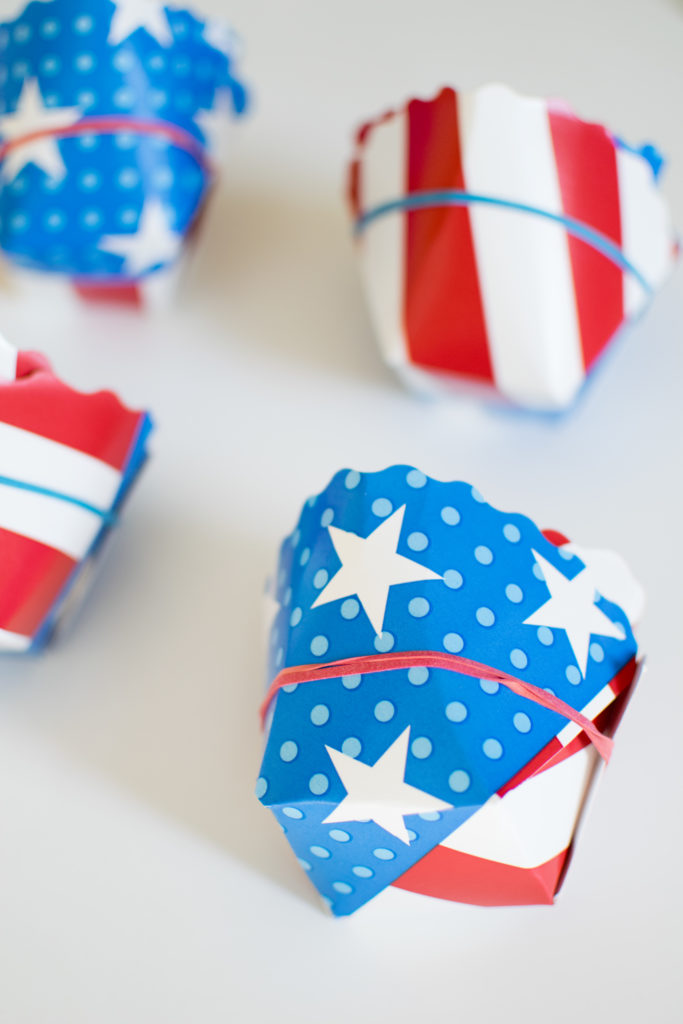 7. Fill each cup with your S'mores Kit – graham crackers, chocolate and marshmallows! Note: I covered the bottom of the cup with a paper napkin.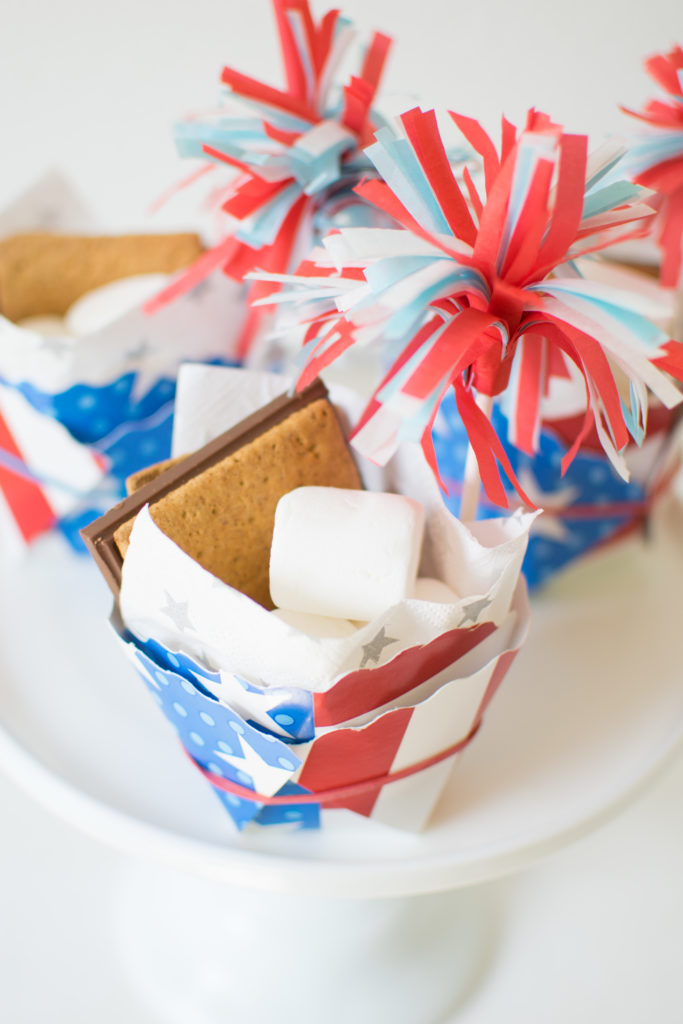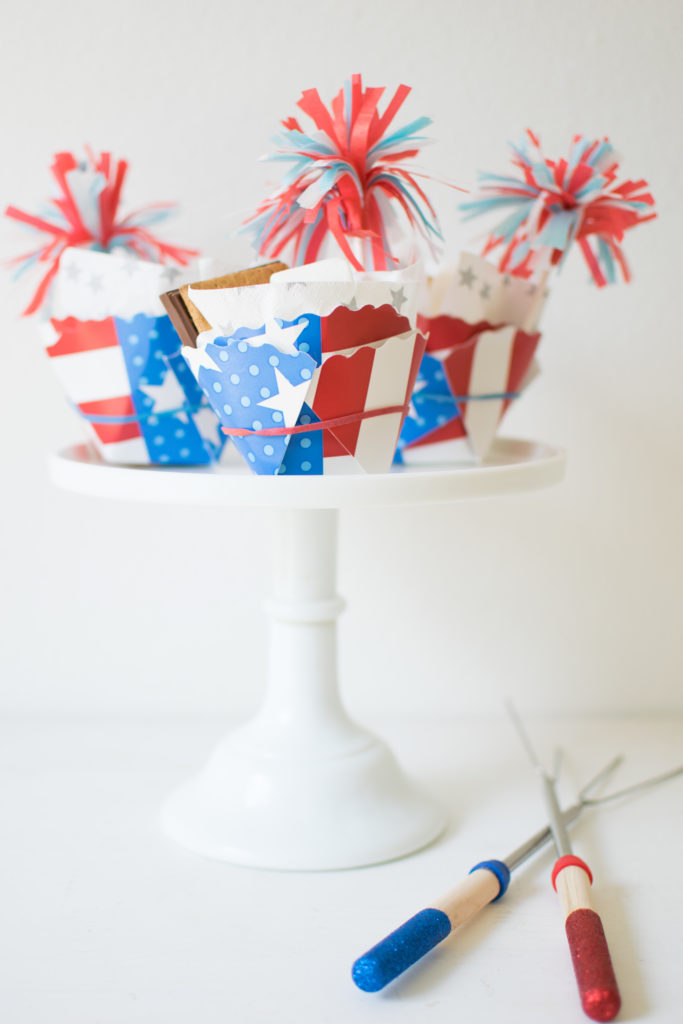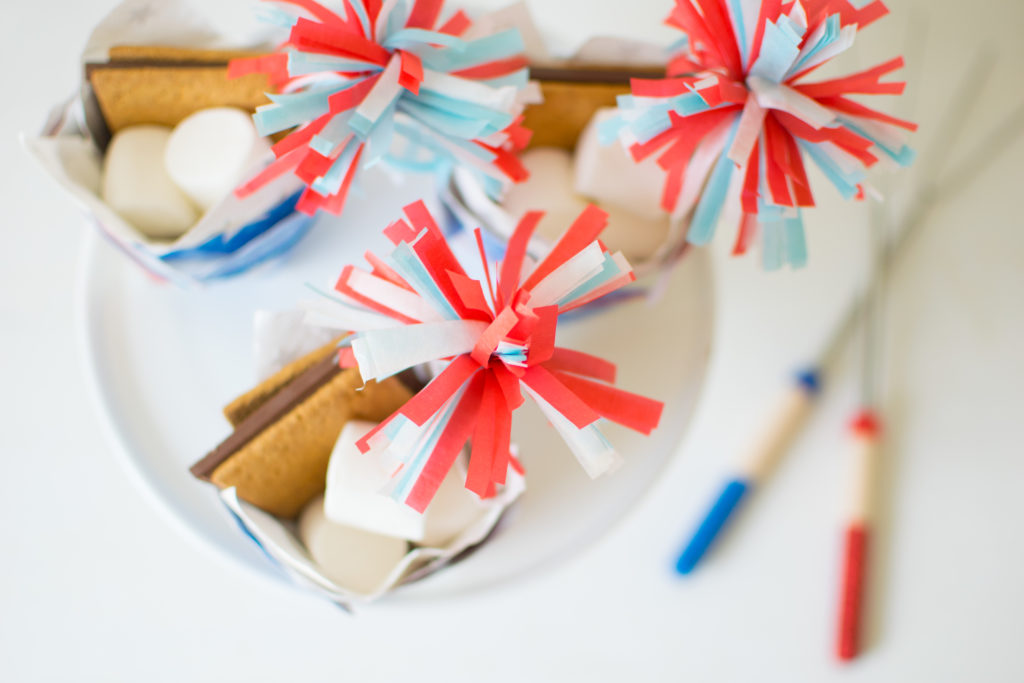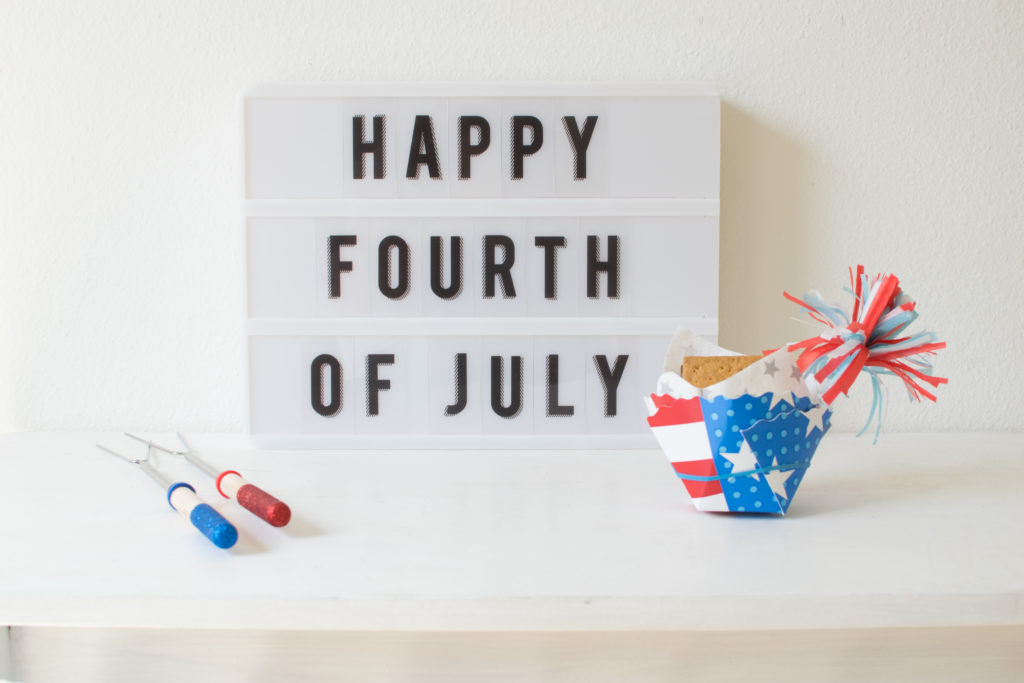 The good news?
To celebrate the launch of Paarteez 's website, anyone who adds an event on Paarteez.com will be given $5 per party. You can add up to 5 parties! The amount will be paid in the form of an Amazon gift card. All you have to do is send the list of the parties you have added in an email to [email protected] and tell them Twinkle Twinkle Little Party sent you! Valid only until July 31st, 2017. So hurry up, sign up today and start adding your awesome parties! This platform is not only for professionals, but also for moms who simply love hosting events!
I can't wait to see your parties!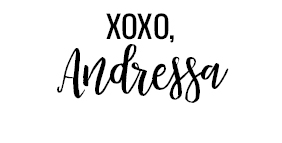 Looking for more 4th of July ideas? Check out this Patrotic Ice Cream Bar!
Download FREE 4th of July Party Printables HERE!
PIN FOR LATER