Hello, friends!
Excited to share super fun and easy Cupid Valentine's Day party ideas with you today!
Christine of  Two Chihuahuas  sent me the cutest Cupid cake topper, which totally inspired me to come up with other ideas around this theme! Nothing cheesy, just simple yet pretty ideas that can be done either for a Kids or Adult Party!
Adorn a simple buttercream cake with this adorable Cupid topper. Display the cake on your favorite cake stand!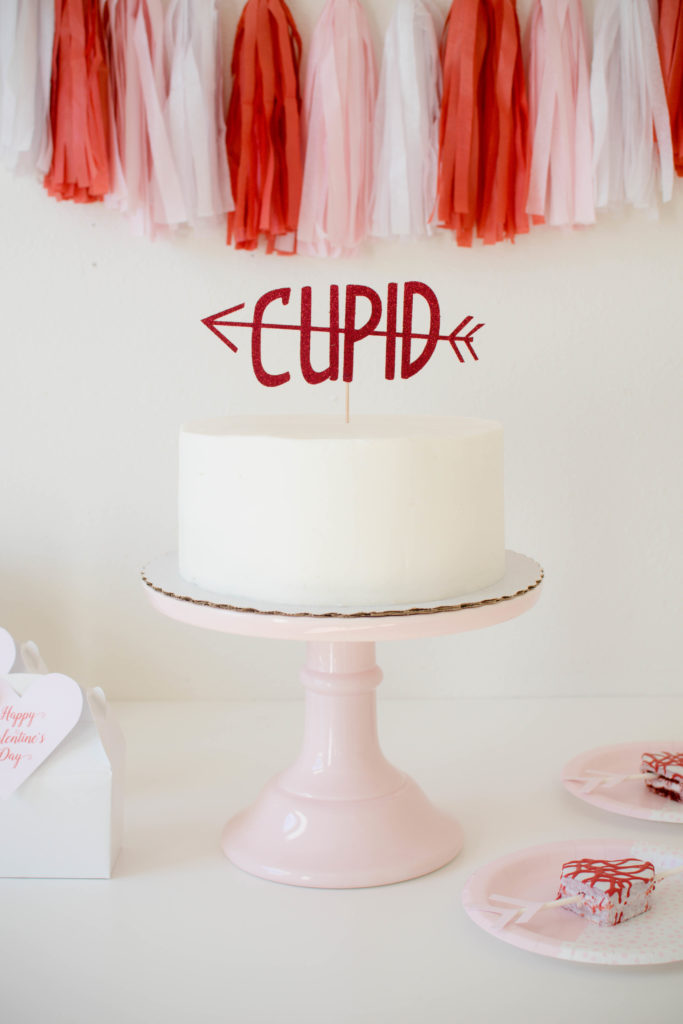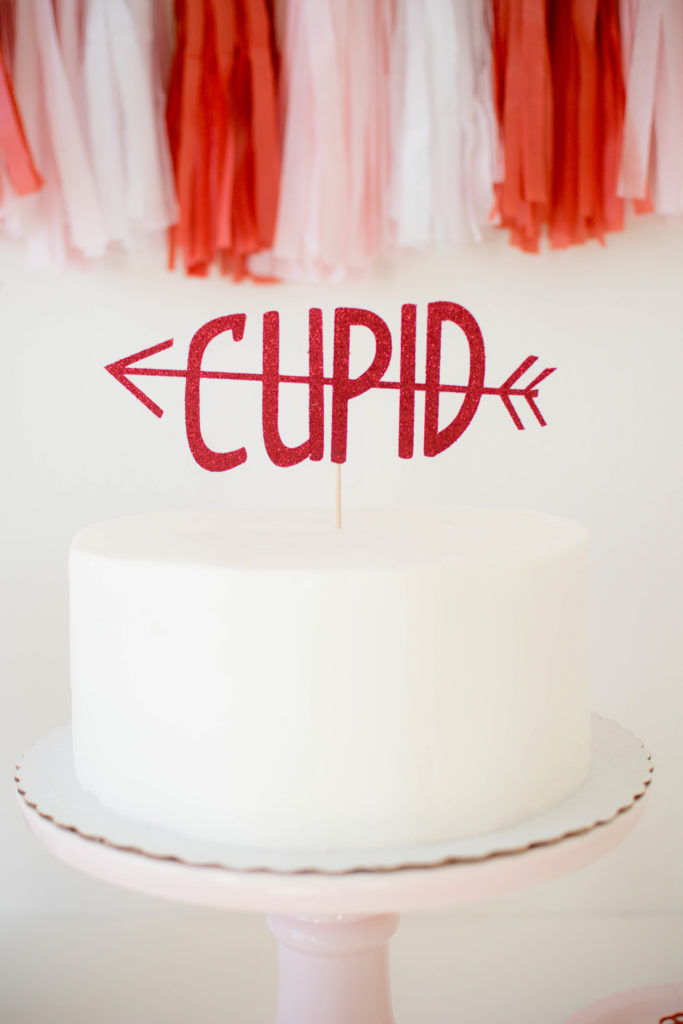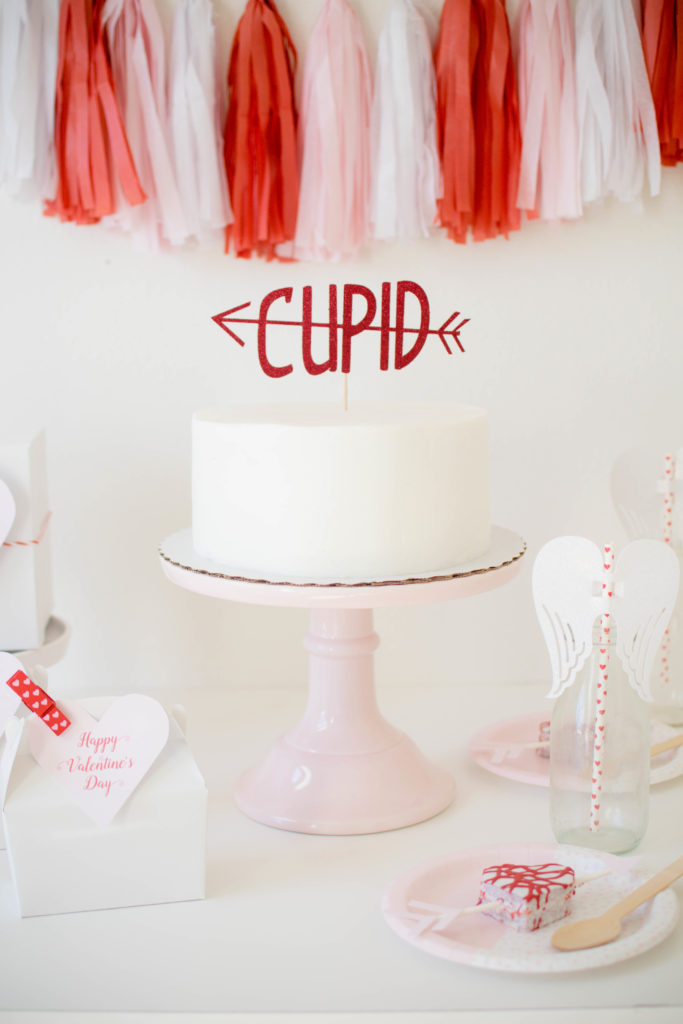 2. To match the theme, you can simply decorate Little Debbie heart cakes using cupid arrows. It's a simple and easy idea you can put together in no time. No baking involved which is a plus!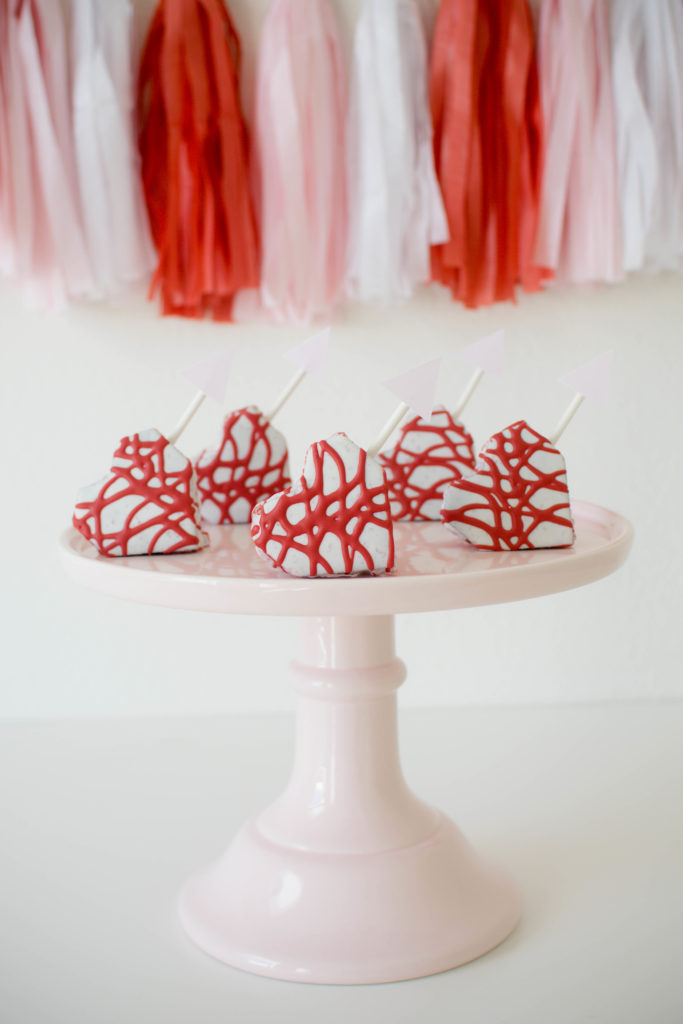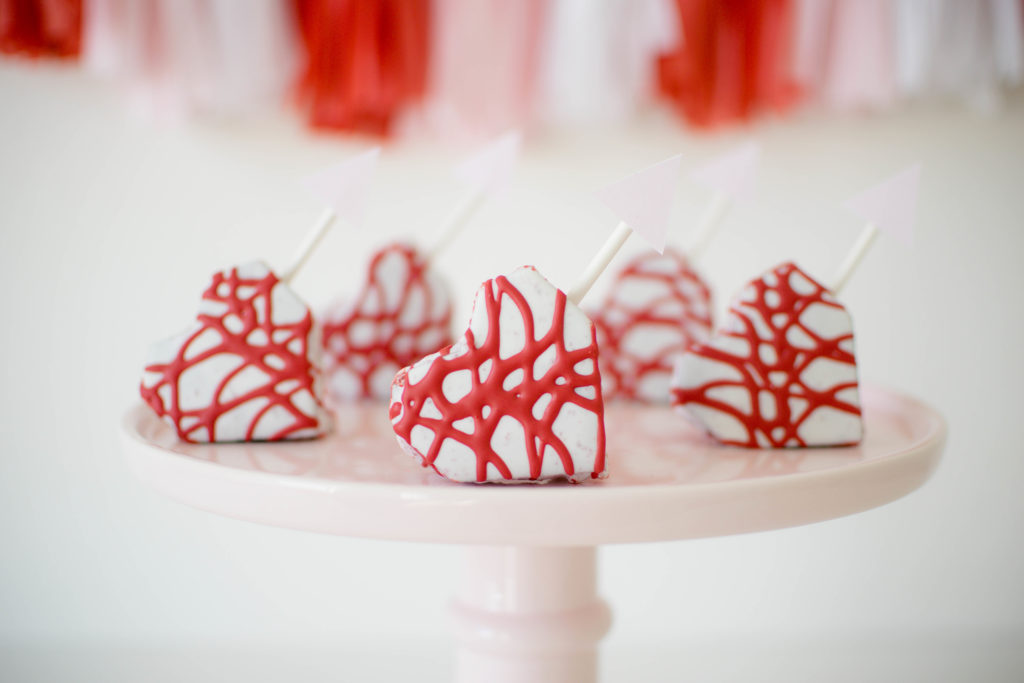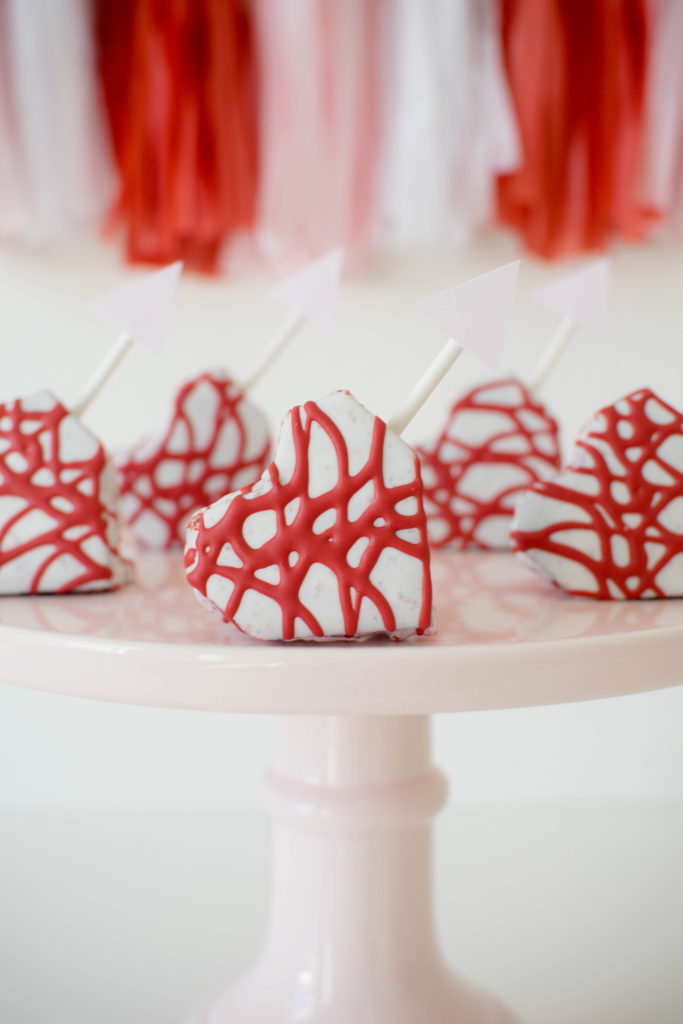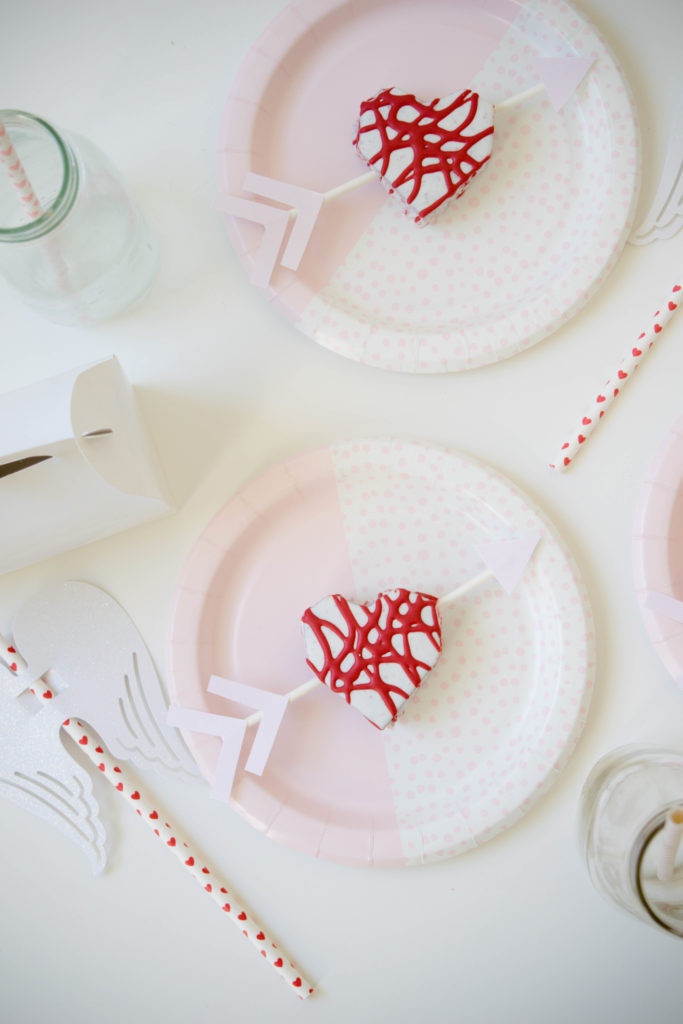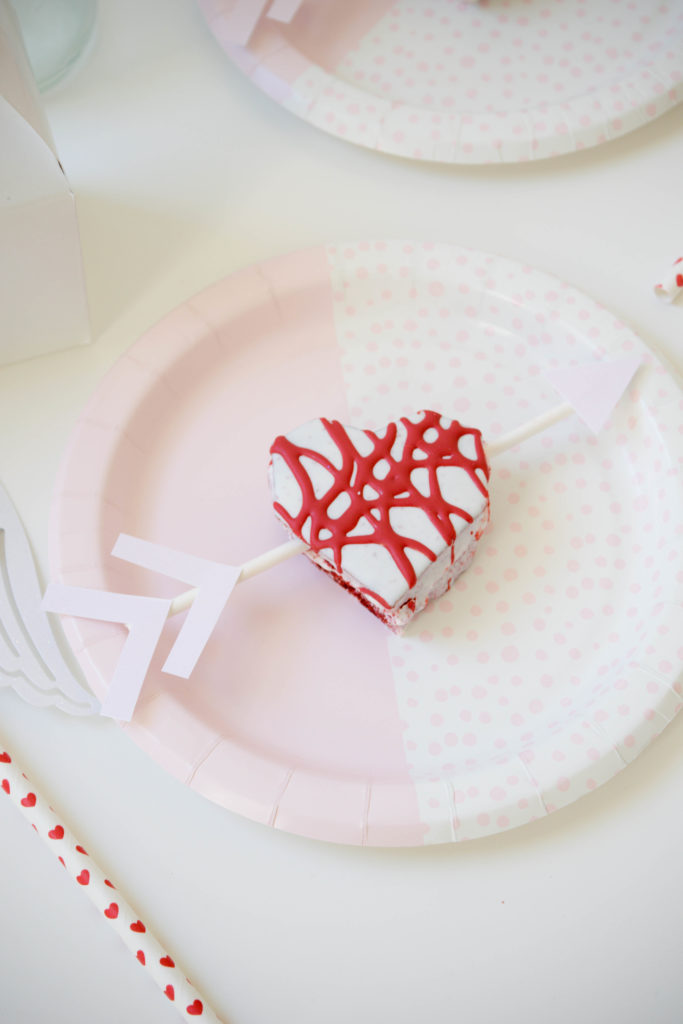 Get the easy tutorial to make these cupid heart treats HERE!
3. Serve delicious strawberry milk in cute bottles complete with straw topper wings. Aren't they lovely?
Note: You can order them from my friend Zelda of Party like Zelda!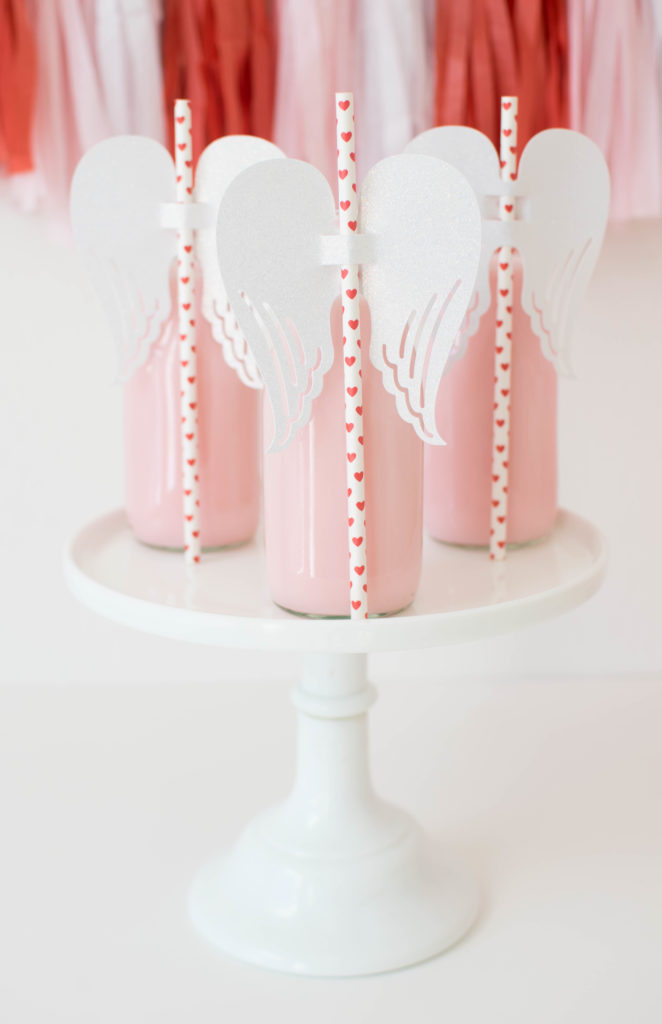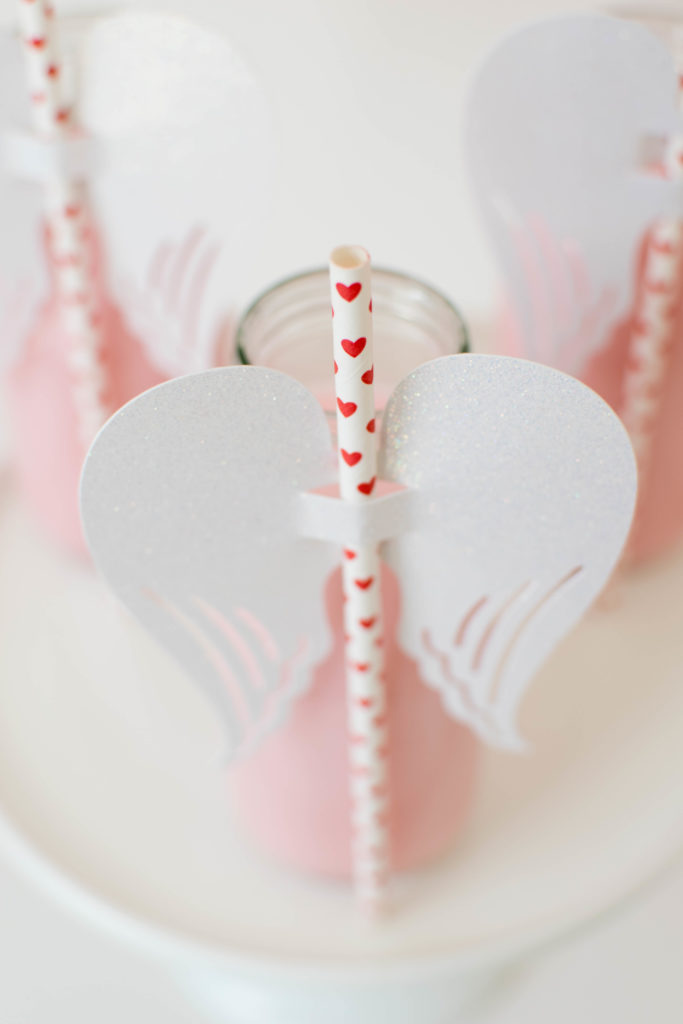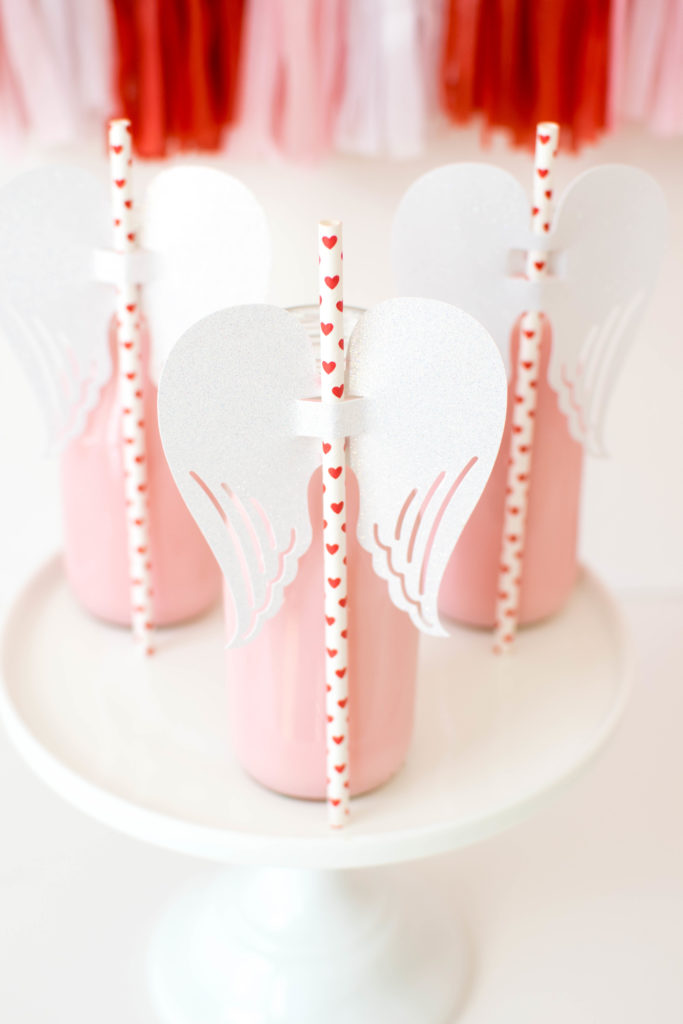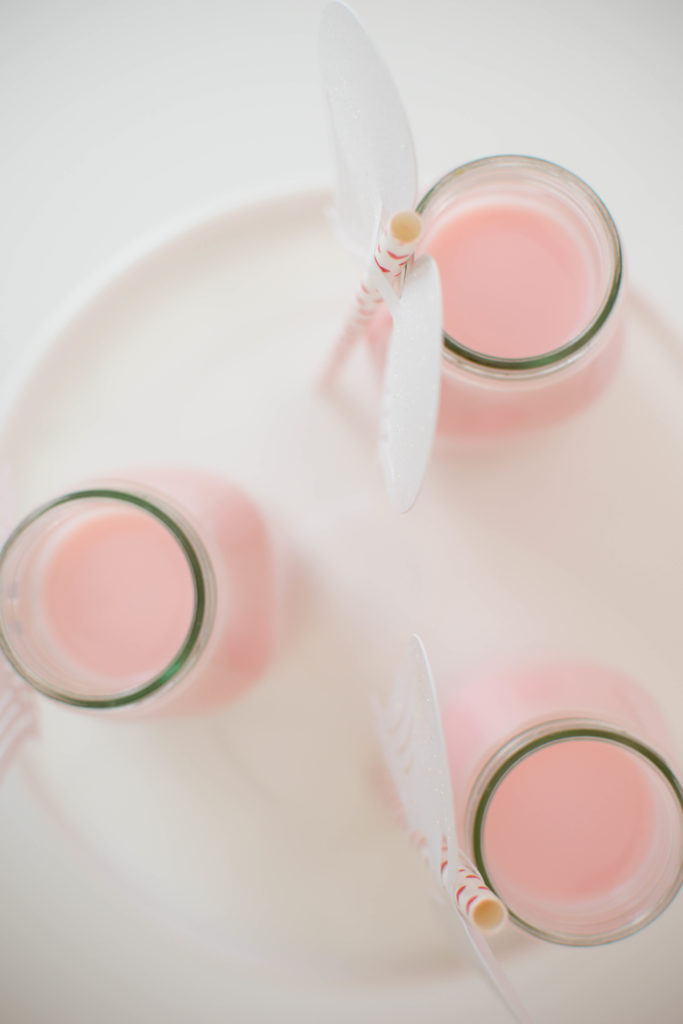 3. Send your guests home with cute party favors. Plain white gift and gable boxes are inexpensive and you can use your creativity to dress them up for the occasion! Download our printable Valentine's Day heart tags in 2 different sizes and have fun embellishing your party favors!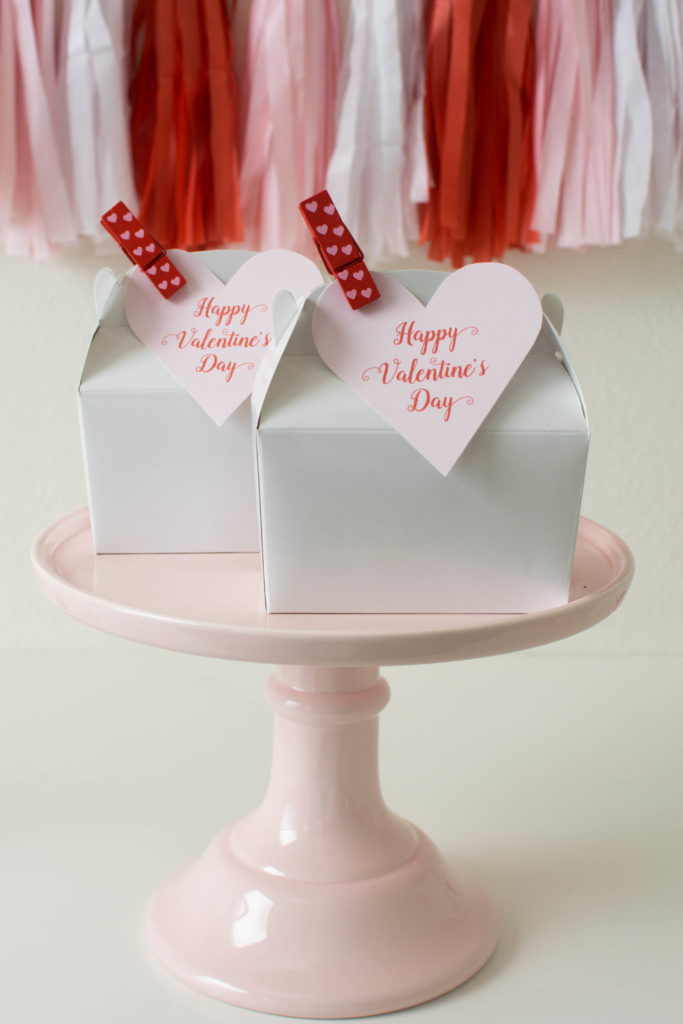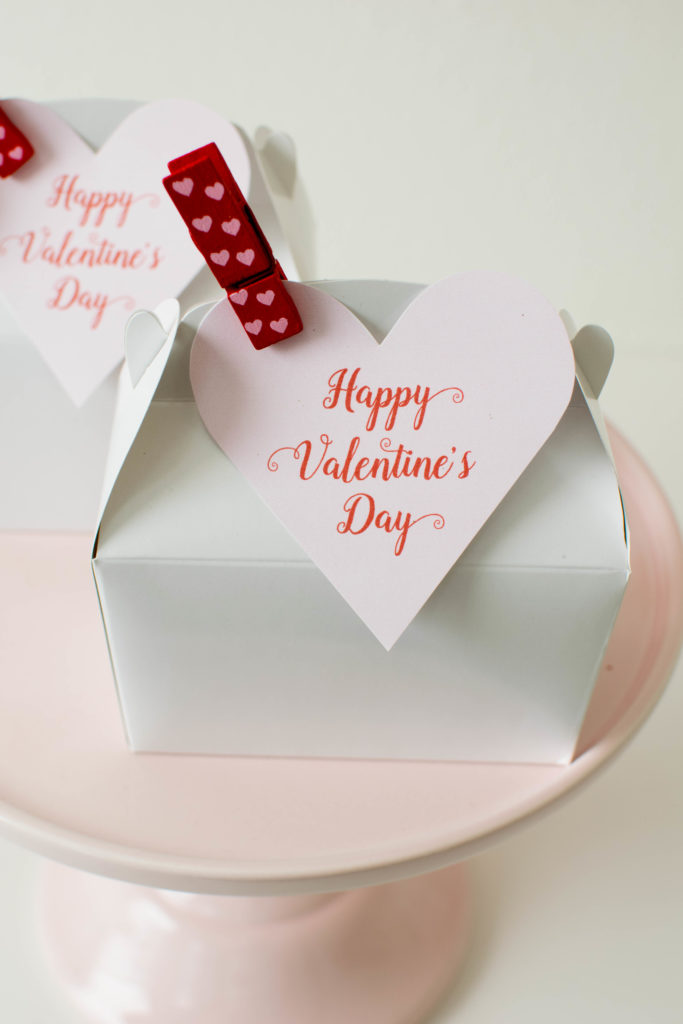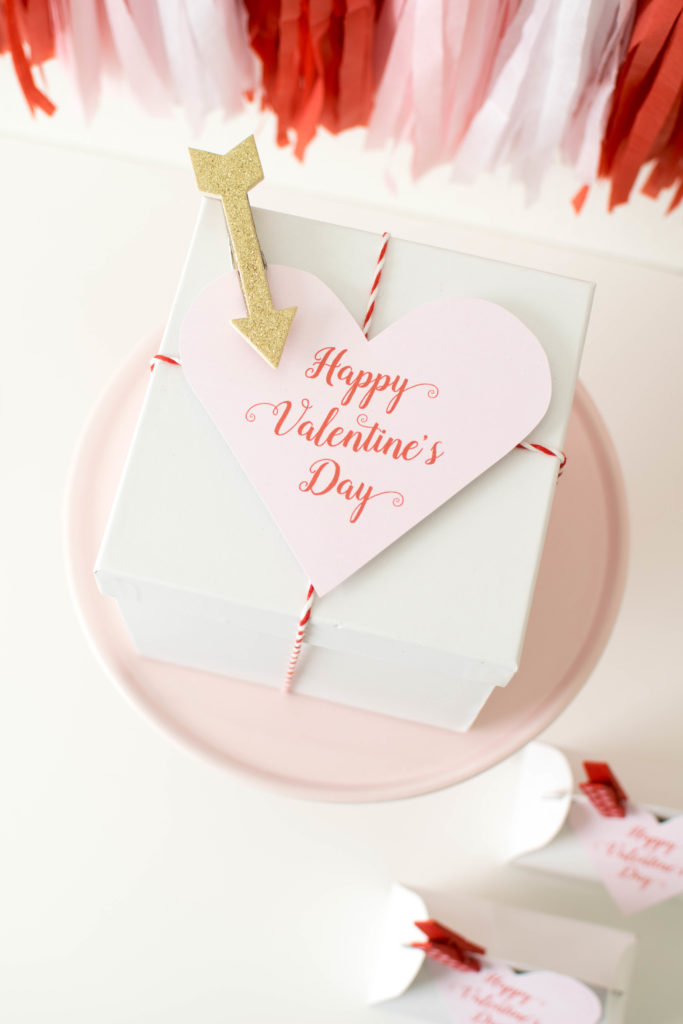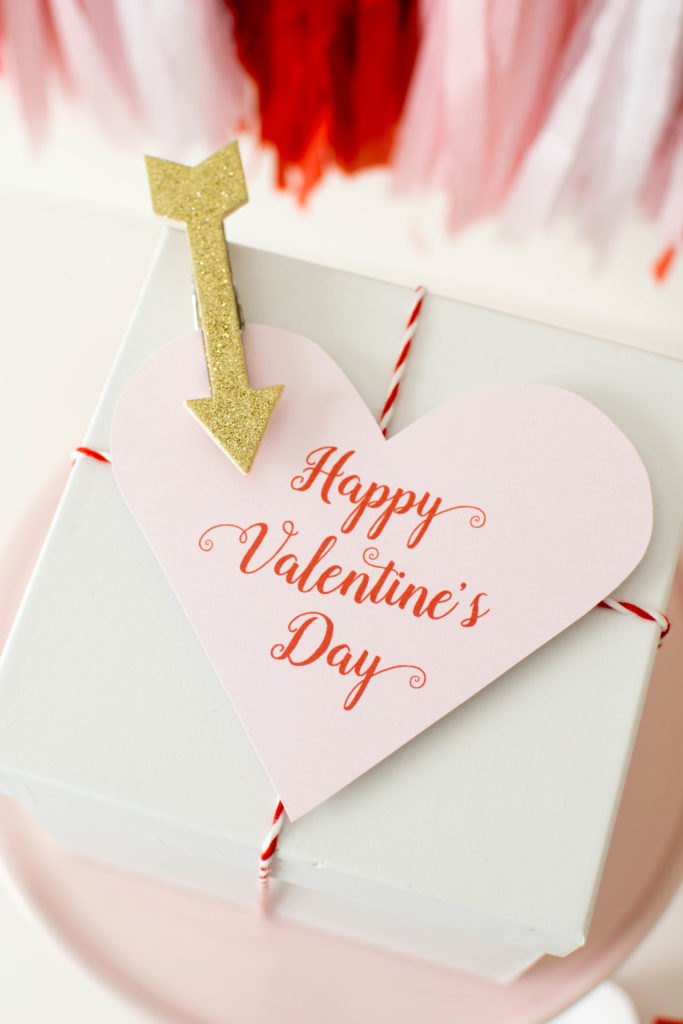 Download the Valentine's Day Heart Tags below:
4. Adorable Valentine's Day inspired outfit
Belle Threads offered to send this adorable outfit to my baby girl. She absolutely loves it. Pink is her favorite color of course and she really felt like a ballerina in a pretty tutu. She couldn't stop twirling around the house! Forgive the picture overload, I got way too excited she actually allowed me to take several pictures! The XOXO banner I used for this mini session is also by Two Chihuahuas!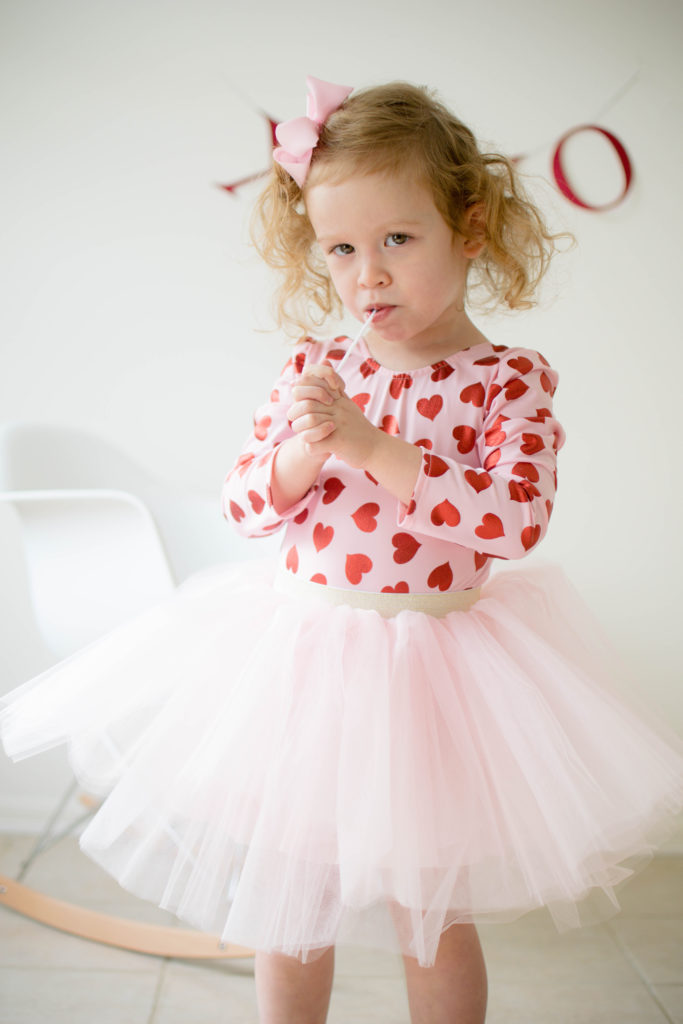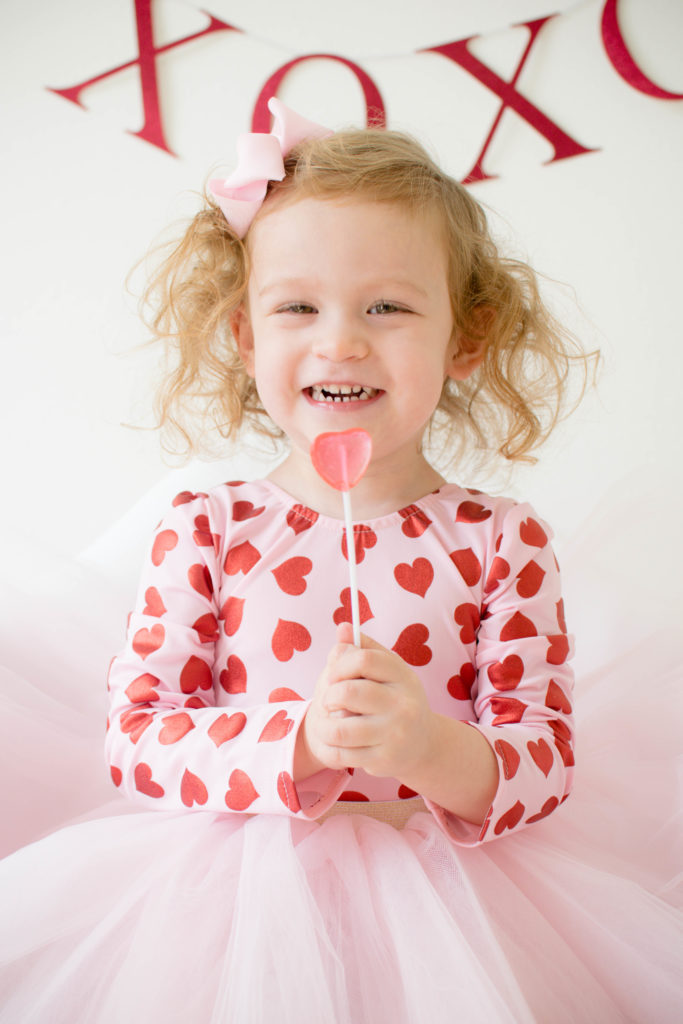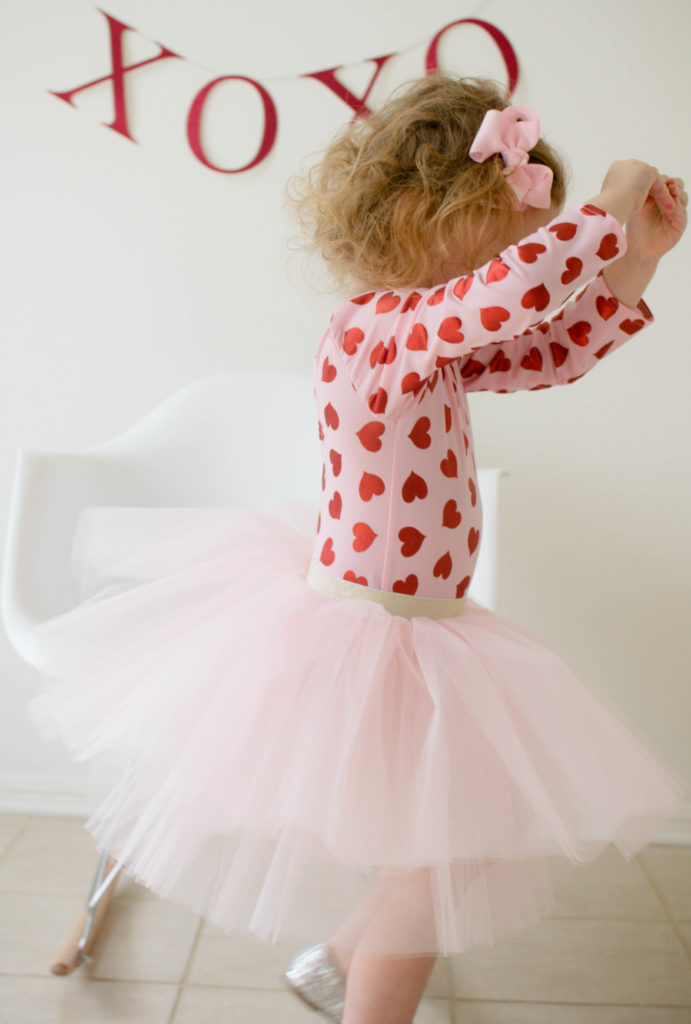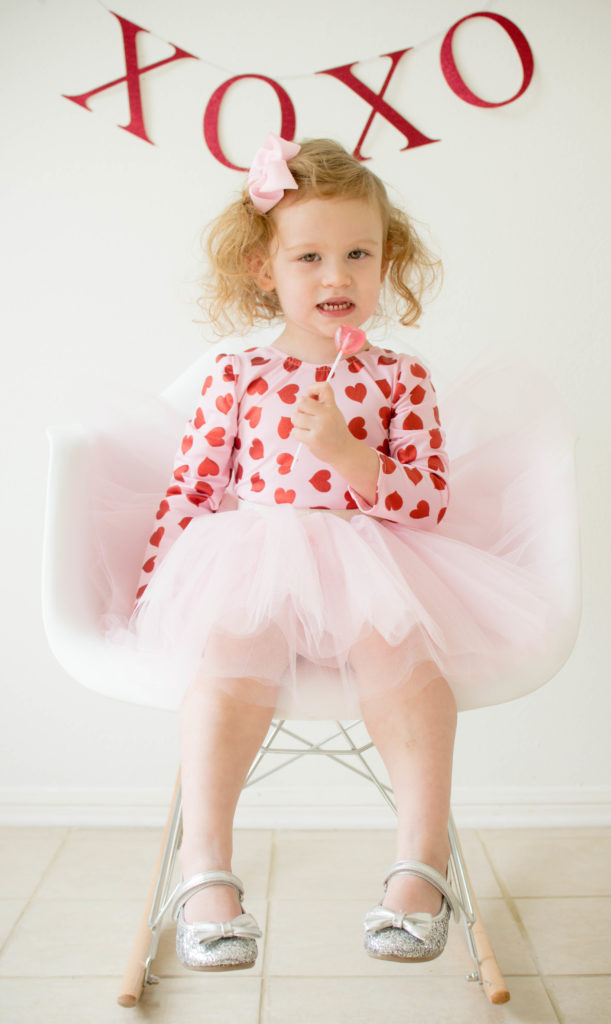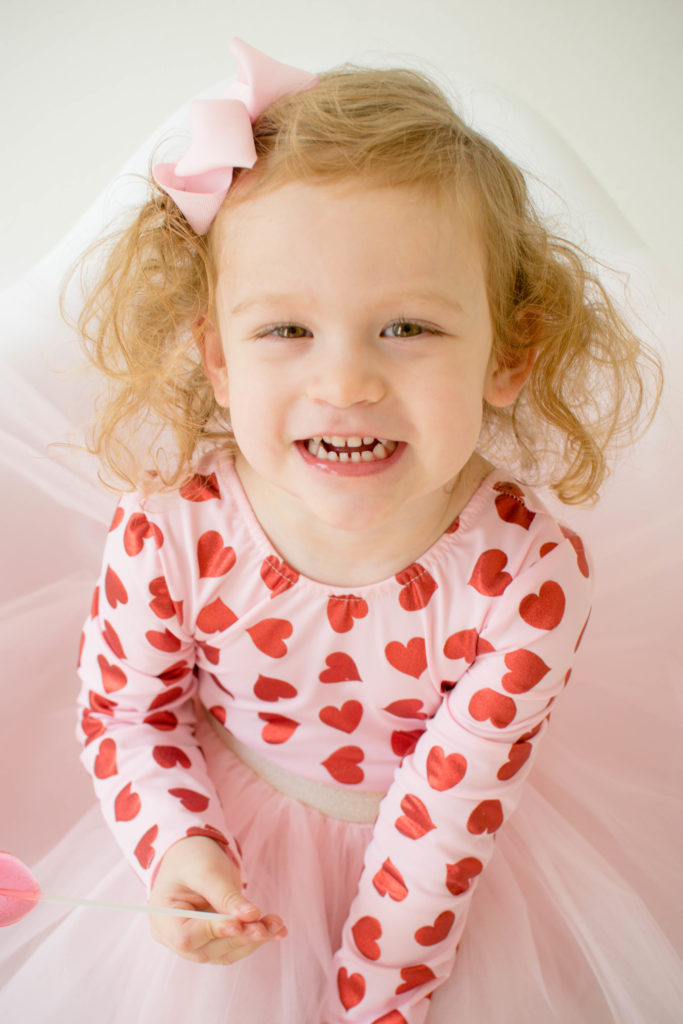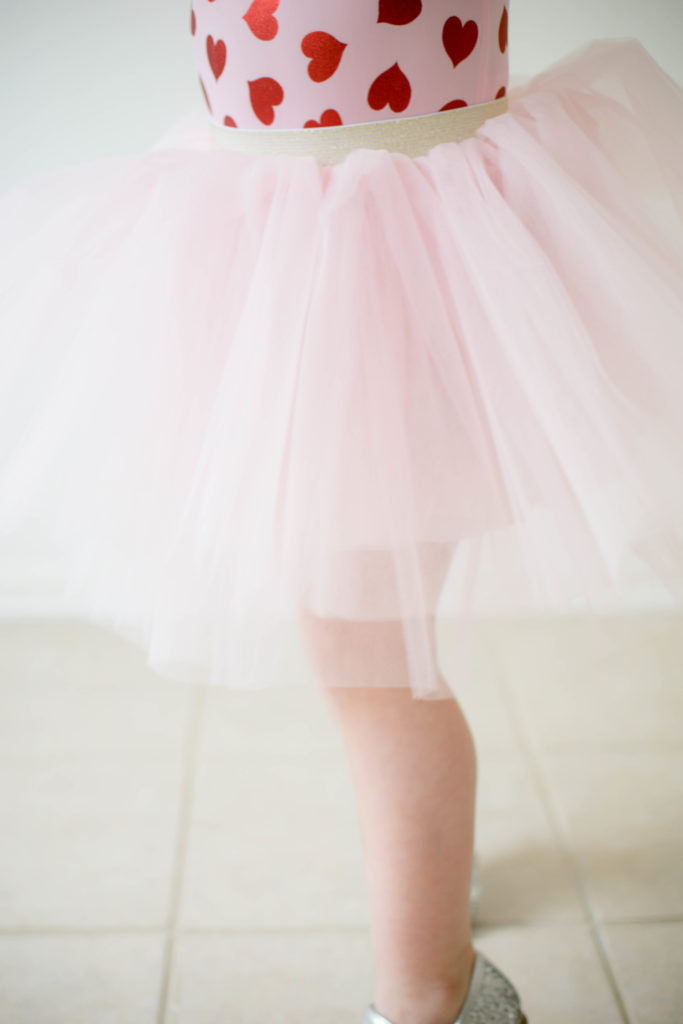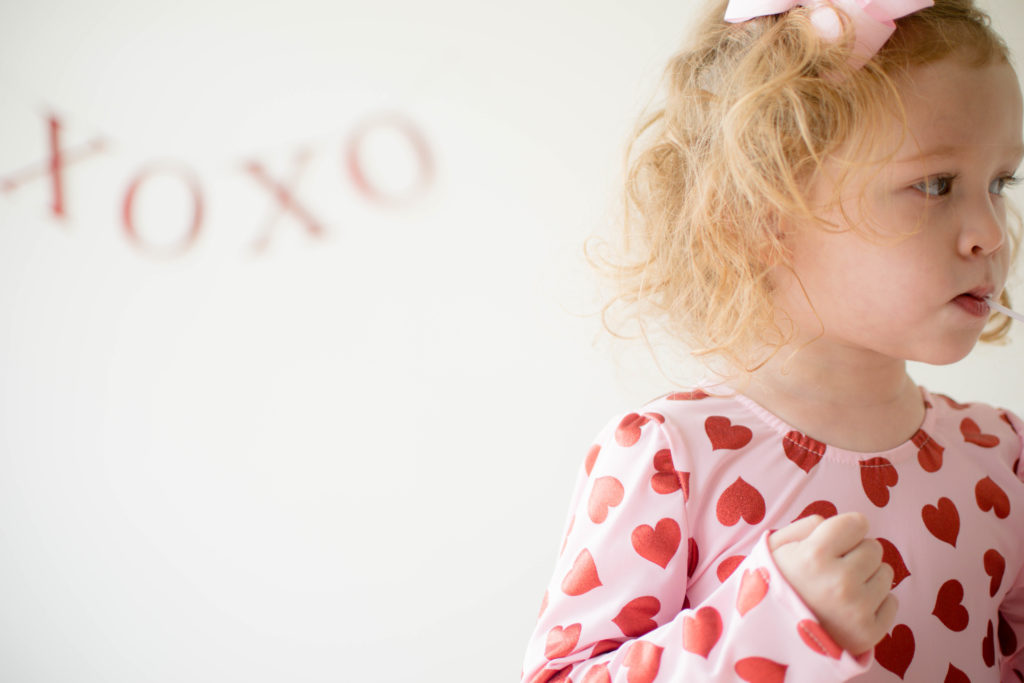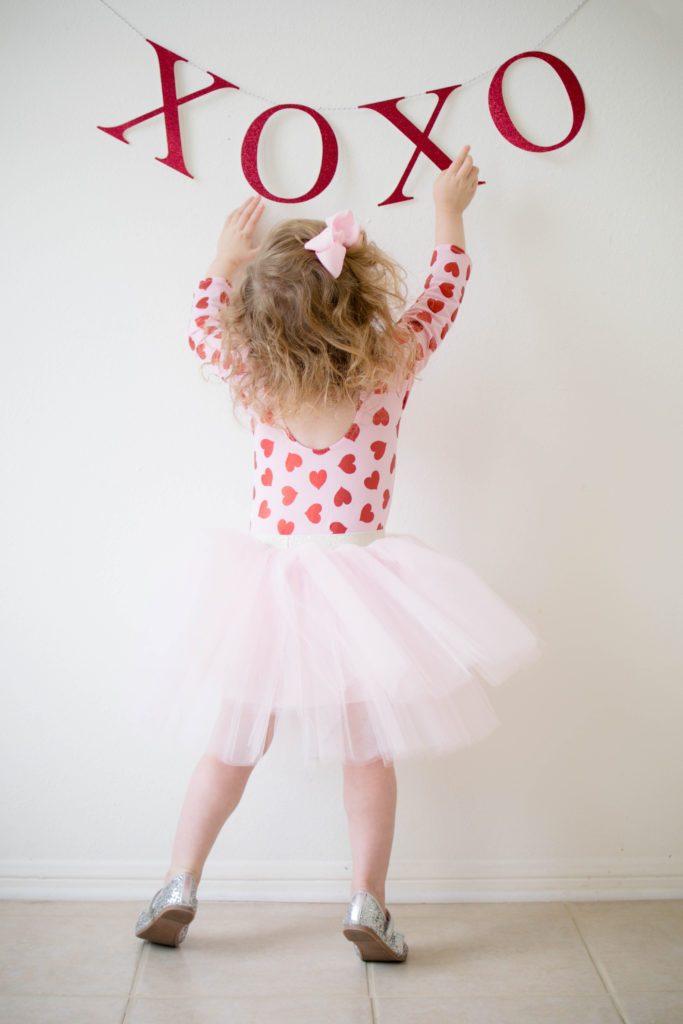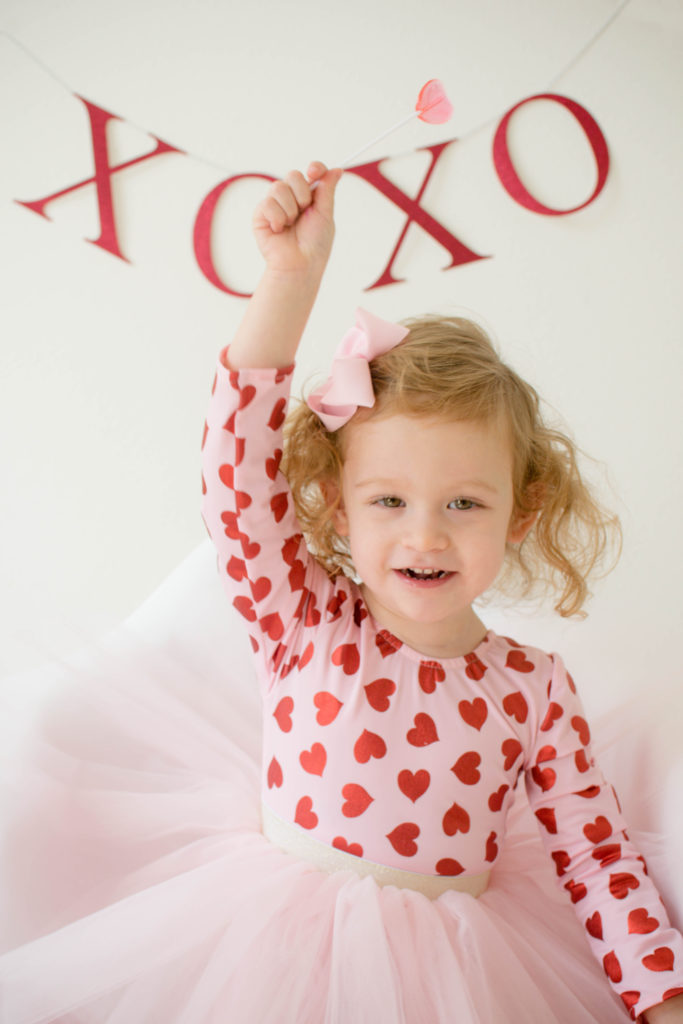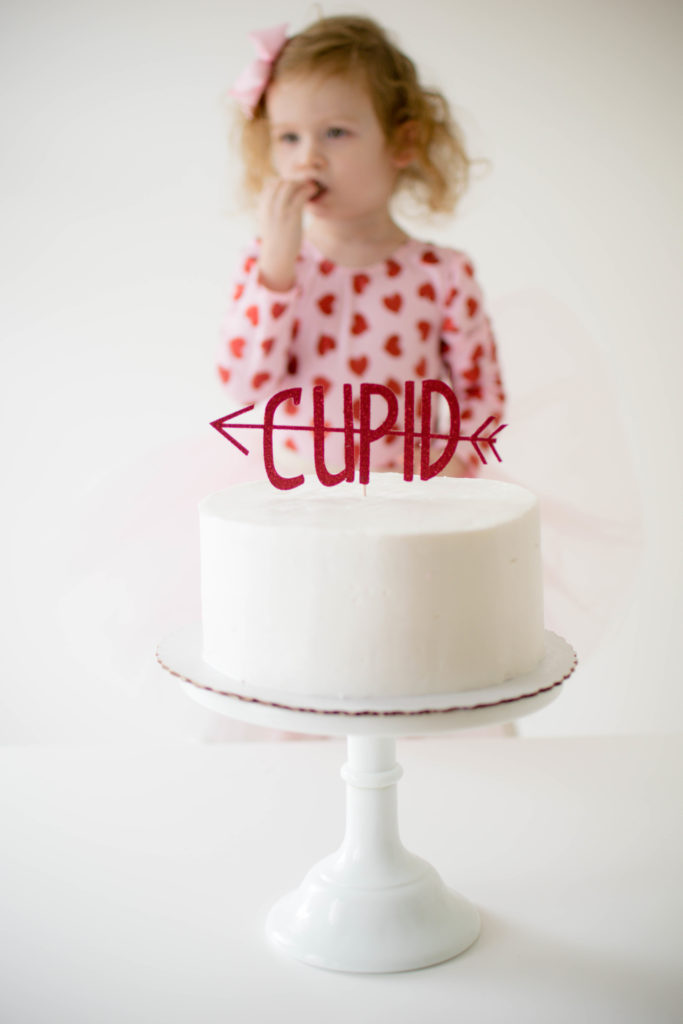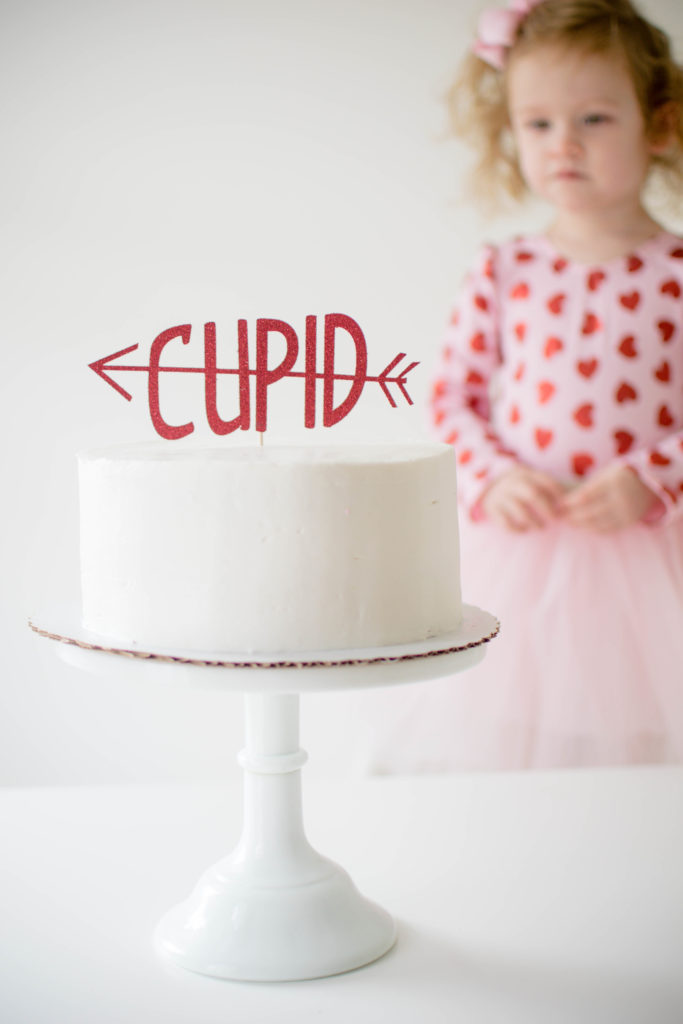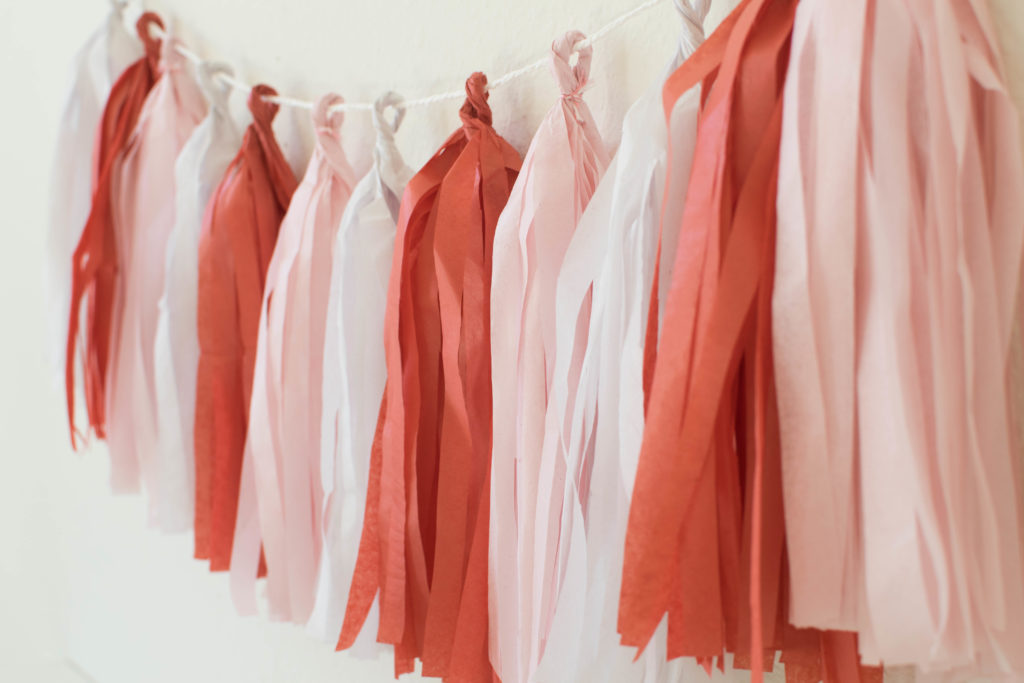 I hope you enjoyed these Valentine's Day party ideas!
Happy Planning!