Twinkle Twinkle Little Party has received payment, trade and/or products for this post. However, I only promote products I love and all opinions stated are my own. This post contains affiliate links.
Hello, friends!
I am so excited about Valentine's Day! I simply adore all the sweet inspirations that start to pop up everywhere on social media! Who's with me?
This year, I have been completely in love with conversation hearts. I am completely in love with all the conversation heart inspired products I have selected from Oriental Trading. They are simply adorable! Not to mention they are so versatile. You can use your creativity and come up with wonderful ideas for your celebrations!
For this simple and sweet set up I included 2 fun DIY ideas:
DIY heart balloon backdrop
Mini conversation heart boxes
Just add delicious cake, cupcakes and party favors and you are all set! This set up can be recreated in no time and not only the kids but also the adults will have a lot of fun! Invite friends over for a little playdate and have a blast!
DIY HEART BALLOON BACKDROP
For the big heart balloon backdrop, I used mini self-inflating conversations heart mylar balloons. They are so fun and easy to inflate! Since the bag comes with several mini balloons, I was determined to use them all! That's when I came up with this backdrop idea. It was so easy to execute. I love how it turned out!

To put this fun backdrop together, decide on the size of table you are going use. It will help decide how tall/wide you would like the heart to be. Using tape, arrange the balloons on the wall by alternating the colors forming a big heart.
Note: The packaging comes with instructions on how you can inflate the balloons. Get the family involved! My kids had a blast inflating them.
To make your little set up even more festive, add a DIY tissue garland in coordinating colors. Learn how to make your own here.

For a successful party or play date, you don't need to spend hours in the kitchen. Order from your favorite local bakery a delicious cake, cupcakes to match the theme and you are all set!
I simply decorated a white buttercream cake with conversation hearts! Simple yet beautiful idea!


Cupcakes are always a must! The kids get excited about confetti cupcakes and I don't blame them! Plus they go with the Conversation hearts theme perfectly, don't they?

Candies are always a crowd-pleaser among the kids. I was so excited about these Conversation hearts chocolate candies and lollipops! Seriously the perfect treats for this theme!



DIY MINI CONVERSATION HEART BOXES
Using mini craft heart boxes, I put together fun take-home favors! I simply painted the mini boxes in my favorite pastel colors and applied iron-on sayings. I filled them up with conversation hearts of course! Get the step-by-step tutorial here!



To keep the kids happy and entertained, plan a quick & easy activity, such as cookie decorating station. They love when they get to eat their own creations! Make icing, buttercream frosting, sprinkles and other fun candies available.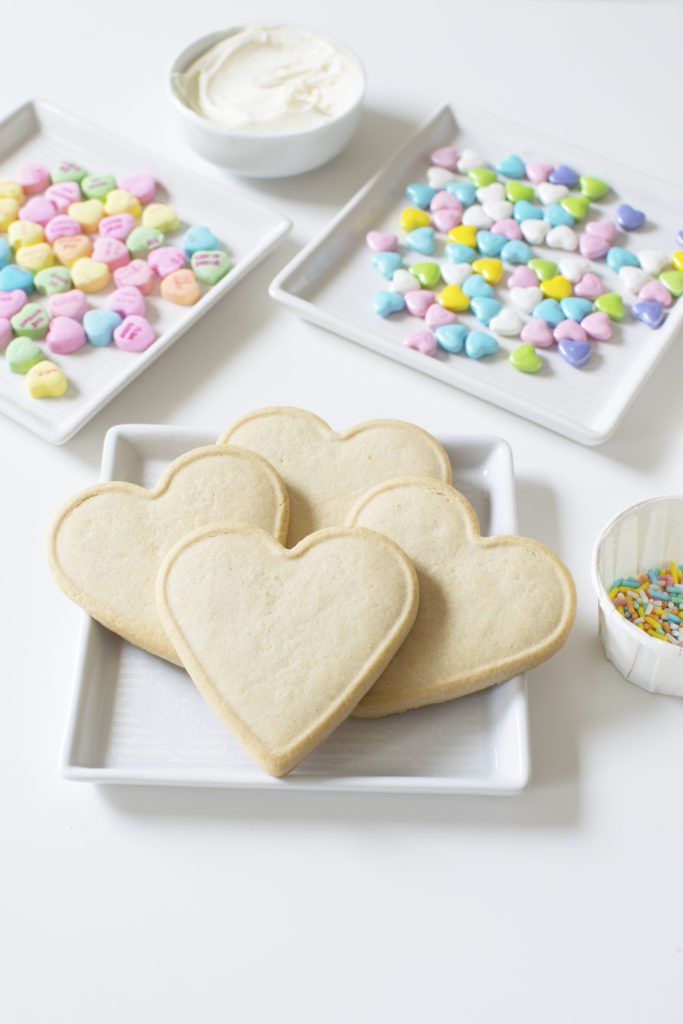 Set up a station displaying Valentine's day goodies the kids can fill up their gable boxes to take home – chocolate candies, lollipops, stamps, mini plush hearts & balloon wands were our choices for this party!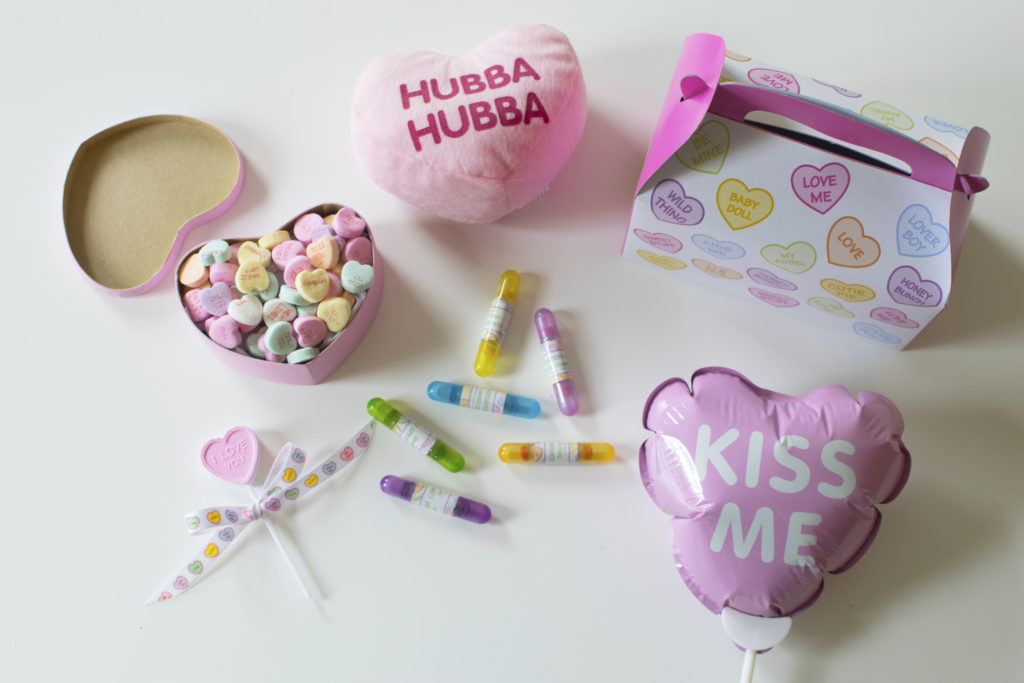 The balloons and lollipops make the perfect photo ops! (wink, wink)





I hope you enjoyed this little set up!
Here's the list (just click on each item for the link) of the party supplies and décor used for this theme:
Self-inflating conversation hearts mylar balloons
Conversation Heart Treat Boxes
Conversation Hearts Chocolate Candies
Conversation Heart Double-Sided Stampers
Happy Planning, friends!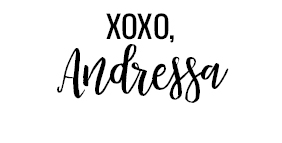 PIN FOR LATER