I don't seem to get tired of rainbow themed parties. Rainbow parties have certainly been one of the most popular themes for the last few years. My daughter, who is 5 years old now, has been obsessed with anything rainbow for a long time.
If you are planning to do a sweet rainbow theme for your next celebration, I hope you get inspired by these fun ideas I am sharing with you today. I threw in a pinch of sunshine to brighten up your party set up even more! Check out our ideas:
Cotton Rainbow Cake Topper
Cotton cake toppers have been all the rage lately. What I love about a cotton cake topper is the fact it adds instant style to any simple cake. I ordered a simple white buttercream cake and ta-da, an adorable themed cake for my rainbow party!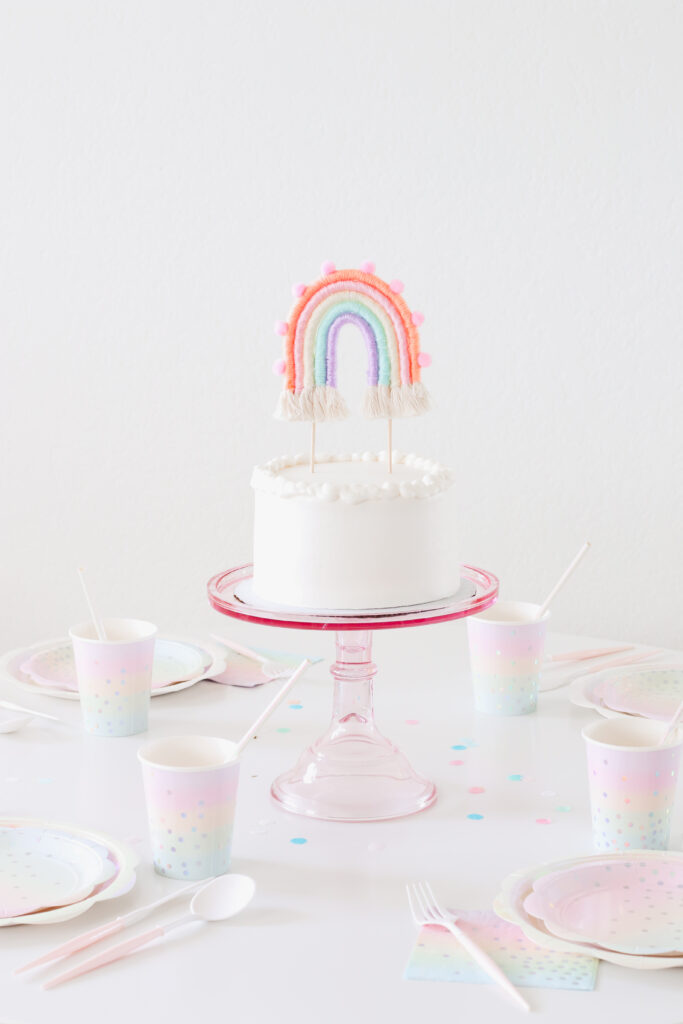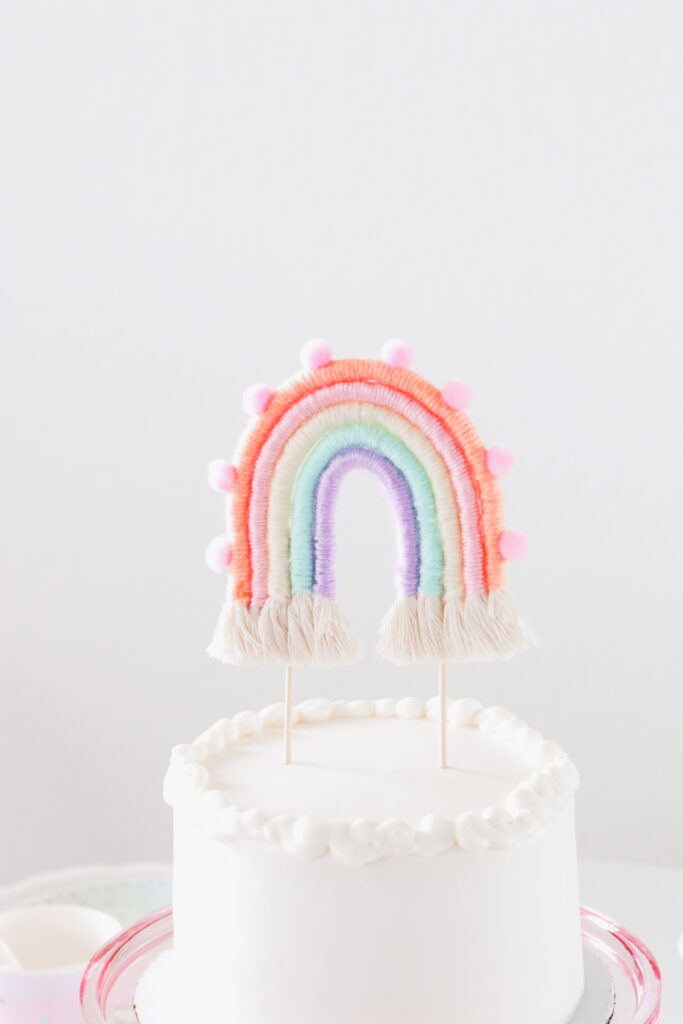 Rainbow Donut Wall
I think this rainbow donut wall is pure genius! One of my favorite pieces! It's super easy to assemble and it will certainly wow your guests! I simply ordered plain donuts and decorated them with rainbow sprinkles and homemade icing.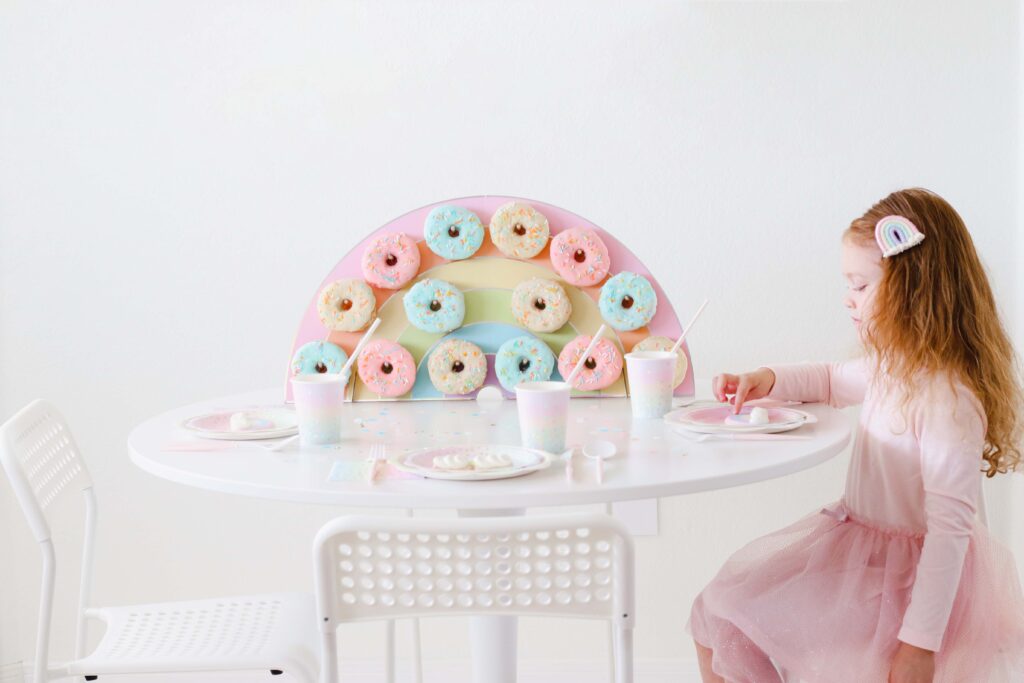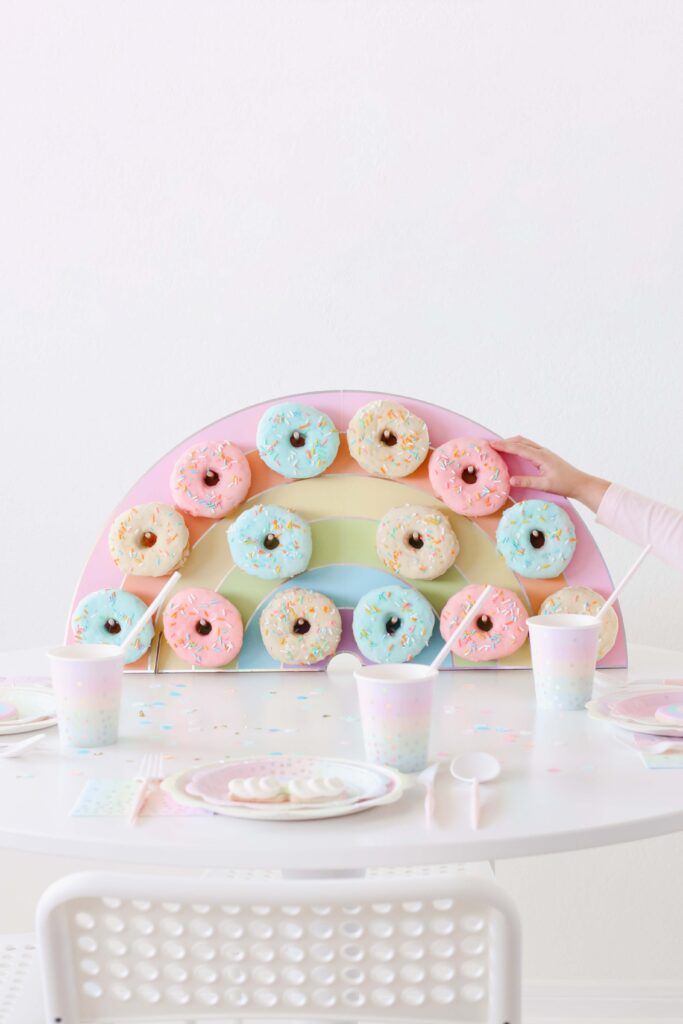 Rainbow Party Invitation
To set the tone for your rainbow party, an invitation is a must! I like to send invitations out at least 2-3 weeks prior to the event, but no sooner than eight weeks.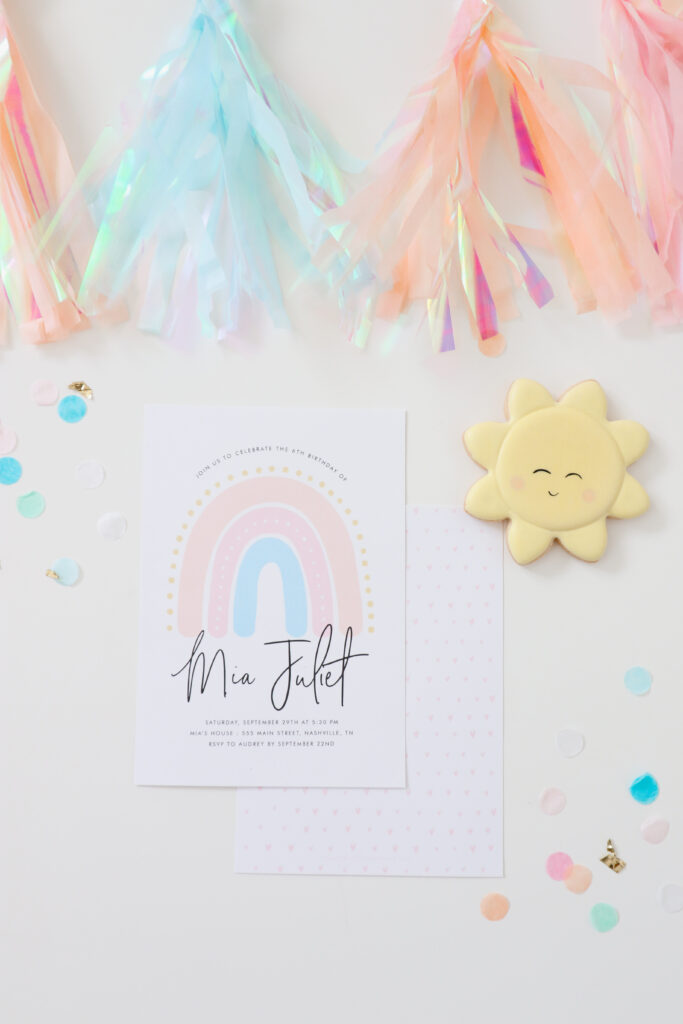 Printable Rainbow Party Garland
I am a big fan of party printables. They are fun and convenient. You can easily find adorable digital designs online you can print from home.
This printable rainbow garland is super adorable and if you are looking for an instant party décor, this is it. Happy to share the free printable pennants in every color of the rainbow with you. If you would like a custom banner, please contact Jennifer of Pixels and Pop directly. She is a sweetheart!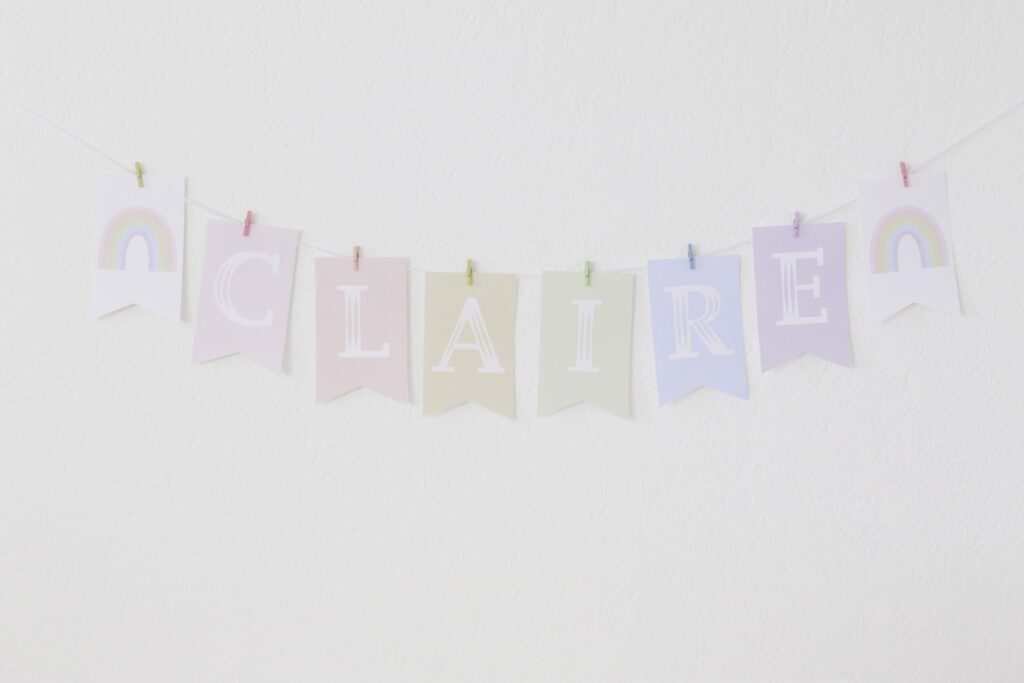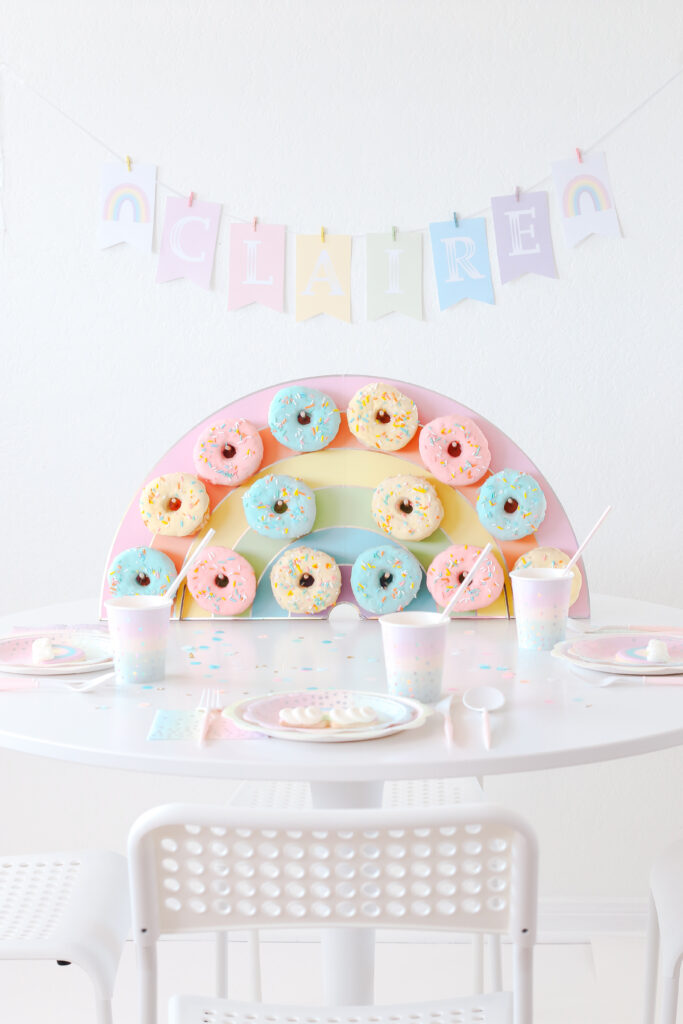 Rainbow Iridescent Partyware
I have been in love with the iridescent party trend. Iridescent party supplies are simply beautiful. They definitely add so much style to any party tablescape. Any other iridescent party lovers out there?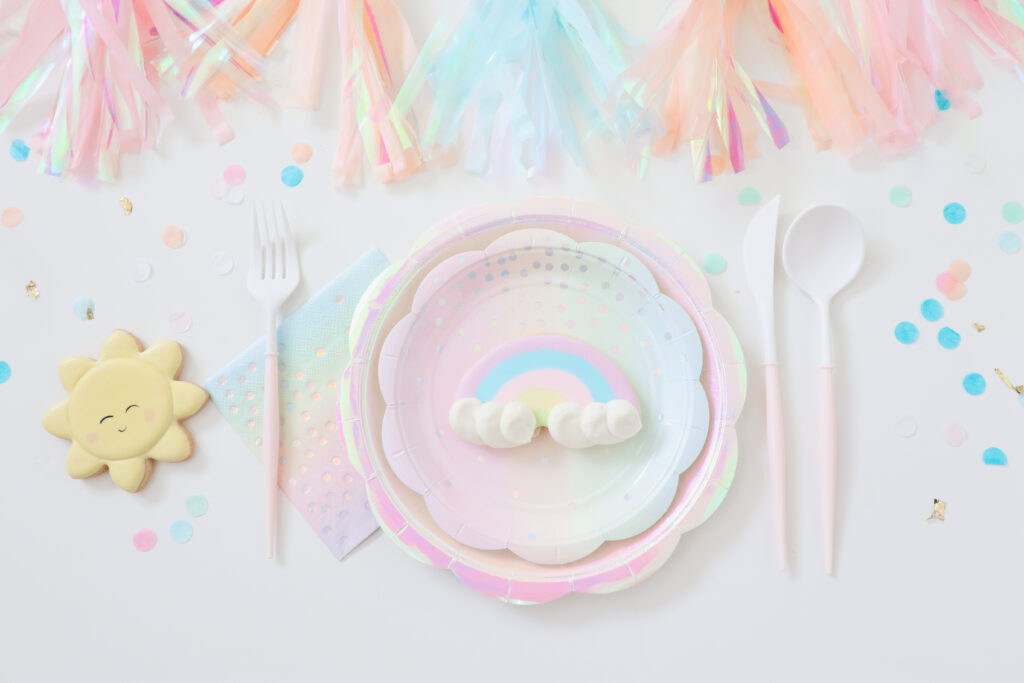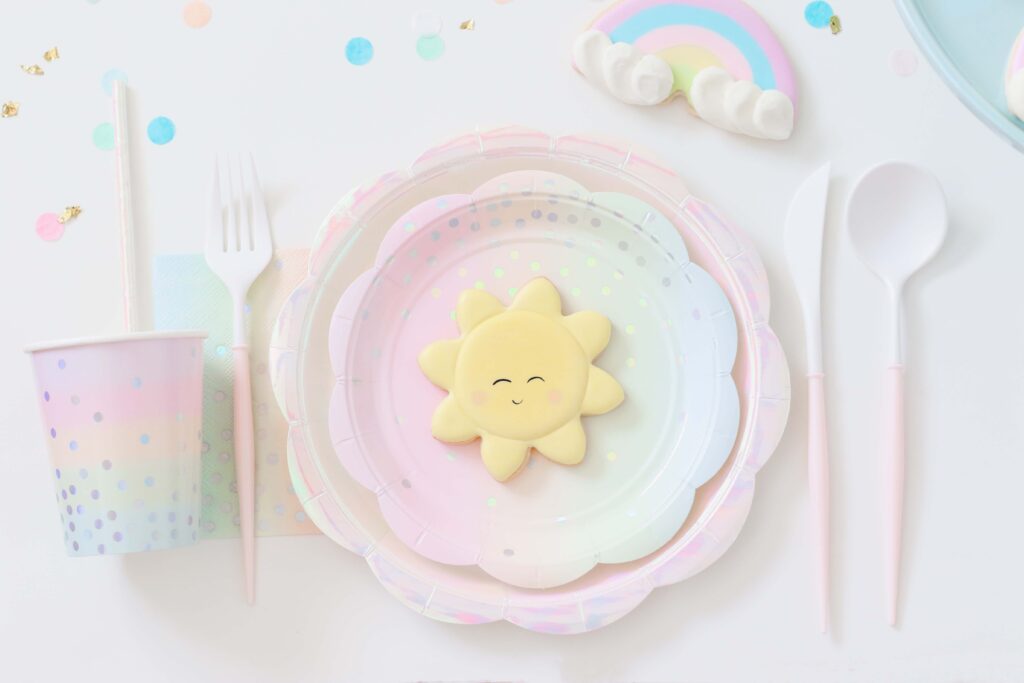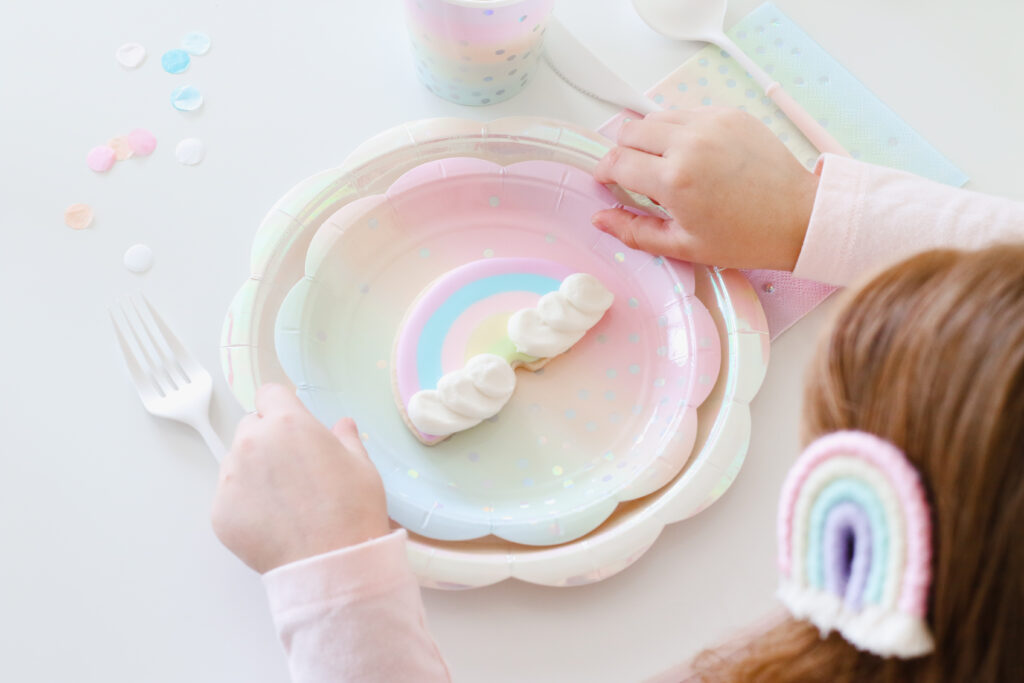 Cotton Rainbow Hair Clip
I love my daugther's strawberry curly blond hair. I normally take at least 15-20 minutes before a party/shoot to comb and style her hair. She is very particular about how she wants her hair styled. It took me two years to convince her to wear a pony tail or braids. She normally goes for fun hair clips! She was so thrilled about this cotton rainbow hair clip. It's the perfect hair accessory for the birthday girl to wear on her rainbow birthday party!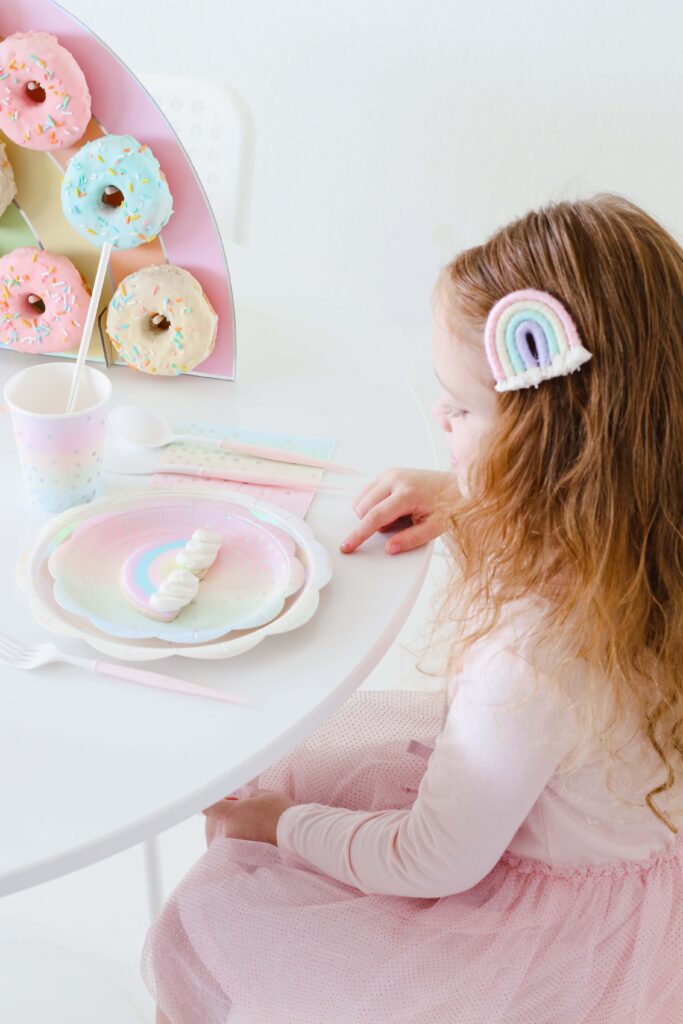 Rainbow and Sunshine Cookies
To complete your party tablescape, decorated cookies are a must. These rainbow and sunshine cookies are the cutest things you will ever see. Display them on a pretty dessert stand and you are all set.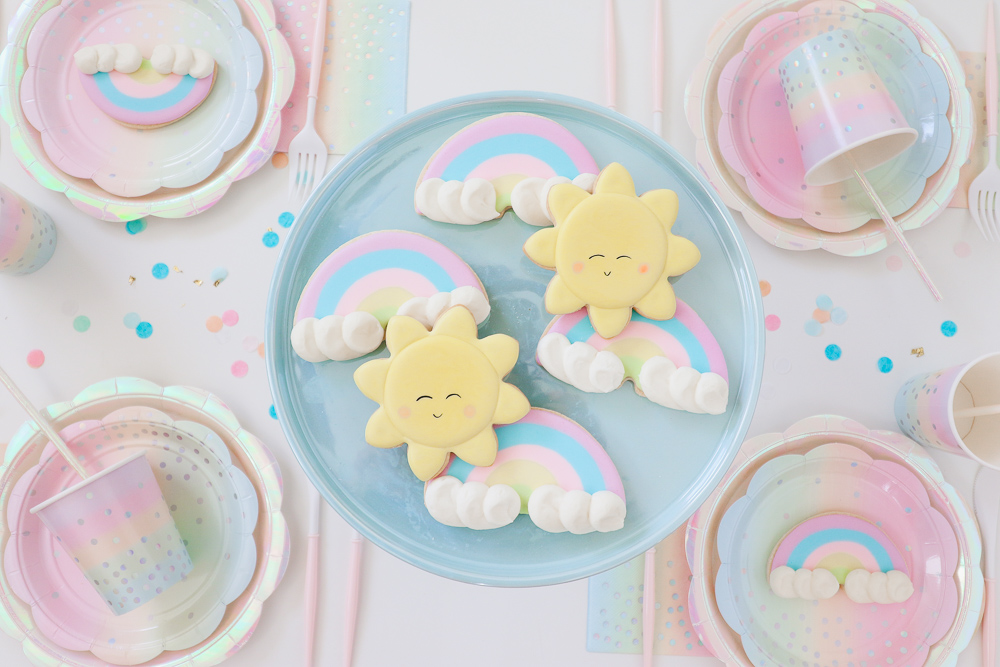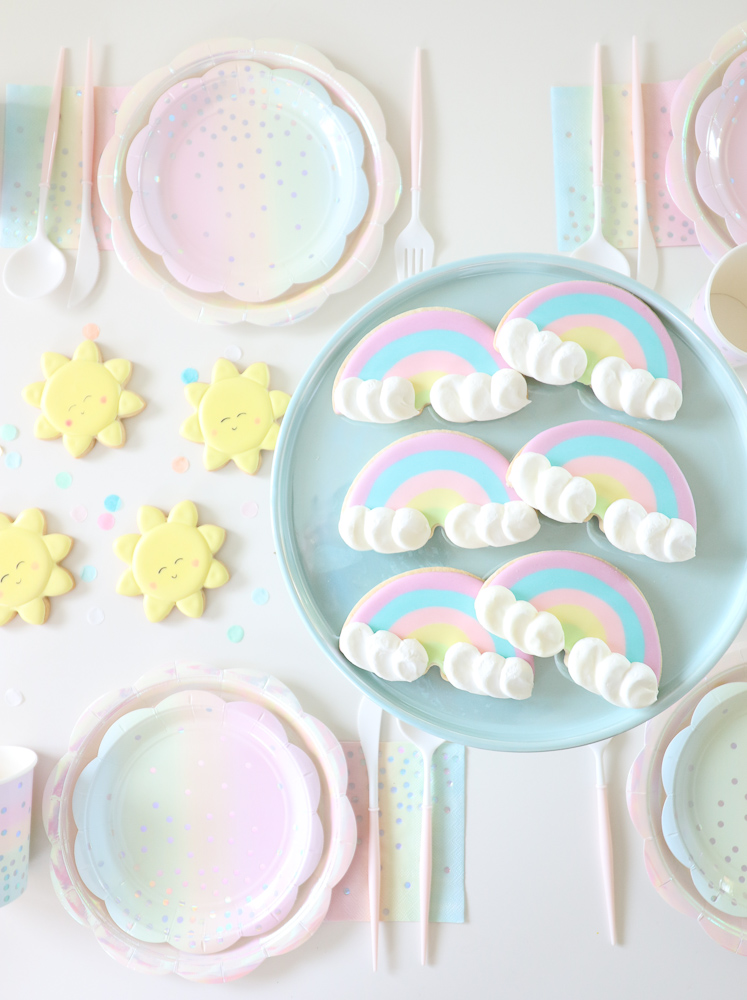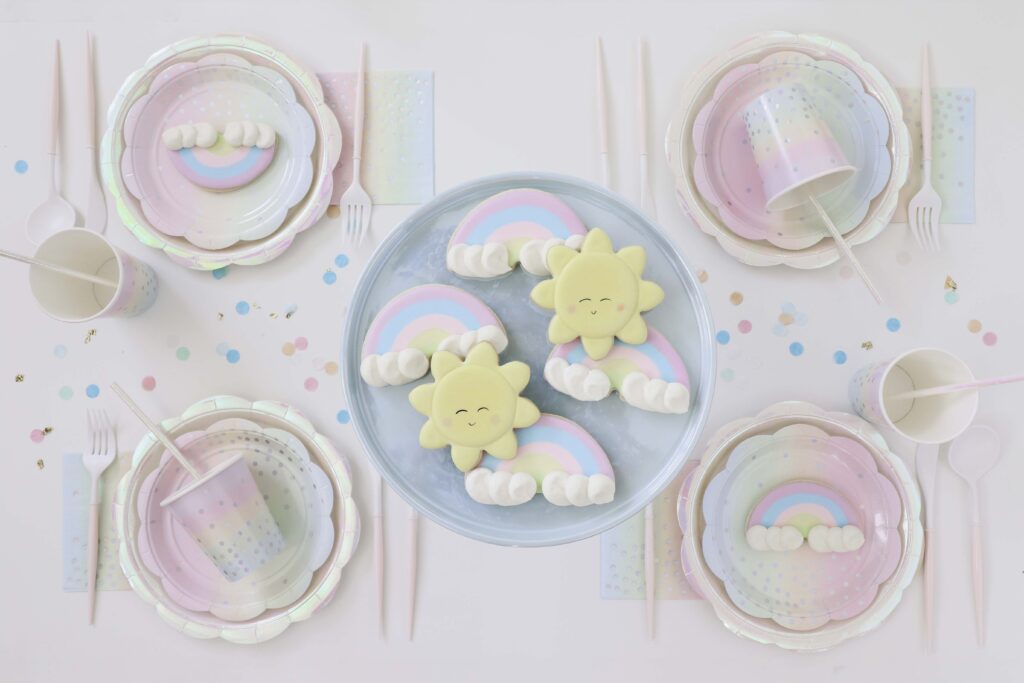 I hope you enjoyed these rainbow party ideas, friends!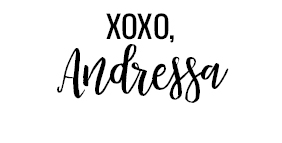 Styling & Photography: Andressa Hara of Twinkle Twinkle Little Party
Iridescent party supplies and rainbow donut wall: Ellie + Piper Party Boutique
Rainbow and Sunshine cookies: Sweets Illustrated
Printable Rainbow Garland: Pixels & Pop
Rainbow Party Invitation: Prints for Events