Hello, friends!
Thank you for all the love on our latest Paddington's posts shared on Instagram! A lot of people have been raving about these sleeves I made for our Paddington Party in partnership with Warner Bros. Pictures. So happy to hear you like them! They are simple and add such a fun touch!
Initially, I was going to design printable drink labels to resemble Paddington's coat, then I thought about it…humm, maybe I can use fabric instead to make it look more realistic. What type of fabric would be inexpensive to use? Felt, instead. And it costs about 0.28 – 0.32 cents depending on the craft store. You can't beat that! Then I thought about the buttons and luckily, I was at one of my local craft stores when I saw a bag of wooden beads. Perfect! I even used a 40% off coupon (hint, hint) I hope you use this idea for your own party!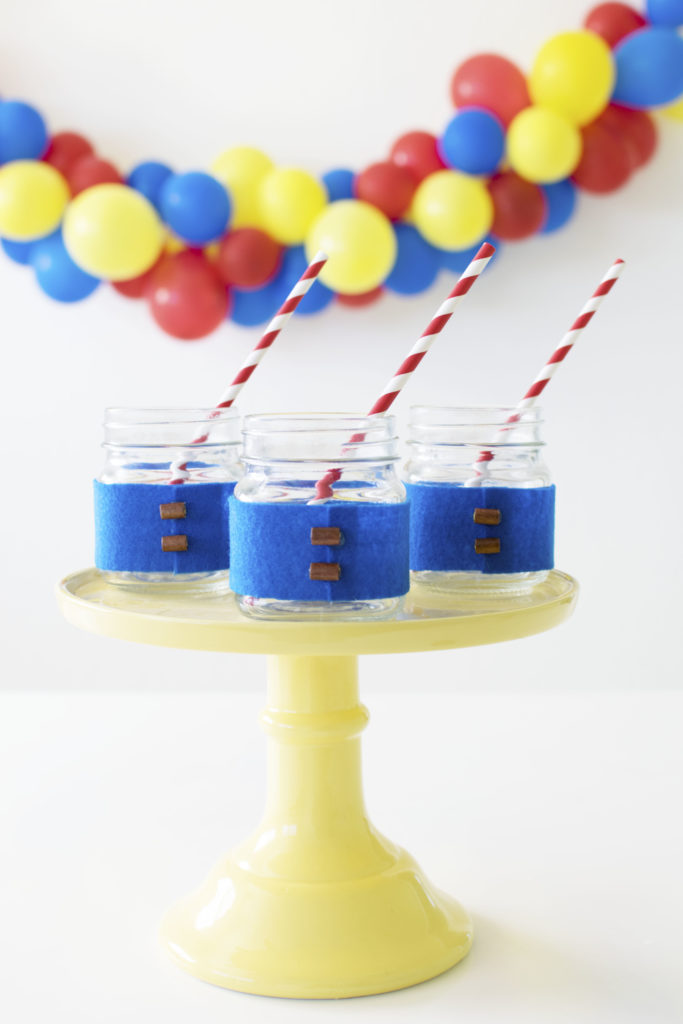 If you are planning to throw a Paddington Party, this idea is fun, easy and super inexpensive! Just follow the tutorial below:
DIY PADDINGTON'S COAT CUP SLEEVES
First, decide on which bottle or jar you would like to use so you can get the perfect measurements and how much felt you will need. *I used small mason jars.
Materials needed:
Felt
Wooden beads
Hot glue
Scissors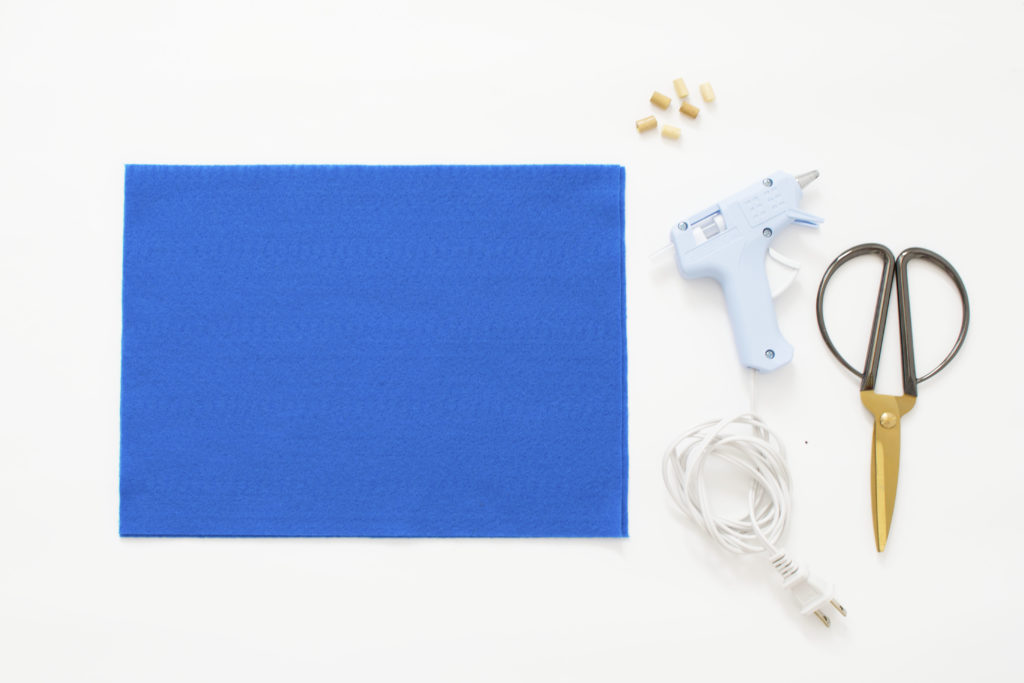 2. Cut the felt to perfectly fit your bottle or jar.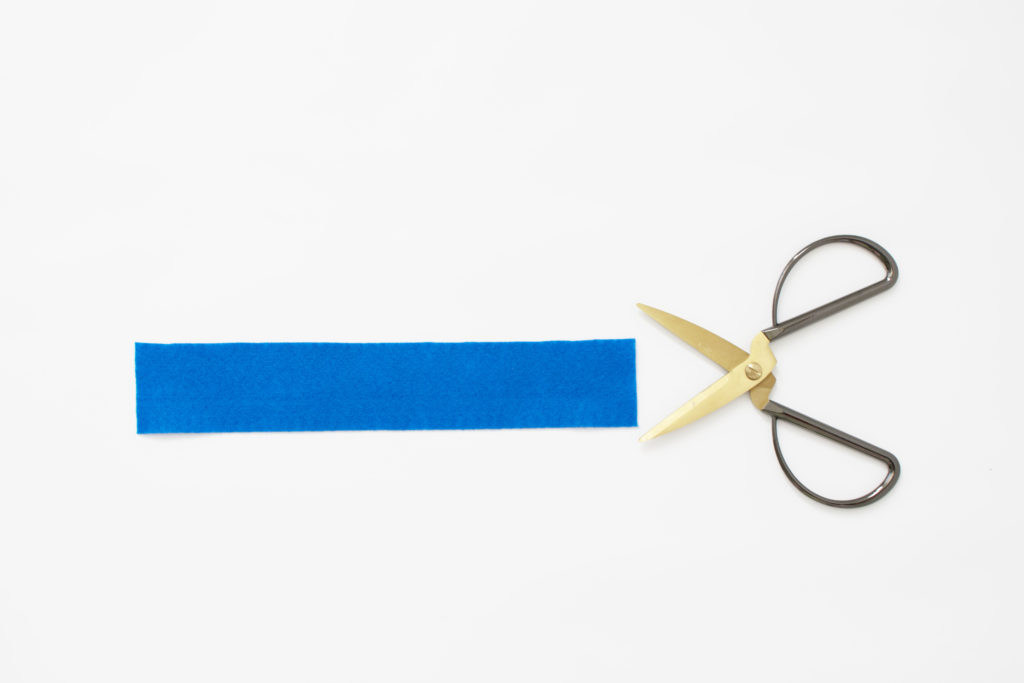 3. Using your hot glue gun, glue both ends, then attach the wooden beads.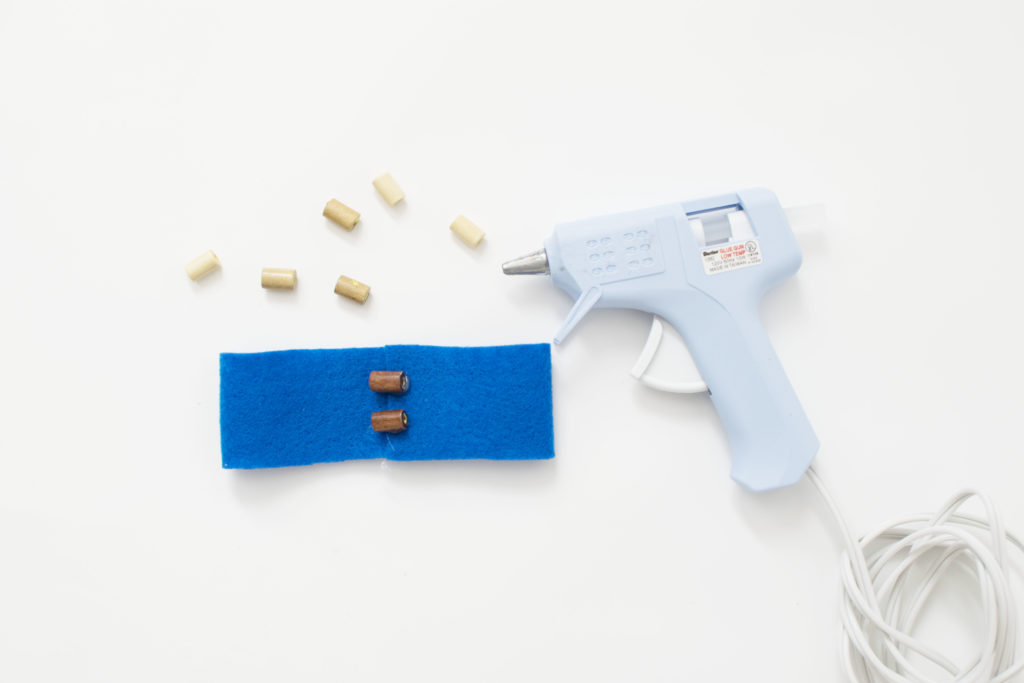 Ta-da! Adorable Paddington's Coat Cup Sleeves! Aren't they super cute? Easy peasy! If you try this idea, please tag us on Instagram! Can't wait to see what you create!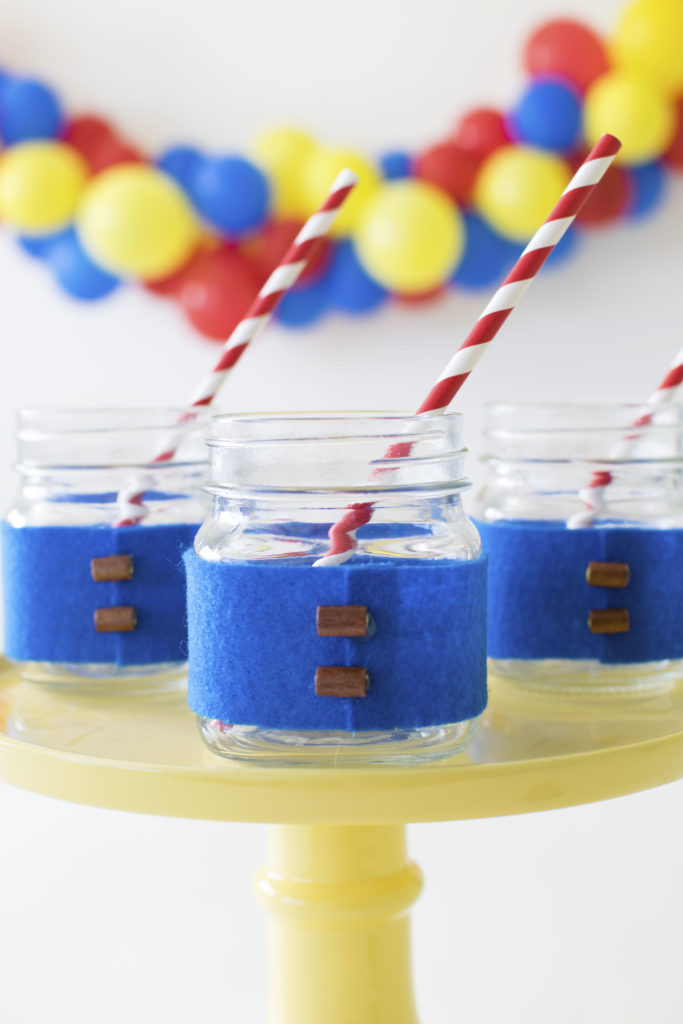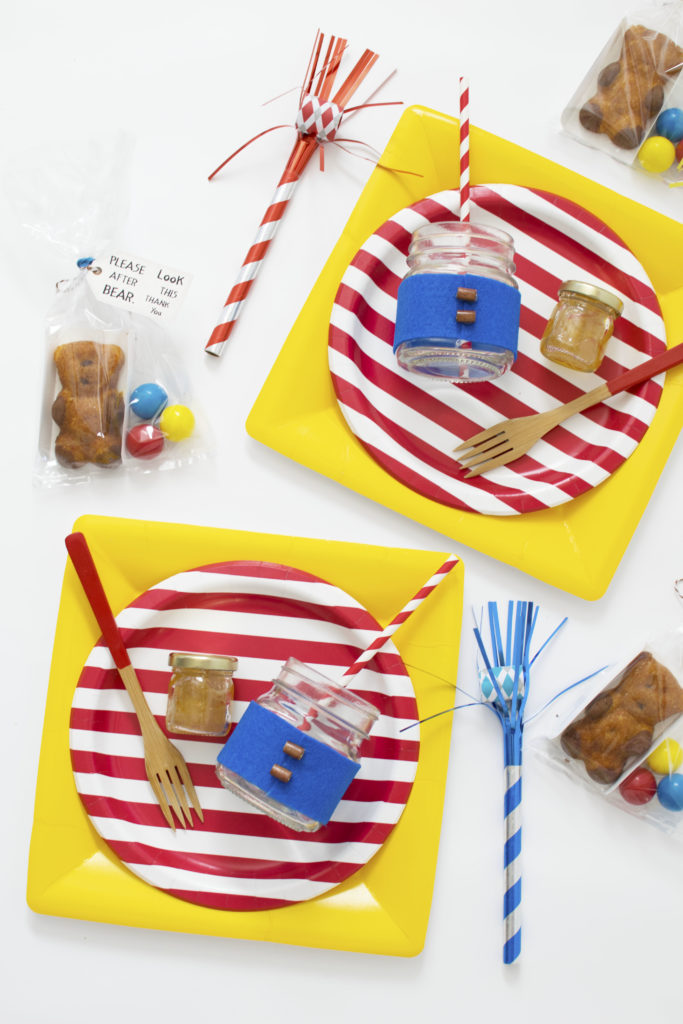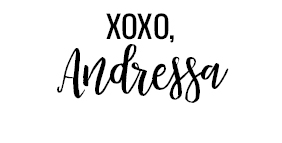 PIN FOR LATER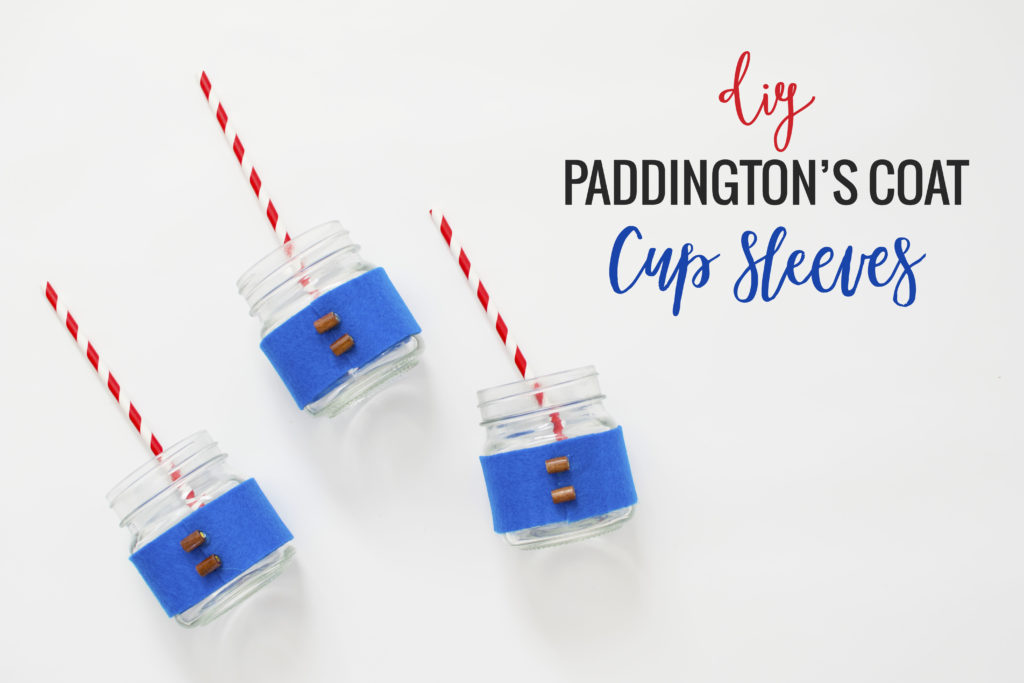 Styling & Photography: Andressa Hara of Twinkle Twinkle Little Party