Hello, friends!
I am sharing with you today my ABSOLUTE favorite Pom Pom & Yarn Tassel Decor Ideas from Fancy Flamingo Design! I am SO thrilled to introduce to you the creations by talented Elizabeth Veilleux!
Fancy Flamingo Design is the culmination of a lifetime of creative endeavors. Elizabeth has enjoyed them all, but she absolutely loves creating magic from yarn!
"Combining colors, textures, and forms is challenging, yet gratifying. I love that yarn tassel and pom garlands are not throwaway party decorations – they live their best lives when they go home to be used again! An unexpected joy has been collaborating with customers who have a vision for a party, or a room – more than half my work is custom and I love the give and take of the projects," says Elizabeth. Her latest passion is the mini-tassel garland… multiple strands of these have such great presence in a room, and also shine when hung vertically.
Check out my fun selection. It was not easy to pick only 7 favorite items!
The Pajaki Chandelier: This chandelier is absolutely gorgeous. Perfect to use as a party decor or any spot around the house really.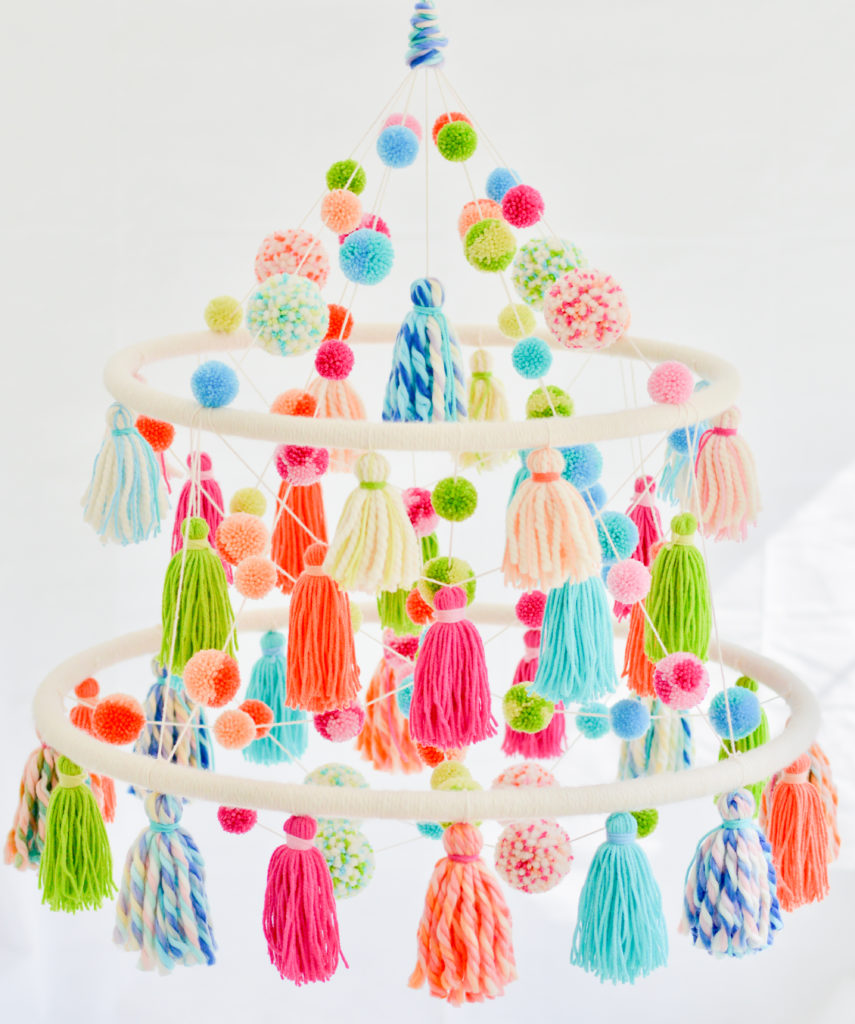 The Carousel Mobile: This colorful pom mobile makes the perfect decor for a Baby Shower when hung over a table or the sweetest decor for a nursery.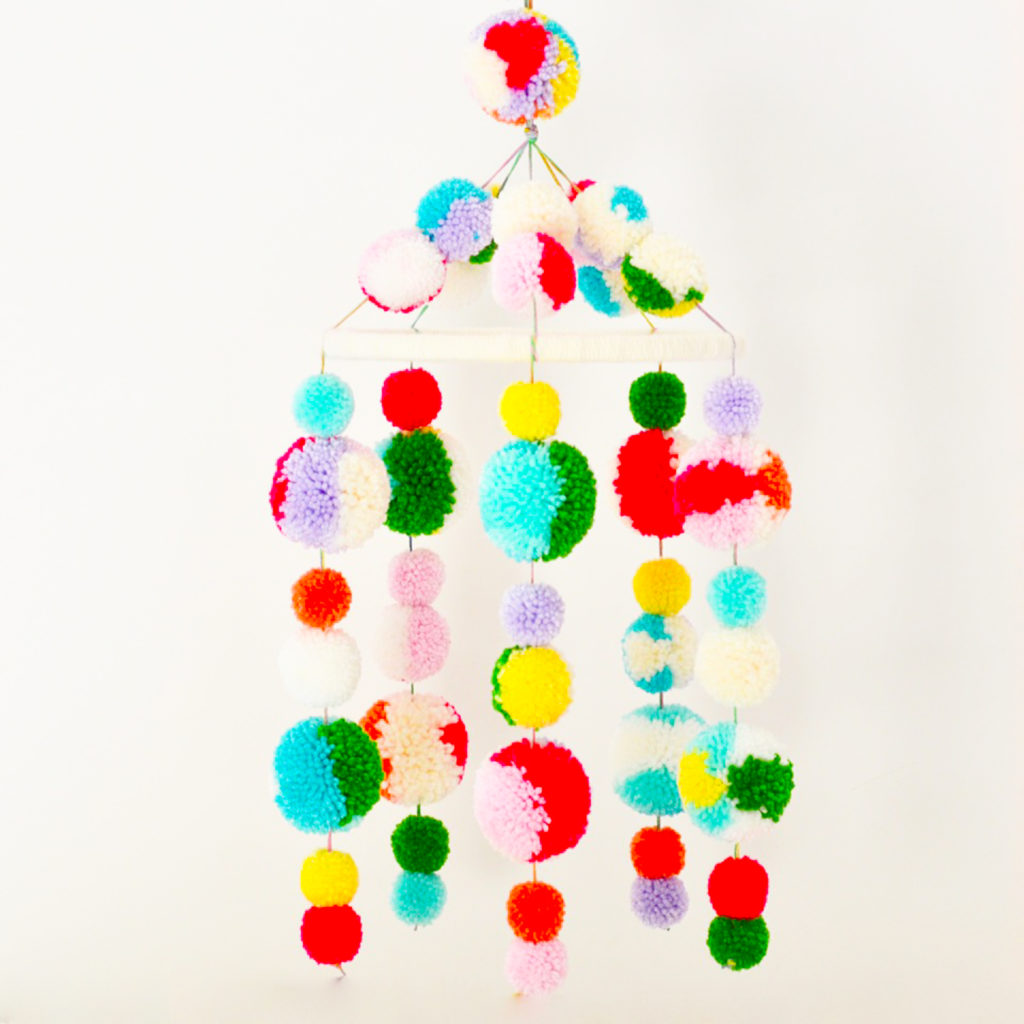 The Whimsy Garland: A very sweet Boho garland that has poms, tassels, fringe, and shaggy poms with metallic gold accents. This beautiful garland is perfect for a nursery or a teepee topper.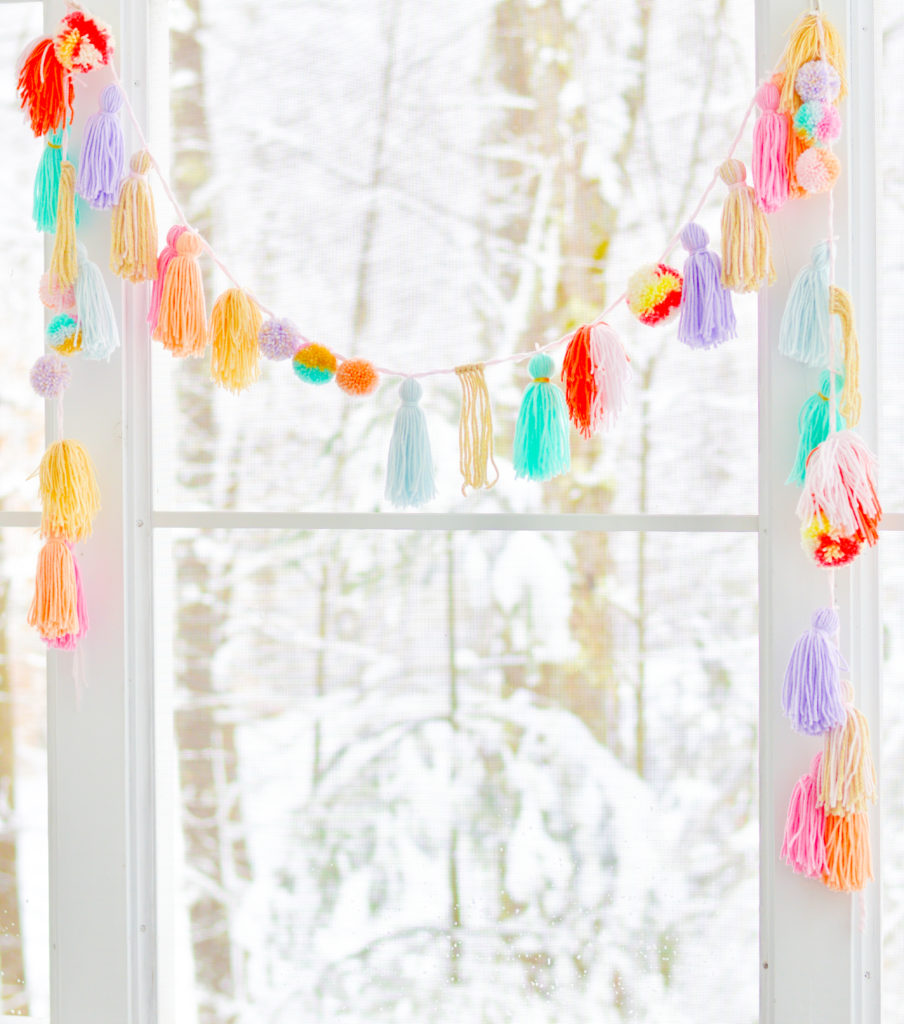 The Creamsicle Garland: This sweet, fun and vibrant garland will make all decor dreams come true. It combines poms and yarn tassels in the most beautiful color combinations!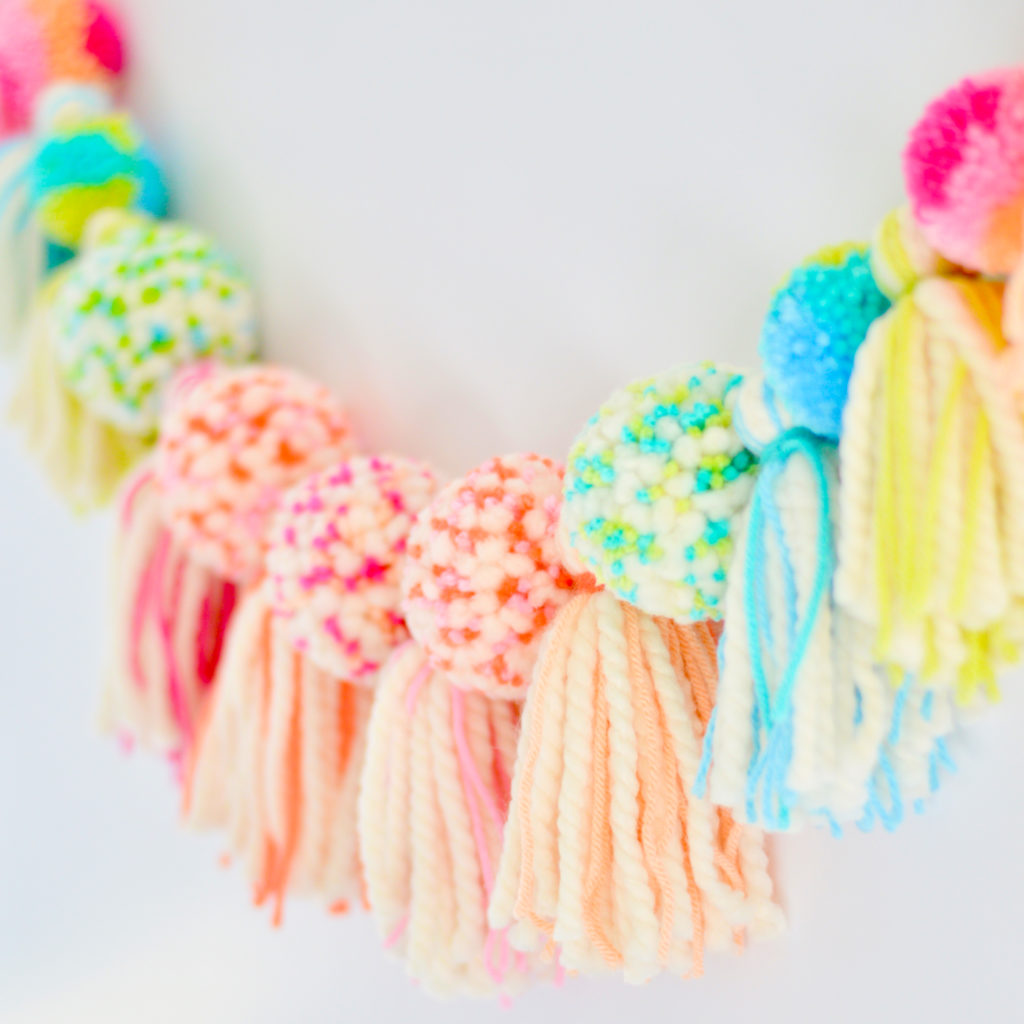 The Rainbow Dreamcatcher: Perfect for any Boho themed party or room. Made with yarn tassels in vibrant and pastel colors.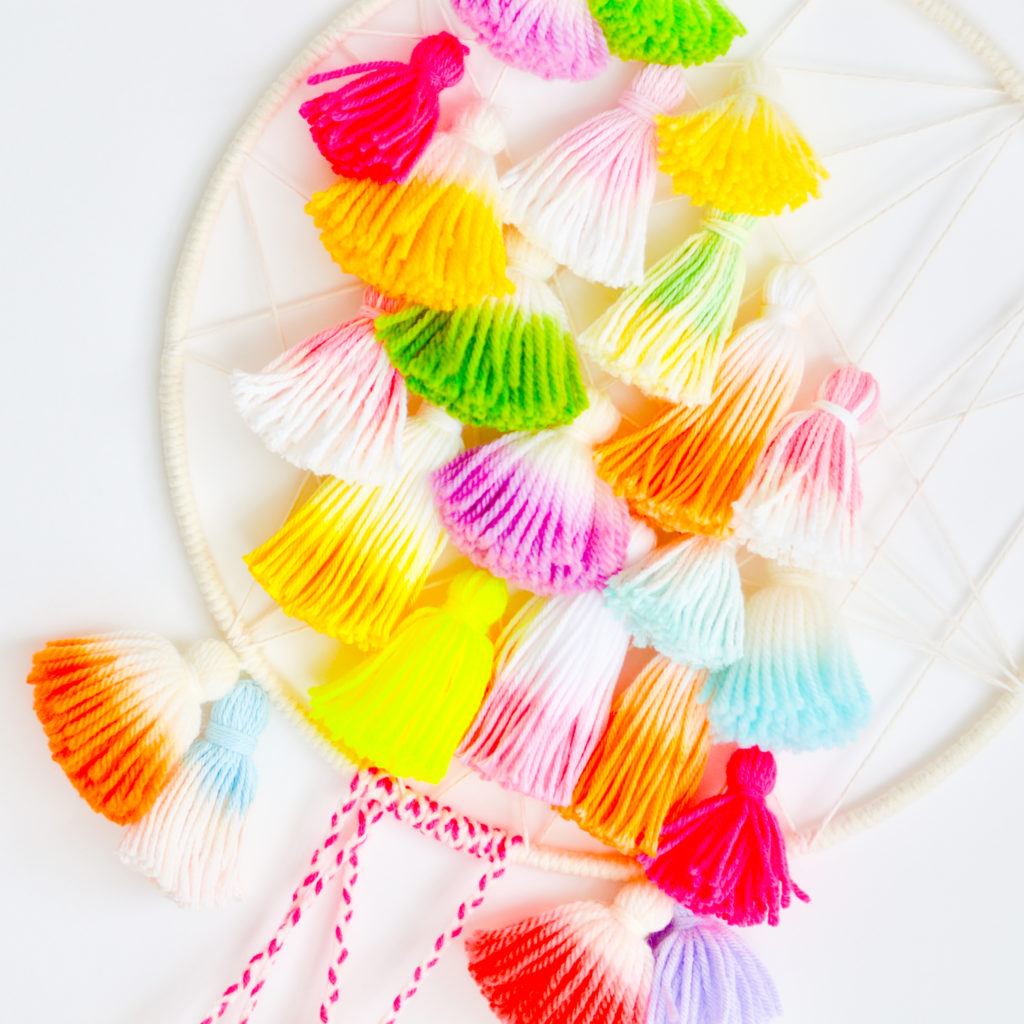 The Watercolor Garland: Made of white yarn tassels (with flecks of color) and handpainted ombré clothespins. This bright, sweet garland is perfect for displaying mislestone photos or kids' arts and crafts.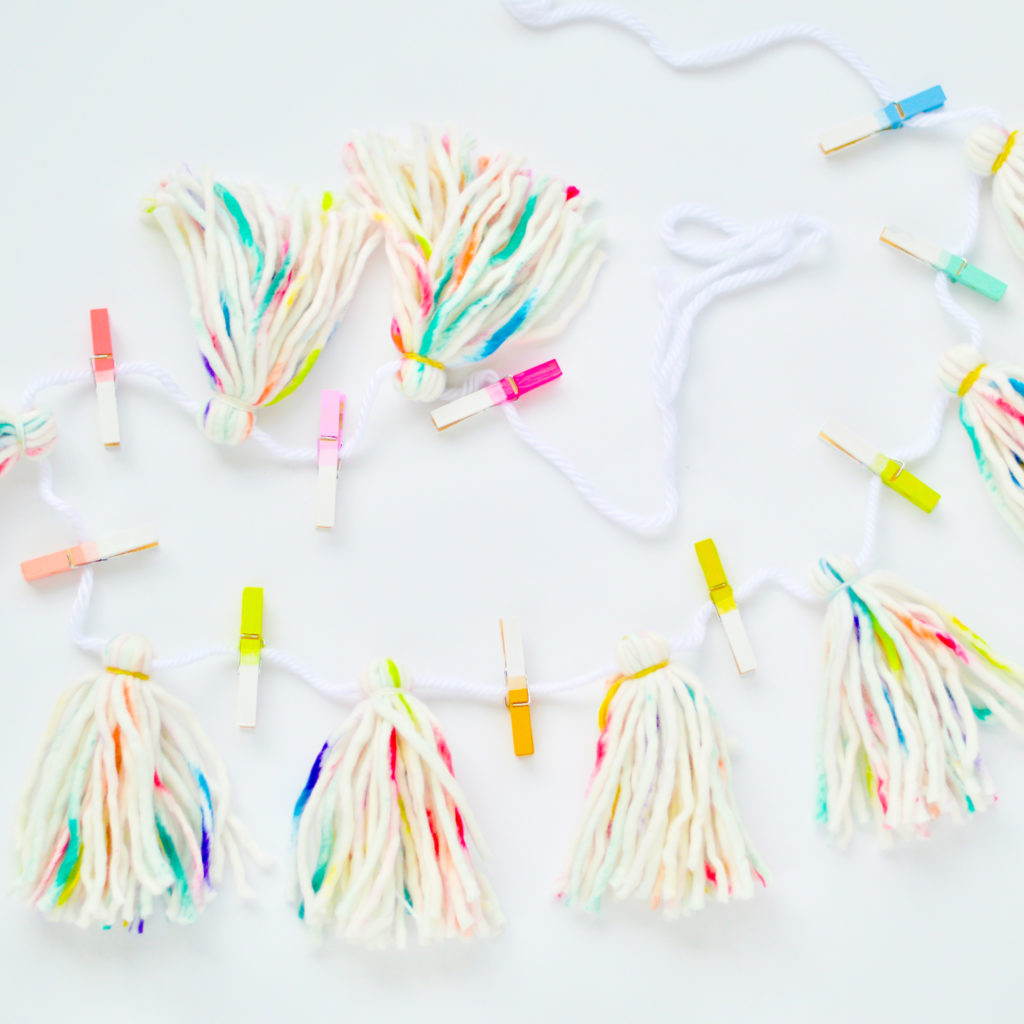 The Kaleidoscope Garland: Cotton tassels are dip-dyed, reverse-dyed, and over-dyed for a color saturated rainbow vibe. This looks great hung as a vertical garland!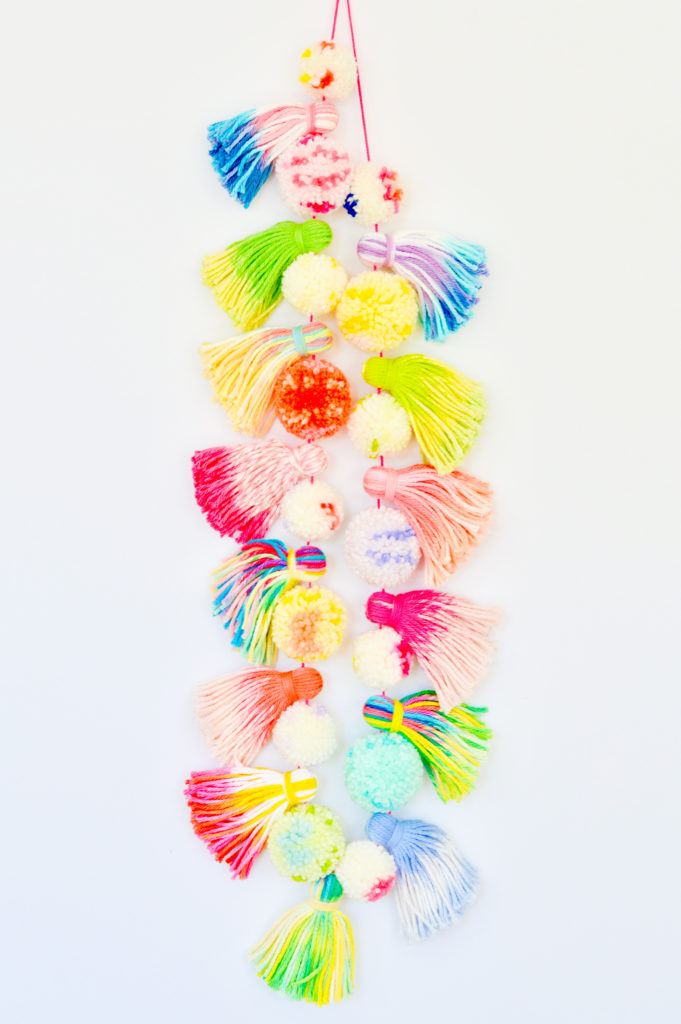 I hope you enjoyed my selection! Aren't they simply lovely? I am in love! Stay tuned for our fun collaboration. A new party coming to the blog soon in which I am featuring a custom item Elizabeth designed for Twinkle Twinkle Little Party!
You can follow Fancy Flamingo Design on Instagram as well @fancy.flamingo.design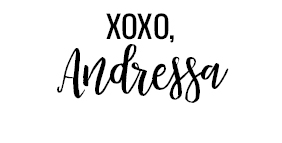 LOVE THESE IDEAS? PIN FOR LATER!