We are so excited to team up with HarperCollins to share this adorable book You are my Happy by Hoda Kotb, the Today show co-anchor and the #1 New York Times bestselling author of I've Loved You Since Forever.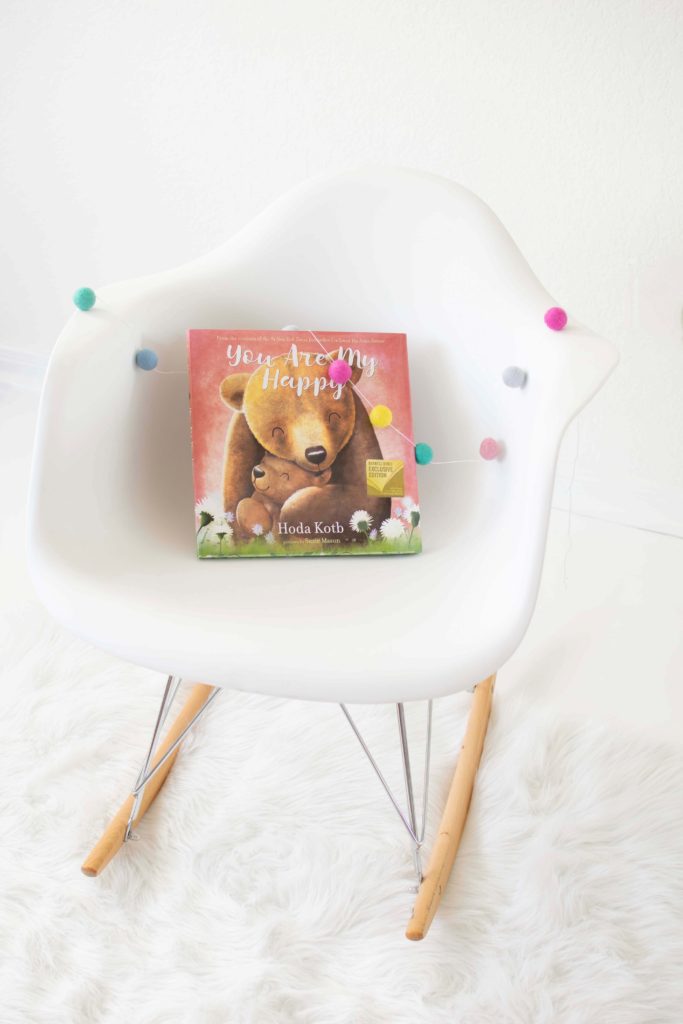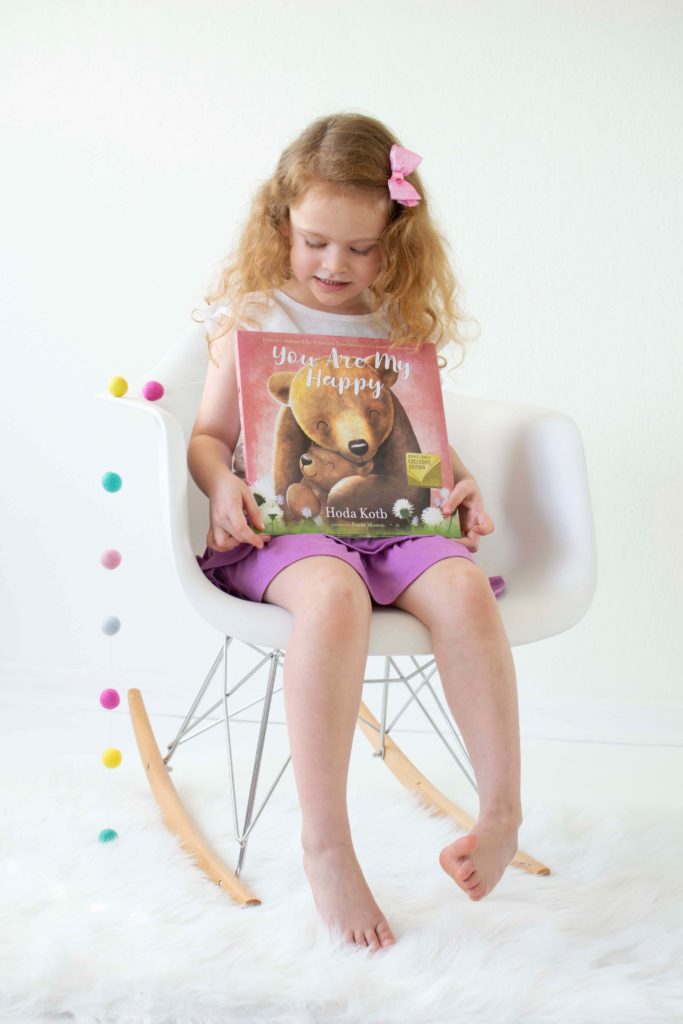 This sweet book is about gratitude for the things in life—both big and small—that bring us happiness. It's a special keepsake edition that includes a frameable print, a perfect gift for any occasion.
You Are My Happy is inspired by Hoda's nighttime routine with her daughter, Haley Joy, and reinforces the message for both parent and child that who you are and the memories you make together are the best kind of happiness there is.
And I couldn't agree more. Just like Hoda, my husband and I love establishing a nighttime routine with our kids. After dinner, we all take a long shower, put our comfy pajamas and get ready for bedtime stories. It's our quiet time after a busy day with school and after school practices. It's a moment we treasure as we get to read a few of our favorite books together and if time permits, we even do reading comprehension with them. It's so nice to see how special they feel when we all sit in bed together before bedtime. True happiness and we will always treasure those moments with our little ones.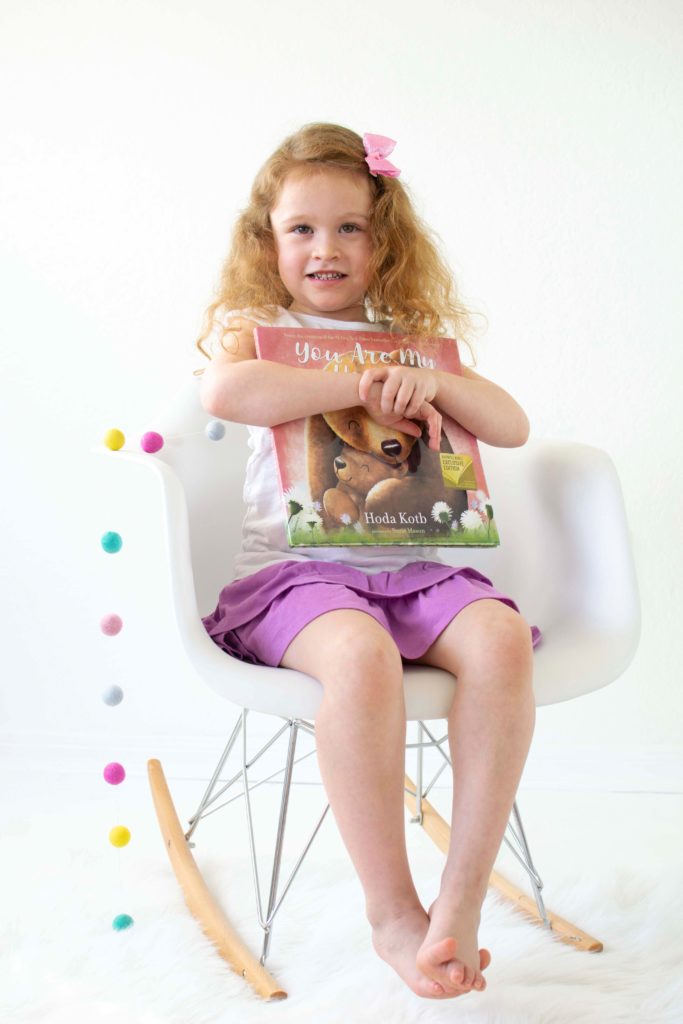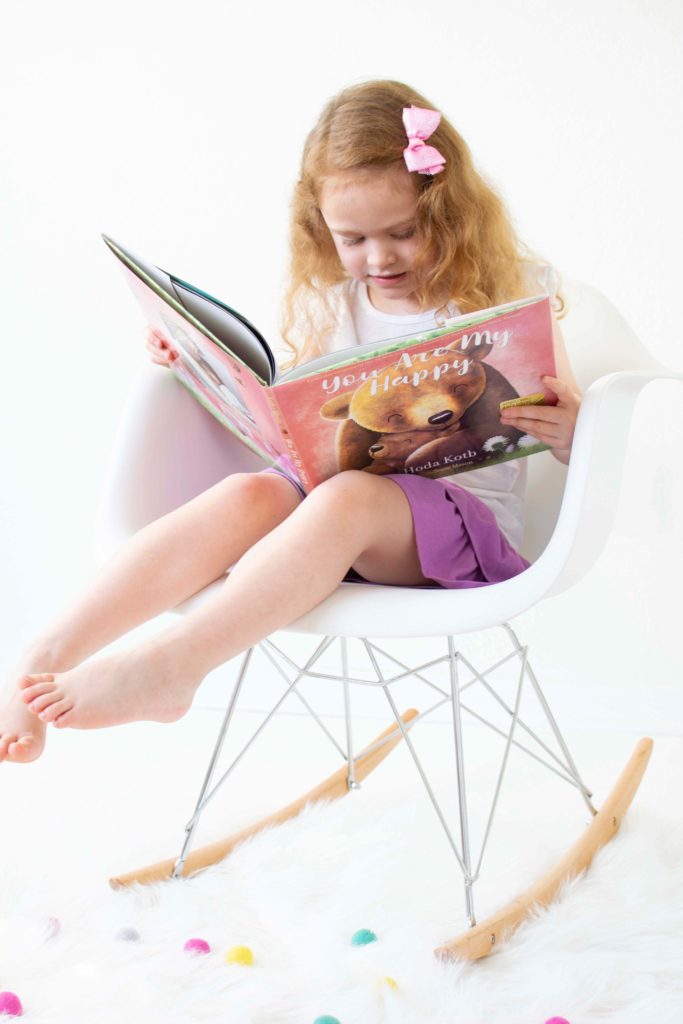 You are my happy is a precious book we can't wait to share with baby no. 3 as well. Soon-to-be big sister said she can't wait to read it to her baby brother. Too sweet! She also loves the darling illustrations.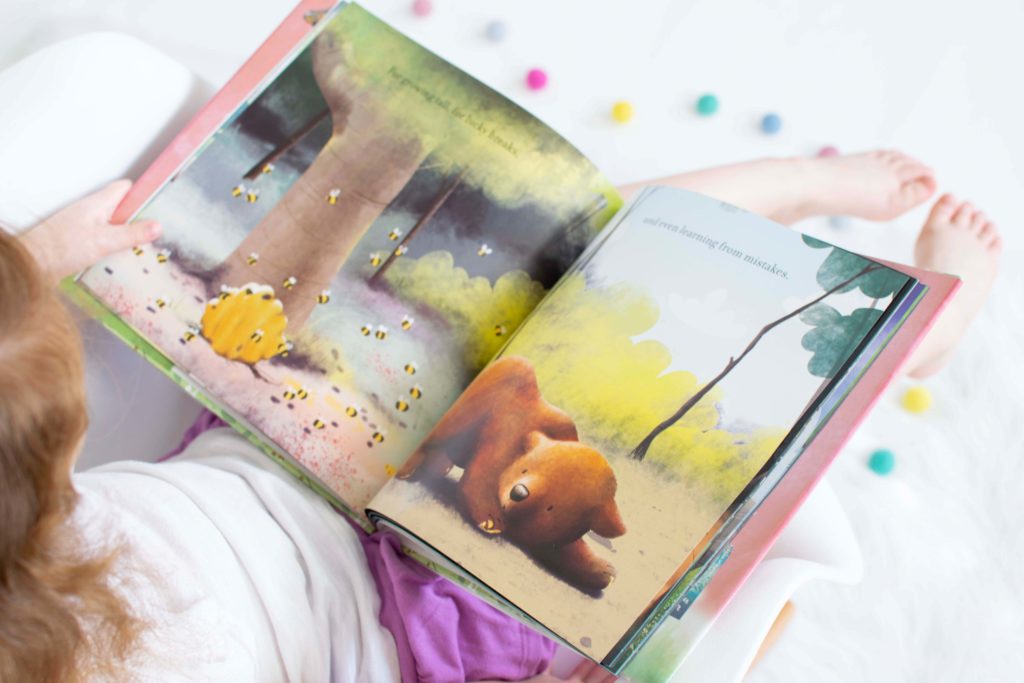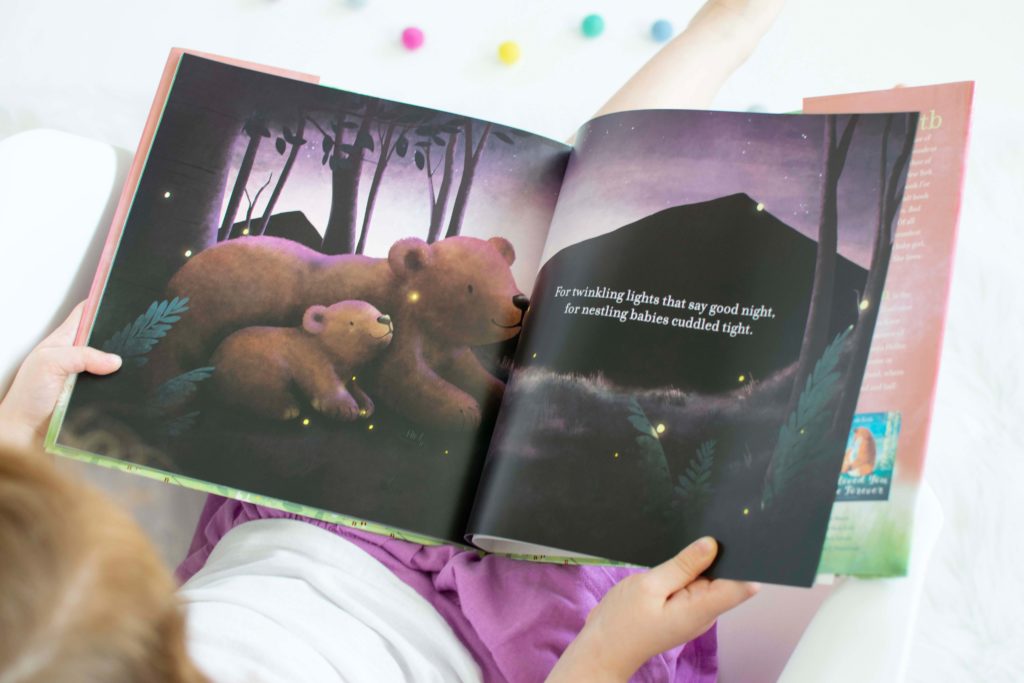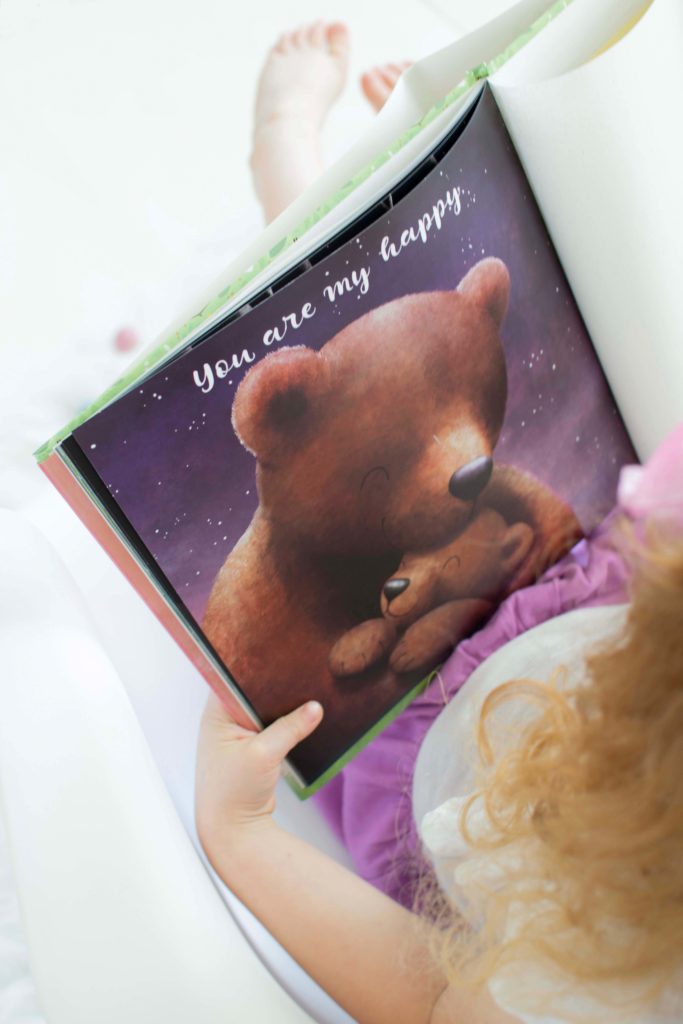 How about you, my friends? What's one activity or routine you have with your child that makes you happy? I would love to hear!