This post is sponsored by Plate Shoppe.
Hello, friends! I am so excited to share simple ideas on how to host a simple Mother's Day Breakfast or Brunch with you today!
As being a momtrepeneur, I find myself overwhelmed from time to time. Running a business from home is not easy. Juggling photo shoots, social media promotions, blogging and making sure your kids are well taken care of can be challenging. Finding that balance is the key. If you have found yours, please share your secrets!
To celebrate all the super moms out there who manage to run a business from home and keep theirs kids alive every day, I am sharing easy ideas on how you can host a simple mother's day breakfast (or brunch) to celebrate the boss ladies in your life!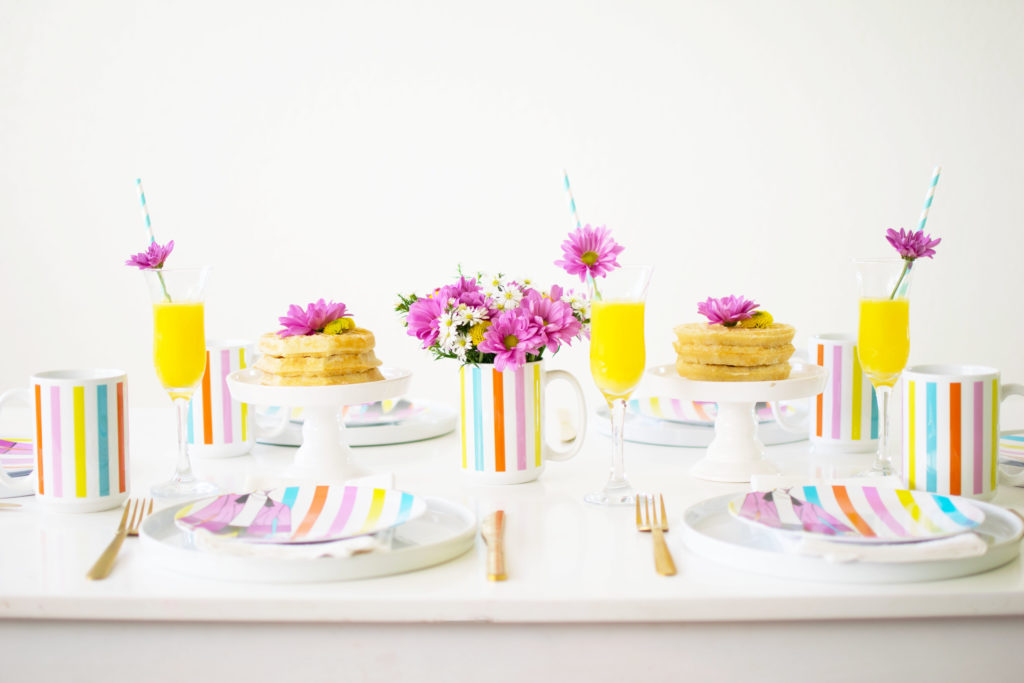 PLACE SETTINGS
These modern plates are perfect to celebrate all the boss ladies on Mother's Day or any day. Incorporate a larger plate you can use as a charger to add more texture to your place settings.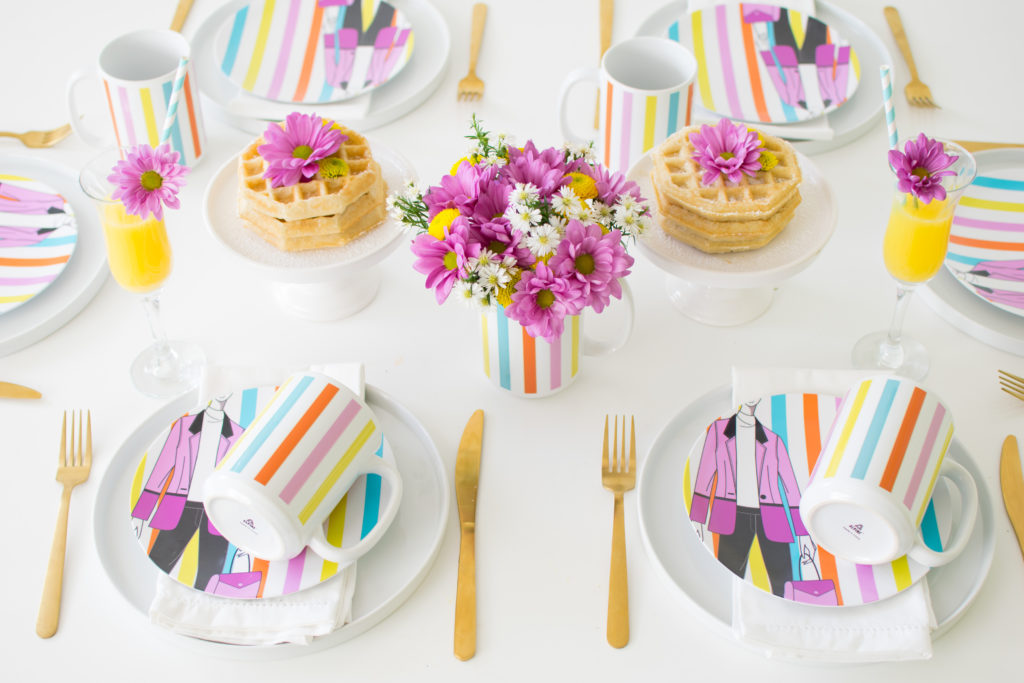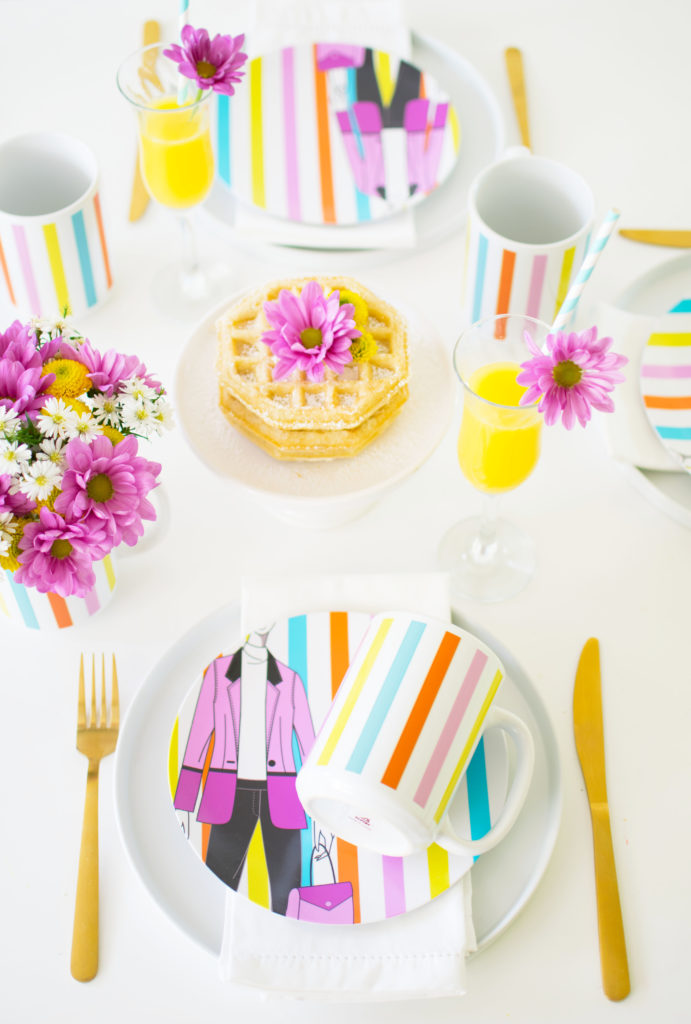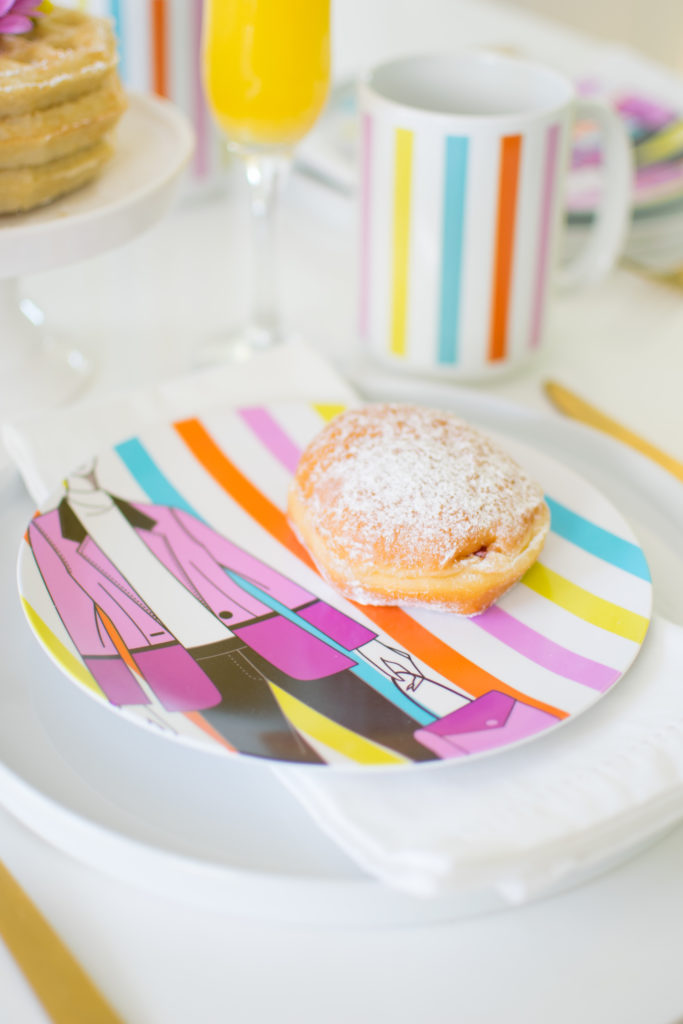 FLORALS
No Mother's Day celebration is complete without pretty blooms. You can purchase a beautiful arrangement for your tablescape at your favorite flower shop or design one on your own. I purchased flowers to perfectly match the plate design at my local supermarket to create a pretty yet inexpensive arrangement.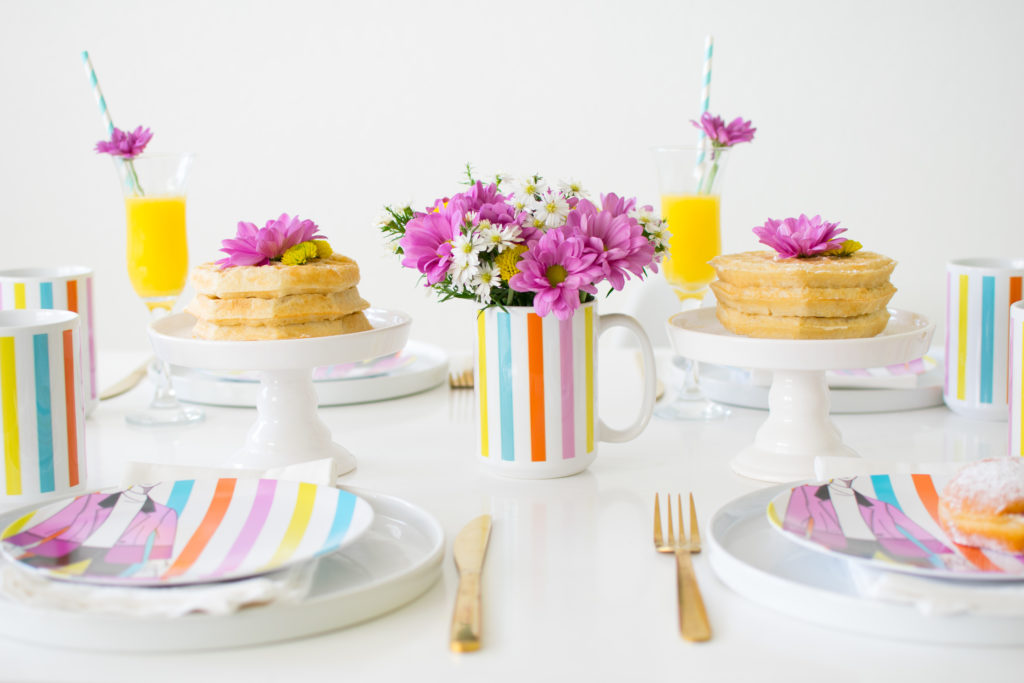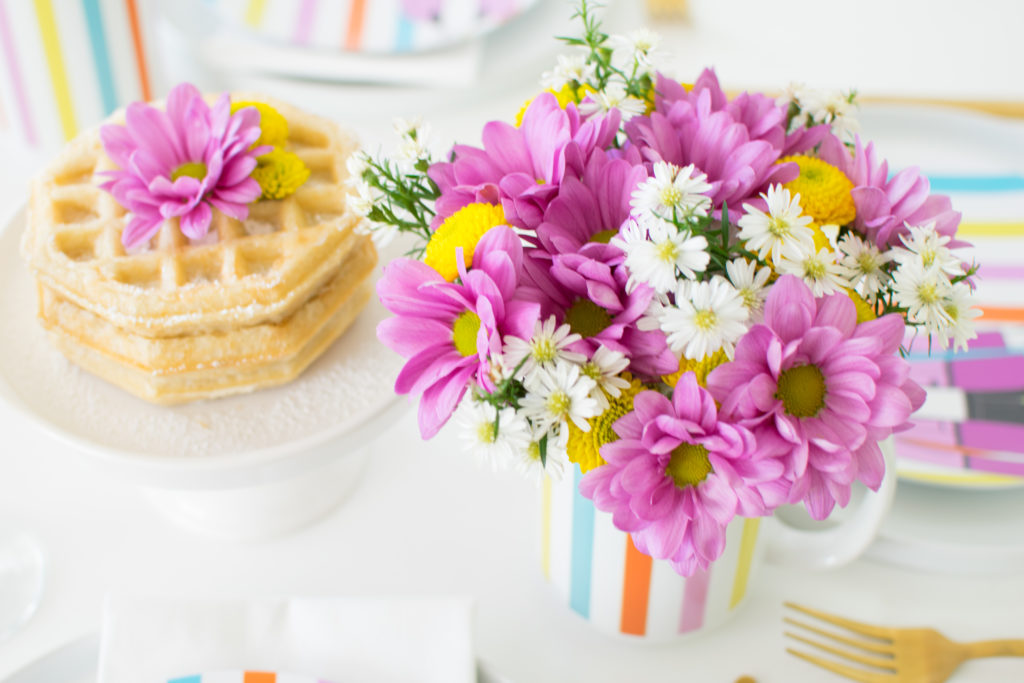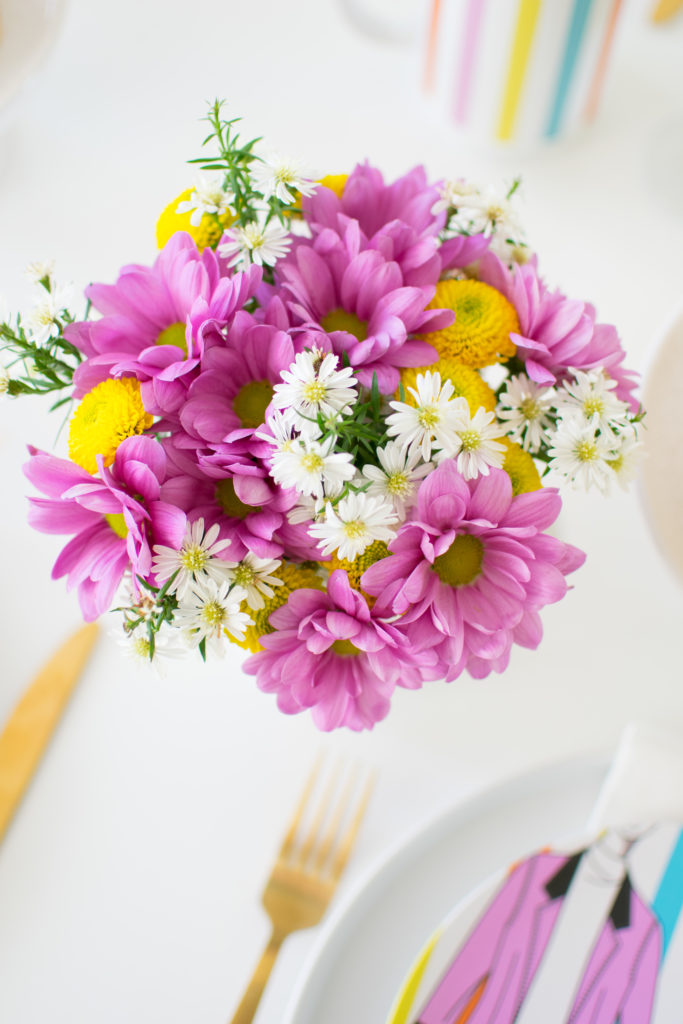 WHAT TO SERVE
You can't go wrong with waffles for breakfast. If you are feeling adventurous, you can make delicious waffles from scratch or you can simply purchase store bought ones and save yourself some time. For a pretty presentation, stack them on a small dessert stand and then adorn them with leftover blooms.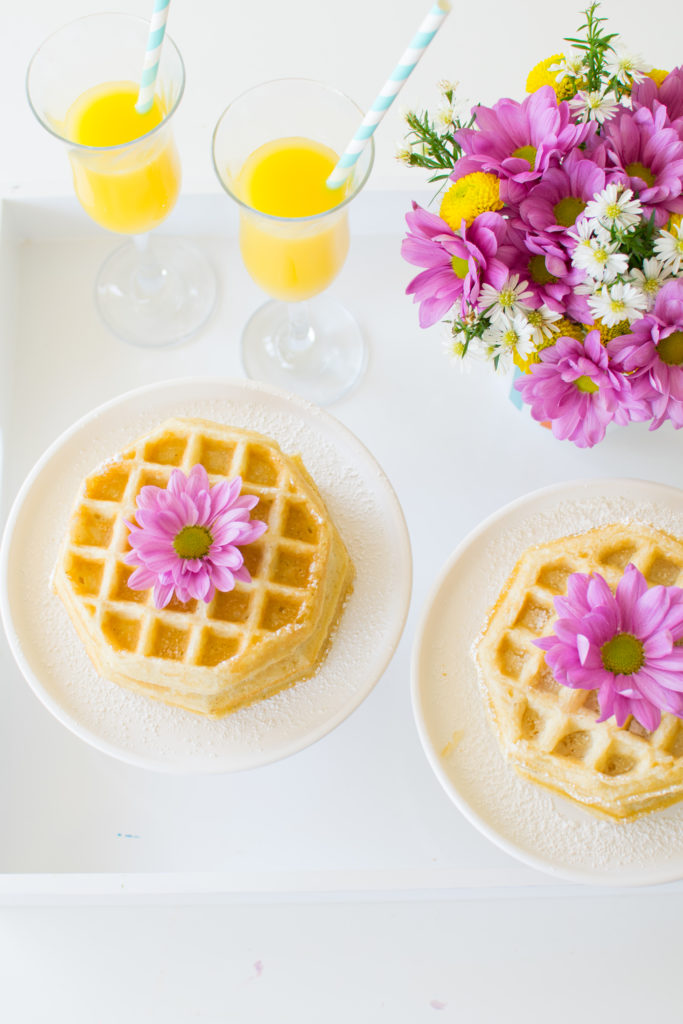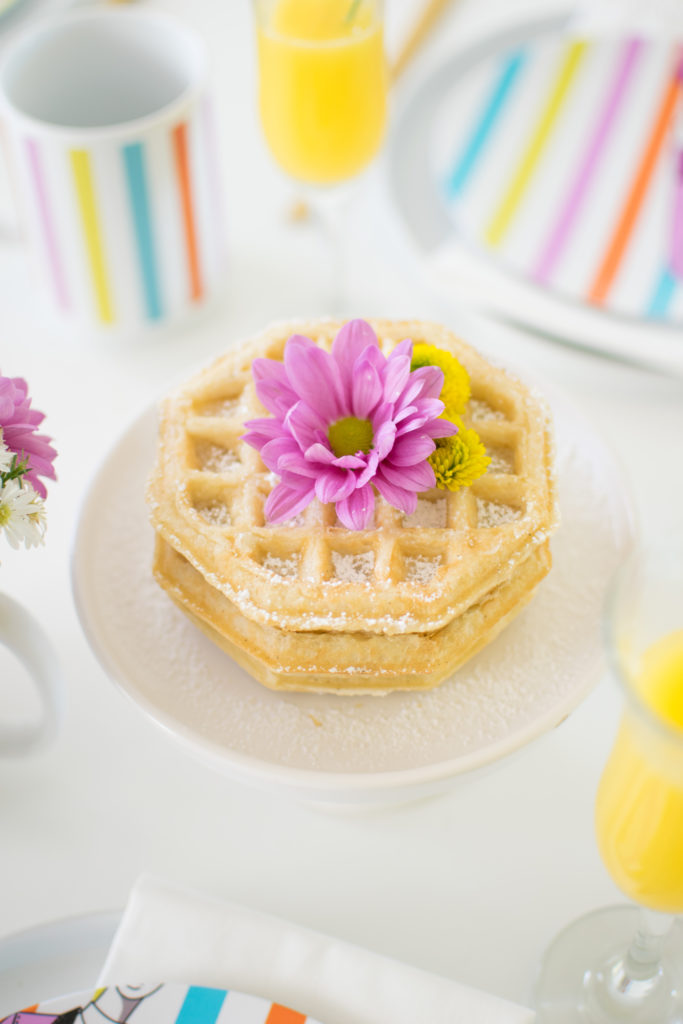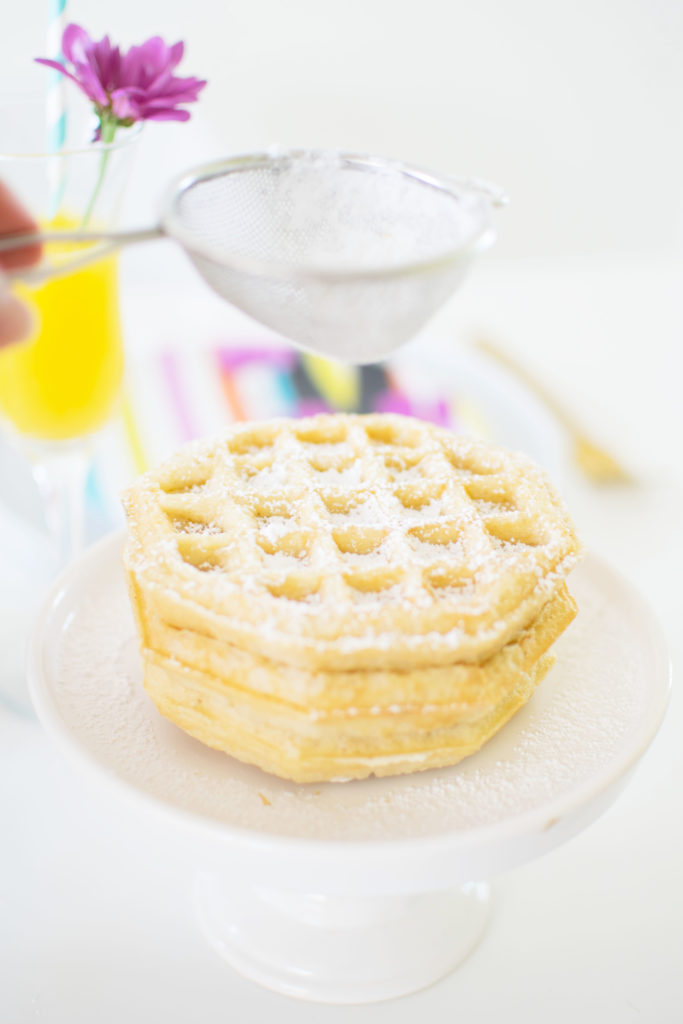 An exotic and healthy option would be these delicious dragon fruit salad bowls. Also, known as pitaya. Dragon fruit is not only aesthetically pleasing, but it's also considered a superfood. The healthy conscious mamas will appreciate it!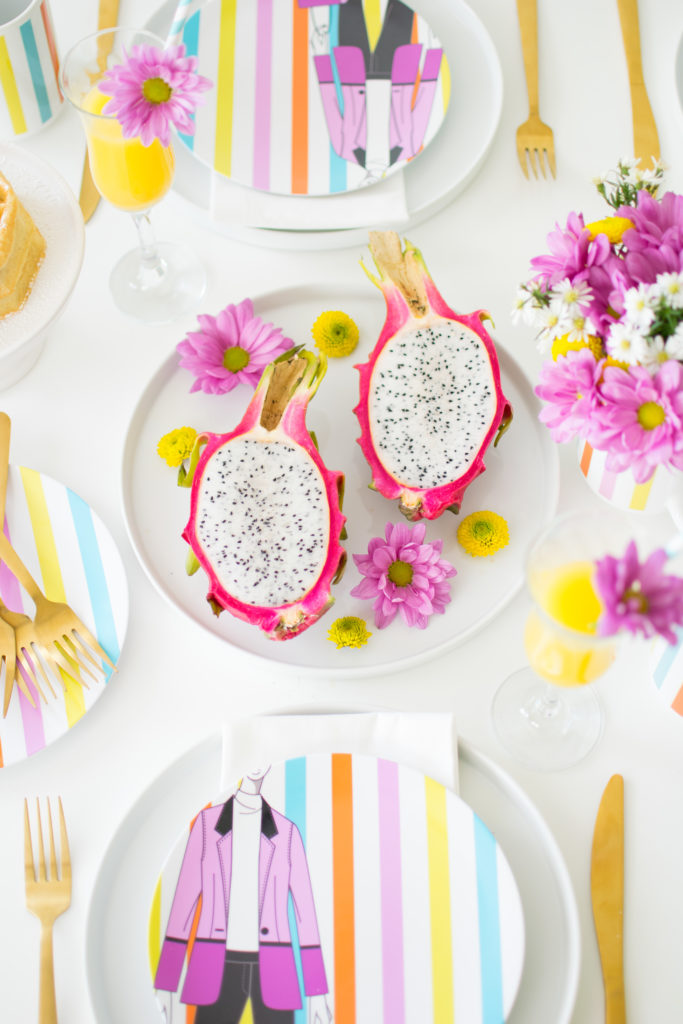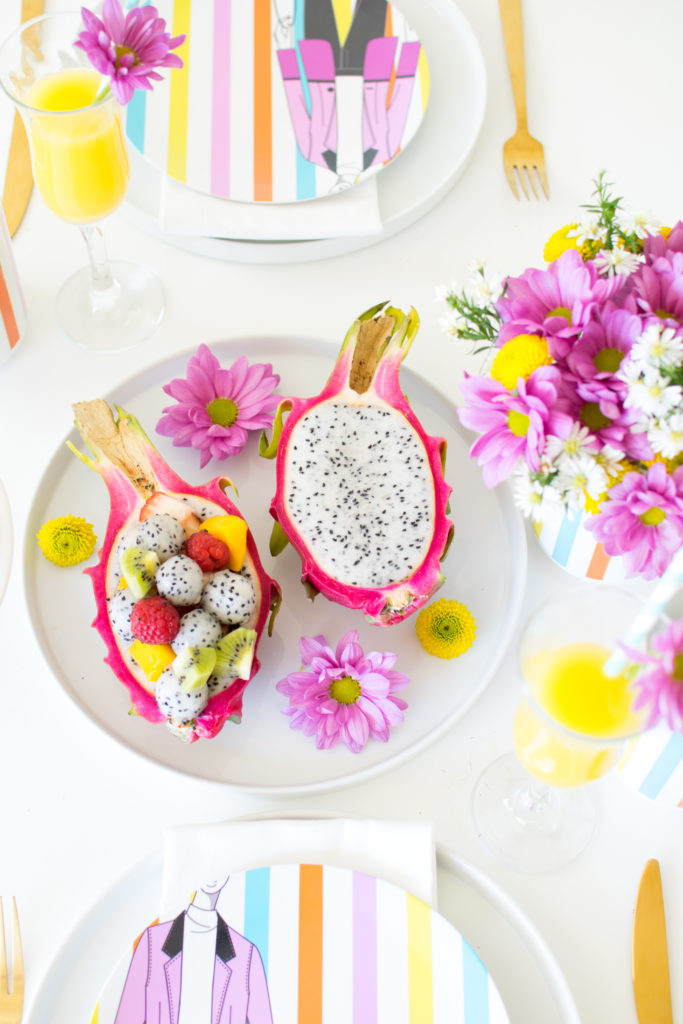 HOW TO MAKE DRAGON FRUIT SALAD BOWLS
INGREDIENTS:
Note: You can use any fruit combination you would like.
2 dragon fruit
1 cup mango (balled or cubed)
1/4 cup kiwi
1/4 cup raspberries
1/4 cup pineapple juice
Honey
Cut dragon fruit in half and use a baller to scoop out the fruit in mini balls.
Cut all of the other fruit in small cubes except for the raspberries. (Do not cut the raspberries in 1/2 as they will get mushed once mixed with the other fruit.)
Place the dragon fruit balls, mango, raspberries, kiwi and pineapple juice into a bowl and toss until all of the fruit is well coated.
Layer the fruit into the dragon fruit skin.
Place in the fridge to chill and enjoy with a drizzle of honey!
CLICK HERE TO READ MORE ABOUT DRAGON FRUIT AND OUR HELPFUL TIPS TO CREATE THE PERFECT FRUIT BOWL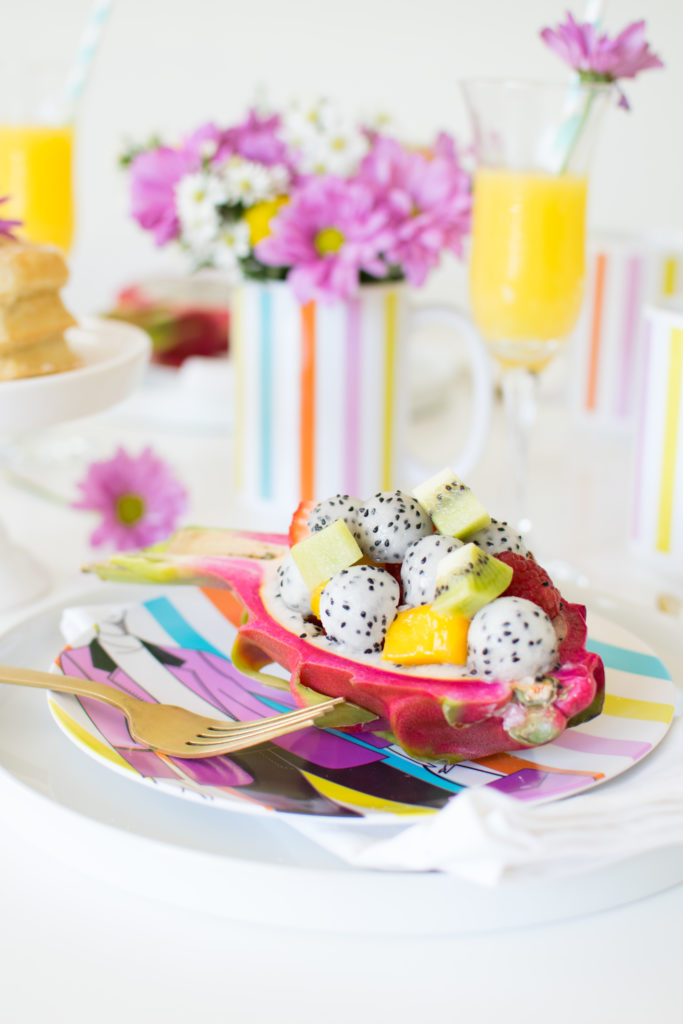 COFFEE OR MIMOSAS why not both
Boss ladies love their coffee and their mimosas. Serve both if you are planning to host a brunch. You will make all the mamas very happy!
How to make a mimosa:
In a tall glass, pour 3 oz (6 tablespoons) of orange juice and 3 oz (6 tablespoons) of champagne. You can garnish however you wish for a pretty presentation. Cheers!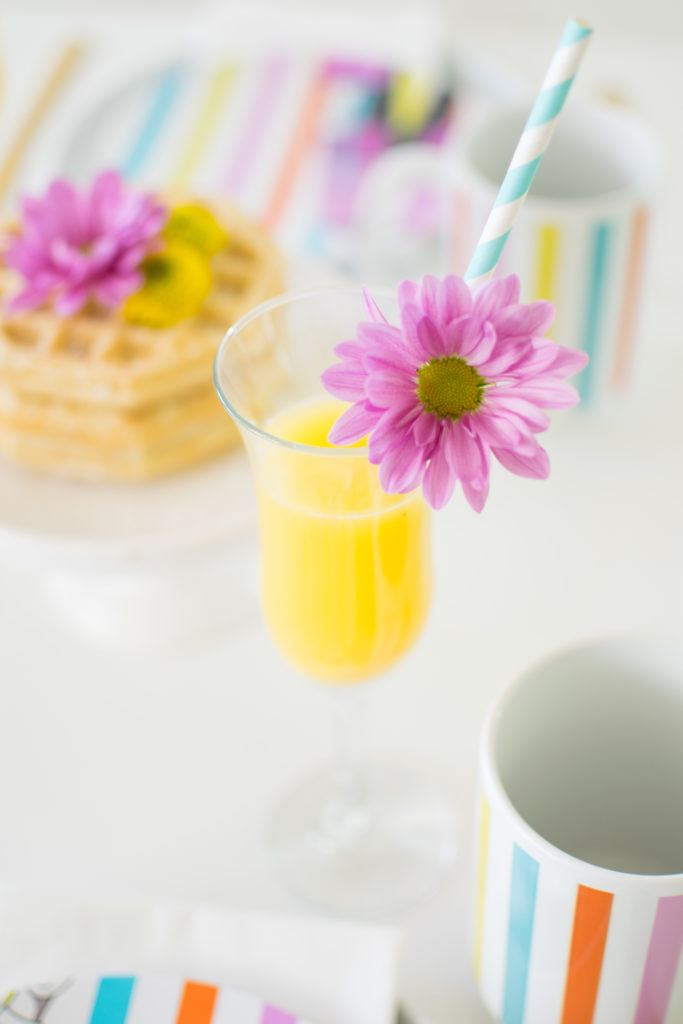 TAKE HOME FAVORS that double as centerpieces
Since you are celebrating Mother's Day with a lovely breakfast or brunch, why not use coffee mugs rather than a vase to arrange your flowers ? Your special guests can take the centerpieces home as party favors.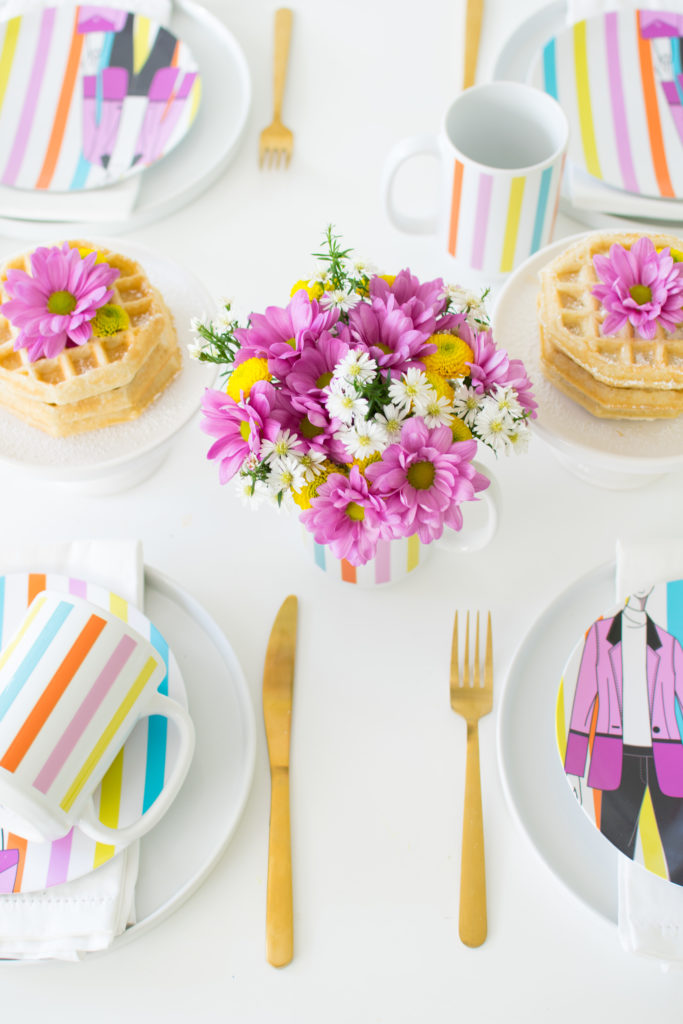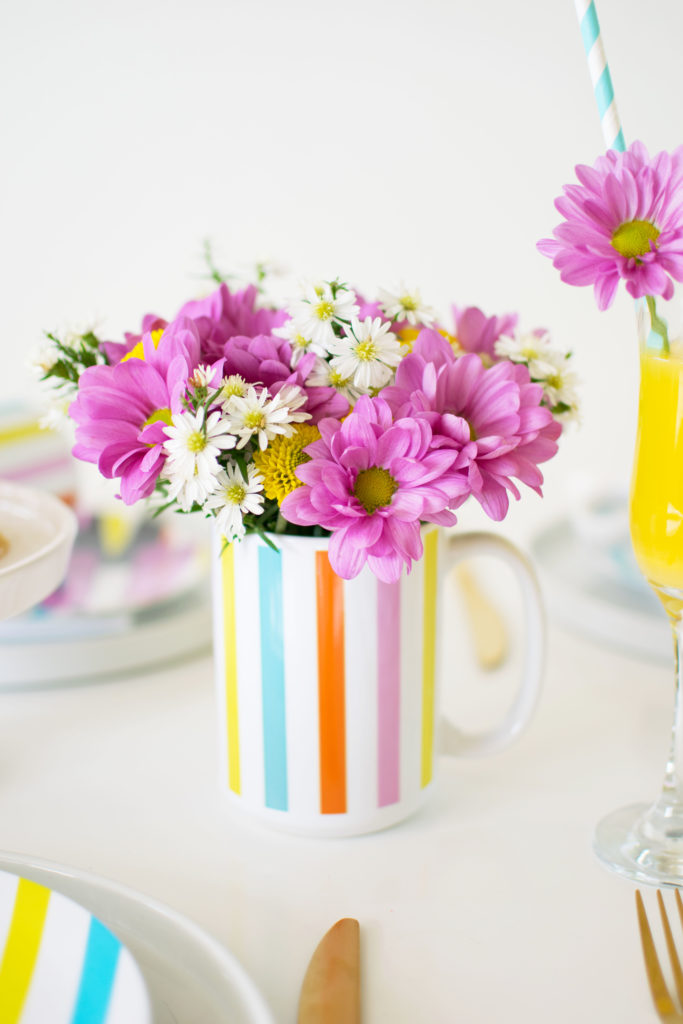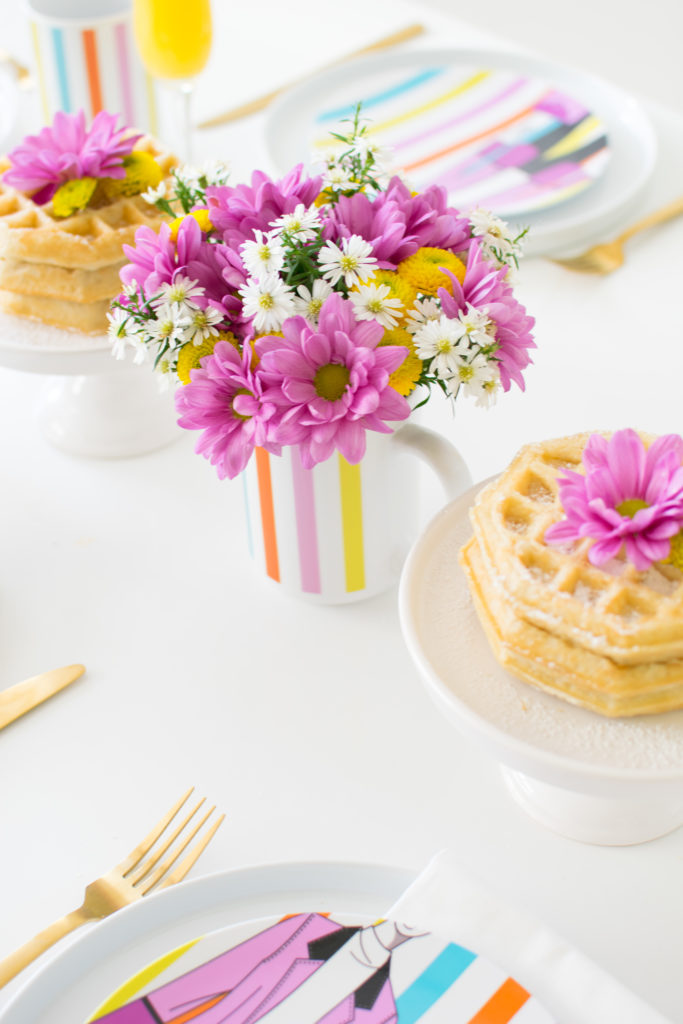 I hope you feel inspired to recreate this look to celebrate Mother's Day with ease!
Don't forget to pin these ideas to one of your Pinterest boards!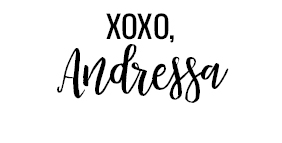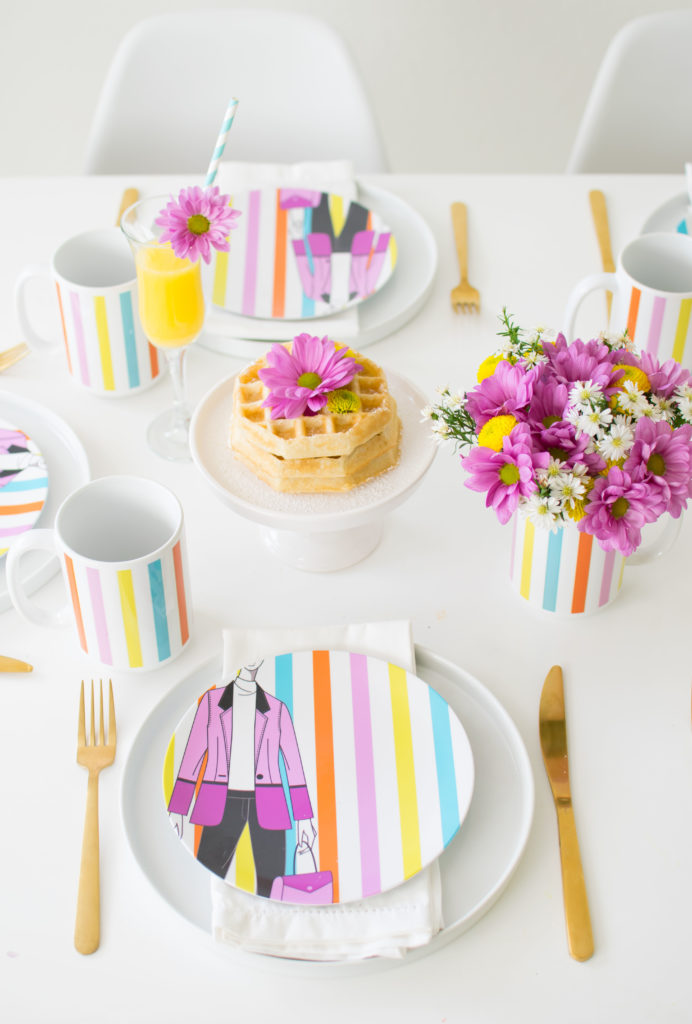 Styling and Photography: Andressa Hara of Twinkle Twinkle Little Party
Boss Lady Fashion Plates and Mugs: Plate Shoppe
LOVE THIS POST? PIN FOR LATER!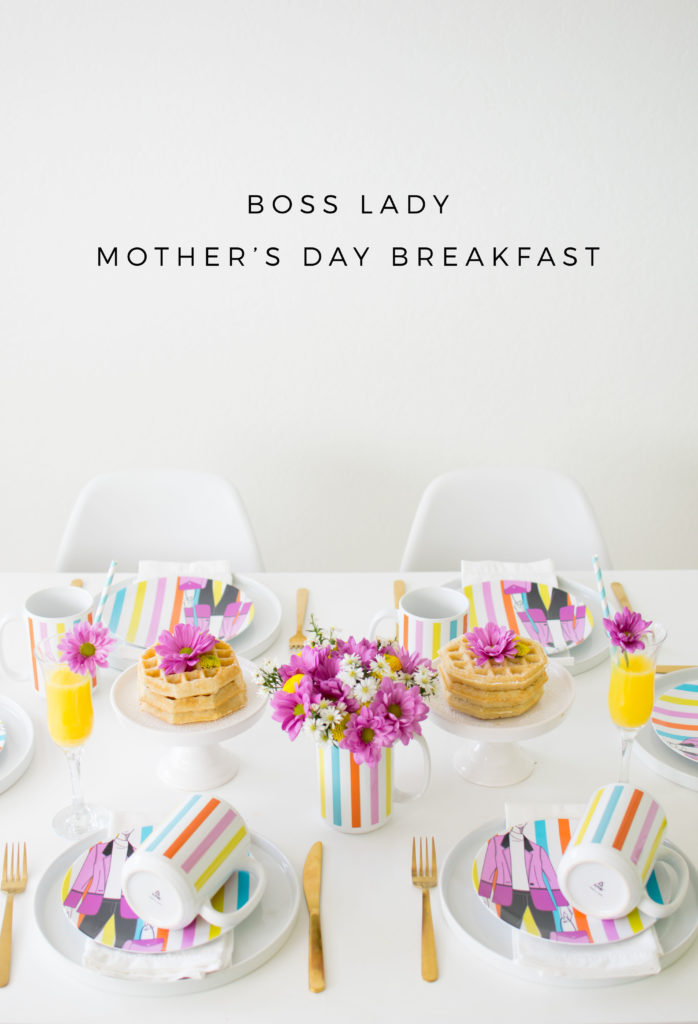 See other Mother's Day Celebration Ideas below:
EASY MOTHER'S DAY BRUNCH IDEAS
HOW TO HOST A LOVELY MOTHER'S DAY BRUNCH
THE BEST MOTHER'S DAY PRINTABLES