This post contains Adult Casino Party Ideas. Twinkle Twinkle Little Party only publishes content that are relevant to our readers. Twinkle Twinkle Little Party does not endorse any type of gambling or gaming.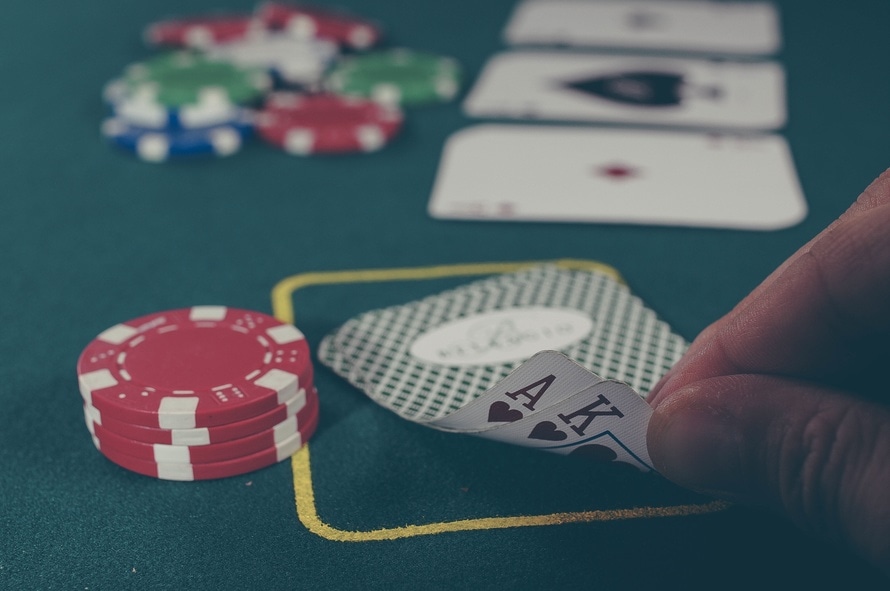 Written by: Shaun Cannun
Not many people are fond of themed parties and may cringe at the very thought of having to dress in a costume on a day other than Halloween, but if there was one theme that most of your friends will respond positively to, it's a Casino Night. Whether you opt for a casual poker night or go down the Monte Carlo route, a casino party is a great excuse to get everyone together for fancy drinks, delicious bites, and some light gambling.
There are plenty of ways to go about having a casino party, which can begin with cocktails and h'orderves in your living room followed by an actual trip to the casino, though the prospect of losing money may leave your guests on a sour note at the end of the night. A shindig at home will ensure that everyone has a fun time with less risk.
If you're thinking of throwing your first casino party and are in need of ideas, here are a few tips to get you started:
Learn how to make two or three "casino" drinks
While there may not be any one cocktail that represents Las Vegas, there are certain beverages more often ordered at casino bars than others. Casino Smash says that Bloody Mary, Gin and Tonic and Long Island Iced Tea are popular choices, so learn the recipe for a couple of those or place all the ingredients at your bar with the recipe for a DIY cocktail station.
Serve a wide selection of finger foods rather than meals
Guests will be mingling and playing games with a drink in their hand, and a plate of food will just be a nuisance for them to carry. To make everyone feel like high rollers, Birthday in a Box suggests that you serve shrimp, finger sandwiches, meatballs and the like. If you're feeling extra fancy, sever them in silver platters.
Choose an unconventional dress code
It's pretty much a given that a casino party would require guests to show up in James Bond themed attire, but why not try and shake things up a bit and go with a different dress code? With all the hype around superhero movies with the hoards of action figures available, comic books and themed mobile games showcased on Gala Casino, which features a whole host of DC and Marvel titles, asking your guests to dress up according to something that's pop culturally relevant may just be enough to spark interest in your party. To host an event to remember, you have to organize a party that stands out from the rest, and while a DC Comics Casino Party may sound confusing, a strange theme like this will definitely have people talking about your event and create a Marvel vs DC battle between your party guests which can be employed in various games throughout the night.
About the writer: 
As a long time gaming fanatic, Shaun has written for online publications for the last decade. Oddly, he also has a penchant for interior design and dedicates a small portion of his week to writing about the industry in general.